Qatar On Arrival Visa For Indians: Eligibility & Fee 2023
Last Updated : 17-Oct-2023
Atlys in the news
Qatar has become an increasingly popular destination for Indian travellers, thanks to its rich cultural heritage and vibrant modernity. To make the travel process more convenient, Qatar offers an on-arrival visa for Indian citizens.
In this blog, we will explore the eligibility criteria, required documents, and visa validity for the Qatar on-arrival visa for Indians, along with some recent updates.
Do Indians Need A Visa For Qatar?
No, Indians don't need a visa if they stay less than 60 days in Qatar. Indian citizens can get a Qatar visa on arrival for Indians in Qatar for 30 days with an option of extending it for an additional 30 days if needed.
If you're not considering applying for a Visa on Arrival (VOA), be sure to submit your application for a visiting visa to Qatar if your plan involves staying for a duration exceeding 60 days. However, if you plan to work in Qatar, it is essential to obtain a Qatar working visa.
Qatar On Arrival Visa For Indian New Rule
Following a temporary suspension in 2020 amidst the pandemic, Qatar has reinstated its visa-on-arrival service with certain requirements.
Qatar has also reinstated the VOA in 2023 following the Hayya card that was introduced leading up to the FIFA world cup in 2022. Since August 2022, individuals from over 90 countries can now avail the Free Qatar Visa On Arrival.
Since Dec 2022, citizens from India, Pakistan, Iran, Thailand, and Ukraine must make hotel reservations exclusively through the Discover Qatar website, covering their entire stay. Hotel bookings from other websites will not be accepted. Travelers from other countries have the flexibility to book their accommodation through any website.
As of January 30, 2023, the Ministry of Interior in Qatar has announced the extension of the validity of the Hayya card. Holders of the Hayya card are now granted permission to enter the country until January 2024, subject to certain specified conditions.
Qatar On Arrival Visa Requirements For Indian Citizens
Indian citizens are fortunate to get a Qatar visa on arrival for Indians for 30 days from the Qatar government; however, they will still need to meet all Qatar arrival visa requirements for indian citizens and have all the correct documents to make this possible.
These are the required documentation:
A valid passport holder for at least 6 months with 2 blank pages.

A return ticket to India must also be confirmed.

Sufficient funds: Min. bank balance equivalent to at least QR 5000.
How Do You Apply For A Qatar On Arrival Visa For Indians?
When arriving at the airport, you will have to go to the immigration counter. This is where you will submit all your travel documents. Show the officer your travel permit.
You will need to show the officer's passport, proof of accommodation with confirmation, a return ticket to India, a vaccination certificate, international credit or debit card with 3 months of bank statements for Indian citizens to the immigration officer.
The officer could ask you some questions. Once your visa application has been processed, the officer will put a sticker on your passport; this is an acknowledgement that your application was successful.
Now that you are done with the immigration process, you are free to enjoy Qatar.
Overview Of Qatar On Arrival Visa For Indians
This section discusses everything you will need to know about the on-arrival visa for Indians in Qatar.
Which Nationalities Can Receive A Qatar 180-Day Visa Waiver?
Qatar has a 180-day visa waiver for certain nationals, but this does not mean you can stay there for the full 180 days. The visa waiver will only allow you to stay in Qatar for a maximum of 90 days within 180 days. So you can have multiple entries into Qatar for a maximum of 90 days within 180 days.
The nationals listed below can get a visa waiver for 180 days:
What Is The Qatar On Arrival Visa Fee For Indians?
Qatar's on-arrival visa fee for Indians is free of charge. This visa on arrival will allow you to come to visit Qatar for 30 days, with the option of extending it if you would like to stay longer for an additional 30 days.
What Is The Qatar Visa Validity Of Qatar On Arrival Visa For Indians?
The Qatar visa validity is for a 30-day period with an option of extending it if you wish for an additional 30 days.
What Is The Qatar Visa Processing Time?
Since you are applying upon arrival, the process only takes a few minutes, depending on the length of the queue.
How To Extend A Qatar On Arrival Visa For Indians?
Fortunately, this is not very difficult. All you will need to do is fill out the form on the Ministry of Interior website. You will have to provide necessary details such as passport number, nationality, and visa number when filling out the online form. Once you submit your online form, you will be notified of your visa extension.
How Many Days After Arrival Can I Extend Qatar On Arrival Visa For Indians?
You will only be allowed to extend your Qatar visa on arrival for Indian citizens within the 30 days that you have had your first visa issued to you on arrival.
Do I Need The Renewal Receipt While Going Back?
Yes. When leaving the country and you have spent more than 30 days. You have renewed your visa on arrival for Qatar; you will need to print the renewal receipt because you will need to provide proof that you have indeed renewed your visa and have not overstayed your first visa on arrival.
What To Expect When Landing At Qatar's Doha International Airport
When landing at Qatar's Doha International Airport, you can expect a well-organized and efficient arrival process. After disembarking from the aircraft, you will proceed to immigration and passport control. Present your passport and necessary documents for verification.
Once through immigration, collect your luggage at the designated carousel in the baggage claim area. Proceed to the arrival hall, where you will find facilities such as currency exchange, ATMs, and transportation options. Taxis, ride-hailing services, and car rentals are available for onward travel.
All Done!
The on-arrival visa for Qatar provides Indian travellers with a convenient option to explore the wonders of Qatar without the need for prior visa arrangements. By fulfilling the eligibility criteria and carrying the required documents, visitors can enjoy a memorable experience in this captivating country.
Remember to stay informed about any changes or updates in the visa regulations to ensure a hassle-free journey.
Government Sources
All information was gathered from reputable sources such as:
Frequently Asked Questions
Yes, you can get a Qatar visa for Indians.
Author: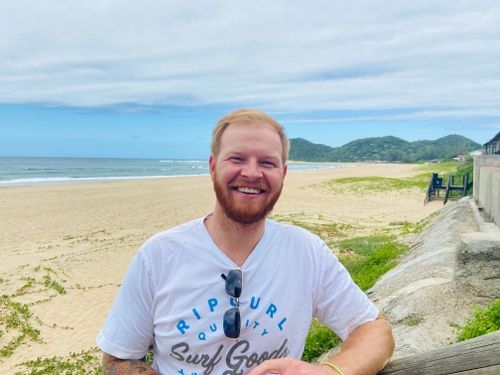 Tiaan Botha
Verified Author: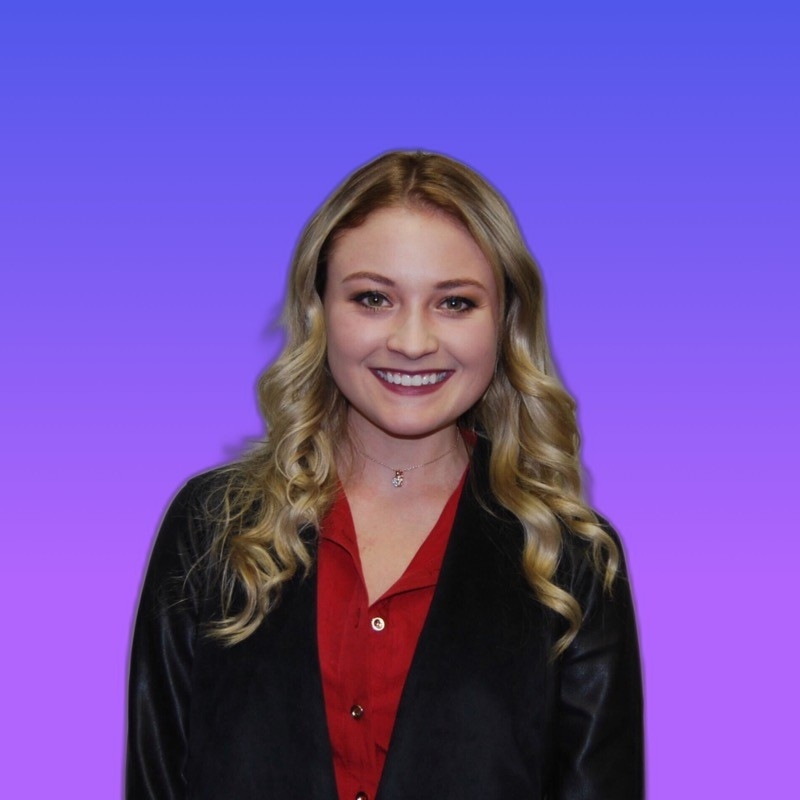 Shannon Reeler