Singapore S Pass Visa For Indians: Application & Fees 2023
Last Updated : 04-Sept-2023
Atlys in the news
30 Second Summary
Indian nationals traveling to Singapore must apply for the Singapore S Pass which allows you to visit for work.
You can complete the application online.

S Pass doesn't not require you to submit your passport offline.

Once your visa is approved, you will get a digital copy that you can use to enter the country (no visa stamp needed).

The S Pass requires a copy of your valid passport, educational qualifications and more.
Important Information
Singapore
— Do Indians need a Work Visa?
Yes, Indians require an S Pass to work in Singapore.
— Visa Fee
There is an S$ 75 processing fee and a  S$ 100 issuance fee.
— Visa Processing Time
The pass takes about 10 - 15 days to be processed.
— Visa Validity
The initial stay validity is 2 years.
— Where Can I Apply For The S Pass
The visa can be applied for online, on the Ministry of Manpower website.
— Do I Require A Medical Check Up
Yes, a medical check-up is mandatory.
Singapore has become a popular destination for Indian professionals seeking better career opportunities and global experience. One of the key requirements for working in Singapore is obtaining an S Pass visa.
In this comprehensive guide, we will delve into the details of the Singapore S Pass visa for Indians, covering eligibility criteria, the application process, status updates, and more.
Do Indians Need A S Pass?
Yes, Indians need an S Pass to work in Singapore if they meet the eligibility criteria.
The S Pass is a type of Singaporean work visa designed for mid-level skilled foreign professionals in Singapore. It is issued by the Ministry of Manpower (MOM).
It allows foreign workers to stay and work in Singapore for a fixed period, typically up to two years, with the possibility of renewal. 
Usually, your employer starts the S Pass application process for you.
Eligibility Criteria For The S Pass Singapore
To work in Singapore, Indians must fulfill the following requirements for the S Pass holder:
Indians seeking an S Pass must be sponsored by a Singapore-registered company with an available quota for Singapore employment applications.

The applicant must meet the salary criteria set by the Ministry of Manpower (MOM) for the respective job position and industry.

Applicants must earn a fixed monthly wage of at least SGD30,000 from their prospective employer based in Singapore.

The applicant should have at least 3 years of working experience in the relevant field.

Additionally, possessing at least a tertiary education or a trade certificate is required to meet the educational qualifications.
S Pass Requirements
The S Pass visa in Singapore has specific requirements that applicants must meet. These requirements include:
How To Apply For An S Pass?
The process of obtaining an S Pass is divided into three parts, with your employer or appointed Employment Agency handling most of the application. Here is an overview of the S Pass application process:
Overview Of The S Pass Singapore
This section gives more information about S Pass Singapore.
What Happens When You Reach Immigration?
When you reach immigration in Singapore, present your passport and visa or entry permit to the immigration officer. They will verify your documents, ask you a few questions, and may collect biometric data such as fingerprints and a photo. 
After clearing immigration:
Declare any necessary items to customs.

Proceed to the public arrival area for transportation to your destination.
All done!
The Singapore S Pass holder provides Indian professionals an excellent opportunity to pursue their careers in a vibrant and dynamic environment. By meeting the eligibility criteria and following the application process diligently, individuals can increase their chances of obtaining the S Pass visa.
Government Sources 
This blog provides reliable information gathered from reputable sources, including fact-checking using official government websites. Atlys only gathered information from trusted sources such as: 
Remember, visa regulations and requirements may change, so it is essential to check the latest information provided by the Singapore Immigration Department or consult with the nearest Singapore diplomatic mission or consulate for the most up-to-date details regarding visa policies for Indian passport holders. The blog was written with the help of AI to make it easy to read and understand.
Frequently Asked Questions
To qualify for an S Pass in Singapore, you need to have a minimum educational qualification, relevant work experience, meet the minimum salary requirement, and have a job offer from a Singapore-registered company. The company must have an available S Pass quota, and employers must adhere to the Fair Consideration Framework.
Author: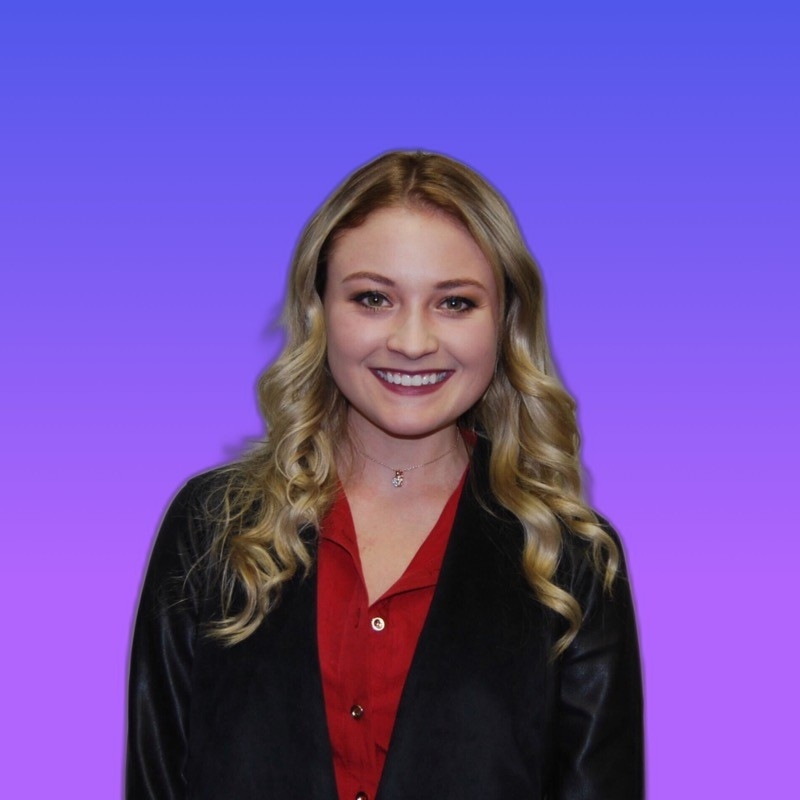 Shannon Reeler
Verified Author: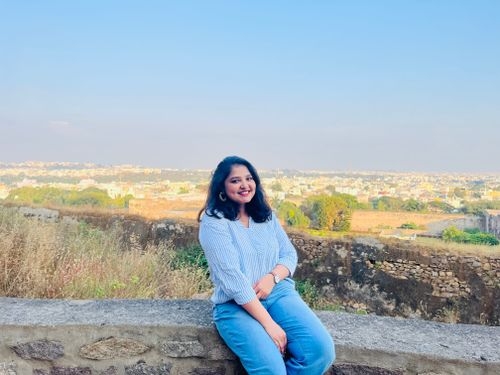 Nikhita Rathod