Singapore Student Visa For Indians: Application & Cost
Last Updated : 04-Sept-2023
Atlys in the news
30-Second Summary
Indian nationals traveling to Singapore must apply for a Singapore student visa which allows them to study in Singapore.
You can complete the application online.

Singapore student visa doesn't require you to submit your passport offline.

Once your visa is approved, you will get a digital copy that you can use to enter the country (no visa stamp needed).

The Singapore student visa requires a copy of your passport, invitation letter, and more.
Atlys does not provide this visa.
Important Information
Singapore
— Do Indians Require A Singapore Student Visa?
Yes, Indians wanting to study in Singapore need a visa.
— Singapore Study Visa Validity
The validity is the length of study course.
— Singapore Student Visa Cost
S$ 30, approx. ₹ 1826 visa processing fee and S$ 60, approx. ₹ 3652 visa issuance fee.
— Singapore Student Visa Processing Time
The visa is usually processed in 15 days - 1 month.
Singapore is renowned for its world-class educational institutions and vibrant multicultural environment, making it an attractive destination for Indian students seeking quality education and diverse experiences.
In this blog, we will delve into the process, requirements, and benefits of acquiring a Singapore student visa from India, empowering Indian students to pursue their academic dreams in this dynamic city-state.
Can Indians Get A Student Visa?
 Yes, Indians can apply for a Singapore student visa from India to pursue their studies there. 
A Singapore study visa for Indians (Student pass) is a document that allows Indian students to study in Singapore at recognized educational institutions.
It grants you legal permission to pursue your chosen course of study and stay in Singapore for the duration of the program.
The type of visa required depends on the educational program and institution you plan to enrol in. Determining the appropriate visa type for your specific study program is crucial.
To be eligible for a Student's Pass in Singapore, you must fulfill the following criteria:

Admission to an approved full-time course in the country.

Part-time courses or those conducted during evenings or weekends are not eligible for the Student's Pass.

If you have already received approval for your Student's Pass online application but intend to transfer to another school before collecting the pass, you will need to take the following steps:

Submit a new application for the transfer to the new school.

The transfer application should be completed after obtaining approval for the initial Student's Pass application.
Singapore Student Visa Requirements
These are the Singapore student visa documents required. The specific requirements may vary depending on the type of student visa being applied for, but here are the general criteria typically expected:
Valid Passport: A current and legible passport, which should be valid for at least three months.

Admission to an Educational Institution: Foreign students need to secure admission to a recognized educational institution in Singapore before applying for a student visa. This includes universities, colleges, and institutions offering eligible courses.

Invitation letter: Issued by the educational institution in Singapore (IHL).

Transcripts: Transcripts of your degrees, diplomas, or certificates from schools attended in India.

Academic Records: Test scores your college requires, such as the TOEFL, GRE, or GMAT.

Financial Requirements: Students must demonstrate sufficient funds to cover their tuition fees and living expenses in Singapore. This can be shown through bank statements, sponsorship letters, or scholarship awards. If you are applying for a student loan, include the bank loan sanction letter of at least S$ 5000..

Language Proficiency: Proficiency in English is usually required for admission to educational institutions in Singapore. Students may need to provide proof of English language proficiency through standardized language tests like IELTS or TOEFL.

Health Insurance: Students must have valid medical insurance coverage throughout their stay in Singapore. The insurance should cover any medical expenses that may arise during the study.

Age Restrictions: Certain educational programs or institutions may have specific age restrictions. Students should check the age requirements of their chosen program or institution to ensure eligibility.

Medical Report: Required for students that will stay for longer than 1 year.
 A medical test for Singapore study visa is required by the Immigration and Checkpoints Authority (ICA) to apply for the Student Pass.

You may choose to have the medical examination done in your home country or Singapore. The medical report must be issued up to three months from the time of submission of the application. 

 

If you decide to do your check-up overseas, please ensure that the medical report is completed in English, written legibly, and the laboratory tests are attached to the ICA medical report form.

We strongly advise you to take the medical examination in your home country.
How To Apply Singapore Student Visa?
To apply for a Singapore study visa, Indian students need to follow the step-by-step process outlined below:
Obtain an acceptance letter from a recognized educational institution in Singapore. Ensure that the institution is approved to enrol international students.

Gather all the necessary documents for the visa application process. Also, ensure that you have your medical examination done and the reports are ready before applying. 

To initiate the student pass the online application process, you must obtain the admission letter from your preferred educational institution in Singapore and ensure they are registered with the SOLAR system. 

The institution will typically provide your relevant details, including your name, nationality, date of birth, gender, and course details, to the SOLAR system.

Additionally, the institution will provide you with an application reference number, which you can utilize to access SOLAR and commence the visa application process.

After submitting the eForm 16 through the SOLAR system, students must print a copy of the eForm. This printed copy should be submitted to the Student's Pass Unit at the Immigration and Checkpoints Authority (ICA) to complete the necessary procedures for obtaining the Student's Pass.

Ensure that the visa application fee is paid per the instructions provided by SOLAR and ICA. Retain the original payment receipt as proof of payment.

After applying, allow for the processing time, which can take around 15 days - 1 month. During this period, the ICA will review your application, conduct necessary background checks, and decide on a student visa.

If your application is successful, you will receive an In-Principle Approval (IPA) letter from the ICA. This letter will outline the conditions of your student visa.

Upon receiving the IPA letter, make arrangements to collect your Student's Pass from the ICA or authorized collection centres in Singapore. Follow the instructions provided in the IPA letter.
Overview Of The Singapore Student Visa For Indians
 Here are the different types of passes in Singapore and their corresponding requirements:

Training Employment Pass: This pass is for foreign professionals who earn a minimum of SGD 3000 per month and are undergoing practical training in Singapore.

Work Holiday Pass: Designed for students and graduates aged between 18 and 25 years, the Work Holiday Pass allows individuals to work and enjoy a holiday in Singapore.

Training Work Permit: This permit is available for students or semi-skilled trainees who wish to undergo practical training for up to six months.
All Done!
In conclusion, acquiring a study visa for Singapore from India opens doors to excellent educational opportunities and a multicultural experience.
By following the steps outlined in this comprehensive guide, students from India can confidently navigate the visa process and embark on a transformative educational journey in Singapore. 
Government Sources
At Atlys, we are dedicated truth-seekers who ensure every detail is meticulously fact-checked. The blog was written with the help of AI to make it easy to read and all the information on the blog has been gathered from trusted government sources:
Frequently Asked Questions
To obtain a Singapore student visa from India, you need to secure admission to a recognized educational institution in Singapore, complete the visa application forms, gather the required documents, pay the application fee, and submit the student pass application to the Immigration and Checkpoints Authority (ICA).
Author: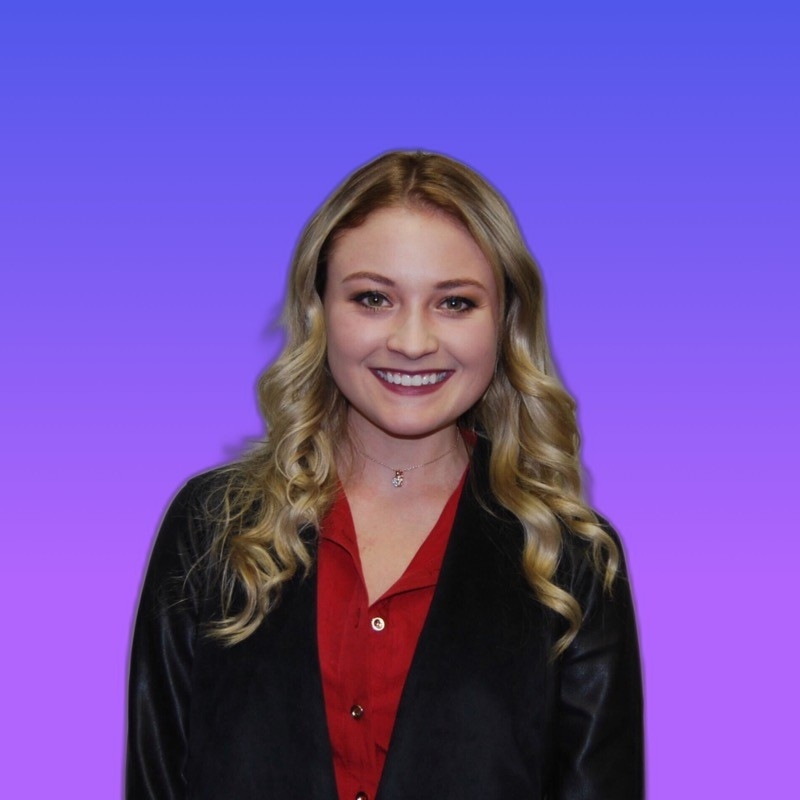 Shannon Reeler
Verified Author: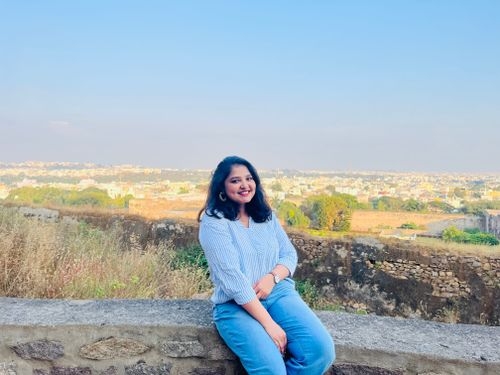 Nikhita Rathod