Is There a Singapore Visa on Arrival for Indians In 2023?
Last Updated : 18-Oct-2023
Atlys in the news
Atlys is Officially Authorized by Government of Singapore
30-second Summary
There is no visa on arrival for Indians, and they need to apply for an electronic visa or tourist visa before entering Singapore.
Overall, the blog aims to inform Indian travellers about the absence of a visa on arrival for Singapore, the need to apply for a tourist visa beforehand, and the various visa options available to them.
It also provides guidance on the SG Arrival Card - Singapore Arrival Card is part of the required documents for all travellers.
The Singapore visa on arrival is a convenient option for eligible travellers who wish to visit Singapore for a short duration. This visa allows eligible visitors to obtain their entry permit upon arrival at the Singaporean immigration checkpoint, eliminating the need to apply for a visa in advance.
Is There A Singapore Visa On Arrival For Indians?
No, there is no Singapore Visa on Arrival for Indian citizens. Singapore does not have a list of countries that can get a visa upon arrival. Instead, countries are categorized into two levels: Level I and Level II. India falls under Level I.
This means that if you're from India and planning to visit Singapore, you must apply for a tourist visa in Singapore before you go.
This way, you can enjoy Singapore without worries.
What Is The Purpose Of SG Arrival Card?
The SG Arrival Card, or Singapore Arrival Card, is an essential document for travellers visiting Singapore. It's like a form that travellers need to fill out before they arrive in the country. This card helps make the process of entering Singapore easier and faster.
Before, travellers had to fill out a paper form called the Disembarkation Card when they arrived in Singapore. But now, the SG Arrival Card has replaced it, and it's electronic, which means you can fill it out online.
The best part is that you can apply for the SG Arrival Card online, and it's pretty easy. You can do it on your smartphone or tablet, and it only takes a few minutes. By doing this before you arrive, you can make your entry into Singapore smoother and faster because the authorities already have the information they need.
All foreign tourists must have a Singapore Arrival Card to enter the country; it's an entry visa required. Also, note that a Singapore Arrival card is not a Singapore Visa. So, you must submit a separate visa application form for a Singaporean Visa of your choice.
You must complete an online form to submit your application for a Singapore SG Arrival Card. You'll also need to submit the following information:
What Are The Requirements For The Singapore Visa
Required Documents Singapore Visa?
The following documents are for the Singapore tourist visa. But here's a list of documents you'll need for the Singapore visa application:
So, you need to adhere to the Singapore visa requirements so they can accept your visa applications.
Your valid passport. If you have an old passport, you can take them along with you.

Copy your passport biometric information. It must be in A4 format.

Flight itinerary with a return air ticket.

Passport-size photograph. Your passport colour photograph must have a white background. Use the Atlys Passport photo tool to get your perfect picture.

Letter of introduction, the same as an invitation letter that your local contact or strategic partner must complete.

A credit card or debit card. You must show that you have a VISA or Mastercard to pay the visa processing fee.

Covering letter. It's a letter describing the purpose of your trip, with an itinerary.

Proof of sufficient funds (can be bank statements, traveller's cheque, or proof of employment).
You need to translate all your additional documents from Hindi to English. This includes official notes.
How To Apply For The SG Arrival Card?
To apply for the SG Arrival Card, follow these steps:
Fill out the application form with accurate information.

Upload any required documents.

Review and submit the application.

Pay the application fee, if applicable.

Receive the SG Arrival Card electronically.

Present the SG Arrival Card and passport upon arrival in Singapore.
Everything About The Singapore Visa
What Other Type Of Singapore Visa Can I Apply For?
There are several Singapore visas that Indians can apply for. The visa you need depends on the reason for your trip.
For in-depth information about Singapore's Visas, I highly recommend checking our detailed guide dedicated to the Singapore Visa for Indians.
What Is The Processing Time For The Singapore Visa?
The visa processing time for Singapore is between 3-4 days. But, I advise applying for your Singapore visa online at least 30 days before your intended travel date. Since there's no Singapore visa on arrival for Indian citizens
If you apply through a visa agency, the visa application process time might be quicker. But they'll charge an extra service fee.
What To Expect At Immigration?
So, for the Security and Immigration processes on arrival, there are a few things that you can keep in mind.
Short-Term travellers should have sufficient cash and proof of onward travel (flight tickets, valid visas).

Travellers on short-term visit passes are also not allowed to engage in any business, professional, or paid employment activities when in Singapore.
Overstaying is also a punishable offence in Singapore.
All Done.
That's everything you need to know about the Singapore on-arrival visa! All you have to do now is apply for your visa of choice and then enjoy Singapore. If you still need more information about other Singapore visas for Indians, you can check our Singapore Guide.
Government Sources
All the information on the blog has been gathered from trusted government sources:
The blog was written with the help of AI to make it easy to read and understand.
Frequently Asked Questions
So for any other international travel, you need to know where you'll apply right? I discuss ways to apply for the Singapore Tourist visa For Indians.

Apply through Authorized Visa Agents. You can also get your Singapore Visa for Indians through visa agents or local contacts that the Singapore Government has approved. Remember, this person must have a SingPass.

Apply through the Singapore Government website: You can apply through the Singapore Government Website. You'll need a Local Contact or a Strategic Partner to apply for you.
Author:
Mable Chidi
Verified Author: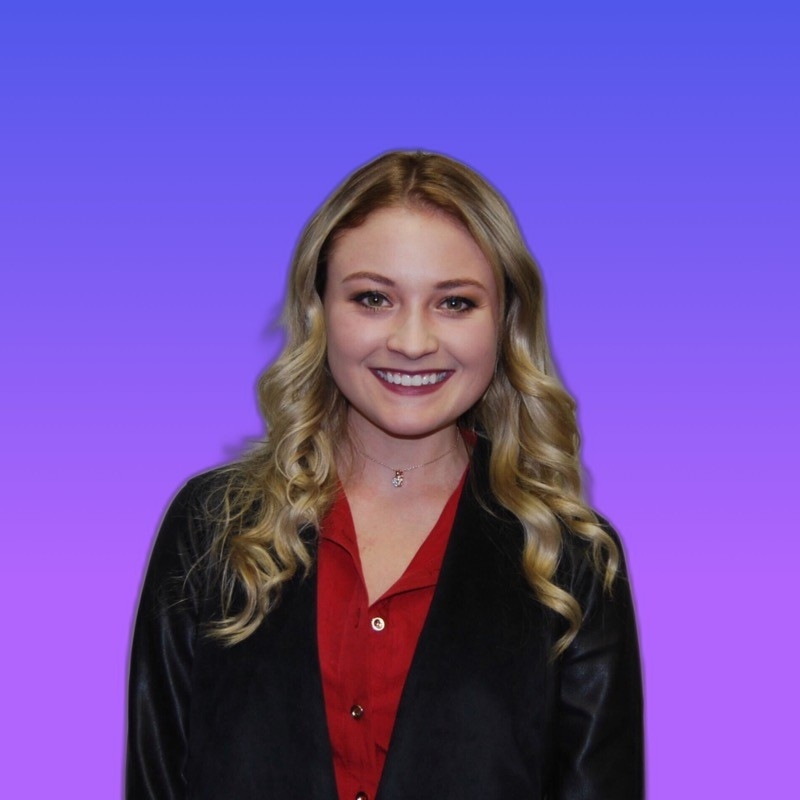 Shannon Reeler