South Africa Evisa Problems And Solutions
Last Updated : 04-Sept-2023
Atlys in the news
30-Second Summary
Indians travelling to South Africa must apply for a South African visa. You can obtain an e-visa through the government online portal.
Multiple travellers have faced problems such as:
Difficult to navigate the online portal.
*NOTE: The South African government portal is currently under development, and travellers can not use it to apply for their e-visa. To get your South African eVisa hassle-free, apply on Atlys.
Planning to go to South Africa soon? You'll have to apply for an online visa for South Africa before going to the country.
But, there are some issues that you can face with the South Africa evisa application process.
I have identified the issues and how you can solve them and visit South Africa in no time.
Let's get straight into it.
What Are The South Africa Evisa Problems?
Here are some of the South Africa E-visa problems in 2023 you could run into:
The South Africa Evisa portal is extremely hard to navigate

"Date and month validation mixed up" error

Unable to complete the online application successfully

Awaiting adjudication outcome

Errors when uploading documentation

Getting stuck on the payment page
The South Africa Evisa Portal Is Extremely Hard To Navigate
The South Africa e visa official website has been unstable, and it isn't easy to navigate through the application process. Making it hard to understand what to do while filling out your application.
"Date And Month Validation Mixed Up" Error
When you try to fill out the e-visa form, it's a very lengthy process; you'll run into errors as you fill out the form. When you add the date of birth, It shows that it has already been filled, and the date of birth is future; it also shows the "date and month validation mixed up".
Unable To Complete The Online Application Successfully
The South Africa Evisa portal keeps giving errors, and the dates keep changing when you click on a different tab. This is one of the issues that a lot of applicants are facing.
Awaiting Adjudication Outcome
When travellers log into their accounts and check the South Africa e visa status of their visa, it says, "Awaiting adjudication outcome" In many cases, this South Africa e visa status remains for months with no update.
There are some applicants who managed to apply and complete their South Africa e-visa application. But, they still haven't received their South Africa evisa for Indians in months. The awaiting adjudication outcome of the South Africa e-visa is quite a common issue experienced.
Communication Errors
Some travellers have reported on Tripadvisor that they have struggled to get any communication back when they have reached out for help. Some travellers also reported waiting 4 months for their evisa South Africa without communication from the South Africa e-visa service.
Frequent System Failures
This leads to a lot of frustration as every time, you will need to restart your application process again. Sometimes you get the system failure and then are left unsure whether your application has been successfully submitted.
Backlog issues
The South Africa Evisa service struggles to cope with the system and the applications already received. Making the South Africa e visa processing time much longer than it's supposed to take.
Errors When Uploading Documentation
Travellers have reported on Tripadvisor that they receive an error every time they try to upload their documentations on the system.
Getting Stuck On The Payment Page
If you're able to complete your application, then you get stuck in the payment stage. There is no button for "Next" to get the payment details. The whole application process is really time-consuming and frustrating as you don't know what's going on.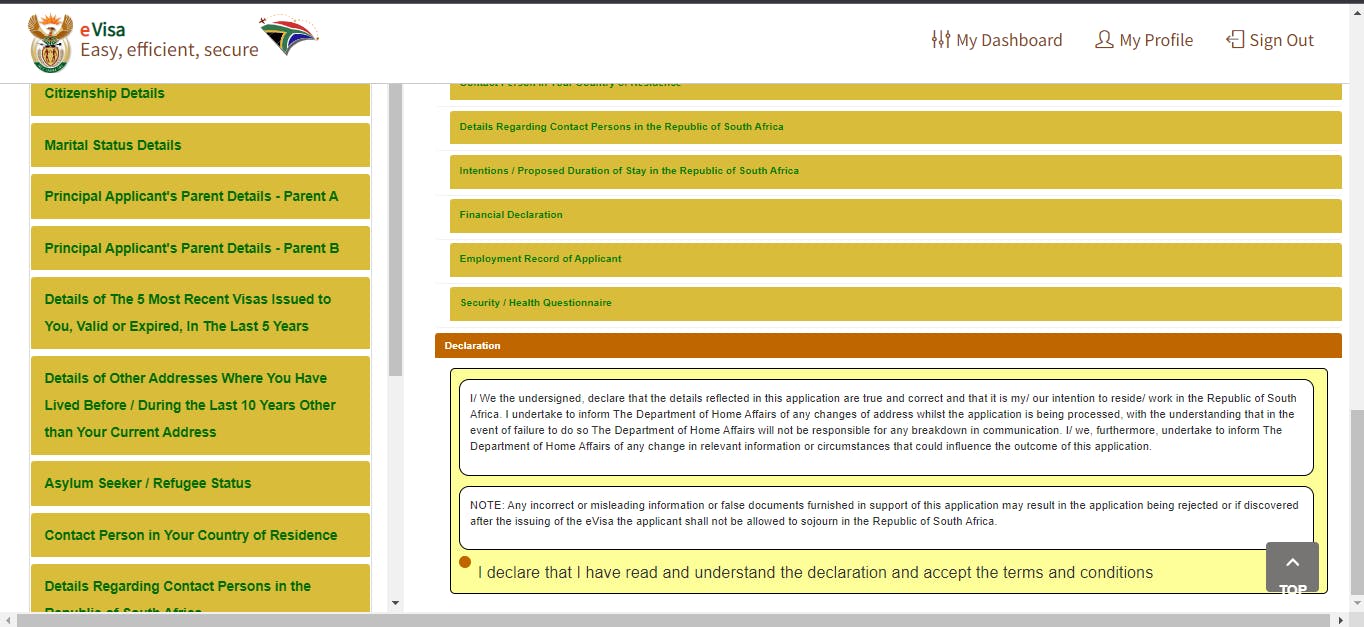 How To Solve The South Africa Evisa Problems
Throughout all these stressful and unending issues with the South Africa online visa, I found solutions to some of these issues that you can try.
Use a different Device.
This is the most useful solution and seems to solve many application problems for many people. There are people who keep getting errors when they use Mac books. The solution to this is to use a different device, such as a Windows laptop.
Apply Through The VFS Centre Or South African Mission
You can apply for your South African visa through the VFS centre or the South African embassy. But, these two institutions will scan and email the application to the Department of Home Affairs (DHA) office, headquartered in Pretoria, and then when your visa is approved, they will send it back to where you've applied.
Change Your Computer's Regional Settings To South Africa
Some people have reported that issues such as the "date and month validation mixed up" error is sometimes solved by changing your computer's regional settings to South Africa.
Contact Your Nearest South African Embassy/Consulate
In some cases contacting your local embassy could help you get some assistance on your application. They can also assist you with how to apply in person if this is the next option for you.
It seems like South Africa has taken these struggles to heart and has implemented another company to assist them in building a better Evisa South Africa system. However, the latest news on this, Nov 2022, suggests this process might take a while.
All Done
You can check our South Africa tourist visa for Indians and South Africa evisa for Indians blogs to read up more on how to effectively apply for your visa without any issues.
Happy travelling!
Frequently Asked Questions
The South African electronic visa system is now live and working. The eVisa for South Africa was launched in February 2022 for travelers from 14 countries. The eVisa system makes traveling to South Africa easier.

However there are many problems with the online application process at the moment.
Author:
Mable Chidi
Verified Author: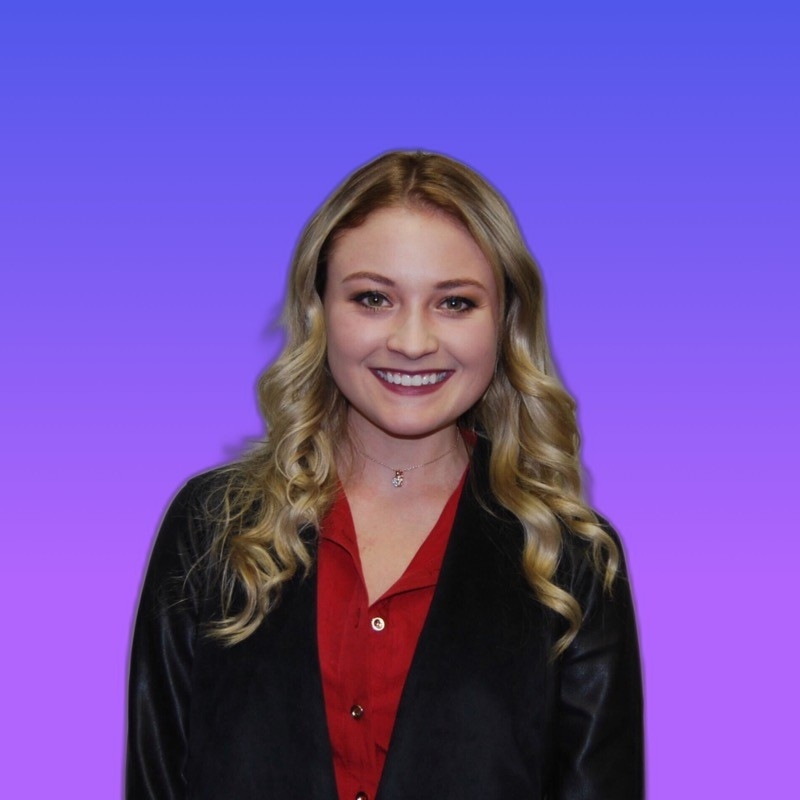 Shannon Reeler