South Africa Visa Tracking | Steps To See Your Status
Last Updated : 04-Sept-2023
Atlys in the news
30-Second Summary
After applying for your visa, follow the South Africa visa tracking steps to stay informed about your visa status.
You can check your status on Atlys.

You can do status tracking on the government portal.

If you applied at an application centre, you can use their online site to see your visa status.
You can apply for your South African e-visa on Atlys and perform a South Africa visa status tracking in a few easy steps.
As an Indian traveller, have you applied for a visa and wondered what your visa status is? Well, wonder no more because this blog will take you through the South Africa visa tracking steps and show you why it can make your travelling easier.
Let's dive into the details of this blog!
Information Required For A South Africa Visa Status Check
You must provide some documents when you perform a South Africa visa tracking. These documents might vary depending on where you perform the status check.
Application ID: You need to provide your application ID number. This number will be provided to you when you complete your application.

Passport Number: Certain portals require you to do a South Africa visa check by passport no. Which is why keeping your passport close helps.

Date of Birth: When providing your date of birth, ensure that you provide it in the format the portal requires. For example, "Day/Month/Year".
How To Perform A South Africa Visa Tracking
When you apply for a South African visa, it starts a processing journey. With today's technology, we can stay updated and follow this journey by following the South Africa tracking your visa steps. 
After you have gathered all the documents, you can do an online South Africa visa status check. You can see your status by following these steps:
If you applied for your South African e-visa on Atlys, then you can track your visa quickly and easily:

4

Choose the visa you applied for and see your visa's current status.
Basic Information About The South African Visa
Now that we have seen how easy it is to do an online South Africa visa status check, here is some basic information regarding the South African visa.
Here are some notifications that you might receive or see on the portal when performing a South Africa visa check:

Under review: This implies that the arthritis is currently evaluating your application.

Approved: This means that the processing is completed, and your application for a visa has been approved.

Rejected: When your application has been processed, and the authorities find reasons that your application can't be accepted, your visa will get rejected.

Visa Issued: This means that your visa has been sent to you via the email you provided or uploaded to your online profile.

Planning: Checking your visa status can help your travel with planning and preparation. 

Potential delays: Sometimes, your visa might require additional documents to continue the processing. Knowing this in advance can help you provide these documents and avoid further delays.

Peace of mind: Applying for a visa can be stressful, and seeing it progress to the next step provides relief.

Efficiency: Doing South Africa visa tracking online is quick and easy. There is no need for phone calls or visiting offices to see your visa status.
All Done
There you have it. Now you know what is required to do an online visa status check for South Africa. You have also seen that online South Africa visa tracking is really easy, and you can do it in a few easy steps.
Use the knowledge provided to complete your status check quickly and easily.
Government Sources
Atlys provides our readers with accurate and precise details. This is why all the information you have read has been gathered from trusted and reliable sources:
Frequently Asked Questions
It is a way of checking the status of your visa, such as whether it has been approved, denied, or is still being processed.
Author: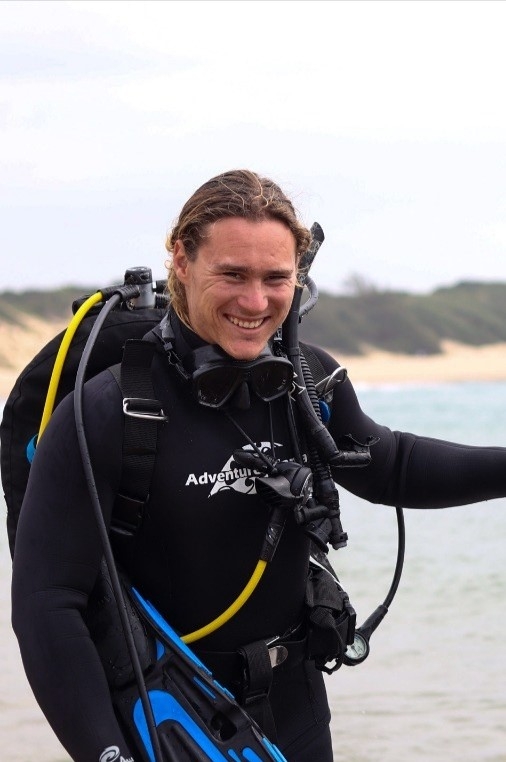 Gustav Mummbrauer
Verified Author: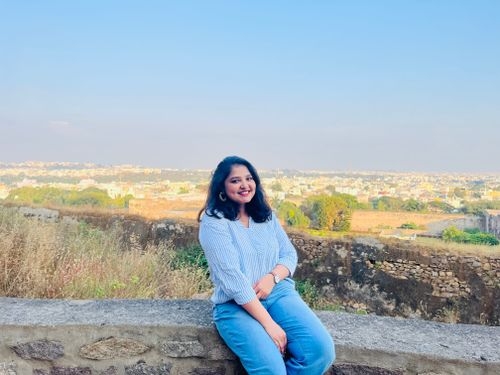 Nikhita Rathod