South Korea Business Visa For Indians: Application & Cost
Last Updated : 04-Sept-2023
Atlys in the news
30-Second Summary
Indian nationals travelling to South Korea for business must apply for a South Korea Busines visa.
You can complete the application in person.

South Korea Busines visa does require you to submit your passport offline.

Once your visa is approved, you will get a digital copy that you can use to enter the country (no visa stamp needed).

The South Korea Busines visa requires a copy of your passport, passport photos, and more.
Atlys doesn't provide this visa.
Important Information
South Korea
— Do Indians Need A South Korea Business Visa?
Yes, Indians require a business visa for South Korea.
— South Korea Business Visa Cost
The cost is between USD 40 - USD 90.
— South Korea Business Visa Processing Time
The processing time is about 10 days.
— South Korea Business Visa Validity
The duration of stay is different for each business visa.
South Korea's growing economy is attracting many businesses from other countries. They have exciting opportunities in tech and entertainment, and many Indian companies are looking to work with them.
Do Indians Require A South Korea Business Visa?
Yes, Indian nationals planning to visit South Korea for business-related activities need to obtain a business visa. This visa allows them to attend meetings, conferences, and seminars or engage in other short-term business functions in South Korea. 
Before applying, it's important to ensure you have all the required documentation and understand the application process. 
It's always a good idea to start the application process well before your planned trip to allow enough time for any potential delays or additional requirements.
C-3 Short-term Business Visa

They are designed for individuals planning short-term business activities like attending conferences, meetings, or training sessions.

D-7 Supervisory Visa (Dispatched Worker)

Foreign nationals are dispatched to Korea from a company in their home country that has ties with a Korean company for those working at their branch office, liaison office, or other affiliate in Korea.

D-8 Corporate Investment Visa

They are designed for foreign investors or executives who invest in and operate a business in Korea. Requires a minimum amount of investment in a Korean venture.
South Korea Business Visa Requirements 
Below is an overview of the general requirements for obtaining a South Korea business visa, particularly tailored for Indians:
1

Completed Visa Application Form: Complete the South Korea visa application form with accurate details and sign it.

2

Valid Passport: Your passport should be valid for at least six months from your intended entry into South Korea. It should have at least two blank visa pages.

3

Passport-sized Photographs: Provide recent coloured photographs, typically of a size 35mm x 45mm. Ensure they are taken against a plain white background and you're facing the camera with a neutral expression.

4

Proof of Business Activities in South Korea: An invitation letter from a company or business partner in South Korea detailing the nature of the business, duration of stay, and the relationship between the two parties. Any corresponding letters or emails that further validate the business engagement. If attending a conference or seminar, provide official invitation documentation.

5

Proof of Employment: A letter from your current employer in India detailing the nature of your job, duration of employment, and the purpose of your visit to South Korea. If you're a business owner, include documents like business registration, partnership deeds, or articles of association.

6

Financial Proofs: Bank statements from the past six months to prove you have sufficient funds for your stay in South Korea. Income Tax Returns (ITR) for the last two to three years.

7

Flight and Accommodation Details: Confirmed round-trip flight ticket. Hotel reservation or accommodation details for the entire duration of your stay.

8

Flight and landing card: For a smoother entry into Korea, make sure to pre-register with the Q-code system at least three days before your arrival.

9

Additional Documents (if applicable): If someone in South Korea is sponsoring your visit, a sponsorship letter along with the sponsor's identification proof and financial documents may be needed. Any previous visas or entry stamps can help strengthen the application for repeated business visitors.
How To Apply For A Business Visa For South Korea?
Understanding visa rules is crucial when doing business internationally. If you're an Indian national looking to work or do business in South Korea, you'll need a business visa. Here's a guide on how to apply for one.
Step 1: Submit Your Application
Visit the nearest South Korean embassy or consulate in your country. Some locations require you to book an appointment beforehand.
Submit your application form along with all the necessary documents. Ensure that you have originals and copies as required.
Step 2: Pay The Visa Fee
Refer to the official South Korean Embassy or Consulate website for the latest visa fee details.
Payment methods may vary but commonly include bank transfers, cash, or card payments.
Step 3: Attend an Interview (if required):
Based on your application, you might be called for an interview. This is to clarify any details about your trip or your background. Be prepared to answer questions about your business, your ties to your home country, and your plans in South Korea.
Step 4: Collect Your Visa
Once your visa is approved, you'll be notified about the collection. Ensure you bring any required identification and the receipt from your application submission.
If your visa application is denied, you should receive a reason for the denial. Depending on the reason, you can reapply or appeal the decision.
Note: If your trip is sponsored, it will be wise to contact your nearest Embassy to find out what you will need to submit additionally. There are no trusted sources that discuss the process when your business trip is being sponsored.
After applying for a South Korean visa at the embassy, it's natural to wonder about its status. Here's a concise guide to help you:

1

Retain Your Receipt: Upon application submission, you'll get a receipt with a unique tracking number. Safeguard it.

2

Embassy's Official Website: Some visa types such as the e-visa have online portals for visa inquiries. Find the 'Visa Status' section, enter your tracking number and other details to view your application's status.

3

Direct Embassy Contact: Phone: Call the embassy's helpline. Have your receipt and passport details ready. Email: Send a brief email with your name, application date, and tracking number.

4

In-person Visit: If nearby, you can visit the embassy during their visa inquiry hours with your receipt.

5

Automatic Notifications: Some embassies send SMS or email updates. Ensure your contact details provided are accurate.

Make sure to take a look at our detailed South Korea tracking blog. This way you will know exactly how to track your visa.
Overview Of The Business Visa In South Korea
The processing time is about 10 working days.

Visa processing time is how long it takes for the government to look at your visa application and decide if they'll approve it or not. This includes checking the details you gave, sometimes looking into your background, and then saying yes or no to your request.
All Done!
South Korea offers many chances for Indian businesses to grow. By getting ready well and understanding the visa steps, you're on your way to not just good business deals in South Korea, but also a great time experiencing its culture in the middle of Asia. Safe travels!
Government Sources
At Atlys, we aim to make your journey hassle-free by using information straight from trustworthy sources like government offices.
Your trust is our number one priority. We strive to provide you with the most accurate and reliable details to assist you in obtaining your visa.
This blog was written with the help of AI.
Frequently Asked Question
Generally, the C-3 visa is meant for short stays, so extensions might only be granted in exceptional circumstances. It's advised to check with the South Korean immigration office for specific cases.
Author: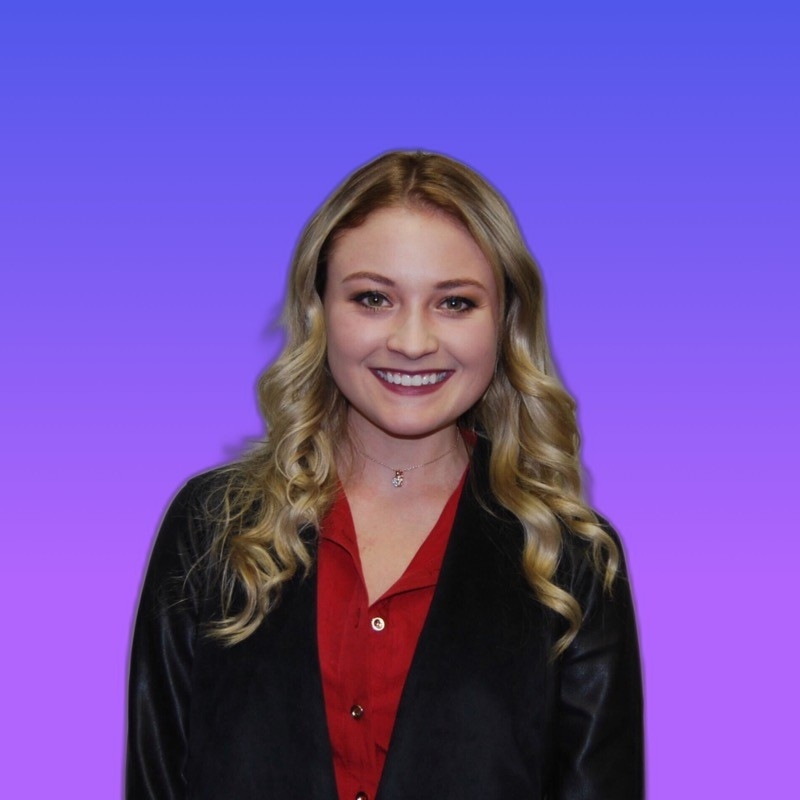 Shannon Reeler
Verified Author: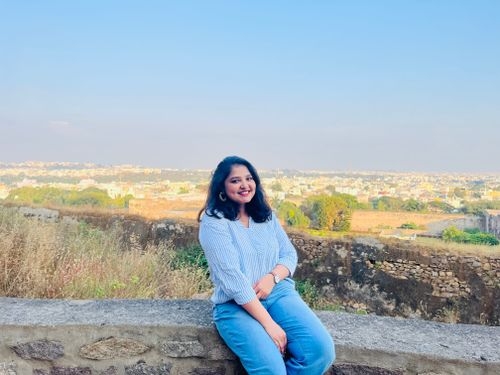 Nikhita Rathod