South Korea Study Visa For Indians: Eligibility & Cost
Last Updated : 04-Sept-2023
Atlys in the news
30-Second Summary
Indian nationals travelling to South Korea must apply for the South Korea study visa, if they wish to study in South Korea.
You need an acceptance letter from a South Korean educational institution before you can start your application.

You can complete the application in person.

South Korea study visa does require you to submit your passport offline.

Once your visa is approved, you will get a visa sticker on your passport.

The South Korea study visa requires a copy of your passport, educational certificates and more.
Atlys does not provide this visa.
Important Information
South Korea
— Do Indians Require A Study Visa?
Yes, Indians require a visa if they intend to study in South Korea.
— South Korea Study Visa Processing Time
The visa for South Korea takes about 1 - 4 weeks.
— South Korea Study Visa Validity
The visa validity can range from 6 months to the duration of the studies.
— South Korea Student Visa Fee
The visa fees can range from USD 60 to USD 90.
— Can Indians Extend Their Study Visa For South Korea?
Yes, it is possible to extend.
South Korea is known for its great schools and universities that are famous worldwide. Many international students from different countries like to go there to study, and kids from India like it a lot too! South Korea has a mix of old traditions and new, cool things, and they teach well. 
This guide will describe everything about the South Korea study visa for Indian passport holders. It will tell you everything you need to know to make it easy to go and study in South Korea.
Do Indians Need A South Korea Student Visa?
Yes, Indian students who wish to study in South Korea must get a South Korea student visa, specifically the D-2 visa.
This visa is for international students who want to go to college or even higher levels of learning in South Korea. 
A South Korea study visa, specifically the D-2 visa, is a type of visa issued to international students who wish to pursue higher education in South Korea. 
This visa allows the holder to live in South Korea to attend undergraduate, graduate, or postgraduate courses at recognized Korean universities and educational institutions.
Getting a student visa to study in South Korea from India is easy if you have everything you need. Here's what Indian students must have to get this South Korea study visa:

A Real Reason to Study: You need to show that you want to study in South Korea, like by joining a well-known university or school program.

Enough Money: You need to prove that you have enough money to pay for school, a place to live, and other things you'll need while in South Korea.

Plan to Come Back: You have to show that you'll come back to India when you're done studying, like by telling them about your family or job in India.

Be a Good Person: They want to know that you're a good and trustworthy person, so you might need to show a paper from the police that says you've never done anything wrong.

Healthy: You have to be healthy to study in South Korea. They might ask you to see a doctor to make sure or show them health papers.

Want to Learn: You need to prove that you want to study and learn there. This might mean showing them a letter that says you got into a school in South Korea and what you plan to study.

If you have all these things, you can get your visa to study in South Korea.
South Korea Visa Requirements For Study Purposes
Here are the document requirements for a South Korea study visa: 
1

Application Form: Fully completed and signed.

2

Passport: Must be valid for at least 6 months beyond the planned stay.

3

Passport Sized Photos: Typically 2 recent colour photographs.

4

Certificate of Admission: An acceptance letter from a South Korean educational institution.

5

Academic Transcripts: Academic records from previously attended schools or universities.

6

Financial Proof: Evidence of sufficient funds to cover tuition fees and living expenses, such as bank statements or affidavits of support.

7

Health Insurance: Some consulates may require proof of health insurance coverage.

8

Statement of Purpose: A detailed explanation of the study plan, goals, and reasons for choosing South Korea.

9

Language Proficiency: If applicable, proof of proficiency in Korean or English (e.g., TOPIK, TOEFL, IELTS), depending on the course and institution.

10

Fees: Payment of the visa application fee.

11

Criminal Background Check: Some consulates may require a police clearance certificate.

12

Medical Examination Report: Certain cases may require a health examination report.

13

Flight and landing card: For a smoother entry into Korea, make sure to pre-register with the Q-code system at least three days before your arrival.
Remember that the rules for getting this student visa for South Korea, or D-2 visa, might differ depending on where you are and what level of school you're going to (like college or something higher).
It is always advisable to consult with the nearest South Korean consulate or a reputable visa consultant to ensure you have the most accurate and up-to-date information tailored to your situation.
How To Apply For The South Korea Student Visa?
Applying for a South Korea student visa is an easy process. Here's a step-by-step guide to help you navigate through the application:
1

Determine the Correct Visa Type: Identify the appropriate student visa category (e.g., D-2, D-4) based on your educational program.

2

Receive Admission Letter: Apply for and secure admission from a recognized South Korean educational institution, and obtain the official admission letter.

3

Prepare Required Documents: Gather all necessary visa documents.

4

Schedule an Appointment: Contact the nearest South Korean embassy or consulate to schedule a visa application appointment. Some locations may allow online scheduling.

5

Submit the Application: On the appointment date, submit the application form and all documents required in person. Some consulates may offer a mail-in option.

6

Pay the Application Fee: The fee may vary depending on the visa type and your nationality. Make sure to pay using the accepted payment methods.

7

Attend the Interview (if required): Some applicants may be required to attend a visa interview. Be prepared to answer questions about your study plans, choice of institution, and intentions in South Korea.

8

Wait for Approval: Processing times can vary, ranging from a week to a month or more. Stay patient and regularly check the application status if possible.

9

Collect the Visa: Once approved, follow the embassy's instructions to collect your visa. It may involve going to the embassy or receiving the visa by mail.
Overview Of The Student Visa For South Korea From India
This section covers everything you need to know about the South Korea student visa.
All Done!
Getting a South Korea study visa to learn in South Korea is something Indian students can do. 
If you plan well and follow the rules, your dream of studying in South Korea can come true. It's like building a bridge to an exciting adventure, and all you need to do is take one step at a time!
Government Sources
At Atlys, we ensure a smooth and hassle-free experience by sourcing our information from reliable and trusted sources like government offices. 
Your trust is our priority, and we're committed to providing accurate and trustworthy information to assist you in obtaining your visa. This blog was written with the help of AI and fact-checked using government sources such as:
Frequently Asked Questions
Some study visas may allow part-time work, but restrictions apply. It's essential to check with the embassy or your university for specific guidelines.
Author: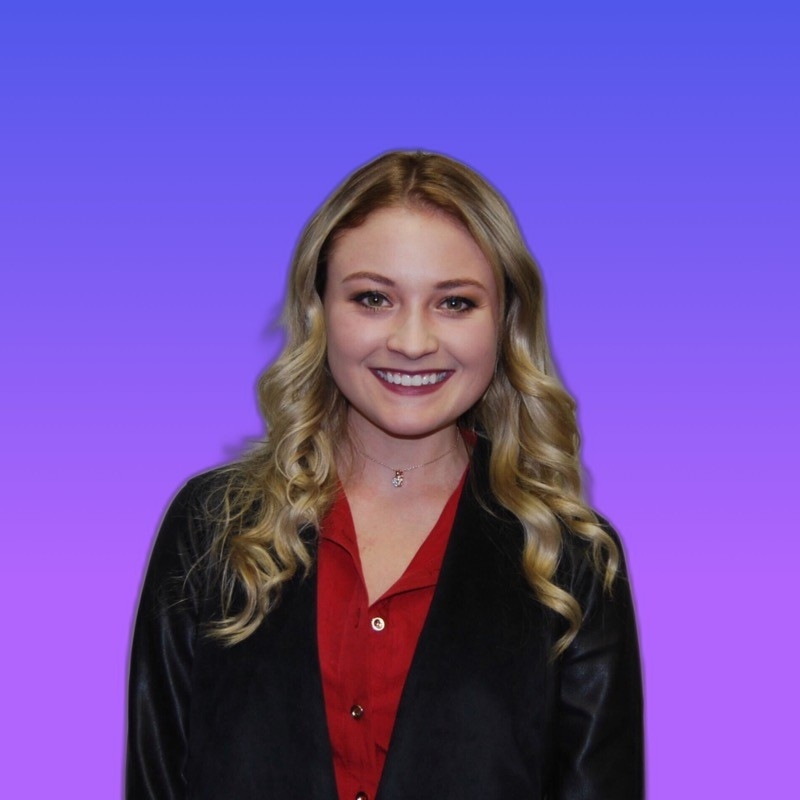 Shannon Reeler
Verified Author: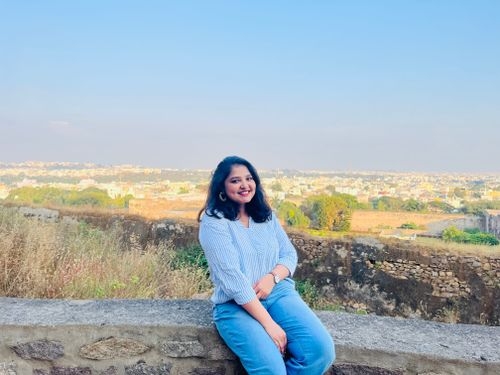 Nikhita Rathod