South Korea Transit Visa For Indians: Eligibility & Application
Last Updated : 04-Sept-2023
Atlys in the news
30-Second Summary
Indian nationals transiting through South Korea and wishing to leave the airport must apply for a South Korea transit visa. If you wish to stay in the airport's international transit area, then you do not need a visa.
There is no specific transit visa available. And In case you want to apply for a transit visa, you can opt for a South Korea tourist visa.

You can complete the application in person.

South Korea transit visa requires you to submit your passport offline.

Once your visa is approved, you will get a digital copy that you can use to enter the country (no visa stamp needed).
Atlys does not provide this visa yet.
Important Information
South Korea
— Do Indians Require A South Korea Transit Visa?
Yes, Indian passport require a transit/tourist visa if they leave the airport area/transit area.
— Do I Need A Transit Visa If I Don't Leave The Airport?
No, Indians don't need a visa in that case.
— South Korea Visa Validity
The visa has a validity of 90 days.
— South Korea Visa Price
The South Korea visa fee is ₹ 2800.
— South Korea Transit Visa Processing Time
The South Korea visa for Indians takes about 15 days to process.
South Korea, known for its rich history, innovative technology, and vibrant culture, is more than just a tourist destination. It's a prominent transit hub for travellers worldwide, including Indians. 
Obtaining a South Korea Transit Visa is essential if you have a layover in Seoul or are on a business tour. This guide will walk you through everything you need to know about the South Korea Transit Visa for Indians.
When Do Indians Need A South Korea Transit Visa?
If you're stopping in South Korea and staying in the airport to catch another flight, you usually don't need a South Korea transit visa. 
But if you want to leave the airport and see South Korea, even for a bit between flights, you'll need a visa. It's like getting a day pass to explore.
Indians do not require a visa to transit through the Republic of Korea at the following conditions:
If the transit time is less than 24 hours at Incheon International Airport, Seoul.

At other airports within the country, provided they depart on the same calendar day.
Anyone who intends to leave the airport must have a visa. In this case, you require a regular South Korea tourist visa that works as a transit visa.
Yes, if you're from India and want to go to South Korea for any reason, you need a visa.

Always consult the official South Korean embassy in India or a professional visa expert to ensure you meet all the visa requirements.
Documents Required For South Korea Visa From India
To apply for a South Korea transit visa, you'll need to gather a few essential documents:
1

A Passport: Make sure your passport is original and has more than 6 months left before it expires.

2

Passport Photos: Get two recent passport-sized colour photos with a white background. They should be 3.5 cm X 4.5 cm in size.

3

Visa Application Form: Fill out the South Korea tourist visa application form. If you're applying through the VFS global Korean visa application centre, use a black or blue pen in block letters. If you're applying through the Korean embassy, write the form by hand.

4

Income Tax Return (ITR): If you have an Income Tax Return from the last year, include a photo of it. But if you don't have one or bank statements, write a letter to explain why.

5

Bank Statements: Include a copy of your bank statement from the last 6 months. It should have the bank's stamp and be signed by someone from the bank.

6

Cover Letter: Write a letter asking for a South Korea tourist visa. Make sure you sign it.

7

Itinerary: Have plans ready, like flight and hotel details.
How to Apply for a South Korea Tourist Visa in India?
There are two visa application centres in India, one in New Delhi and another in Kolkata, where you can apply.
Application Process:
Form Download: Download the South Korean visa application form. Please fill it out and print it.

Book Appointment: Choose a centre and book an appointment. Each person needs their appointment if you're applying as a family or group.

Payment: Pay the visa fee in cash at the centre.

Visit Center: Go to the centre for your appointment. Submit your form and documents.
The application process is the same as the South Korea Tourist visa. To see the entire application process, check out the South Korea Tourist Visa blog.
If you're an Indian citizen eagerly awaiting updates on your South Korea visa application, you can easily stay informed by adhering to the steps below:

1

Visit the Visa Centre Visa Status Verification Platform: Make your way to the designated portal dedicated to tracking visa statuses.

2

Input Your Unique Reference Number: Retrieve the distinctive reference number provided on the application center's invoice or receipt.

3

Confirm Your Date of Birth: Provide the accurate date of birth associated with your visa application.

By following these simple instructions, you can easily check the current progress of your South Korea visa application as an Indian citizen.
Overview Of The South Korea Transit/Tourist Visa
This section provides a detailed view of everything you need to know about the transit visa for South Korea.
All Done!
In conclusion, a South Korea transit visa for Indians opens up a world of possibilities during your layovers. Embrace the chance to explore a new culture, savour delicious cuisine, and shop for unique souvenirs. 
With our comprehensive guide, you're well-equipped to embark on an enriching journey that transforms layovers into unforgettable memories. Now you can visit South Korea easily.
Government Sources
Atlys ensures everything is easy and smooth by getting our information from trusted places like government offices. 
Frequently Asked Questions
Yes! The purpose of the transit visa is to allow you to explore South Korea during your layover. You can leave the airport, experience the local culture, and even visit popular attractions.
Author: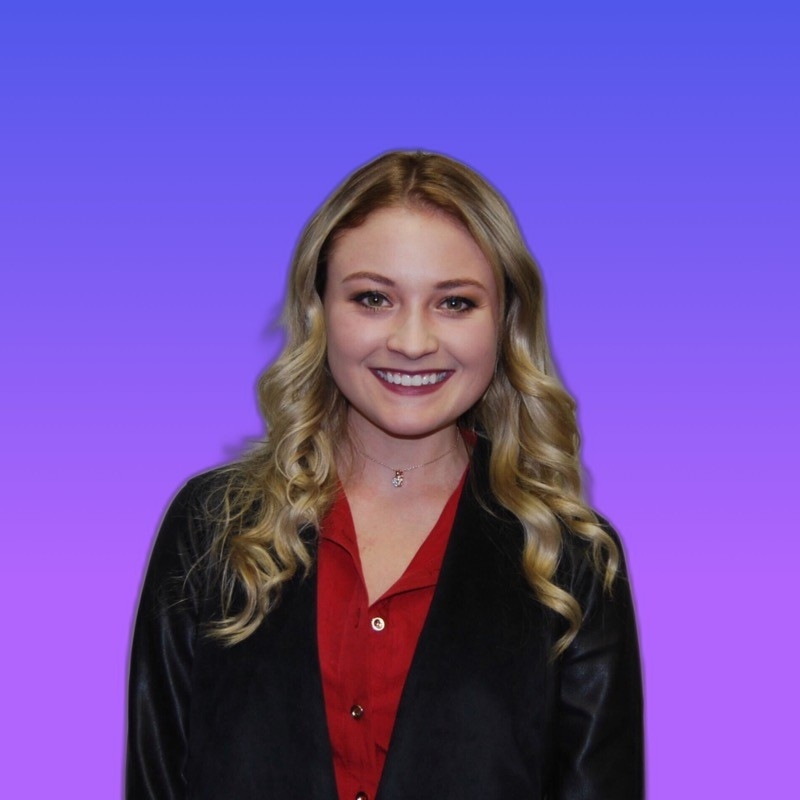 Shannon Reeler
Verified Author: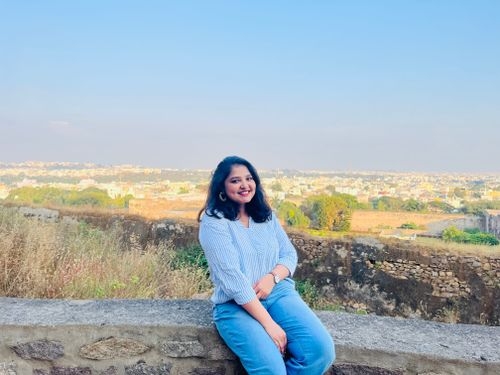 Nikhita Rathod