Spain Visa Processing Time In India
Last Updated : 06-Sept-2023
Atlys in the news
Spain Visa Types And Factors Affecting Processing Time
Spain is a stunning nation with its bustling cities, magnificent landscapes, and rich culture. If you are an Indian ready to travel to Spain, it is important to understand the Spain visa processing time for Indians because it will help you have a smooth and efficient trip. In this blog, we will cover the different types of Spain visas, their processing times, and what can affect their processing times.
Spain is part of the Schengen area, so the Spain tourist visa is also known as the Spain Schengen visa. It is a short-term visa that allows Indians to travel to Spain for tourism, business or family purposes. You are just not allowed to work in Spain with this visa. With the Spain tourist visa, you can stay in the country for up to 90 Days. The Spain tourist visa processing time is between 15 and 45 days.

It is important to note that during peak travel seasons or when the workload of immigration offices or embassies is high, the Spain processing time in India may be longer. Due to so many Schengen visa applications, finding an appointment is challenging. So, when applying for your Schengen visa, apply well in advance so you have enough time to wait for an available appointment date.

You can apply up to 6 months in advance for your visa, so applying anywhere from 6-5 months before is advised.

To transit through a Spanish airport without leaving the international transit zone, Indian travellers need to obtain a Spain Airport Transit Visa. This visa allows you to have a layover in Spanish airports. This visa allows you to stay in the transit zone for up to 24 hours.

The Spain transit visa processing time is usually 15 days, but delays can cause it to go to 45 days. Factors affecting the processing time are incomplete documents, peak travel seasons, and immigration offices' or embassies' workload.

If you are an Indian student planning to pursue education in Spain, you will need to apply for a Spain student visa. The study visa allows you to study in Spain for more than 90 days. If your studies are less than 90 days, you don't require a student visa; a normal Schengen visa will do.

The Spain student visa processing time in India can typically take around 1 month. You can apply for your student visa 6 months before your travel date. It is advisable to apply as early as possible for your student visa to allow sufficient time for document verification and processing. Factors such as educational qualifications and document verification can influence the processing times for student visas.
Step-by-Step Visa Application Timeline
When planning your trip to Spain, it's important to clearly understand the Spain visa processing time in India, as it plays a crucial role in ensuring a smooth travel experience. We have put together a step-by-step guide for you to see the application process. Remember, this is just an estimated time, so the type of visa and delays can extend the processing time.
At the initial stage, it is important to determine the type of visa that suits your purpose of visit. Find out the requirements of the specific visa category and then gather all the required documents, including additional documents specific to your visa type.

Having all your required documents organised and completed fully can expedite the process and avoid delays in your Spain visa processing time for Indians.

To apply for your Spanish visa, you must visit a consulate or apply at a visa application centre. Initially, you can get the application form by going to the government website and downloading it. You will then need to complete the application form. Ensure you have completed the application form with all the required details. Any missed information can cause your Spain visa processing time in India to take longer.

Applying for a normal Schengen or transit visa is quite straightforward. But the process can be hard when you apply for student or work visas. In that case, hiring a visa consultant can help you through the process.

Now that you have all your required documents and completed the application form, next up, you will need to schedule your appointment to submit your application form. You can schedule an appointment by contacting your nearest embassy. When it comes to the date of your appointment, you will go with your application form and all the required documents to hand them in.

You will also be required to attend an interview when you submit your application. The waiting period for a Schengen visa appointment can take up to 4 months in peak seasons. If you apply for your visa close to your travel date, your visa might get delayed since you can't always find an appointment slot. So be sure to apply as early as possible for your visa, but the earliest you can apply is 6 months before your travel date.
Checking Visa Status
If you are still determining what your Spain visa status is or if your visa takes longer than it is supposed to.
Then you can track it using the online system. When you pay for your visa, you will get a receipt with a reference number which you can use to track your Spanish visa.
2

Then add your reference number and date of birth.

3

Tick the box on "I agree to the Terms and Conditions."

4

Enter the automatically generated code on the screen under "Enter Captcha."

5

Lastly, Click "Submit" to see your visa status.
Expedited Visa Application
At Atlys, we understand the value of quick visa processing. We offer expedited visa application services for certain visa types to help you obtain your visa faster. With our expertise and streamlined processes, you can enjoy a smooth and efficient visa application process. 
Trusted Sources
At Atlys, we provide you with the most up-to-date information to ensure you have the best knowledge about your Spain visa and know the Spain visa processing time in India.
Here are some of our trusted sources:
Frequently Asked Questions
Author: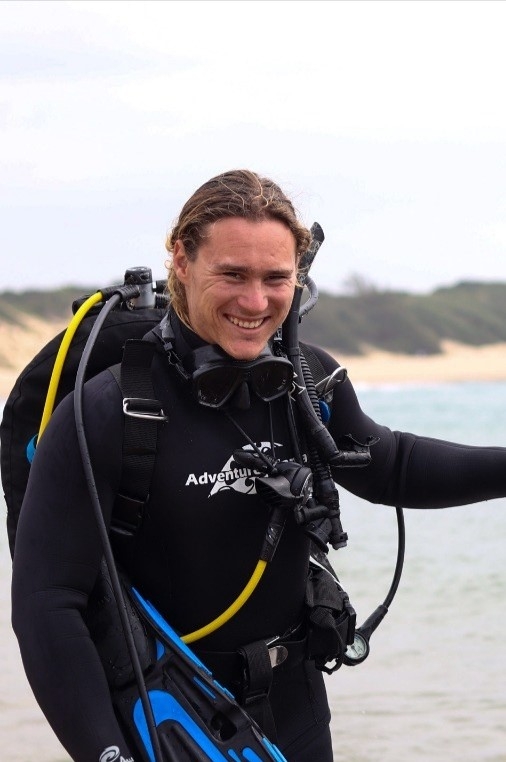 Gustav Mummbrauer
Verified Author: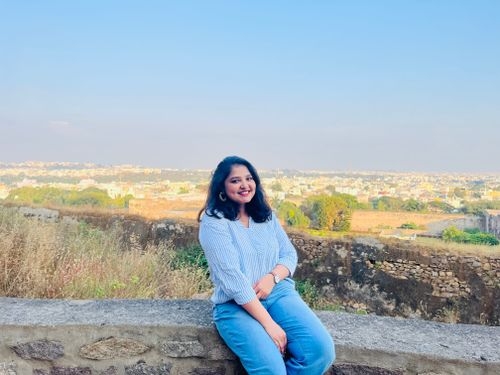 Nikhita Rathod