Sri Lanka Business Visa for Indians - Process and Validity
Last Updated : 04-Sept-2023
Atlys in the news
30-Second Summary
Indian nationals travelling to Sri Lanka must apply for the Sri Lanka business visa which allows you to visit for business purposes.
You can complete the application online.

Sri Lanka Business Visa for Indians doesn't require you to submit your passport offline.

Once your visa is approved, you will get a digital copy that you can use to enter the country (no visa stamp needed).

The Sri Lanka Business Visa for Indians requires a copy of your passport, passport-size photographs, Invitation letter and more.
*Atlys does not provide this visa.
Important Information
Sri Lanka
— Do Indians Need A Visa For Sri Lanka?
Yes. Indians require a visa for Sri Lanka.
— Sri Lanka Validity
The visa is valid for 6 months and allows stays of 30 days.
— Visa Fees
The Sri Lanka business visa is US$ 30 approximately ₹ 2 475.
— Visa Processing Time
The processing time is 3 business days.
Do I Need A Sri Lanka Business Visa For Indians?
Yes, Indian citizens require a Sri Lanka business visa to travel to Sri Lanka for business purposes. A business visa is necessary if you intend to engage in business-related activities such as:
Participate in Conferences, workshops and seminar,

To take part in Short term training programs (less than one month),

Participate in art, music and dance events,

Participating in religious events,

Participate in Symposium.
What Are The Requirements for Sri Lanka Business Visa For Indians?
To process the Business Electronic Travel Authorization (ETA) here are the following documents required:
Photocopy of passport front and last pages: Include a clear photocopy of your passport's front and last pages. If you are a foreigner residing in India, also include a copy of the data page of your foreign passport and the page showing your valid Indian visa.

Two recent passport-size photographs: Attach two recent passport-sized photographs with a white background. The photographs should meet the specified dimensions and quality requirements.

Invitation from Sri Lanka company: You must provide an invitation letter from the Sri Lankan company that you will be conducting business with. The invitation letter should include details such as the purpose of the visit, duration of stay, and the host company's contact information. The original invitation letter should be attached to the visa application, and a copy of the same should be sent directly by the Sri Lankan company to SLHC via fax.

Covering letter from Indian organization: Include a cover letter from your Indian organization, explaining the purpose of your visit, your position in the company, and the nature of your business activities in Sri Lanka. The letter should be printed on company letterhead and signed by an authorized representative.
How To Get A Sri Lanka Business Visa From India?
Here is a simple way how to apply for a Sri Lanka business visa online for Indian citizens:
1

Complete the Online Application Form: Gather all the necessary scanned documents on your preferred electronic device and access the online application form. It should take around 10 minutes to complete; this eliminates going to the local Embassy or dealing with physical documents.

2

Submit the Application: Once you have completed the online application form and uploaded the required documents, submit the application online. Review all the information carefully to ensure accuracy before submitting.

3

Wait for Processing and Approval: The processing time for a Sri Lanka business visa is typically around a few working days. During this time, the immigration authorities will review your application and supporting documents. If your application is approved, you will receive an email notification confirming the approval of your business visa.

4

Collect your Business Visa: Upon receiving the approval notification, you can collect your business visa. Depending on the specific instructions provided, you may need to visit the Sri Lanka High Commission or Embassy to collect your visa. Ensure that you carry the necessary documents, such as your passport and any additional documents mentioned in the approval notification.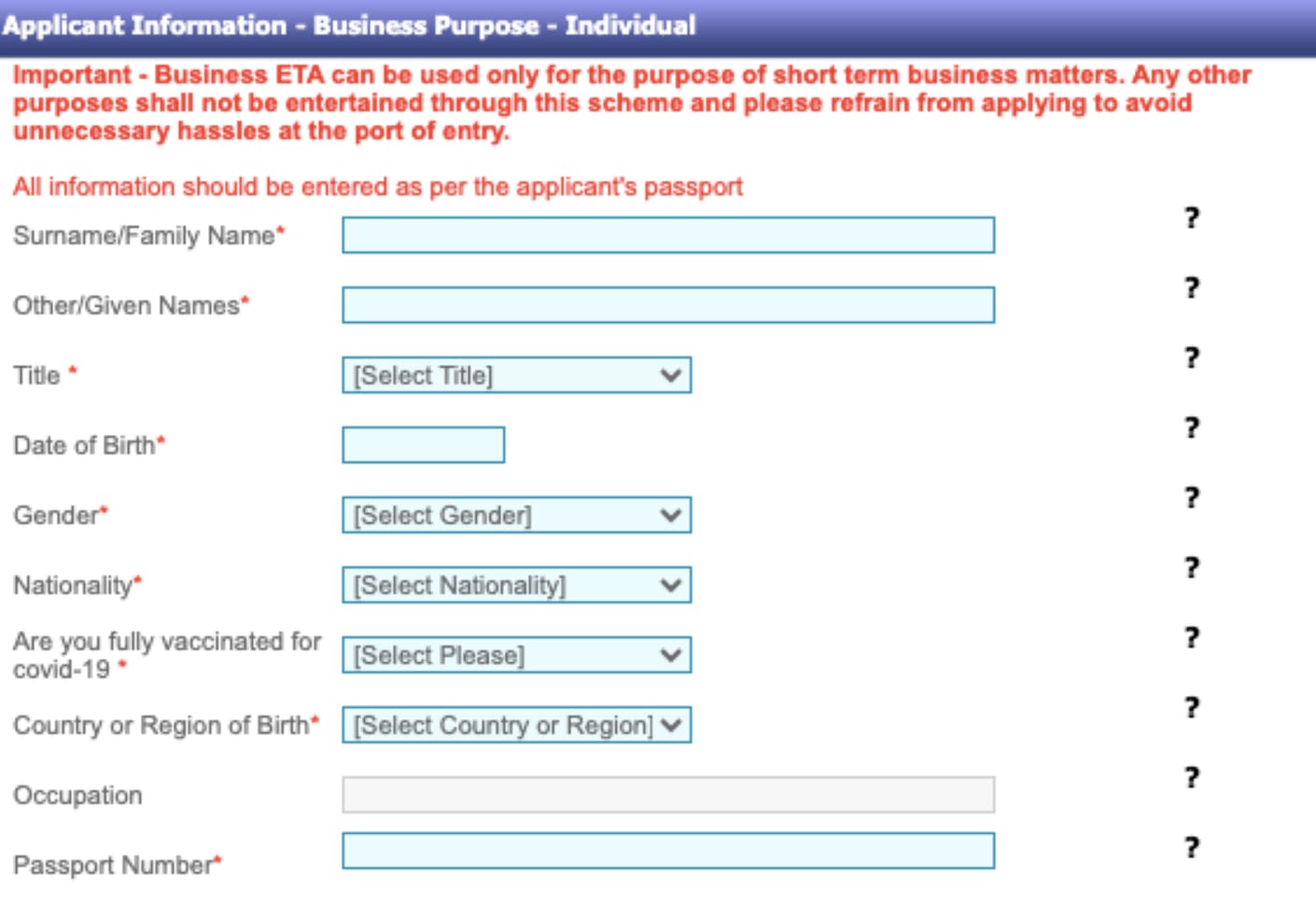 To check the status of your Sri Lanka business visa for Indian citizens and ensure entry approval for your trip to Sri Lanka, please follow these steps:

1

If you have a Confirmation Code, enter it in the designated field. An optional checkbox may be available if you don't have the code.

2

Enter your Passport Number, which was provided during the visa application process.

3

Select your Nationality from the available options.

By following these steps and providing the required information, you can check the status of your Sri Lanka business visa application.

This will help you determine whether your visa has been approved and ensure that you have the necessary permission to enter Sri Lanka for your business purposes.
Overview For Sri Lanka business Visa From India
Here is everything you need to know about the Sri Lanka business visa for Indian citizens.
The visa processing time for Indians applying for a Sri Lanka business visa is typically 3 business days.

The processing time may vary depending on various factors, including the current volume of applications, the complexity of the case, and any additional requirements or verifications that may be necessary.

The sri lanka business visa for Indians is US$ 30, approximately ₹ 2 475, based on the current exchange rate. 

The visa fee covers the processing and administrative costs associated with the application and issuance of the business visa. This fee is payable at the time of submitting the visa application.
All Done!
In conclusion, Indian citizens planning a business trip to Sri Lanka must obtain a Sri Lanka business visa. By carefully preparing and meeting all visa requirements, they can ensure a hassle-free and successful visit for their business purposes.


Happy traveling!
Government Source
Atlys prioritizes providing its customers with reliable and trustworthy information to facilitate a seamless visa application experience. We go above and beyond to gather information from reputable and authoritative sources, with a particular emphasis on government sources:
Frequently Asked Questions
Yes, Sri Lanka offers an Electronic Travel Authorization (ETA) system that allows Indian citizens to apply for a business visa online.
Author: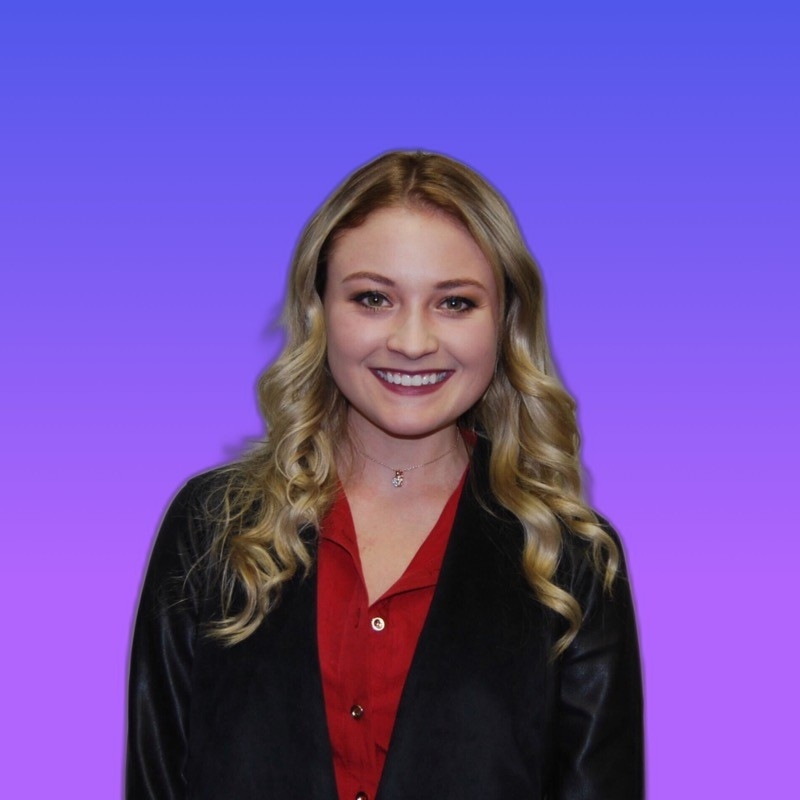 Shannon Reeler
Verified Author: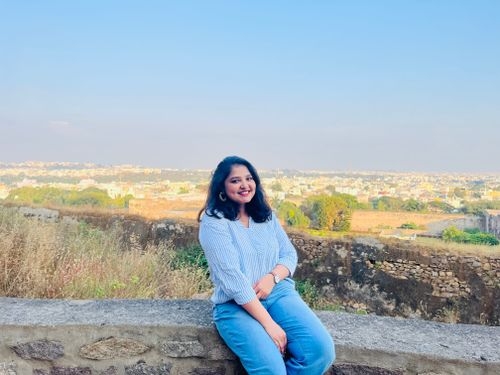 Nikhita Rathod