Thailand Opens Doors: Visa-Free for Indian Tourists
Last Updated : 03-Nov-2023
Atlys in the news
30 Seconds Summary
Thailand has announced that Indians can now travel to the country without needing a visa.
From November 10, 2023, until 10 May 2024, Indians can explore Thailand without the hassle of visa applications.
Let's take a look at what's new with this Thailand visa-free policy:
Purpose: The Thailand visa policy is only for tourism purposes.

Stay Period: You can stay in Thailand for 30 days without a visa.

Validity: The policy is valid for 6 months (10 November 2023 to 10 May 2024).

Requirements: You'll need a valid passport.
Imagine planning a trip to Thailand, where you can explore its tropical beauty without the hassle of dealing with visa paperwork. Well, the latest visa policy change will make that possible.
You can Travel to Thailand visa-free as an Indian in 2023! To attract more tourists, the government has decided that people coming from India and Taiwan won't need a visa to enter Thailand. This new rule starts on 10 November 2023 and lasts until 10 May 2024.
The best part is that with this new Thailand visa policy, you won't have to go through the hassle of applying for an Electronic visa on arrival, Visa on Arrival, or a Transit Visa.
Chai Wacharonke, who speaks for the government, said that travellers from India and Taiwan can stay in Thailand for up to 30 days without getting a visa. As long as you're purpose for entering Thailand is for tourism only.
Thailand Visa Types for Stays Beyond 30 Days
If you're planning to stay in the country for more than 30 days, it's important to note that you will need to apply for the relevant visa, such as:
Emerging Trends For Indian Tourists To Boost Thailand's Revival in 2023
The most recent info from Thailand's Tourism Authority shows that from January to September 2023, Thailand welcomed more than 1.1 million Indian tourists (1,162,251). It is anticipated that this number could rise to 1.55 million by the end of 2023. On average, each Indian tourist spends a minimum of 41,000 baht during their visit.
What's even more interesting is that the government has recently allowed travellers from China and Kazakhstan to come to Thailand without a visa for a short period of time. This change is meant to bring in more tourists.
Chai Wacharonke also mentioned that different government agencies, like the Immigration Bureau and the Ministry of Interior, are working to make the new rules and information about this change better and easier to understand.
Documents Required When Entering Thailand Visa-Free
For a Thailand visa-free entry, you will require the following documents when going through immigration:
Passport valid for at least 6 more months.

Proof of funds to cover your stay in Thailand.
To Conclude!


In conclusion, Thailand's warm embrace of Indian and Taiwanese travellers, along with the implementation of these new visa policies, paves the way for a more accessible and enjoyable adventure. 
You can now stay in Thailand for 30 days without a visa, giving you plenty of time to fully enjoy your visit. Your next exciting journey begins here, one visa-free trip at a time, allowing you the freedom to experience all of Thailand's beauty and charm.

Trusted sources
Frequently Asked Questions
No, Thailand has introduced a new visa-free travel policy for Indians travelling for tourism from November 10, 2023, until 10 May, 2024. But, if you are visiting Thailand for other purposes, such as study, business, or work, you must first apply for the relevant visa.
Author: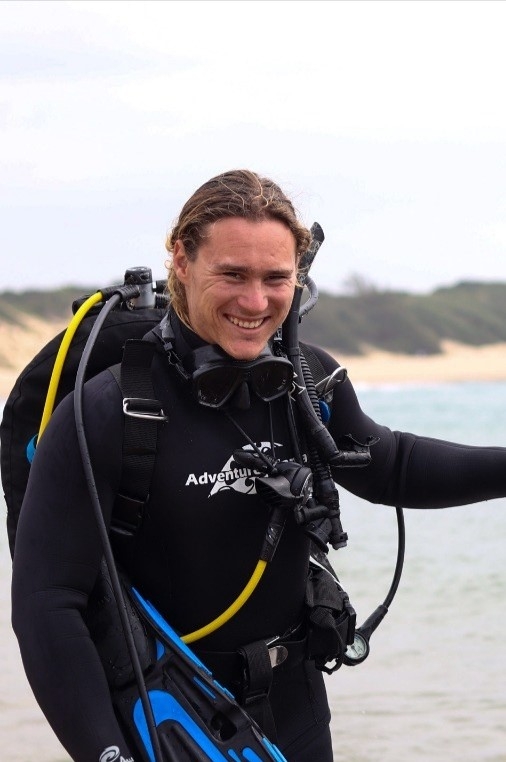 Gustav Mummbrauer
Verified Author:
Mable Chidi