The Ultimate Travel Destinations For Indians That You Can't Miss Out On
Last Updated : 02-Oct-2023
Atlys in the news
Atlys is Officially Authorized by Government of Singapore
30-Second Summary
Here is a summary of the top 5 trending destinations for Indians:
1

Dubai: Known for its architecture and coastal beauty, Dubai offers luxurious experiences and attractions like the Burj Al Arab. It's easily accessible and has attracted a large number of Indian visitors.

2

Singapore: This vibrant city-state offers affordable flights, decadent cuisines, and family-friendly attractions like Universal Studios. It has seen a significant number of Indian visitors.

3

Thailand: With lush forests, ancient temples, and beautiful beaches, Thailand has been a popular destination for Indians due to its affordability and visa-on-arrival option.

4

Vietnam: Vietnam's natural beauty and diverse experiences have captured the interest of Indian travellers. It is a budget-friendly destination with convenient transit visas.

5

Malaysia: Known for natural wonders, beaches, and cultural richness, Malaysia is a budget-friendly destination with a vibrant atmosphere and excellent shopping opportunities. It attracts Indian tourists with its cultural diversity and festivals.
How lucky are we that we have an entire treasure trove of travel options and destinations that can make you experience the purest form of eudaimonia, that wonderful state and being happy, and everything feels great!
Don't you love that overwhelming feeling - that restless race of the traveller's heart before the journey begins when anxiety and anticipation are tangled together?
That moment when you place your first step onto the aeroplane, and you know you're about to experience the most amazing and life-changing trip. It's like an addiction.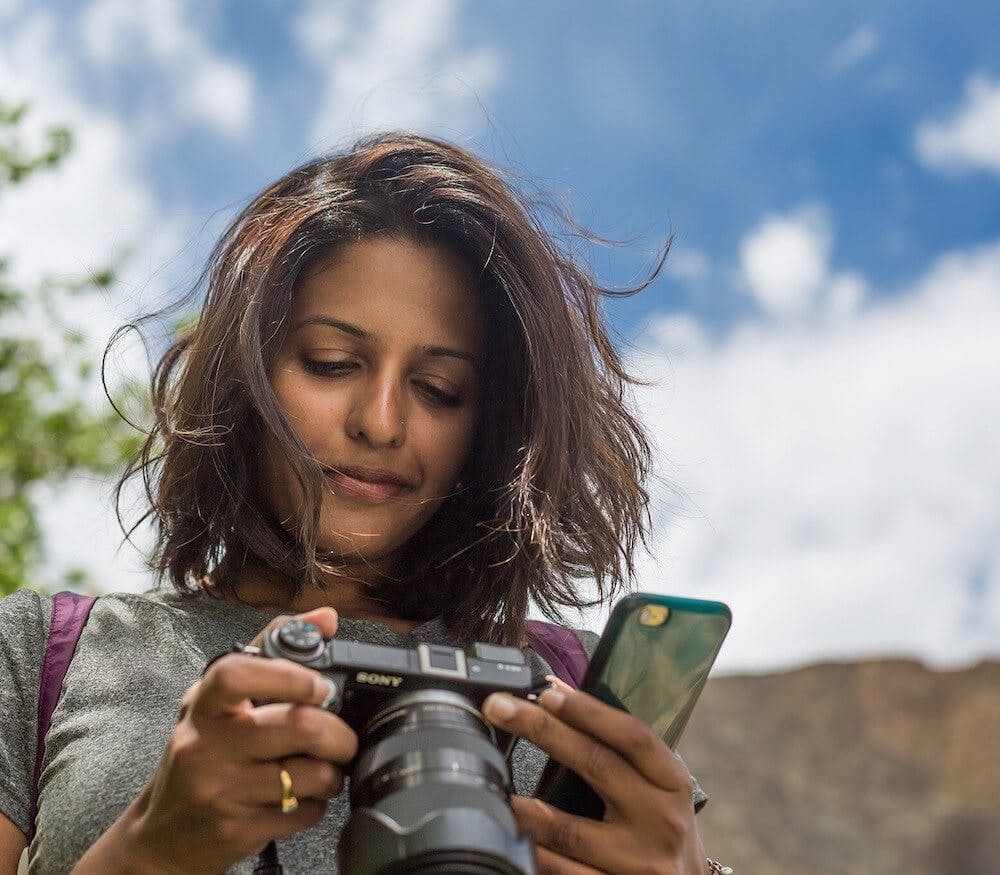 According to a study done by Bookin.com, it's reported that approximately 88% of Indians travel for leisurely purposes with relaxation in mind. So why wouldn't you consider travelling?
Because India is so perfectly situated on the world map, there are so many options Indians can consider as travel destinations.
With This In Mind, Here Are The 5 Trending Destinations For Indians In 2022
It's no secret that social media greatly influences the travel destinations people 'deem worthy' only for a certain period before the next best thing replaces those destinations' trends. So far, for 2022, these have consistently been on the trending list for Indians.
Dubai
Inevitably Dubai offers state-of-the-art architecture and breathtaking scenery, making it a trendy tourist destination. Showcasing an evocative desert splendour and a gorgeous coastal extent, Dubai provides loads of sights in one city.
You have probably already heard about the 24,000 hotel room in the beautiful Burj Al Arab and the newly built 'villa in the clouds' being built in the famous Jumeirah Island. Make sure to include those on your travel itinerary.
Around 0.91 million Indians visited Dubai in 2021, awarding India the biggest international source market for Dubai.
So why is Dubai so special to Indians?
Many Indians love gold, and there is plenty of it at Gold Souk. The highly luxurious, glittering, marbled, and gold-plated malls and hotels are the objects of anyone's sensual pleasures.

Dubai is very closely located, approximately 3 - 3.5 hours from Dubai, making it a very easily accessible holiday destination.

Due to the low crime rate and the pristine clean living conditions, who wouldn't want to have a holiday here?

For Indians that go on holiday with their children, Dubai offers a wide rand of theme- and attraction parks that will satisfy any person. See the popular Haunted Hotel in Dubai.
Visa application: How To Apply For Dubai Tourist Visa From India With Visa Requirements And Fees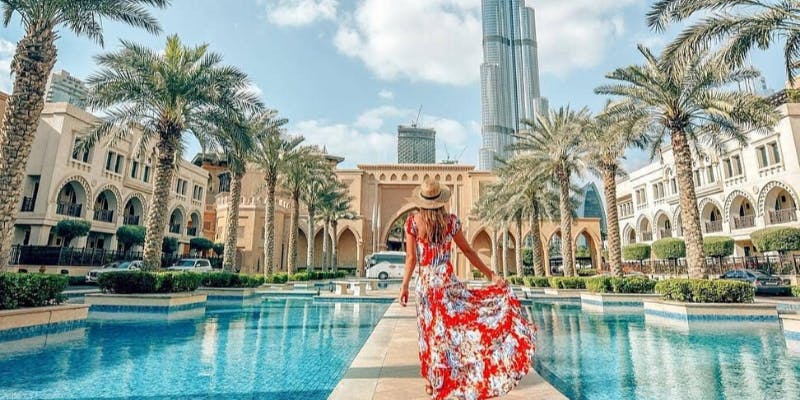 Singapore
Singapore is as colourful as it is aromatic; walking down these artistic lanes will transport you down a purely historical and cultural scene.
Since the re-opening of the Singaporean borders in 2022, over 1.5 million Indians have visited Singapore in the first half of the year.
So why is Singapore so special to Indians?
According to Statista research, it was found that 55% of the main reasons for visiting Singapore could be attributed to leisurely purposes.

Singapore's proximity to India offers very affordable flight tickets.

Between 2015 – 2017, there was a 29% increase in the number of Indians who used Singapore as an entry point for their leisure cruises.

Indians are some of the most family-orientated travellers. They will find so much fun and entertainment in parks like Universal Studios, Gardens by the Bay, and many more amusement parks. Make sure to stop at Singapore's goriest hell-themed museum.

Indians are amongst some of the highest spenders globally, which makes all the amazing and flamboyant shopping malls a must among Indians.
Visa application: Singapore Visa For Indian Citizens: Visa Requirements And Application Process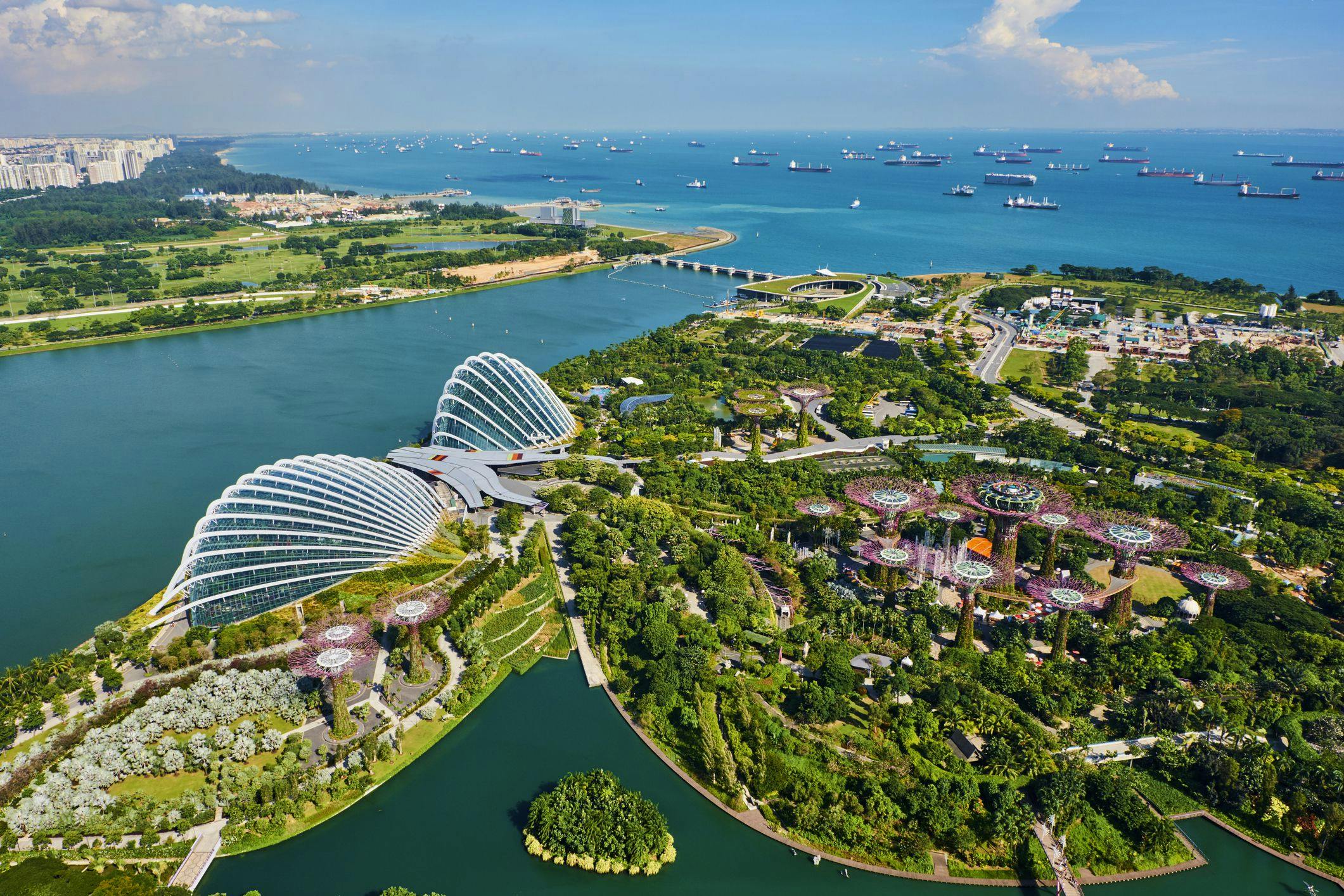 Thailand
Thailand's chaotic charm has been like a magnet for people worldwide. With its lush forests, magnificent ancient temples, tasty cuisine, and vibrant nightlife, Thailand has been a popular travel destination for years.
It's clear why Thailand is referred to as the Land of Smiles because it certainly never disappoints.
Since the start of 2022, Thailand has seen the arrival of 2 million Indians in the first half of 2022.
So why is Thailand so special to Indians?
India is a Southern Asian country while Thailand is a Southeast Asian country; therefore, Thailand is a very popular travel destination for Indians since flights are inexpensive.

Thailand offers a visa-on-arrival option for Indians, making it super attractive as visas can sometimes cause many hassles to international travellers.

Great accommodation options are offered at very affordable prices.

Thailand offers amazing exotic beaches that are any Indian's dream location.
Visa application: The Different Ways To Apply For A Thailand Visa For Indian National
Vietnam
Its misty mountains, glistening rice fields, powerful waterfalls, astonishing turquoise water, and white beaches characterise Vietnam.
A report from Google shows that the search volume for flights from India to Vietnam in April 2022 increased by 400% compared to last year and even increased more drastically by 3 000% in May 2022.
So why is Vietnam so special to Indians?
Vietnam is a great budget destination for Indians; this destination will not break the bank.

Another great destination that offers a very convenient transit visa for Indians on arrival.

Vietnam's history has great Chinese and Indian influences

Vietnam offers a diverse experience since Hanoi offers a breathtaking urban experience while many gorgeous beaches are also on offer.
Visa application: Vietnam Tourist Visa For Indians: Required Documents And Visa Application Process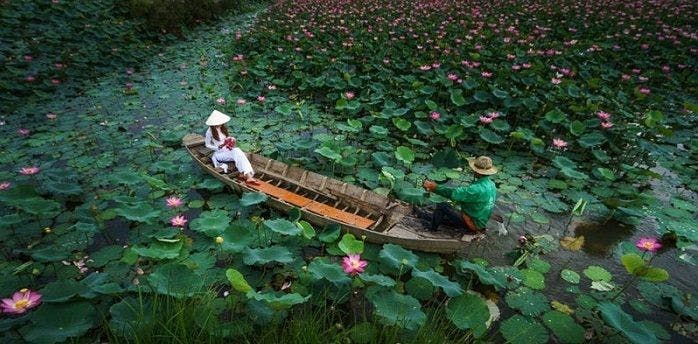 Malaysia
Malaysia is a destination known for its renowned natural wonders, picturesque beaches, rich aquatic life, and vibrant culture. This destination should be on the top of the list of any Indian globe-trotter.
Malaysia hopes to attract at least 1 million Indian tourists in 2022.
So why is Malaysia so special to Indians?
Probably the most important reason is that Malaysia is a super budget-friendly holiday destination, and truly memorable experiences will not burn your credit card. Secondly, due to the location of Malaysia, round-trip airfares won't burn a hole in your pocket.

You can experience a true melting pot of cultures. Just like India, Malaysia is rich in terms of the co-existence of different cultures, making it such a vibrant and culturally rich experience for Indians.

If there's one thing Indians love, it's to shop. And boy, oh boy, here you can find a shopper's paradise. They offer everything from high-end brands to handmade, one-of-a-kind items.

The capital city of Kaula Lumpur, 'Pearl of the Orient,' is a trademark Asian big-city vibe. This city is buzzing with beautiful skylines, a vibey party scene, and amazing sightseeing opportunities.

A never-ending festive spirit, Indians love the spirit of festivals, making Malaysia the perfect destination as this spirit will continue throughout Malaysia. From the Chinese new year, the Hindu festival of Thaipusam, and harvest celebrations of Gawai Day to the Mooncake Festival, Hari Raya Aidilfitri, Deepavali, and Hari Raya Haji that mark the conclusion of the Haj pilgrimage. There will always be a spirit of celebration.
Visa application: Malaysia Visa on Arrival for Indians: Application Process and Visa Requirements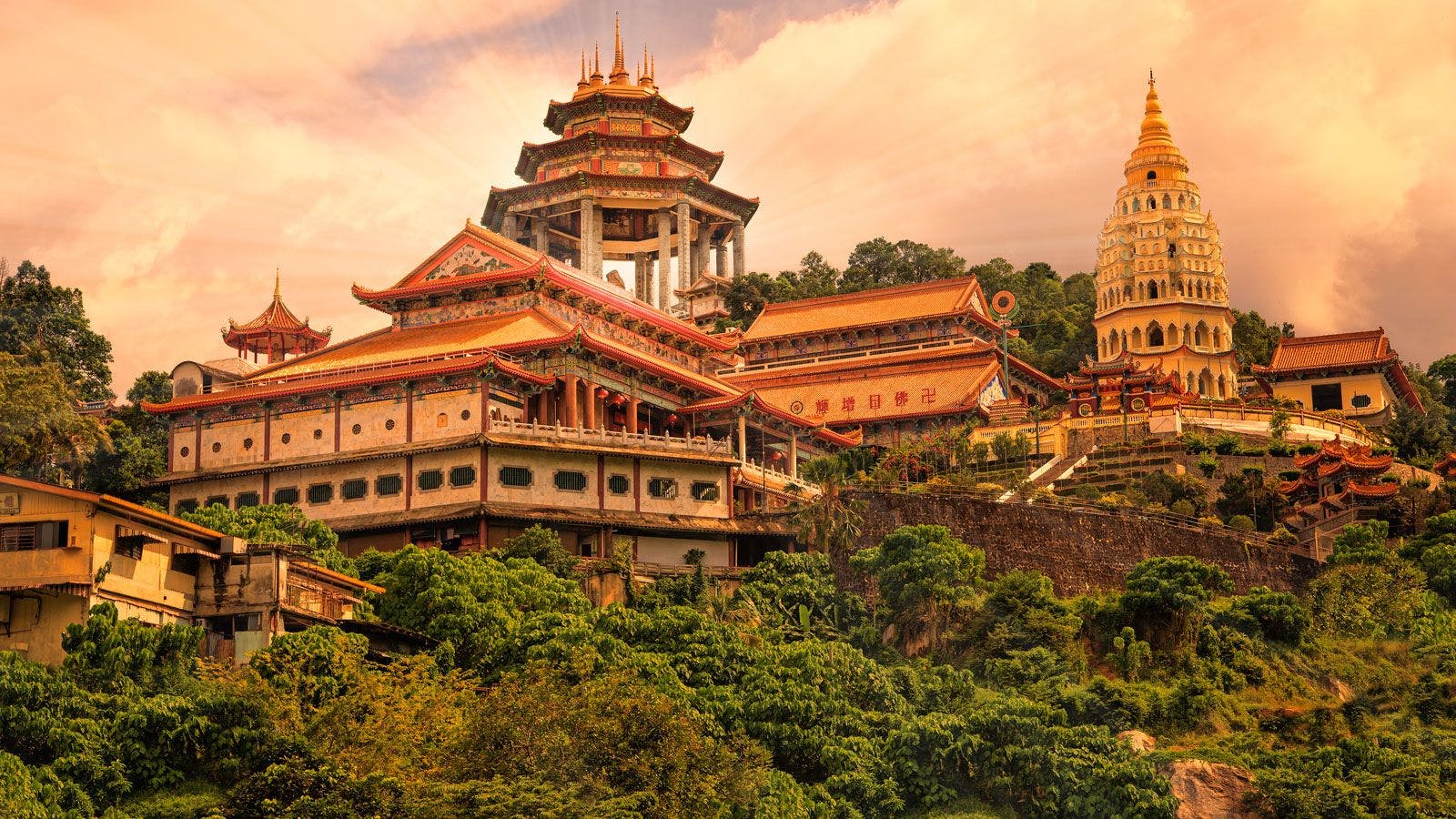 Have You Already Decided What Your Next Destination Will Be?
Don't settle for Onism, an awareness of how little of the world you'll experience, 'The purpose of life, after all, is to live it, to experience to the utmost, to reach out eagerly and without fear for newer and richer experiences,' by Eleanor Roosevelt.
You've probably already chosen your dream destination. Now the next step is to find the cheapest flight online by checking out the tips on finding the cheapest flights online you never knew would work and check out when the best time is to book a flight online. Secondly, you need to sort out your visa. Atlys is the most effective way to get a visa as an Indian.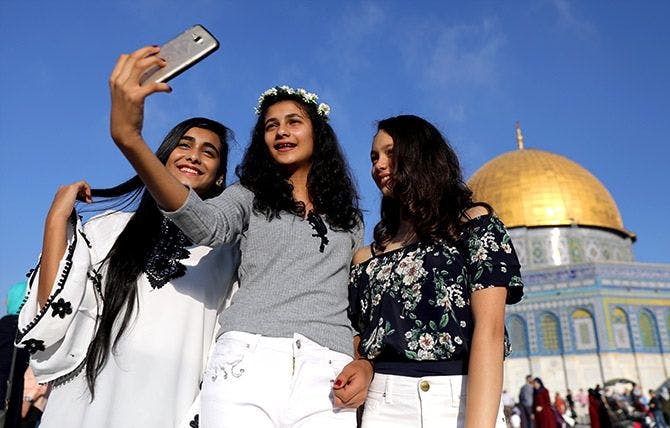 Picture references:
Author: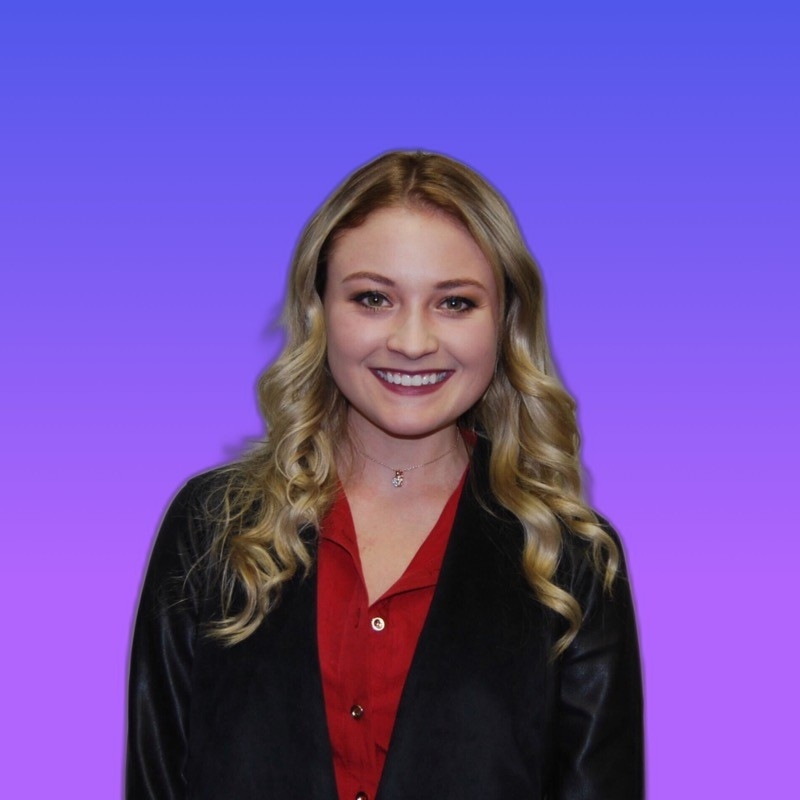 Shannon Reeler
Verified Author: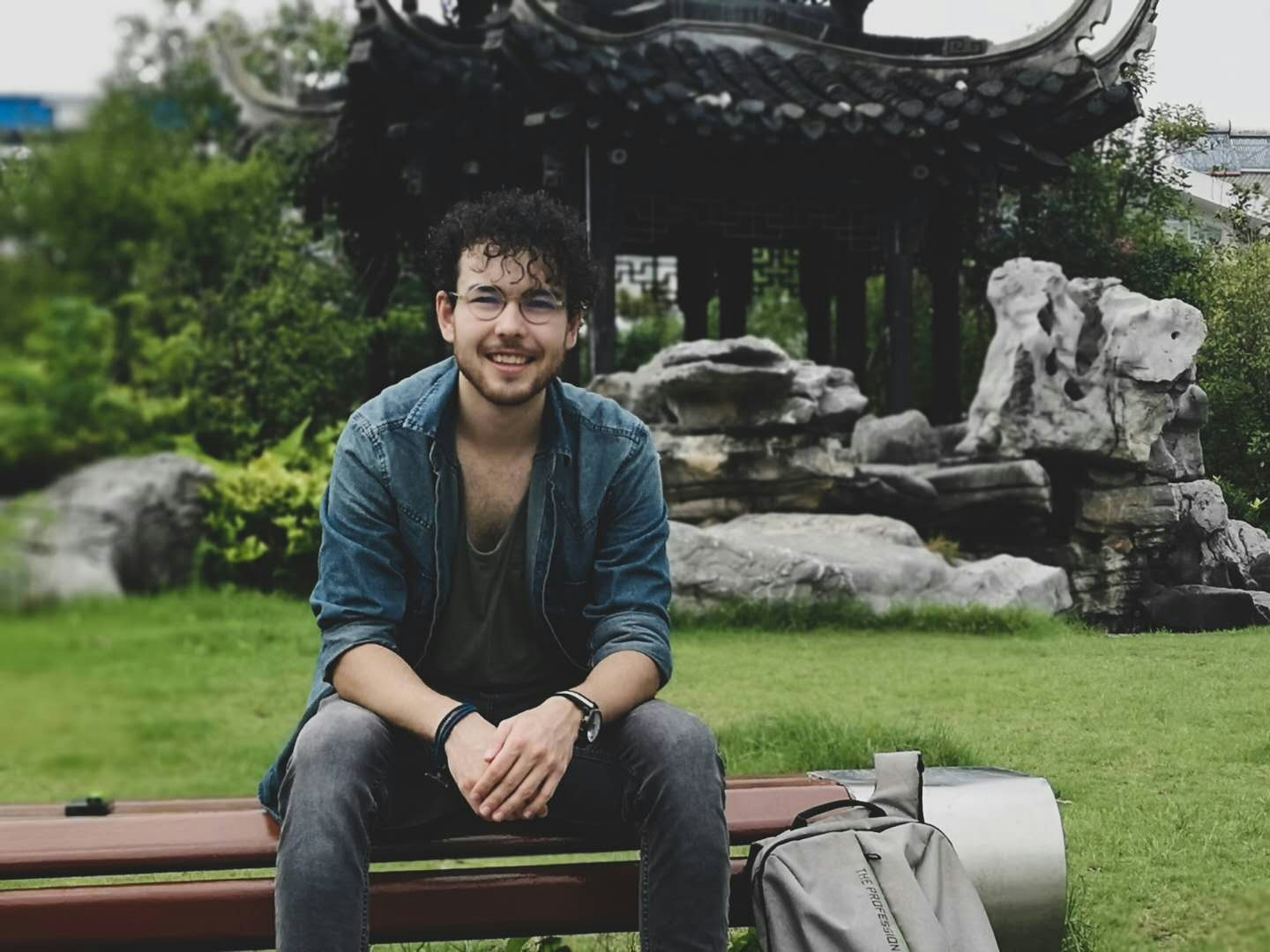 Richard Dettmar