Azerbaijan Transit Visa | A Complete Guide
Last Updated : 29-Sept-2023
Atlys in the news
30 Second Summary
Indians need a visa to enter Azerbaijan and can apply for the Azerbaijan Transit Visa. You can use the Visa to transit through the country on your way to another destination.
The Azerbaijan Transit Visa is specifically for transiting through the country.

This visa must be applied for in person at the Embassy. 

You do need to submit your passport at the Embassy. 

Make sure to submit your Azerbaijan Transit Visa application at least 3 weeks before your intended travel date.
* Atlys does not provide this visa
Important Information
Azerbaijan
— Is A Visa Required for Indians?
Yes, Indians require a transit visa.
— Azerbaijan Visa Fees
The Azerbaijan Transit visa is 20 USD.
— Azerbaijan Visa Processing Time
The Azerbaijan transit visa is processed in 5 to 15 days.
— Length of Stay
The duration of stay allowed is a maximum of 5 days.
— Azerbaijan Visa Validity
The Transit visa is valid for 30 days (single or double entry).
What is an Azerbaijan Transit visa? This type of visa allows you to pass through Azerbaijan's territory as part of your journey to your final destination, which is another country. 
It is a temporary visa that permits travellers to use Azerbaijani territory as a transit point without intending to stay in Azerbaijan for an extended period. If you want to explore in Azerbaijan the, the evisa for Indians is what you need. 
Let's break down the procedure for obtaining a transit visa for Azerbaijan.
Do Indians Need an Azerbaijan Transit Visa?
Yes, Indians will require a transit visa if their travel plans involve passing through Azerbaijan on the way to another destination. This applies when the layover exceeds 24 hours and you intend to exit the transit hall.
You cannot obtain a Transit Visa directly at immigration counters upon arrival in Azerbaijan. To apply for a Transit Visa, you must provide evidence of onward travel to a destination outside of Azerbaijan. 
Additionally, you must get a visa for your final destination before applying for a Transit Visa. When applying for the Transit Visa, you should have a confirmed ticket for your journey to the final destination.
When Do Indians Need A Visa For Transiting?
Indian passport holders need to obtain a transit visa for Azerbaijan when they intend to exit the transit hall and enter the territory of Azerbaijan during their layover. 
If their travel plans involve leaving the confines of the airport and entering the country for any reason, such as sightseeing or connecting to a different airport, a transit visa is necessary. 
Transit passengers who remain within the transit hall are exempt from the visa requirement. However, they must possess the essential documents (such as airline tickets and visas) for their onward travel. 
These transit passengers must stay within the transit hall and board their connecting flight to their next destination within 24 hours.
What Documents are Required for the Azerbaijan Transit visa
To apply for a transit visa, you need to provide the following documents to the Consular section of the Embassy:
Passport or travel document (with a minimum validity of 3 months beyond the visa expiry date) and copies of personal information and passport details pages.

Completed visa application form (to be completed online via the visa application portal and hard copies submitted to the Embassy).

Two colour photographs (3 x 4 cm).

Supporting documents indicating the purpose of transit (must include duration of stay, single or double entry, permanent address, and residence address in Azerbaijan).

Copies of any applicable visas (excluding countries with visa-free travel to your final destination).

Proof of travel to the final destination (e.g., ticket).

Copy of your medical insurance certificate.

Receipt for the payment of the state fee.
Azerbaijan Transit Visa Application Steps through the Embassy
You must apply for the Transit visa at the Embassy in person, as no electronic visa is available.
Visit the Visa Application Portal
First, visit the official visa portal to start the application process. This is the online application form.  To begin the process, initiate a new application and specify your country of residence. Next, enter your personal information and proceed to click "Create application". You will receive a confirmation email containing your application's registration code.
Complete the Application on the Portal
Once your application has been successfully created and you've obtained a registration code, you can move to the next part of the application. The next steps involve entering your trip details, providing your migration history, inputting visa-related information, uploading the necessary documents, and finally, confirming your application.
Please take note of the following under the visa data section:

To specify the visa type, choose "Transit visa," and you can indicate whether you prefer a single or double entry.
Regarding the required files, you must upload a digital photo of yourself and provide a digital copy of your passport.
You're finished with the form once you've completed and confirmed the application. You can then take note of the registration code and, if necessary, print the application to bring it with you to the embassy.
Pay the Azerbaijan Transit Visa fee
This fee can be paid through the provided bank details on the official Azerbaijan government website or in person when you visit the embassy. Remember that once the fee is paid, it's non-refundable, and you must provide proof of payment to the embassy. 
A transit visa is 20 USD. 
It's advised to confirm with the embassy whether proof of payment is required during your visit, as cash payments may not be accepted at the embassy.
Gather all the Required Documents for the Embassy
Before your embassy visit, ensure you have all the necessary documents ready, as mentioned earlier. You can also print and complete the application form at home, but remember to bring the completed form with you to the embassy.
Make an Appointment at the Embassy
All transit visa applications must be submitted directly to the embassy. Here is the embassy's address:
Address: 41, Paschimi Marg, Vasant Vihar, New Delhi - 110057

Consular Section Hours: Tuesday and Friday, 10 am to 5 pm
The embassy can only process complete applications and may request additional documents or information during the application process. Note that the embassy does not accept documents via mail or courier services.
Submit your Application
Submit your completed transit visa application form, original passport and all required documents. Now, all that is left is to wait for the Azerbaijan visa to be processed, which can take 5 to 15 days.
Collect your Transit Visa
Once your transit visa is processed and approved, you can collect it in person from the embassy or consulate. Ensure you have proper identification, including your passport and any proof of payment or receipts.
Overview Of South Africa Transit Visa for Indians
What are the Azerbaijan Transit Visa Fees?
The transit visa Azerbaijan fee is 20 USD.
What are the Processing Times and Delays?
Given the transit visa processing time of 5 to 15 days, submitting your transit visa application approximately three weeks in advance is advisable to ensure you have sufficient time for processing and to accommodate any unexpected delays.
What is the Azerbaijan Transit Visa Length of Stay and Visa Validity?
The transit visa for Azerbaijan allows for a maximum stay of 5 days. The visa itself has a validity period of 30 days. Travellers can choose between a single-entry or double-entry transit visa based on their specific travel requirements.
And That's the End 
Thank you for following along on this blog. We've confirmed that Indians can obtain a transit visa for Azerbaijan, and there are instances where a visa is not required for transit. Best wishes for your travels to your destination country!
Government Sources: 
Atlys ensures that the information provided in this blog is the most current and accurate available. All the details presented here have been collected from reliable government sources, including:
Embassy of the Republic of Azerbaijan to the Republic of India 
State Migration Service of the Republic of Azerbaijan
Frequently Asked Questions
No, Indians are required to apply for a transit visa for Azerbaijan in advance and cannot obtain it upon arrival at the airport.
Author: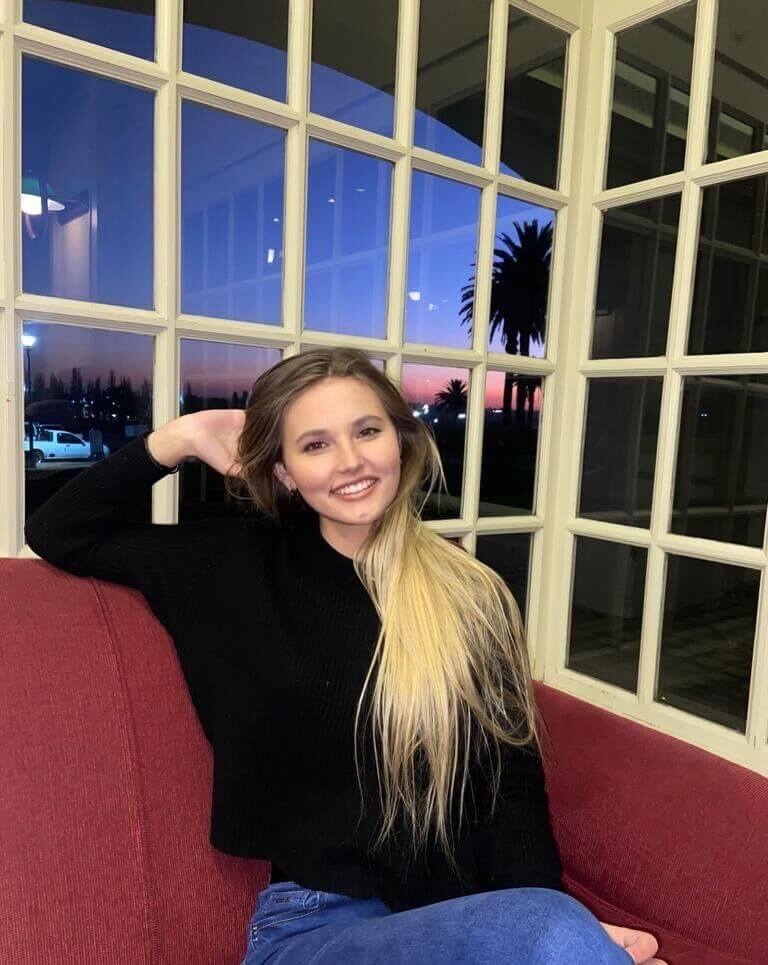 Zaskia Kukard
Verified Author: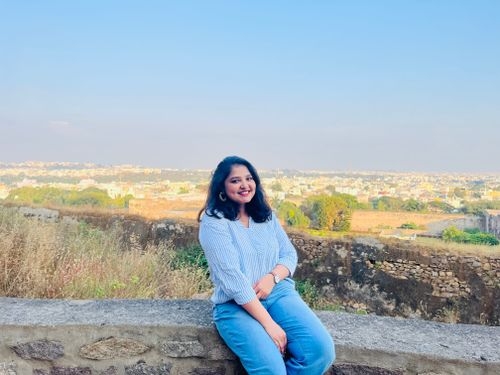 Nikhita Rathod