Turkey Visa Processing Time For Indians
Last Updated : 05-Sept-2023
Atlys in the news
30 Second Summary
These are the corresponding processing times for the different Turkey visa types:
Turkey eVisa From India: 24 hours

Turkey Sticker Visa From India: 4 - 10 days

Turkey Work Visa From India: 3 - 25 days

Turkey Business Visa From India: 24 hours to 10 days

Turkey Transit Visa From India: 24 hours to 10 days
Source: https://newdelhi-emb.mfa.gov.tr/Mission
*Please note that visa times can change without warning due to different reasons like current visa applications and new rules.
Turkey Visa Types and Factors Affecting Processing Time
Step-by-Step Visa Application Timeline
When applying for a visa to Turkey from India, the processing time may vary depending on the type of visa you need. Some visas might require additional steps, such as obtaining a permit upon arrival in Turkey or providing extra documents. In some cases, you might also need to undergo a medical examination.
Despite these variations, let me give you a simple outline of what to expect during the visa application process and the usual processing time for visas to Turkey:
Checking Visa Status
If you have applied for a visa and are curious about its status, worry not! The process is straightforward and can be conveniently completed online by following these steps:


Atlys: Stay informed about your visa application status with Atlys, our user-friendly mobile app. Track your application progress in real-time and receive updates at each stage of the process. You can also monitor your application status through our convenient online application portal.

Online: For Indian citizens applying for a Turkey visa, you can easily track your application on the official eVisa website. Simply log in and enter your passport number to access the current status of your visa application. Follow these straightforward steps to keep track of your visa progress effortlessly.
1

Visit the Turkey e-visa Portal.

2

Enter your Reference No, Passport Number, E-mail address, and Security Verification.

3

Then click enter to check your status.
Trusted Sources
At Atlys, we are committed to providing accurate and up-to-date information to our users. We rely on trusted government sources to ensure the reliability of the information we provide.



Frequently Asked Questions
The processing time for a Turkey visa application varies depending on the type of visa and the country of application. It can take anywhere from a few days to several weeks.
Author:
Mable Chidi
Verified Author: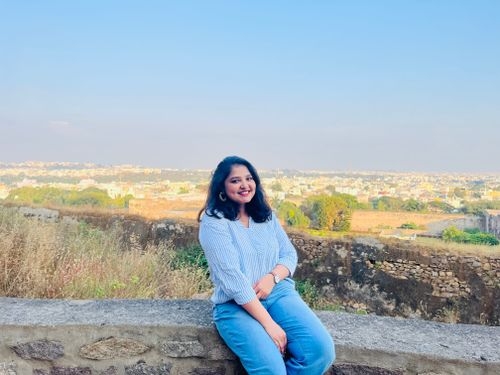 Nikhita Rathod