Get a Dubai Express Visa: Visa on Time Guaranteed
Last Updated : 03-Oct-2023
Atlys in the news
Atlys is Officially Authorized by Government of United Arab Emirates
30-Second Summary
The Dubai Express Visa offers a fast and convenient way for Indians to visit the UAE. 
The UAE express visa is perfect for people who need a Dubai visa urgently.
AtlysBlack provides the Dubai visa within 2 business hours.
What is the Dubai Express Visa from India?
The Dubai Express Visa offers a faster processing time than the regular visa. While the standard visa might take 3-5 working days, the express option expedites this process.
The Dubai Express Visa is a visa designed for individuals who wish to travel to Dubai on short notice and require a faster Dubai visa processing time.
How To Get An Expedited UAE Visa Through AtlysBlack?
If you require your visa urgently, AtlysBlack will assist you with your expedited visa needs.
AtlysBlack is a personal visa concierge service, offering express visa services for the UAE visa.
With AtlysBlack, you will receive your visa in 2 business hours.
How Do I Get A Visa For Dubai Urgently?
1

Start the Dubai visa online process on the Atlys app.

2

Look for the AtlysBlack section.

3

Choose the UAE and pay for your application.

4

A concierge from Atlys will reach out to you.

5

The concierge will then review your submitted documents.

6

Once all steps are complete, just wait patiently. Your visa is on the way.
You'll receive a notification when your visa is ready.
What AtlysBlack Will Offer You?
Chat directly with a visa expert on WhatsApp.

Get an expedited Dubai visa processing time for your trip.

Your visa is guaranteed, or we'll refund your money.

AtlysBlack is here to help you get the right travel insurance.
Documents Required For Dubai Tourist Visa
You are required to upload the following required documents for the express Dubai visa:
Upload or take a photo of the front & back passport page

Upload or take a photo of yourself.
Atlys will make sure your photo adheres to the specific visa photo requirements.
Check Your Visa Status
After submitting your UAE visa application, track its status with the Atlys app by following these easy steps:
3

Navigate to "My Documents" and locate your visa.

4

Tap on your visa to view its present status.
Once your visa gets approved, Atlys will send you a digital version via email. Additionally, you can access your UAE visa in the "My Documents" section on the Atlys app.
Who Can Apply for the UAE Express Visa?
The Express Dubai visa is available to all Indian passport holders. It's particularly beneficial for:
Business professionals visiting for short-term engagements.

Families planning spontaneous vacations.

Individuals attending urgent events or functions.
Why choose the UAE Express Visa?
It Dubai express visa charges might cost a bit more, but the urgent Dubai visa has great advantages:
Fast Processing: It is processed quicker, this is great especially when you're in a hurry.

Easier Application: Less paperwork with the online system on Atlys.

Higher Approval Rate: Though not guaranteed, some travellers have reported a slightly higher approval rate with the express option.
Tips to Smoothen Your Dubai Express Visa Processing Time
Complete Documentation: Ensure you have all necessary documents ready before you start the visa application process. This can significantly reduce back-and-forths.

Clear Photographs: Provide clear, recent passport-sized photographs per the specified dimensions. Blurry or old photos can lead to application delays.

Digital Files Ready: Since the process is online, have digital versions of all your documents prepared. Please make sure they're clear and easy to read and that file sizes are small.

Accurate Information: Double-check all information you input, from personal details to travel itinerary. Any inconsistencies can result in delays or even rejections.

Keep Funds Ready: The Dubai online visa fee must be paid online, so ensure that your credit/debit card has sufficient funds and is enabled for international transactions.
Entry Requirements For Dubai
A visa holder will required to show additional documents to visit Dubai. You'll need to show the following supporting documents to the Dubai immigration officer at the Dubai airport:
A valid passport with 6 months validity from the expected date of travel

For a travel itinerary, you must have a return or onward flight ticket and proof of accommodation, such as hotel bookings in the UAE.

Travel Insurance that is valid for your stay in the UAE.

Proof of Sufficient funds, such as bank statements and pay slips.
To Sum Up
The Dubai Express Visa online lets Indians quickly obtain a visa to visit the UAE. Ensure your papers are correct, and check the visa dates for a smooth trip.
Get the Dubai urgent visa, and you'll be coming soon! Have a safe journey!
Government Sources
At Atlys, we value not just quality content but also its accuracy! Trust that our information is dependable and comes from credible sources. We promise to give you content you can trust, always. This blog was written with the help of AI.
The Official Portal of the UAE Government
General Directorate of Residency and Foreigners Affairs - Dubai
Frequently Asked Questions
No, the visa fees are non-refundable on government channels. However, AtlysBlack provides a guaranteed visa or your money back.
Author: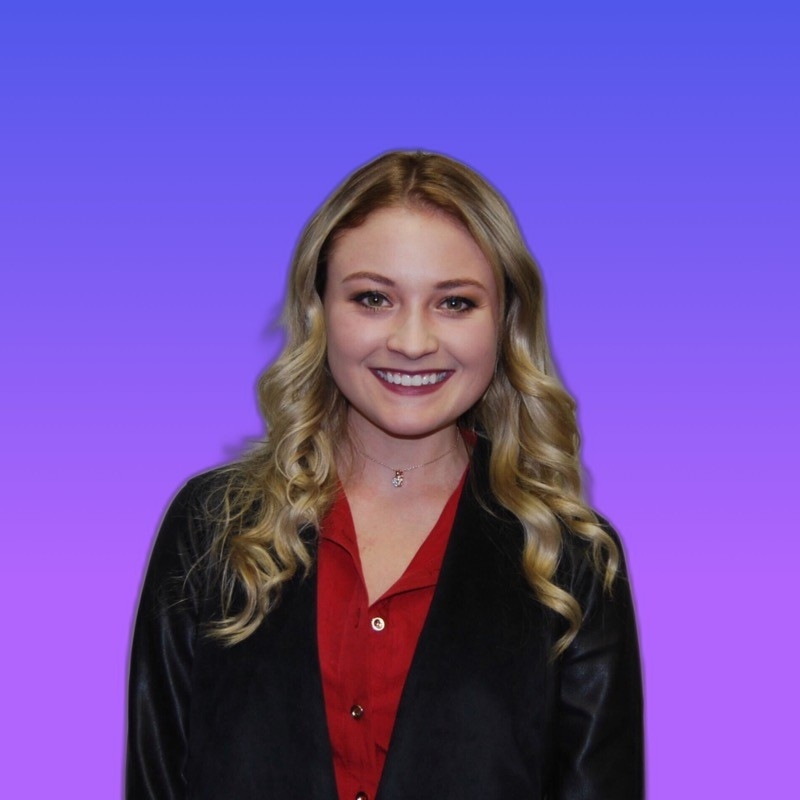 Shannon Reeler
Verified Author: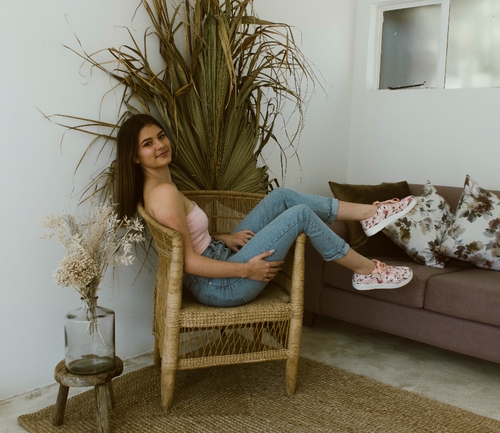 Laliq Schuman