UK Visa Processing Time In India 2023
Last Updated : 08-Sept-2023
Atlys in the news
30-Second Summary
The UK visa processing time depends on the type of visa you apply for. Here are the visa processing times for each of the main visas:
United Kingdom Tourist Visa: 3 weeks.

United Kingdom Priority Visa: 3-5 days.

United Kingdom Study Visa: 3 weeks.

United Kingdom Skilled Work Visa: 3 weeks.

United Kingdom Family Visa: 24 weeks.
United Kingdom (UK) Visa Types and Factors Affecting Processing Time
Individuals from India can visit the United Kingdom as standard visitors for purposes such as tourism, business, study (courses up to 6 months), and other permitted activities. Visitors are allowed to stay in the UK for a maximum period of 6 months with a UK tourist visa. The UK Visa processing time typically takes three weeks, although it may vary based on individual circumstances and any potential delays that may occur during the process.

Additional documents that might be required include flight bookings, hotel reservations, and UK travel insurance can be beneficial when applying for a UK visitor visa from India. These supporting documents strengthen your visa application process; therefore, give yourself sufficient time to collect all documents required to avoid any delays.

All Visitor Visas offer the option to apply for a Priority Visa, specifically designed for Indian applicants requiring faster processing. This service guarantees that your application receives prioritized attention from visa decision-makers throughout the entire process.

The UK Priority Visa processing time is around 3 to 5 working days, and the processing time starts the day after you upload your application or if needed, the day after your interview. Only certain visas are eligible such as a Skilled Worker Visa or Visitor Visa.

The Student Visa is for students who have been accepted into a recognized educational institution in the UK and wish to pursue higher education courses, such as degree programs, postgraduate studies, or specific courses lasting longer than six months. The UK Student Visa processing time 2023 is typically 3 weeks if everything goes smoothly. 

If you are 18 years or older and enrolled in a degree-level course, the typical duration of stay allowed in the UK on a student visa is up to 5 years. However, if your course is below degree level, the usual permitted duration of stay is up to 2 years.
Step-by-Step Visa Application Timeline
This guide provides valuable information and step-by-step instructions on UK visa applications for Indian citizens. Please be aware that while this guide provides a comprehensive understanding of the requirements and procedures, it's important to note that each UK visa application may have unique aspects and considerations.
The initial step is to determine the most suitable visa for your needs and then conduct thorough research on the specific documentation requirements for that visa type. The specific documents needed vary based on the type of visa. However, general documentation typically includes a valid passport, a completed application form, passport-size photographs, and a travel itinerary.

Additional documentation can increase the processing time of gathering documents by a day or 2, depending on what documents you need. More complex documents include a marriage certificate for a family spouse visa or an acceptance letter from a recognized tertiary institution for a student visa.

You can apply for your visa online or visit the nearest Visa Application Centre. 

It is crucial to accurately complete the application form and submit all the required documents as per the guidelines and instructions provided. Providing incorrect information can lead to delays or even rejection of the application. Therefore, providing accurate and comprehensive information is essential to avoid any unnecessary delays or additional verification processes.
Checking Visa Status
You can do this online if you want to check your UK Visa application status. 
Firstly you need to create a UK Visas and Immigration (UKVI) account. Before reaching out to UKVI, it is essential to have the following details readily available:
Case Identification Number 

Biometric Residence Permit Number
These details will be useful when contacting UKVI for any inquiries or updates regarding your visa application. When contacting the UK Visas and Immigration, you will receive a response within 5 working days. You must clarify if you seek help from inside or outside the UK. To contact UK Visas and Immigration from outside the UK visit the website and give the details required. 
Trusted Sources
Our aim is to deliver comprehensive and up-to-date content that you can confidently rely on for all your visa-related queries and needs. Therefore, this blog is committed to using only trusted sources, specifically government sources, 
Frequently Asked Questions
Author: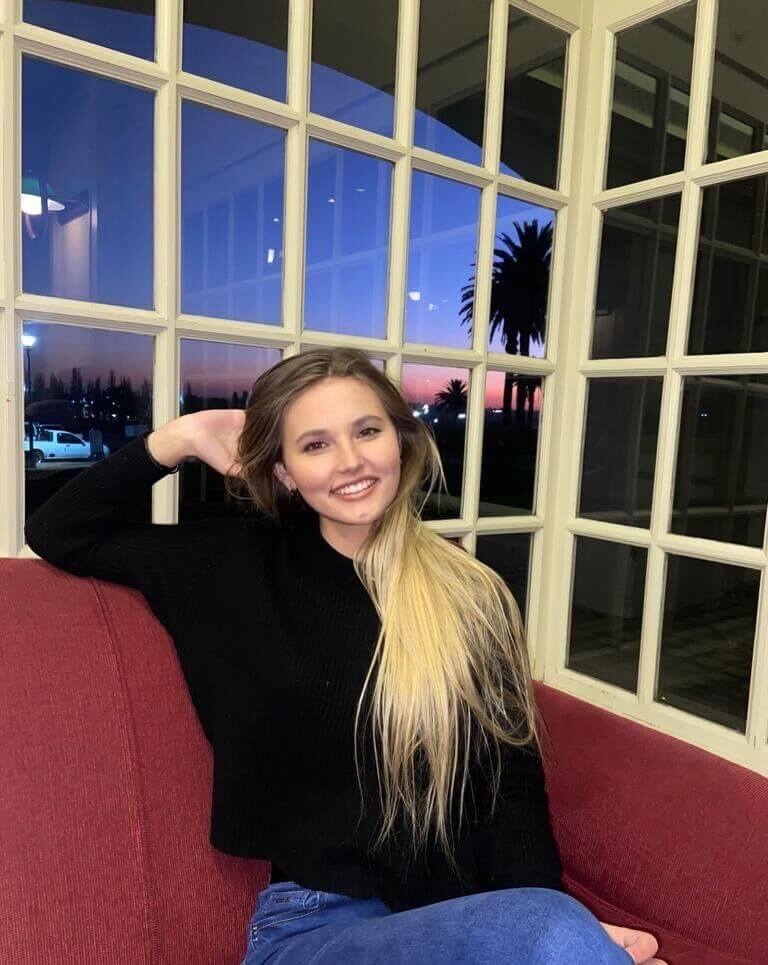 Zaskia Kukard
Verified Author: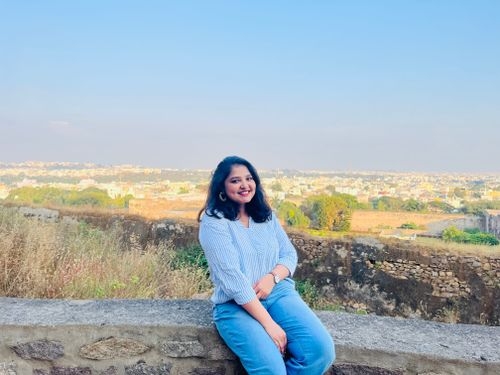 Nikhita Rathod