Express Vietnam Visa: How To Get A Visa Urgently 2023?
Last Updated : 03-Oct-2023
Atlys in the news
30-Second Summary
The Vietnam Express Visa is for people who want a visa fast, especially if they have sudden travel plans.
For a fast and dependable last-minute visa solution, turn to AtlysBlack. 
Their expertise in expedited service means you will get urgent processing in 8 business hours.
What Is An Express Vietnam Visa?
The Vietnam Express Visa is a fast-track service for people who want to visit Vietnam. 
Instead of waiting a week or more with the regular visa process this service gets it done much quicker.
It's great for those making last-minute plans or who need to travel urgently.
Who Can Get The Express Vietnam Visa?
The express visa for Vietnam is for people who want a visa fast, especially if they have sudden travel plans. Here's who can apply:
Tourists and Business Travellers: If you're travelling for fun or work and need a visa quickly, this is for you.

Regular Travelers: If you often travel and sometimes decide to visit Vietnam suddenly, this service helps.

People from Certain Countries: Vietnam allows people from specific countries to use this fast service. It's good to check their official website or ask a visa expert if your country is on the list.

Those with the Right Papers: You need a good passport for at least six more months from when you plan to enter Vietnam.

Ready to Pay Extra: This faster service costs more than the usual visa process. If you're fine with that, you can use it.

Last Minute Travel: People who realize only a few hours before their flight that they need a visa for Vietnam.

Denied visa: Those who weren't approved on time don't wish to change their Vietnam flight schedule.
How To Get An Emergency Vietnam Visa?
Need your visa in a hurry? AtlysBlack is here to help with quick visa services. 
As your personal visa concierge, AtlysBlack specializes in express visa services for Vietnam.
Choose AtlysBlack, and you'll have your Vietnam visa in 8 business hours.
Follow these steps:
2

Complete the online payment.

3

The visa concierge will contact you.

4

The concierge checks your entry port, photos, and passport.

5

Your visa will arrive in 8 business hours.
What Does AtlysBlack Offer?
Chat directly with a visa expert on WhatsApp.

End-to-end management of the application

Your visa is guaranteed, or we'll refund your money.
How To Check Your Vietnam Visa Application Status?
After submitting your Vietnam visa application, track your rush visa status with the Atlys app by following these easy steps:
2

Navigate to "My Documents" and locate your visa.

3

Tap on your visa to view its present status.
Overview Of The Express Vietnam Visa Through Atlys
What Are The Vietnam Express Visa Requirements?
To apply through AtlysBlack, you require the following mandatory documents:
Upload or take a passport photo

Upload a passport scan of the back and front of your passport
What Is The Emergency E-visa Vietnam Processing Time?
The emergency Vietnam visa takes 8 business hours through AtlysBlack.
Usually, the Vietnam visa can take up to 3 - 7 business days. Getting a rush Vietnam visa is the way to go if you urgently require a visa.
What Is The Emergency Visa Vietnam Cost?
The Vietnam express visa fee is ₹ 15 000.
What Are The Vietnam Entry Requirements?
At the Vietnam airport, you require the following details:
You'll need:
A digital image of the page in your passport with your picture and details.

Ensure your passport is still good for another 6 months from returning to Vietnam.

Your return flight details to fill in where you'll enter Vietnam and your flight info.

Proof of where you'll stay, like an Airbnb or hotel booking.
Why Choose an Emergency Vietnam Visa?
Many want to visit Vietnam's calm beaches and busy markets quickly. The Fast Visa helps with sudden trips. Here's why:
Fast Service: Instead of waiting weeks, get your e visa Vietnam express in just a few hours.

Easy Steps: Skip lots of paperwork.

Less Stress: Know you'll get your visa quickly, so no worries about last-minute plans.
Tips and Pointers for Indian Applicants
Travel Plan: Before applying, have a clear itinerary, including your entry and exit points in Vietnam.

Document Check: Ensure your passport has at least six months' validity from the entry date.

Stay Informed: Periodically check the official website for visa regulations or requirements updates.
What To Expect At The Border With A Vietnam Emergency Visa?
Here's a breakdown of what you can expect:
1

Document Check: Be ready to show your emergency visa. Ensure you have both the original and a copy, as border officers sometimes ask for both.

2

Passport Inspection: Your passport will be thoroughly checked. Ensure it's the same one you used for the visa application and meets all the requirements (e.g., at least 6 months validity).

3

Health Check: There may be health screenings depending on current health protocols, especially in global health crises. This could include temperature checks or health declaration forms.

4

Questioning: Border officers might ask questions regarding your visit's purpose, accommodation details, or return plans. Answering honestly and having any necessary documents, like hotel bookings, is crucial.

5

Customs Declaration: If you're carrying items that need declaration or exceed the allowed limit, you'll have to fill out a customs declaration form.
Travel To Vietnam!
Getting a visa can be tough, but the urgent Vietnam Visa makes it faster and easier for Indians. 
This guide helps you from start to finish to get your e visa Vietnam express. So, if you're excited about seeing Vietnam's beauty and culture, you can plan your trip without worry. 
Happy travelling!
Government Sources
Through this blog, you can be confident in the authenticity of the information provided. It's sourced solely from official government websites, including:
Vietnam Immigration Portal website
The blog was written and fact-checked with the help of AI.
Frequently Asked Questions
Yes, you can apply for an extension once in Vietnam, though it's subject to approval.
Author: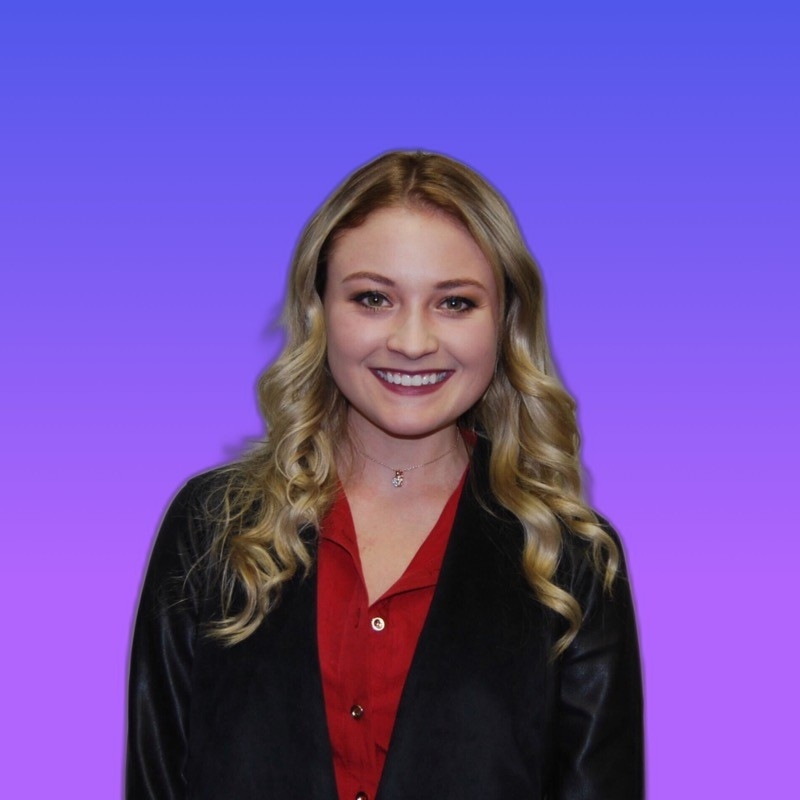 Shannon Reeler
Verified Author: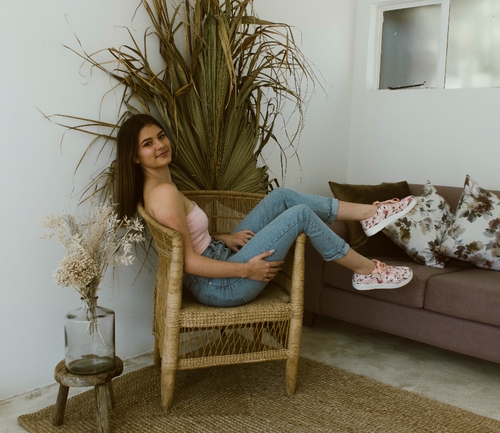 Laliq Schuman