Vietnam Visa Processing Time In 2023
Last Updated : 04-Sept-2023
Atlys in the news
30-Second Summary
There are different processing times for each Vietnam visa. Let's take a look at their processing times:
Vietnam Tourist Visa: 14 days

Vietnam Business E Visa: 3 days

Vietnam Work Visa: 5-15 days

Vietnam Student Visa: 25-60 days

Vietnam Investor Visa: 5 days
Source: http://vietnamembassydelhi.in/vietnam-visa-procedures/
*Please note that the visa processing times can change without warning.
Vietnam Visa Types and Factors Affecting Processing Time
The Vietnam e visa is an electronic visa that allows you to visit Vietnam for tourism purposes only. This means that you're not allowed to take part in anything business or work-related. This visa is valid for 30 days (from August 15 to 90 days) and allows you to enter and exit the country once.

You can also apply for this visa through the Atlys app or online portal.

The Vietnam e visa processing time is 3 days. However, there are certain things that can extend the processing time. This includes:

An incomplete visa application form.

False or incorrect information.

The Vietnam tourist visa, much like the e visa, allows you to travel to Vietnam for tourism purposes like visiting friends or family. However, you can't apply for this visa online but rather at a Vietnamese Embassy. This visa is valid for 3 months and takes around 14 days to process.

There are also certain factors that can influence the Vietnam tourist visa processing time. This includes:

Applying over a weekend or public holiday.

A high volume of applications.

Any incorrect information on your application.

The Vietnam student visa allows you to study in Vietnam at an educational institution. This visa is valid for 6 months or more, and you must provide proof that you're accepted and enrolled in an educational institution in Vietnam.

This visa takes 25-60 days to process. As long as you submit all the documents and provide the correct information, you'll receive your visa at the estimated time.
Step-by-Step Visa Application Timeline
At this stage, you must determine which visa you want to apply for. Once you do, you must gather the relevant documents to apply for this visa. Gathering the documents before you apply will ensure that you have everything you need and will make for a smooth application process. 

If you fail to provide the necessary documents, the processing time may take longer, and your visa can be rejected.

After you gather all the documents, you must complete the application form. You must provide all the information required and answer truthfully. If you provide incorrect or false information, it can lead to processing delays or even visa rejection. 

You also need to make sure that the information on your documents and visa application form is the same to avoid discrepancies. Any discrepancies can also lead to your visa application being delayed or denied.

After you submit your application, you must pay the visa fee. You can pay this visa fee online with a card if you're applying for an electronic visa. However, if you're applying in person, you must pay with either cash or a card. 

Make sure you contact the place where you apply to find out whether they take cash or a card. After you pay the visa fee, your application is officially submitted. This is when the visa processing time begins. The processing time takes as long as stated next to your visa type.
Checking Visa Status
While your visa is being processed, you can check your Vietnam visa status to stay up to date. You can track your Vietnam visa status on the online portal (if you apply for an e visa), on the Embassy or visa application center website you used to apply for, or by calling the Embassy.
If you check your Vietnam visa application status online, you'll see a few indicators like:
Pending: This means that they have not started processing your application.

Processing: If you see this next to your Vietnam visa status it means that your visa is busy being processed.

Additional documents or information required: This means that you must provide certain additional documents or information. You'll receive an email with a list of documents you must provide.

Approved: This means that your visa has been processed and approved. You'll be notified via email or phone.
These Vietnam visa application status indicators will be updated along the way as your visa progresses.
Expedited Visa Application
If you're looking for an easy way to apply for your Vietnam e visa, use Atlys and get your visa twice as fast. Atlys also guarantees your money back if your visa isn't processed within the estimated time!
Trusted Sources
Frequently Asked Questions
Author: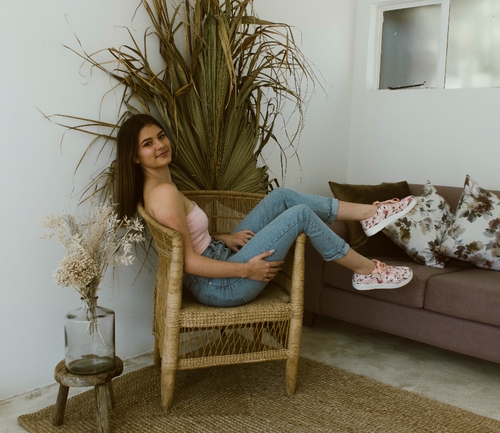 Laliq Schuman
Verified Author: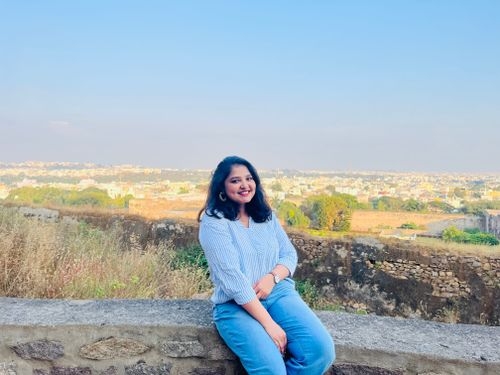 Nikhita Rathod