A Azerbaijan visa is a document that allows you to enter the country for a specific period of time. The Azerbaijan visa allows citizens to visit Azerbaijan for tourism, business, or other purposes. You can get this visa online, through the Embassy, or through Atlys.
Azerbaijan Visa Information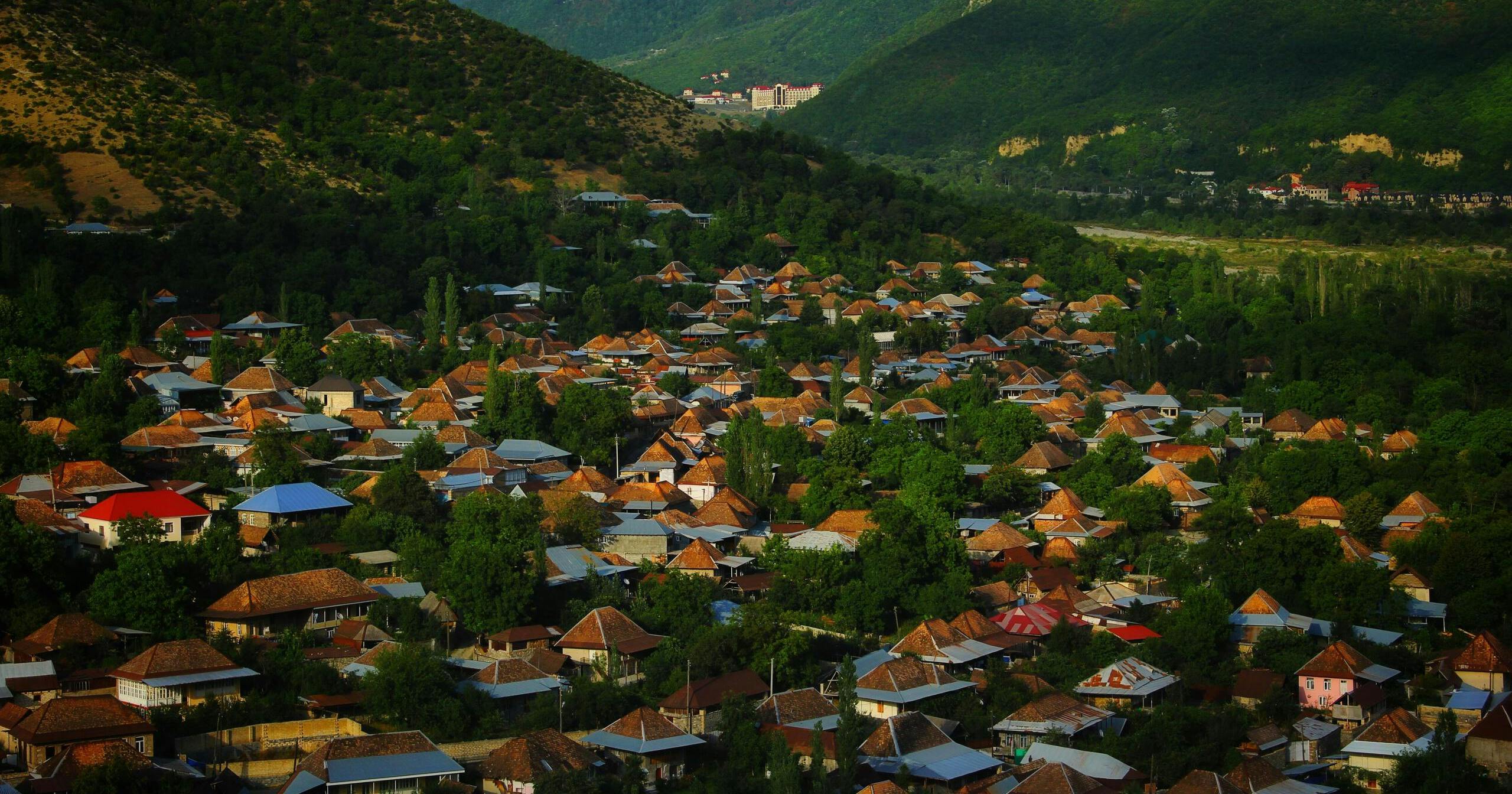 Discover how Pakistani citizens can easily apply for an Azerbaijan e-visa with our step-by-step guide. Start planning your Azerbaijan adventure today!