A Aruba visa is a document that allows you to enter the country for a specific period of time. The Aruba visa allows citizens to visit Aruba for tourism, business, or other purposes. You can get this visa online, through the Embassy, or through Atlys.
Aruba Visa Information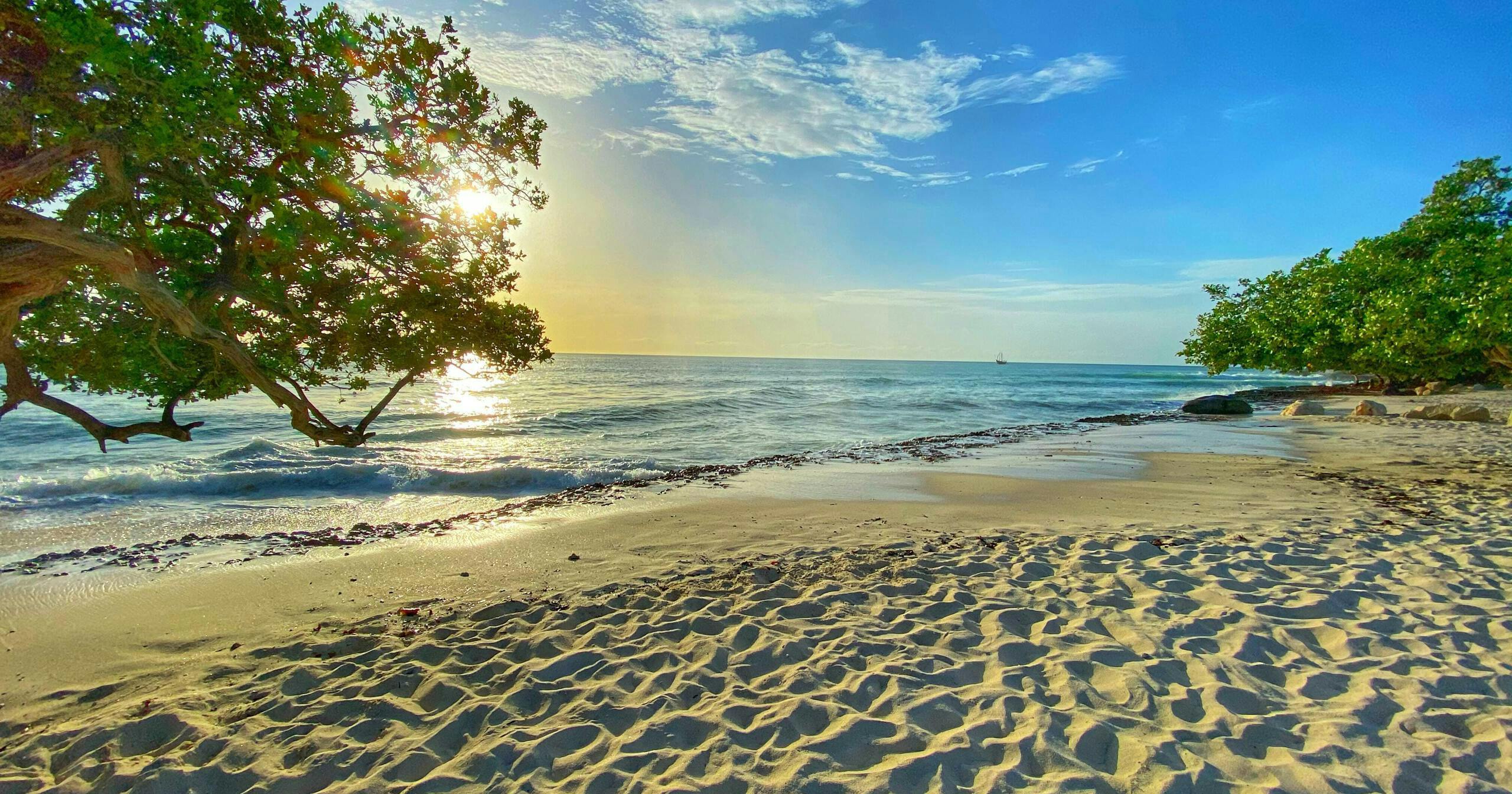 In this comprehensive Aruba Travel Guide, look at specific activities for all types of travelers, ensuring that everyone enjoys their trip to Aruba.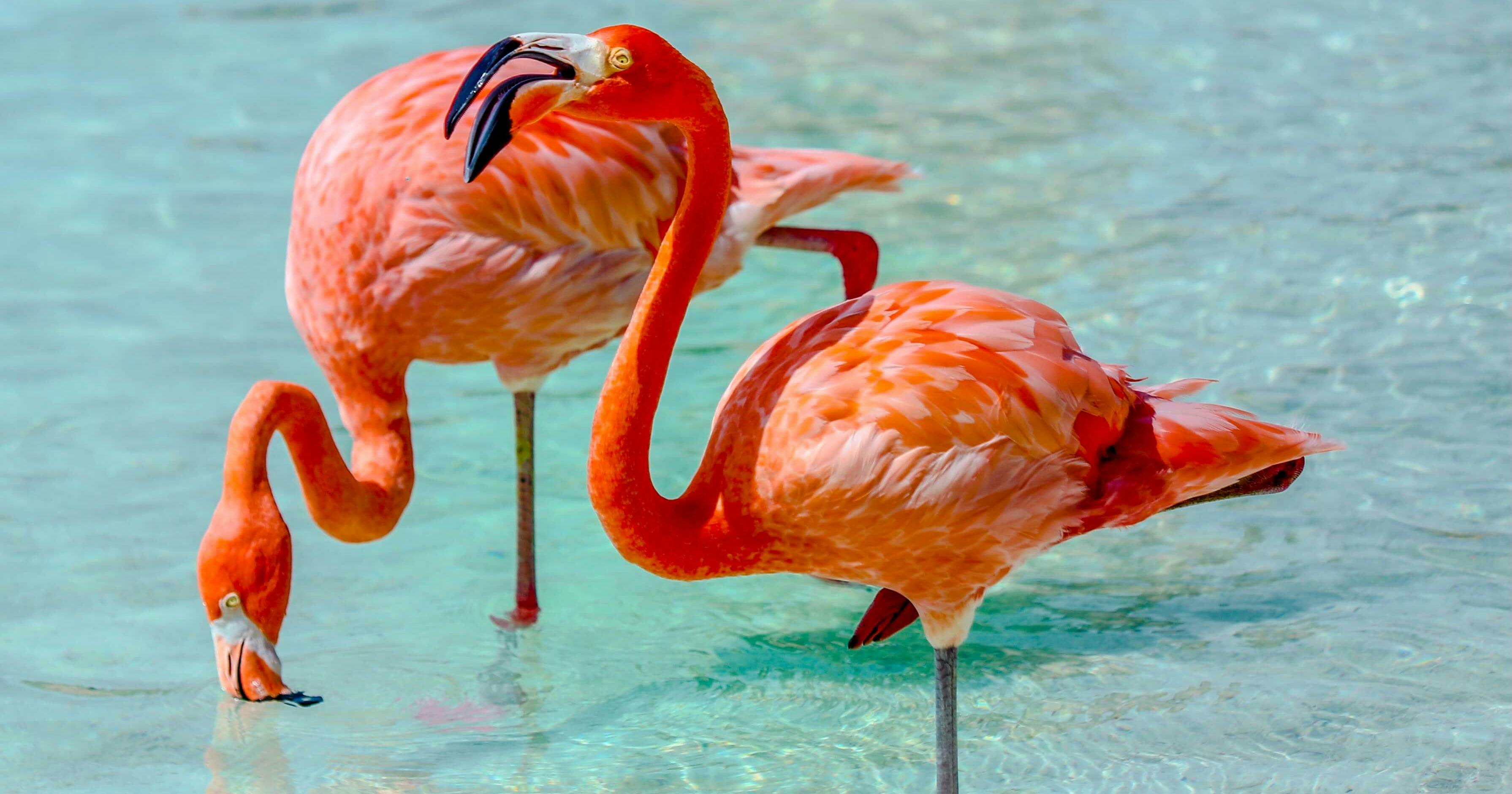 The Aruba ED card is required to enter Aruba. Follow the simple steps to successfully apply for your Aruba ED card.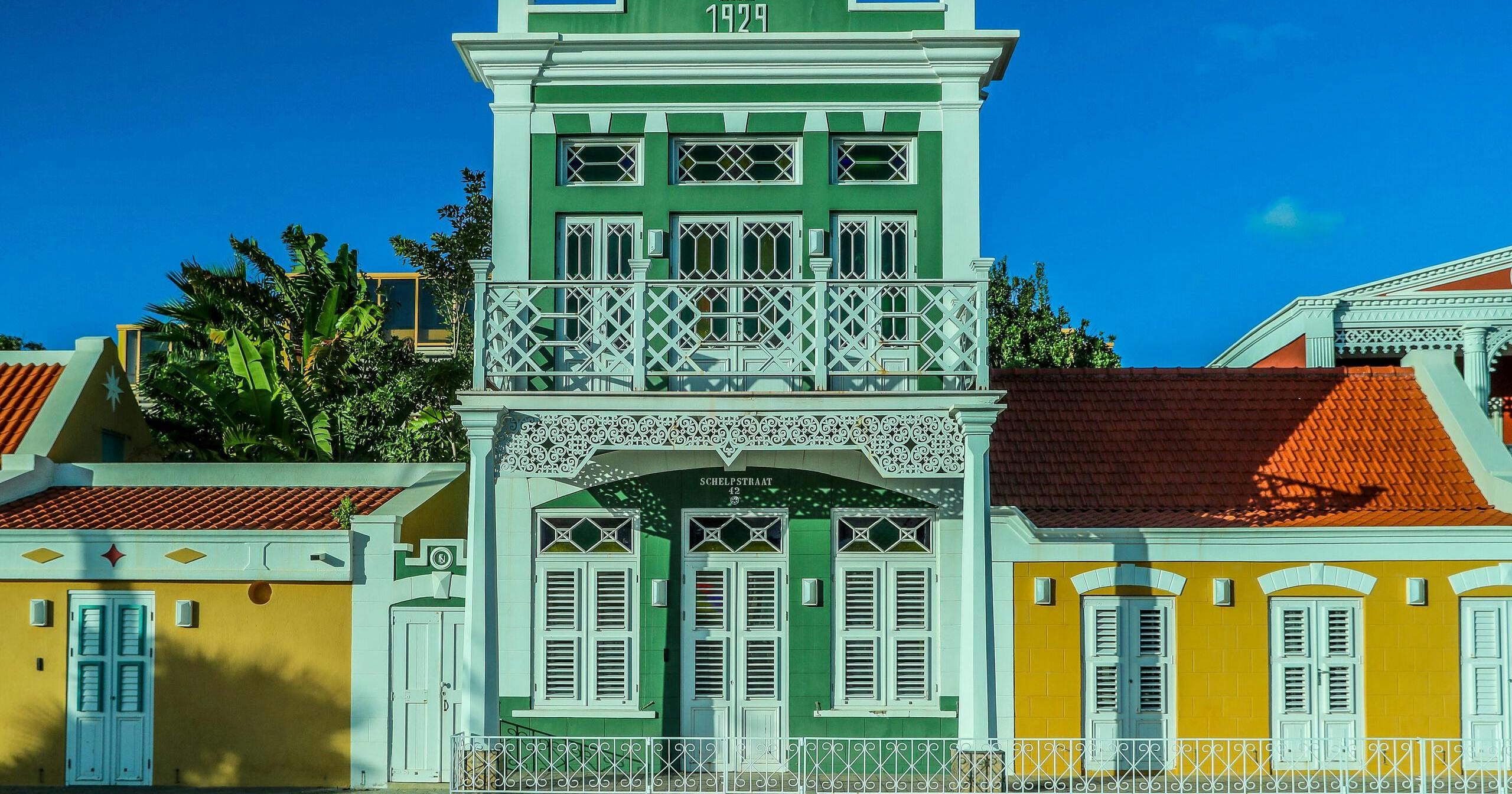 In this comprehensive guide of Aruba we will walk you through everything you need to about traveling to Aruba.