A Bahamas visa is a document that allows you to enter the country for a specific period of time. The Bahamas visa allows citizens to visit Bahamas for tourism, business, or other purposes. You can get this visa online, through the Embassy, or through Atlys.
Bahamas Visa Information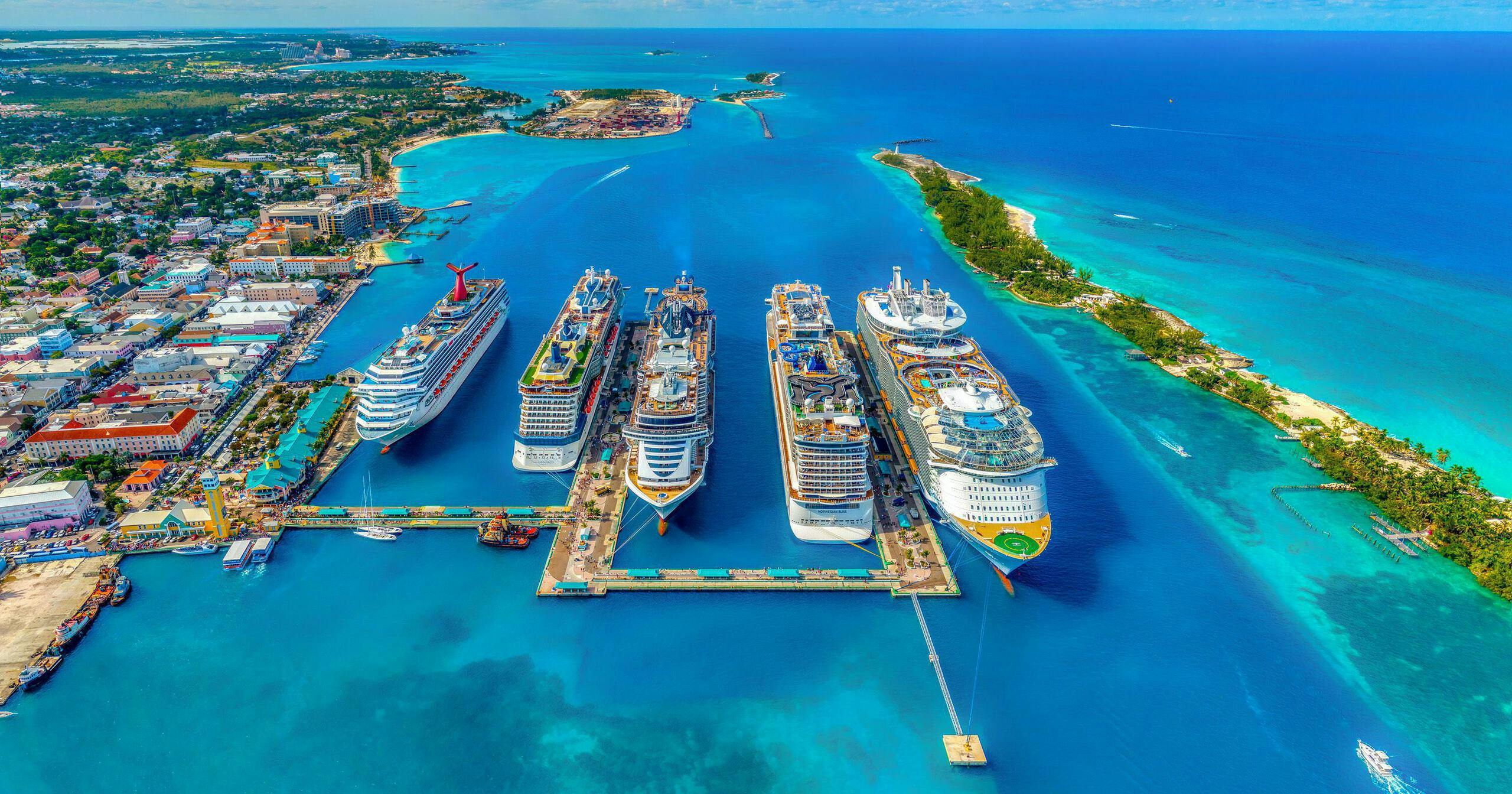 Learn more about applying for a Bahamas Health Visa for your whole family in under 3 minutes.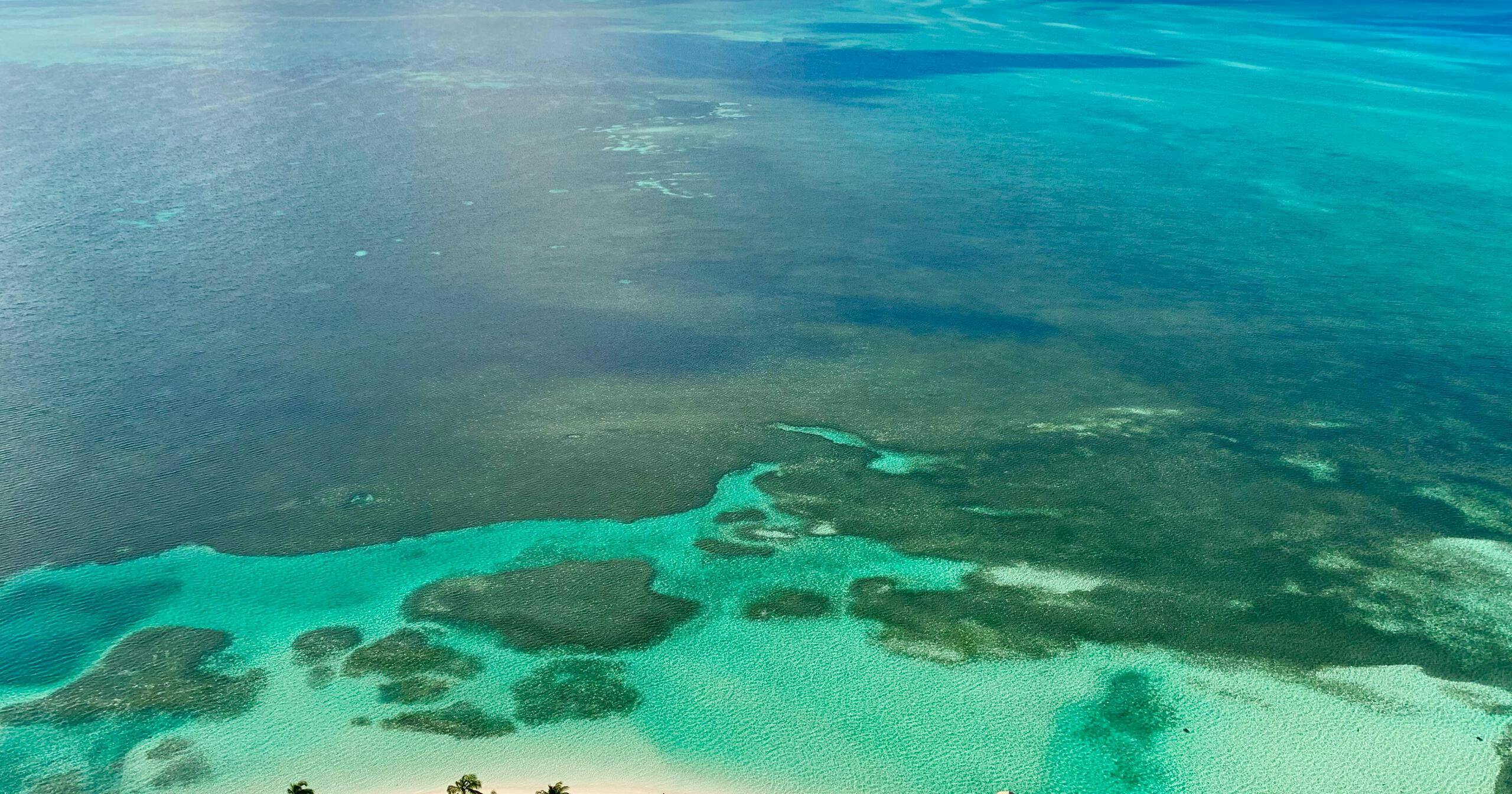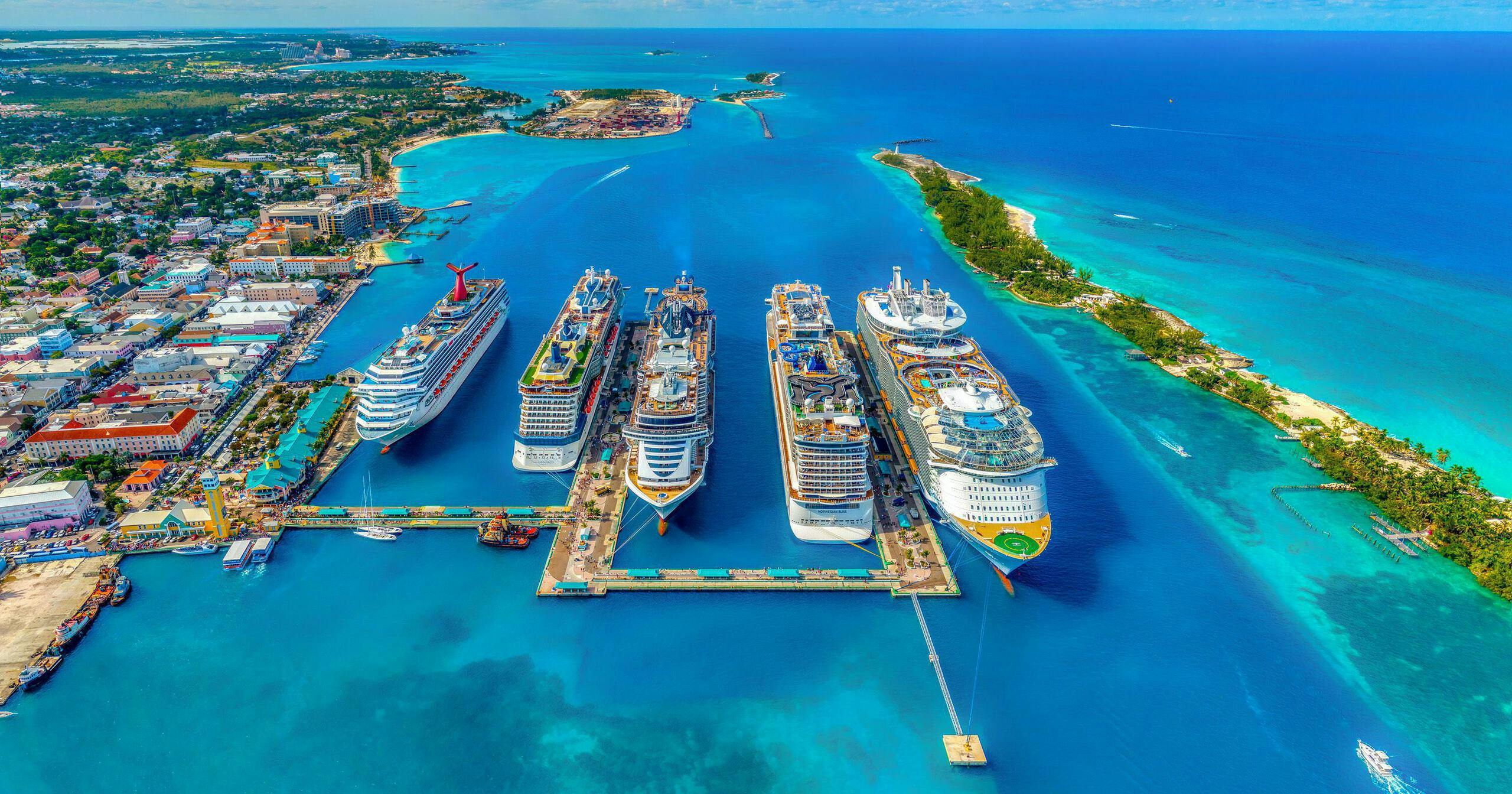 Daniel shares his story on how he surprised his girlfriend with an unforgettable trip to the Bahamas.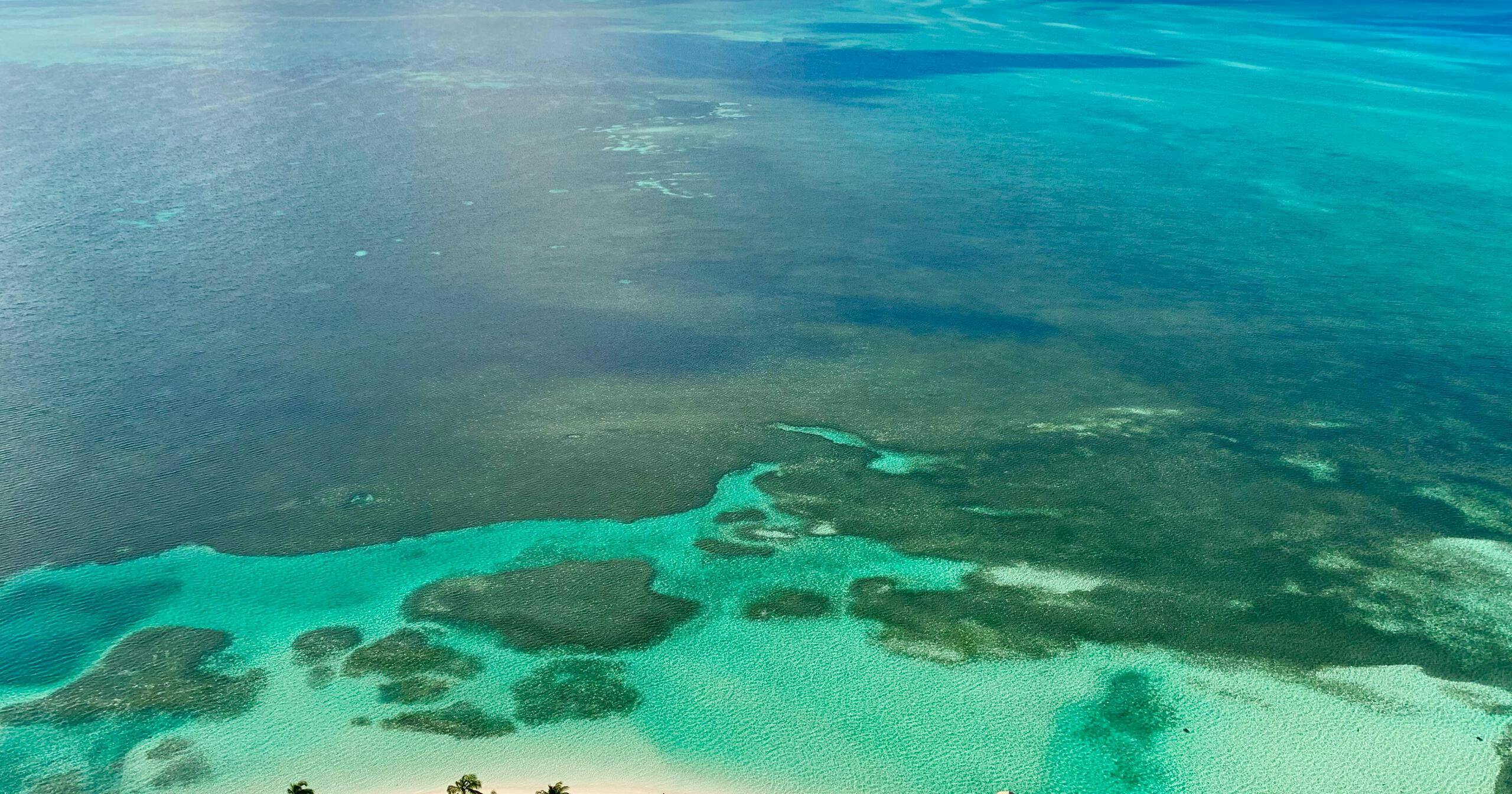 This post covers everything you need to know about the Bahamas Tourist Visa. It includes the application process, entry requirements, costs and required documents.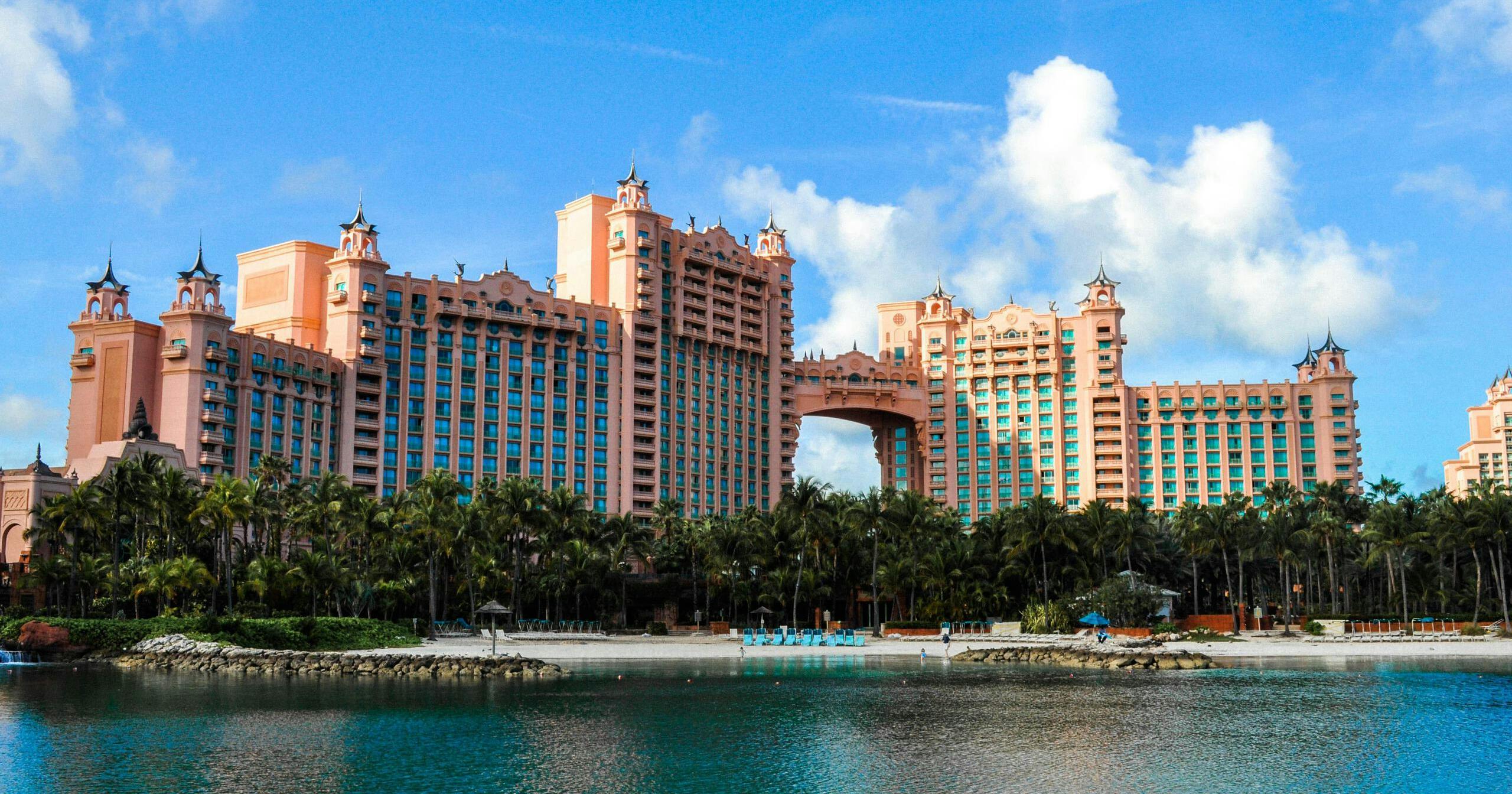 Learn more on how to apply for a Bahamas Health Visa, processing times, cost, and what to do if your visa is denied or if you're traveling with children.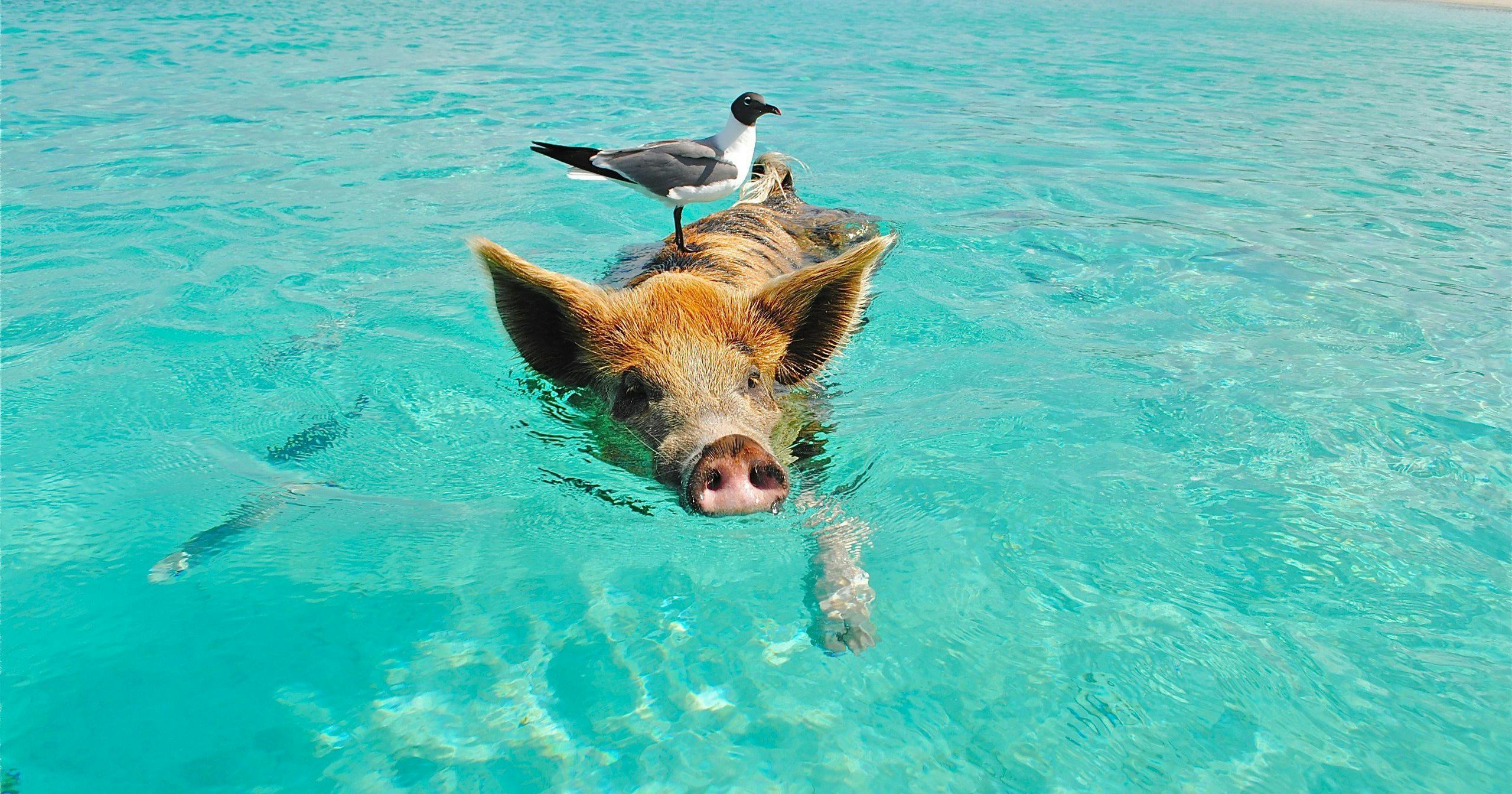 This post discusses the income requirements, required documents, costs and application process for the Bahamas Digital Nomad Visa. Also find out about the Digital Nomad visa suspension.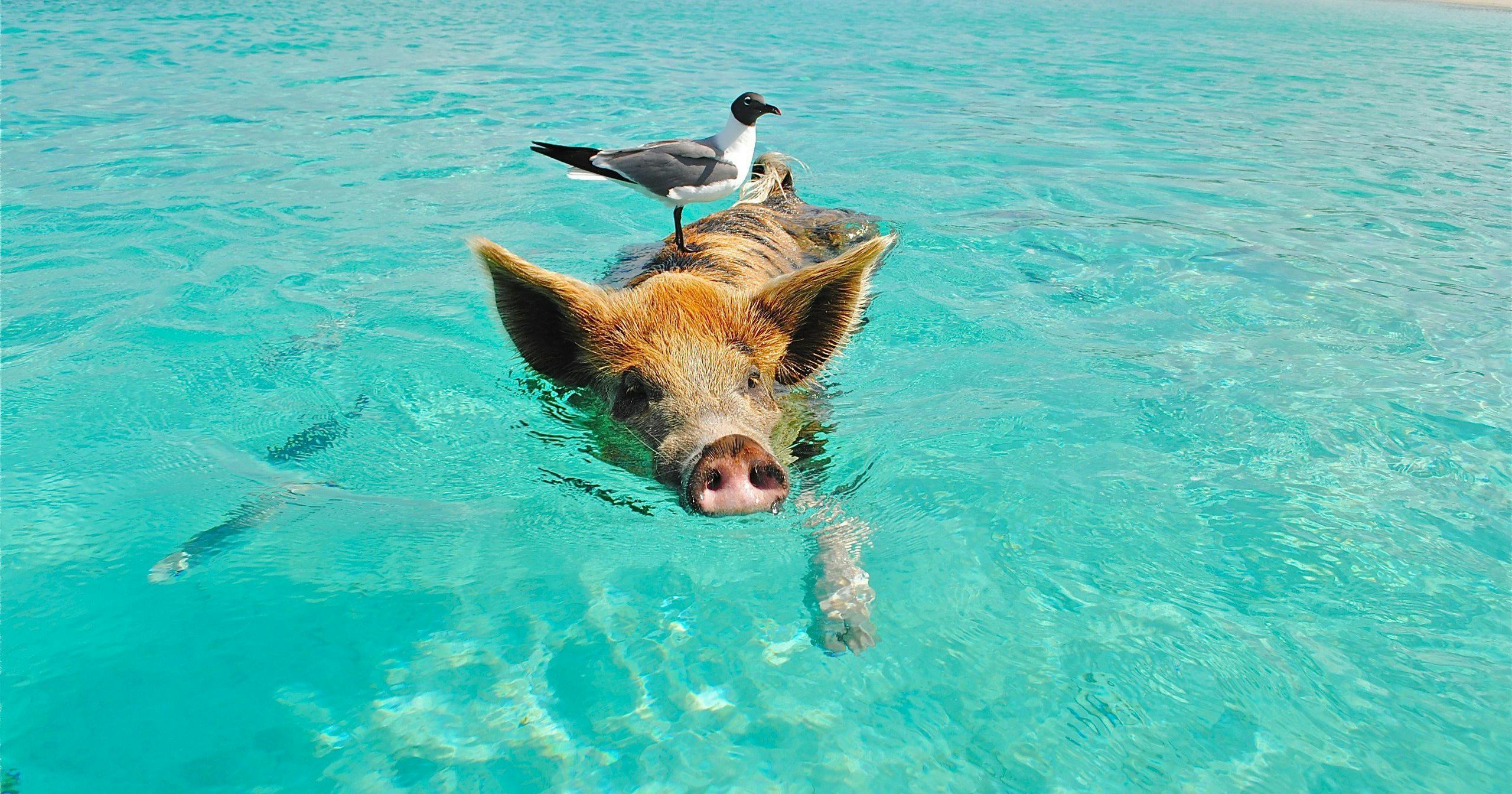 In this post all the questions or doubts you had about "Do I need a passport to travel to the Bahamas?" will fade away. Everything you need to know about traveling to the Bahamas as a US citizen.