Everything you need to know about Egypt E-Visa
An Egypt visa is permission for US citizens to enter Egypt for a set time. Without this visa, US travelers can't go into or travel around Egypt.

This Egypt visa lets Americans visit Egypt, whether for a holiday, business, or other reasons. You can get it from the Egyptian Embassy or official visa services. This guide will show you the basics of getting an Egypt visa if you're from the US.
Different Types of Egypt Visas for US Citizens
Egypt Evisa
An Egypt eVisa is an electronic visa for travelers wishing to visit Egypt for tourism purposes. Instead of obtaining a traditional paper visa from an embassy or consulate, travelers can apply online for the Egypt visa, making the process more straightforward and faster. It's important to note that the eVisa is only valid for short stays and is typically used for tourism.
Official Visa Name

Egypt e-Visa (Single entry)

Number of entries

Single entry

Visa Fees

The single-entry visa fee is USD 25.

Length of Stay

The visa allows a stay of 30 days.
Egypt Visa Requirements For US Citizens
These are the documents required upon arrival:
Passport should be valid for a minimum of 6 months beyond your date of entry.

Printed copy of the e-Visa

Supporting letter, like a note from your workplace or an invitation for business or family gatherings.

Details of hotel reservations or places you plan to explore if traveling for tourism.
How To Get A Visa For Egypt?
1

Account Setup: Visit the official Egypt e-visa portal and click "Get Your e-Visa Now" to register.

2

Fill Out the Application: Complete the online form, which covers travel, applicant, and host information.

3

Document Upload: Upload a passport photo in PNG or JPG format, keeping it under 500KB.

4

Pay the Fee: On your account dashboard, find your application and proceed to payment.

5

Visa Processing: Wait for 7-10 business days. Once approved, you'll receive an email notification.

6

Prepare for Arrival: Gather the necessary documents, including your e-Visa printout, for entry into Egypt.
Egypt Visa price, Processing time & Length of stay
Egypt Processing times
Single EVisa
Multiple Evisa
Tourist Visa
Business Visa
Student Visa
How To Check My Egypt Visa Status?
Through Atlys:
Easily monitor your visa's status with the Atlys app:
2

Search for the My Documents section.

3

You can see your status there.
Through The Official Online Portal:
To check your visa status through the Egypt online portal:
1

Visit the official Egypt e-Visa website.

2

Navigate to the "Check Visa Status" or a similar section.

3

Enter the required details, usually your application ID or passport number.

4

Click on "Submit" or "Check Status."

5

The system will display the current status of your visa application.
Through The Embassy:
To check your visa status through the Egypt embassy in the U.S.:

1

Gather your visa application reference number and personal identification details.

2

Contact the Egypt embassy or consulate where you submitted your application, either through phone or email.

3

Provide them with the necessary details and request the status of your visa application.

4

The embassy staff will then inform you of your visa's current status.

5

Alternatively, if the embassy has an online tracking system, you can input your details there.
Egypt Visa Price
Single EVisa
Multiple EVisa
*Tourist Visa
*Business Visa
*Student Visa
*Egypt Visa Cost Information
Tourist visa:
Single-entry Tourist Visa: The tourist visa is USD 27 for the single-entry visa.

Multiple-entry Tourist visa: The USD 62 for the multiple-entry visa.
Business Visa:
Single Entry Business Visa: The cost can range from around 40 to 115 USD.

Multiple-Entry Business Visa: fees can vary from around 55 to 160 USD.
Visa Fee Questions
Can I Get A Refund If My Visa Application Is Rejected?
Visa fees are non-refundable regardless of whether the application is accepted or rejected.
How Can I Pay The Egypt Visa Fee?
If applying online, most platforms accept credit or debit card payments. If applying at an embassy or consulate, they accept cash payments.

If I Extend My Stay, Are There Additional Fees?
Yes, extensions usually come with additional fees, and the exact amount can depend on the nature and duration of the extension.
Do Family Or Group Visa Applications Come With A Discount?
Each individual in a group or family must pay the full visa fee.


How Does The Visa Fee For Tourism Compare To A Business Or Work Visa For Egypt?
Business or work visas usually have different fee structures and may be higher than tourist visas due to the extended validity and different processing requirements.
Length of Stay for Different Visa Types
Single EVisa
Multiple EVisa
*Tourist Visa
*Business Visa
Student Visa
*Egypt Length Of Stay Information

Tourist Visa: The tourist visa can be issued for a single or multiple entry.

Business Visa: The visa will can be issued for single/multiple entries for 30-90 days.

Student Visa: The student visa is usually valid for the duration of the study course.
Can US Citizens Apply For A Visa Extension?
Yes, you can extend your Egypt Visa at the Mugamma Building in Tahrir Square in Cairo. However, please note that you can only do this between 8:00 AM and 15:30 PM.
We advise you to go early in the morning as the visa extension process can take a couple of hours.
Once you decide to extend your visa at the Mugamma Building in Tahrir Square in Cairo, you must take the following documents with you:
A photocopy of your passport

Your visa that is almost expired
Please be patient when applying for an Egypt Visa extension. Each visa decision is based on a case-to-case basis. Therefore, you can expect long waiting times.
Address: Mugamma Building in Tahrir Square in Cairo
Countries That DO NOT Need a Visa to Travel
List of Egypt Embassies in USA
Conclusions
There are multiple visa options for Americans traveling to Egypt, tailored to the reason for your visit. Each visa type has distinct requirements, costs, and processing times.
It's essential to familiarize yourself with the prerequisites and guidelines for each category. For a swift and trustworthy visa application process for Egypt, consider using Atlys.
Government Sources
At Atlys, our commitment is to provide reliable and valuable insights. We exclusively gather information from credible government sources, including:
Author: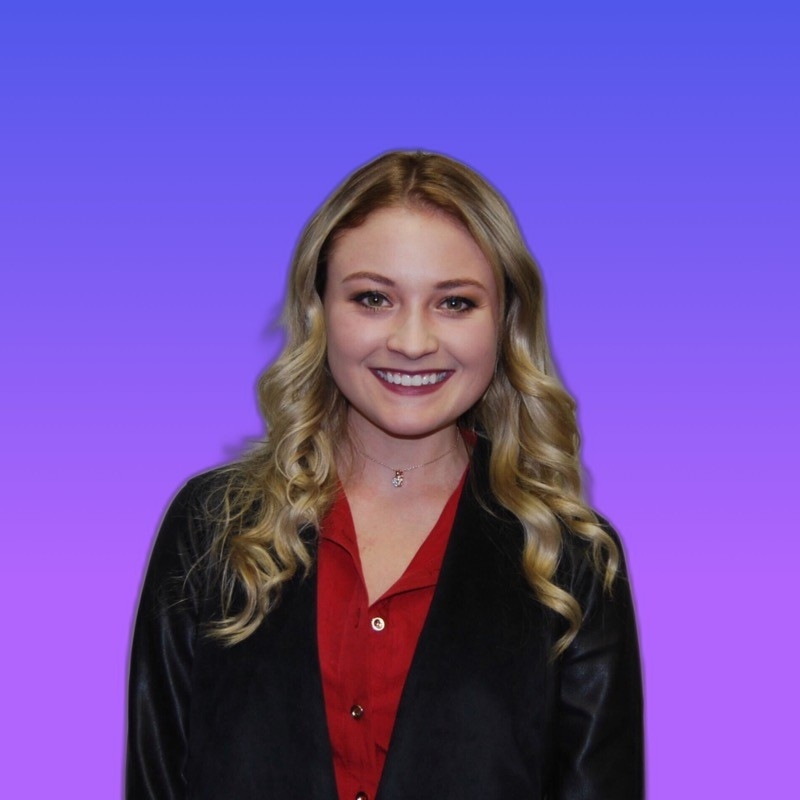 Shannon Reeler
Frequently Asked Questions
Popular Visa Guides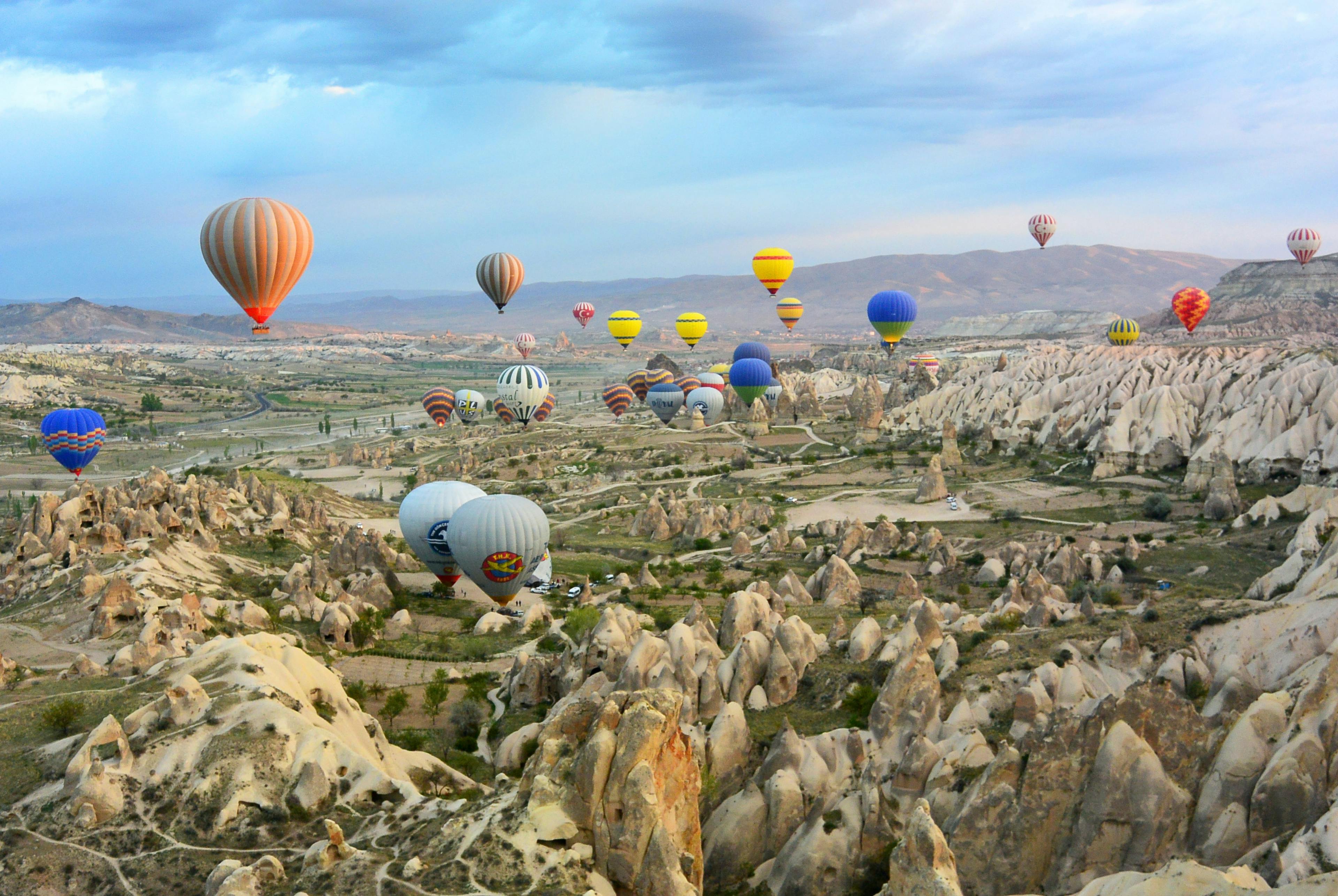 Read Atlys's complete guide on the Turkey Visa for US citizens. Here we discuss different Turkey visa types, the required documents, and how to apply.