A Estonia visa is a document that allows you to enter the country for a specific period of time. The Estonia visa allows citizens to visit Estonia for tourism, business, or other purposes. You can get this visa online, through the Embassy, or through Atlys.
Estonia Visa Information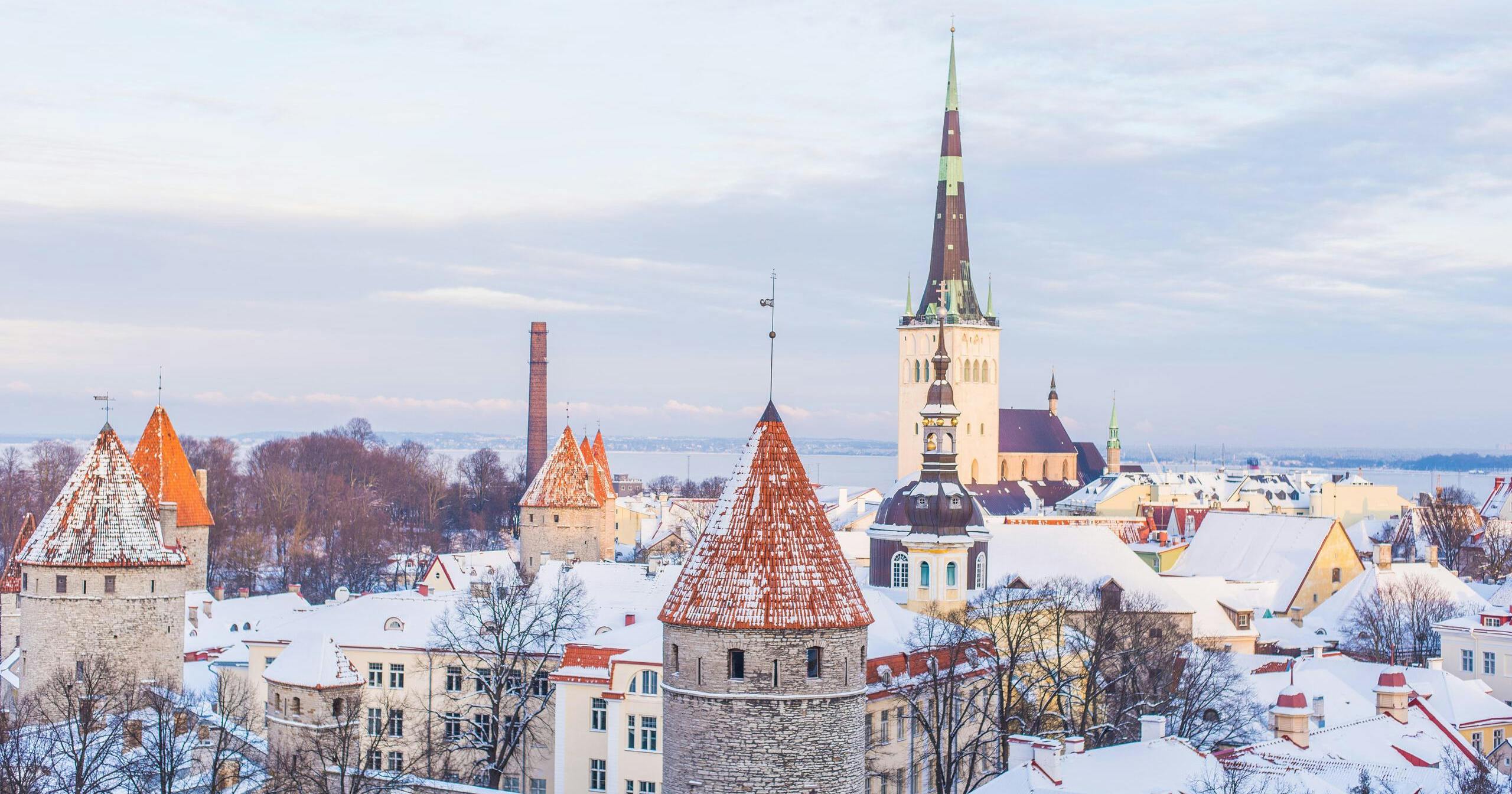 Discover Estonia's visa process for US citizens in this comprehensive guide. From requirements to fees, and eligibility criteria.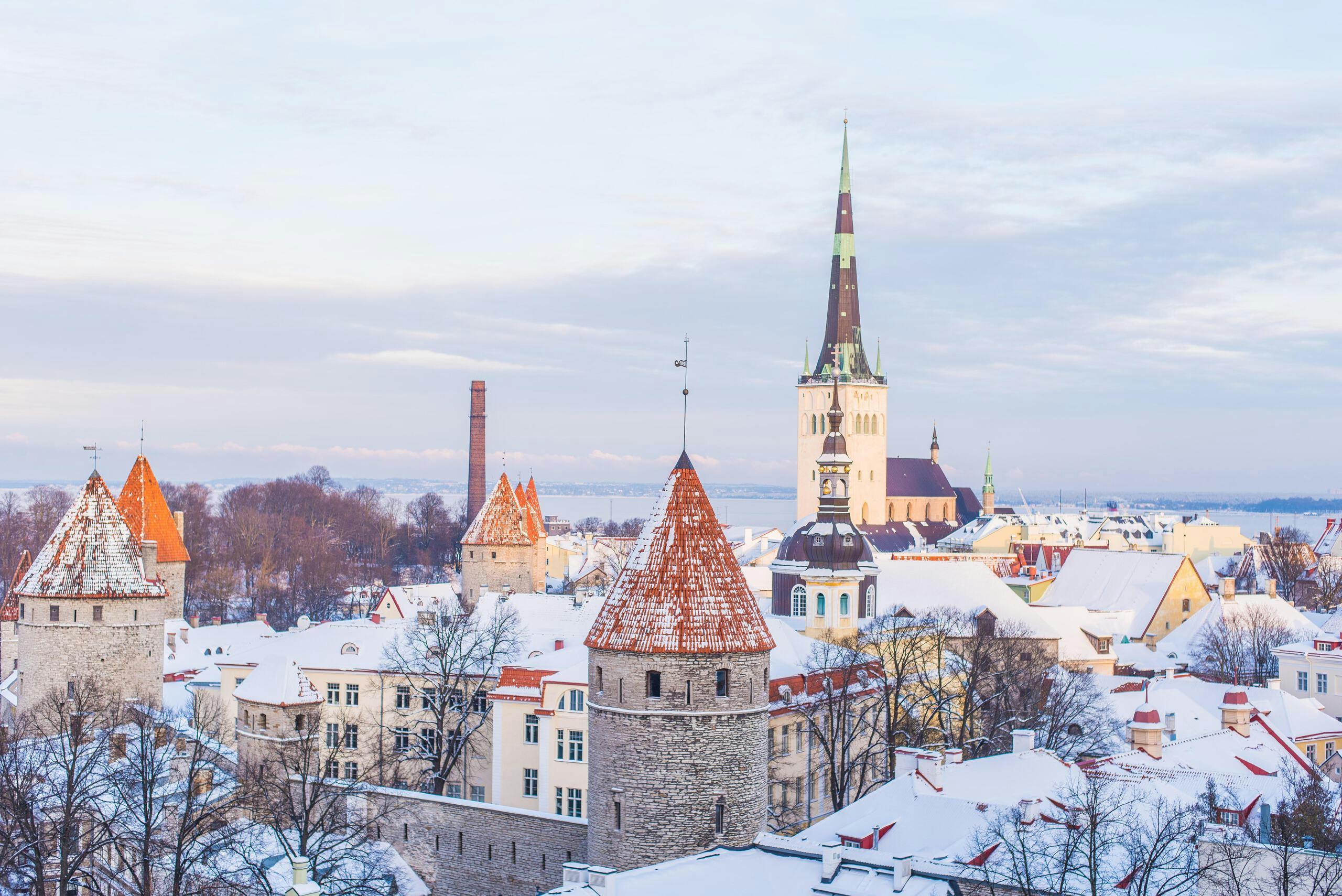 Did you know that Estonia was one of the first countries to officially launch their own Digital Nomad Visa. In this post, you can find all the details surrounding the requirements and application.