A Hungary visa is a document that allows you to enter the country for a specific period of time. The Hungary visa allows citizens to visit Hungary for tourism, business, or other purposes. You can get this visa online, through the Embassy, or through Atlys.
Hungary Visa Information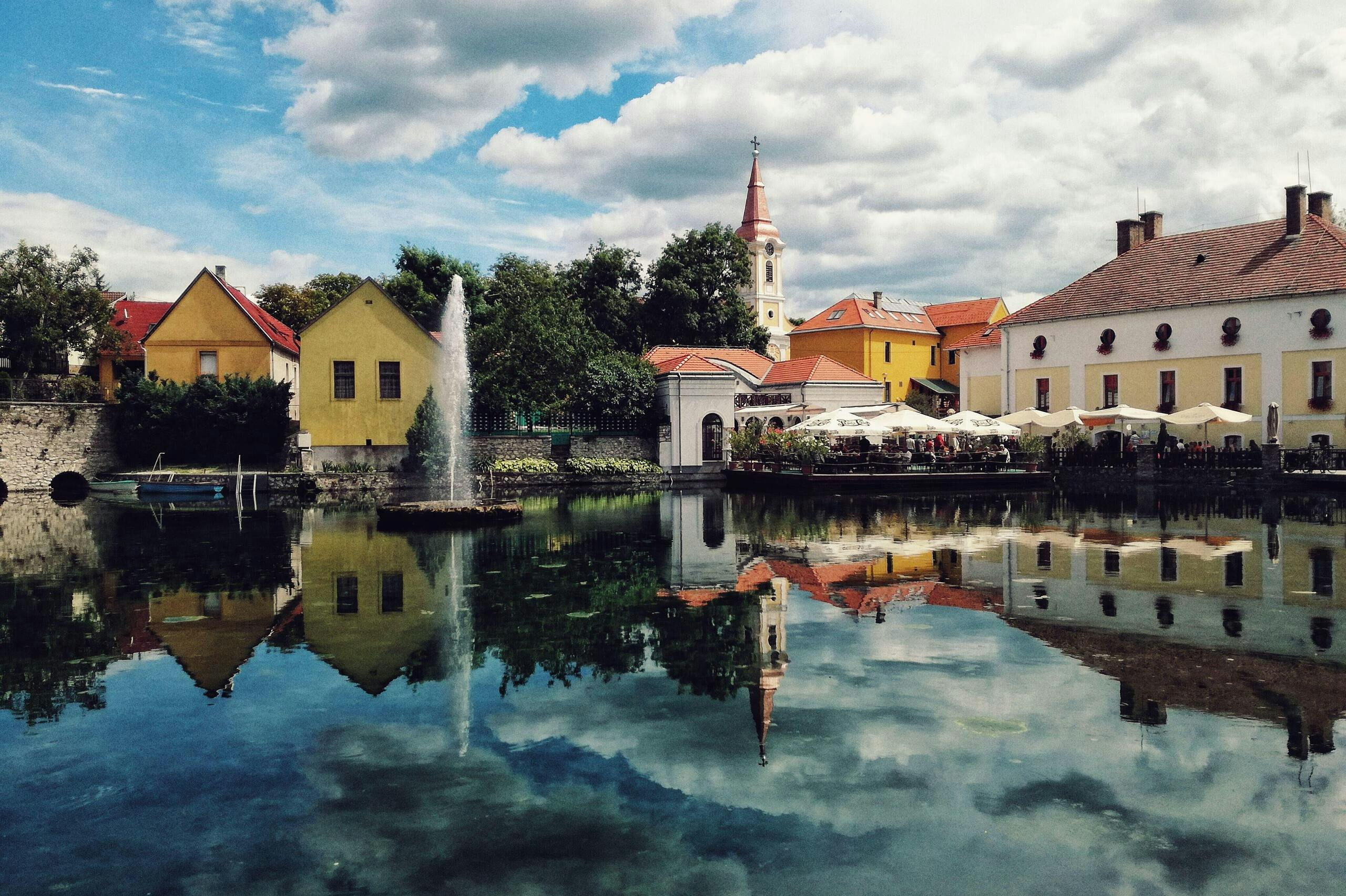 Hungary joins other European Countries in creating their own Digital Nomad Visa. Nomads worldwide can now apply for the White Card that allows them to legally live and work in Hungary. Learn about all the specifics in this post.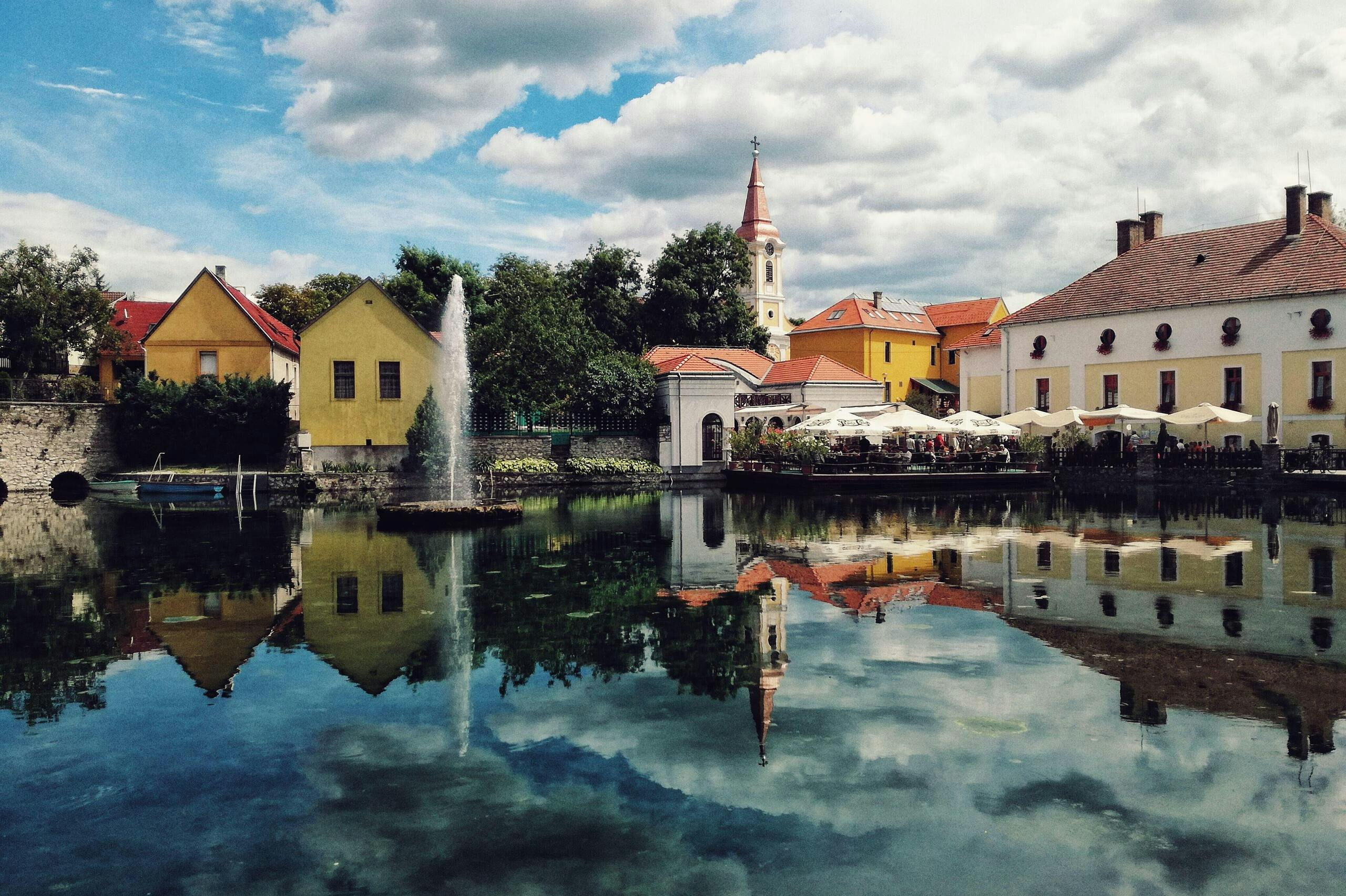 How to get a Hungary Schengen Visa in United States. Find appointments, costs, travel insurance and requirements. Learn more about photo sizes and processing times for your Hungary visa application.