A Iceland visa is a document that allows you to enter the country for a specific period of time. The Iceland visa allows citizens to visit Iceland for tourism, business, or other purposes. You can get this visa online, through the Embassy, or through Atlys.
Iceland Visa Information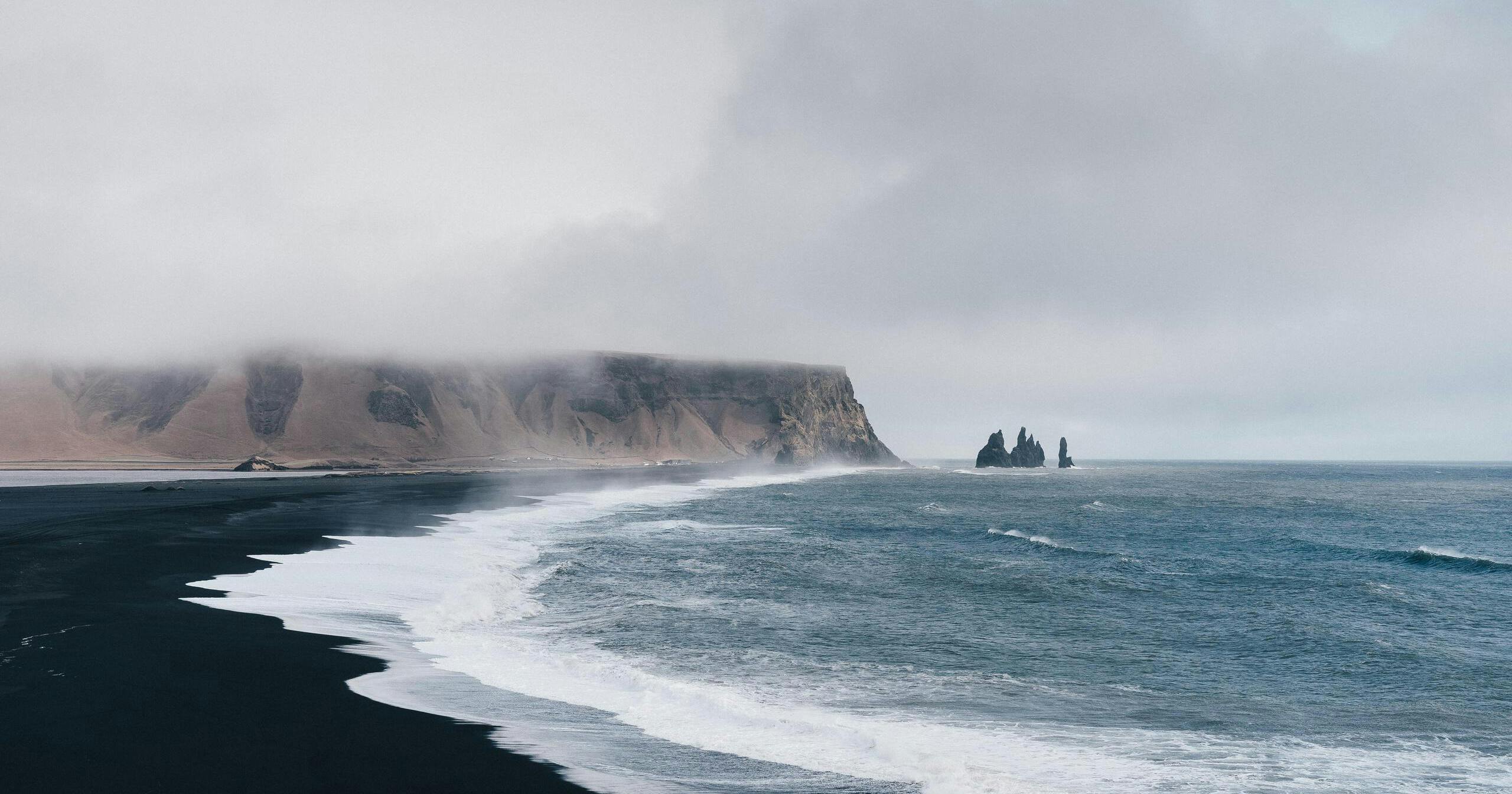 In this post you will find important information when traveling from the US to Iceland. This post outlines the visa requirements, the COVID-19 requirements and required documents.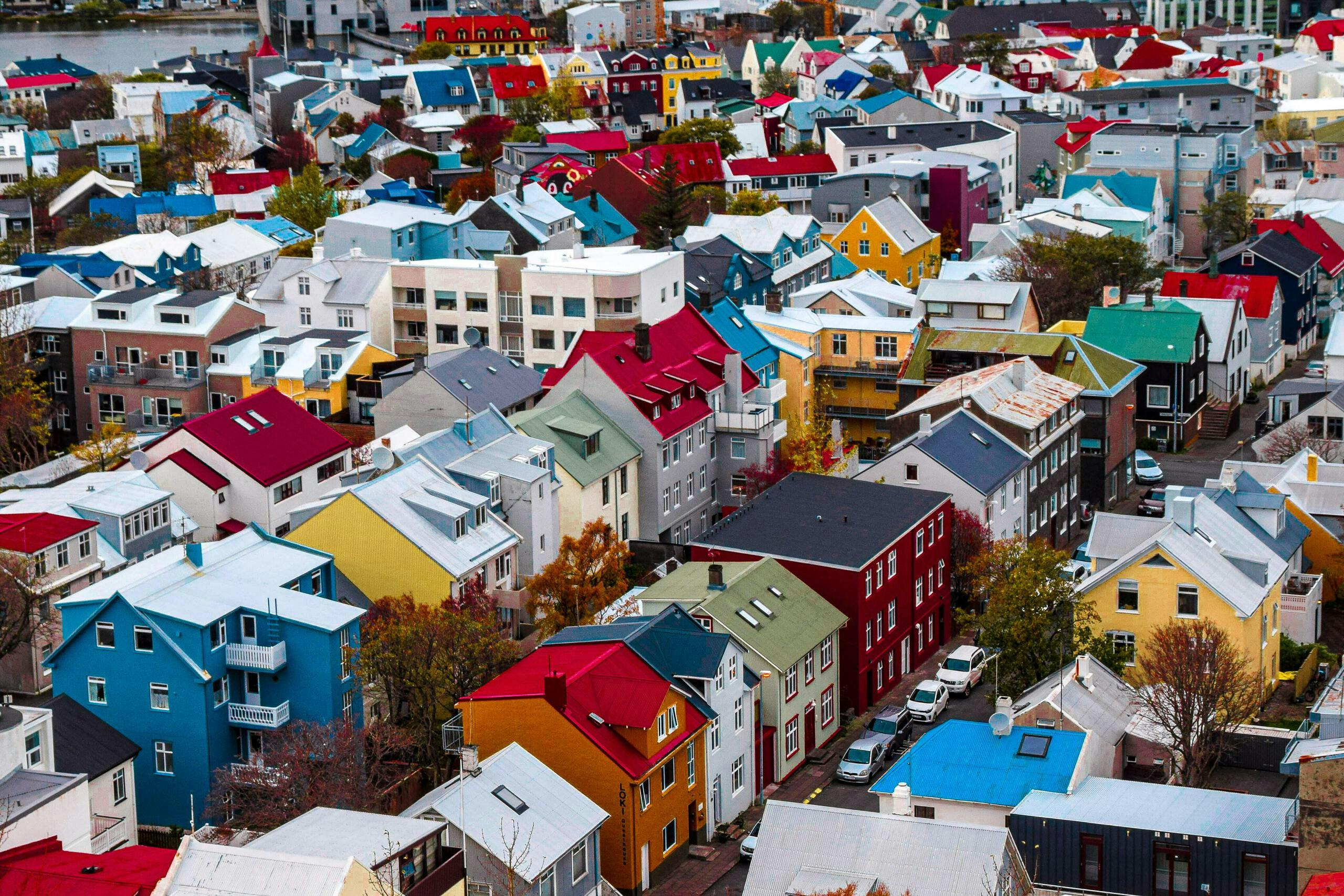 Traveling to Iceland soon? You might need a Schengen Visa to enter Iceland. In this guide you'll learn everything you need to know about the Iceland Tourist Visa requirements and how to easily apply for one.