A Jordan visa is a document that allows you to enter the country for a specific period of time. The Jordan visa allows citizens to visit Jordan for tourism, business, or other purposes. You can get this visa online, through the Embassy, or through Atlys.
Jordan Visa Information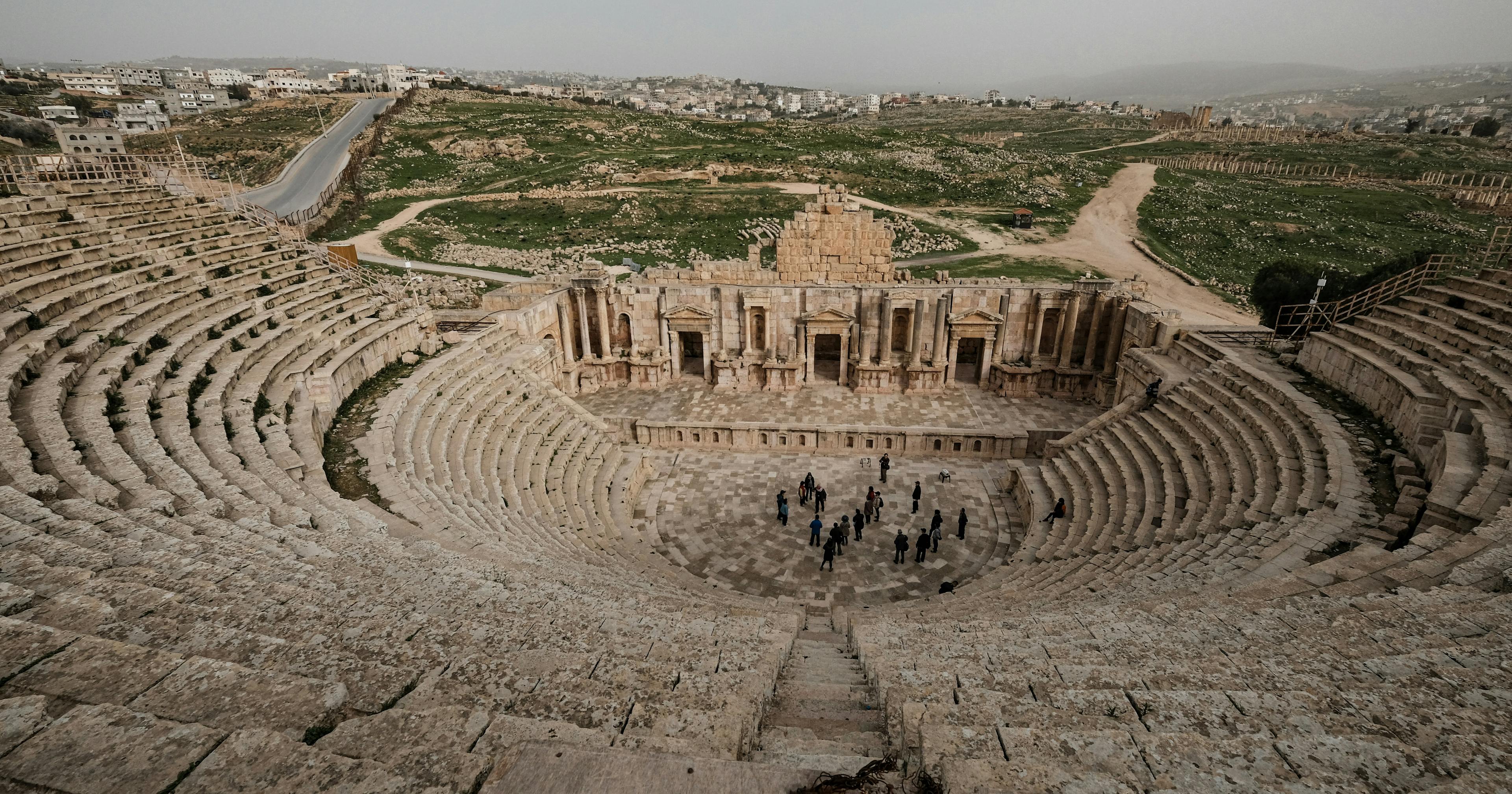 Find the necessary information on the Jordan visa on arrival. Learn more about the requirements, the eligibility, the visa application process, and visa fees.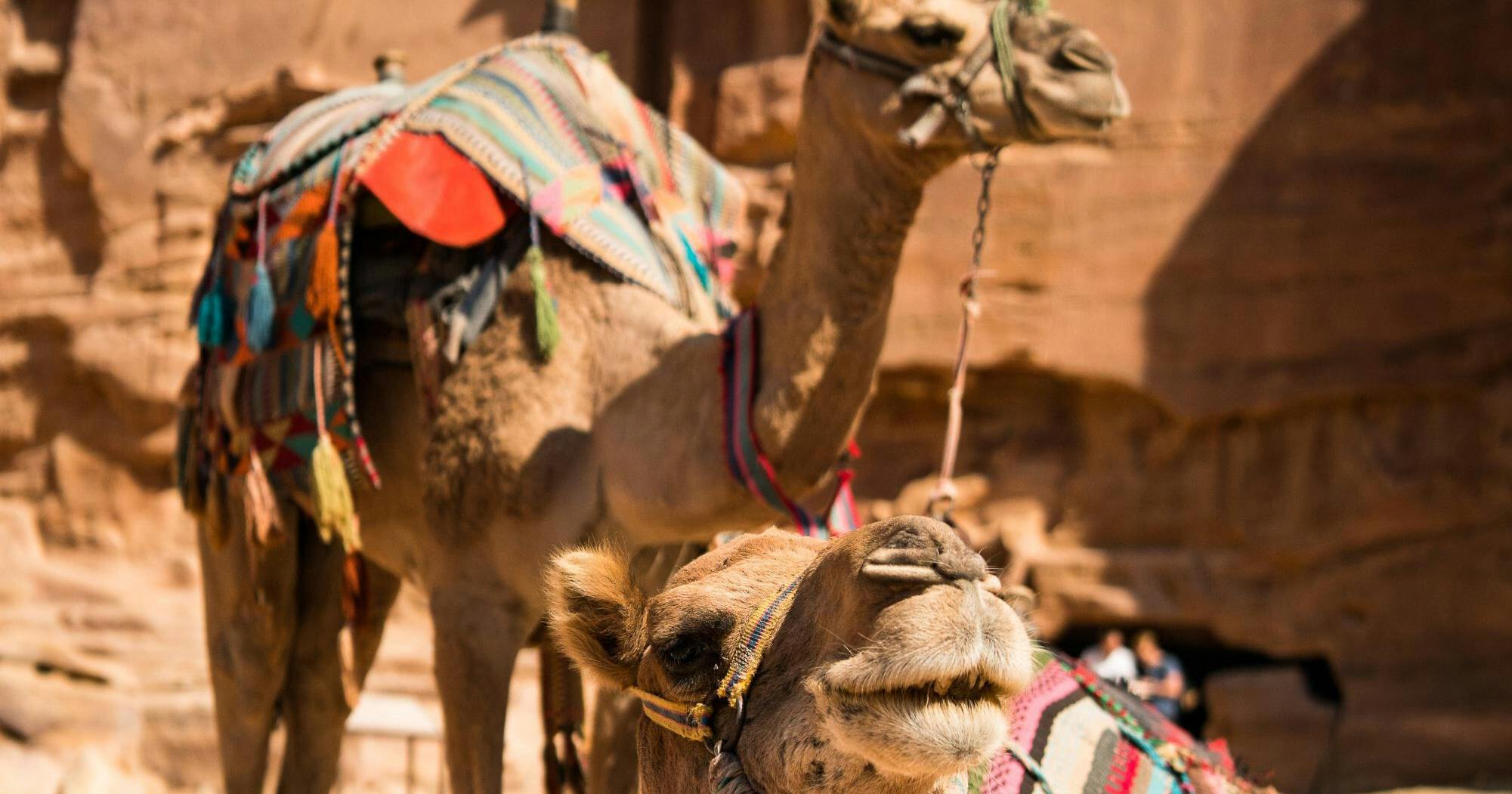 Travelers from across the globe increasingly visit Jordan. However, most visitors require a visa to enter Jordan. So in this blog, we will look at the requirement, visa application process, and visa fees for US citizens.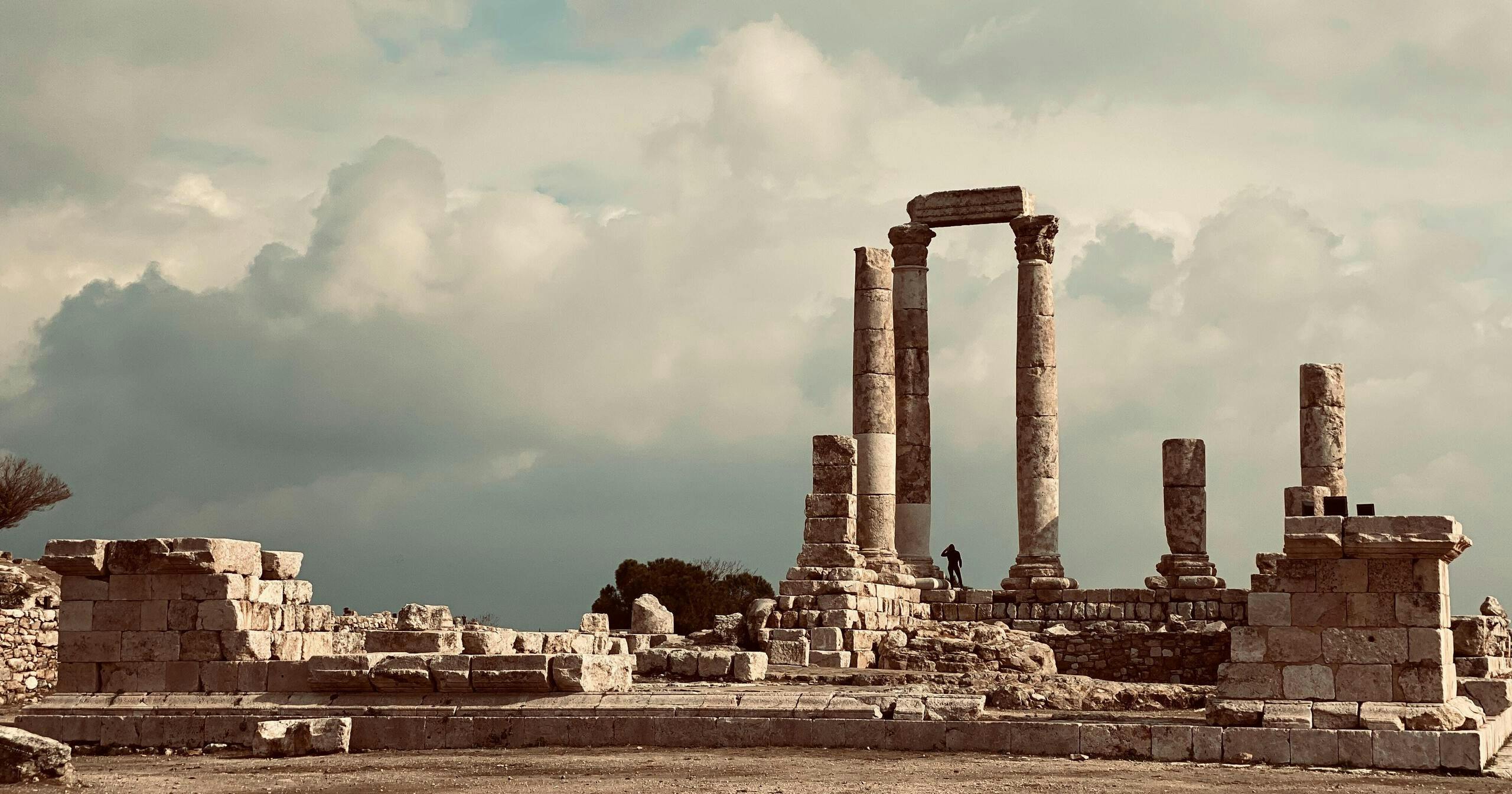 A quick and easy way to save money for tourists visiting Jordan is by getting the Jordan Pass. In this blog, find answers to what is a Jordan Pass, how to get it, and much more!