A Malta visa is a document that allows you to enter the country for a specific period of time. The Malta visa allows citizens to visit Malta for tourism, business, or other purposes. You can get this visa online, through the Embassy, or through Atlys.
Malta Visa Information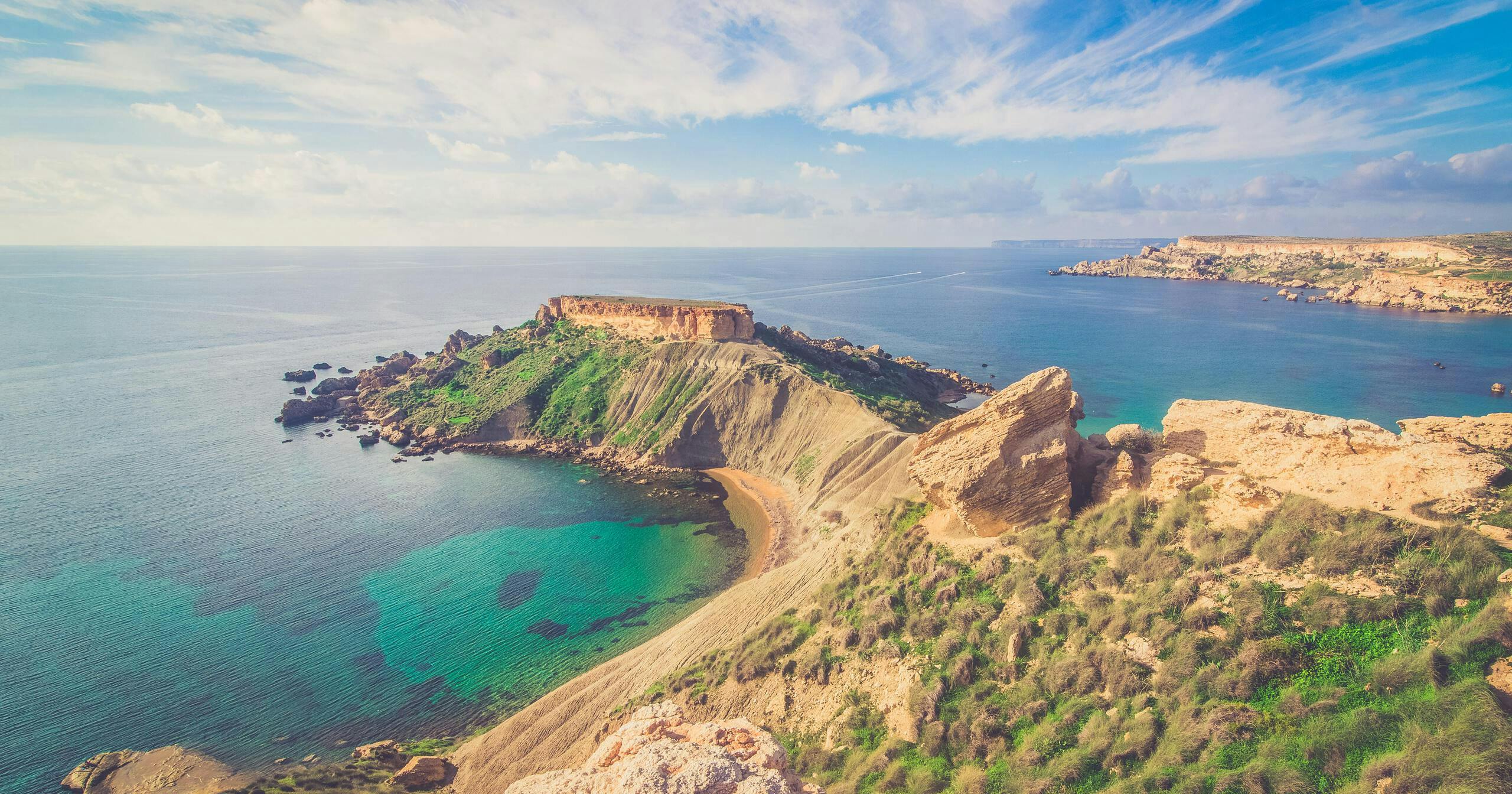 As remote working becomes more widespread, and many people are going in search of destinations where they may enjoy a higher quality of life while lowering their cost of living, many have begun to explore the prospect of optimizing taxes by being a digital nomad. Here's a list of 5 countries in Europe that promise to treat you and your bank balance well.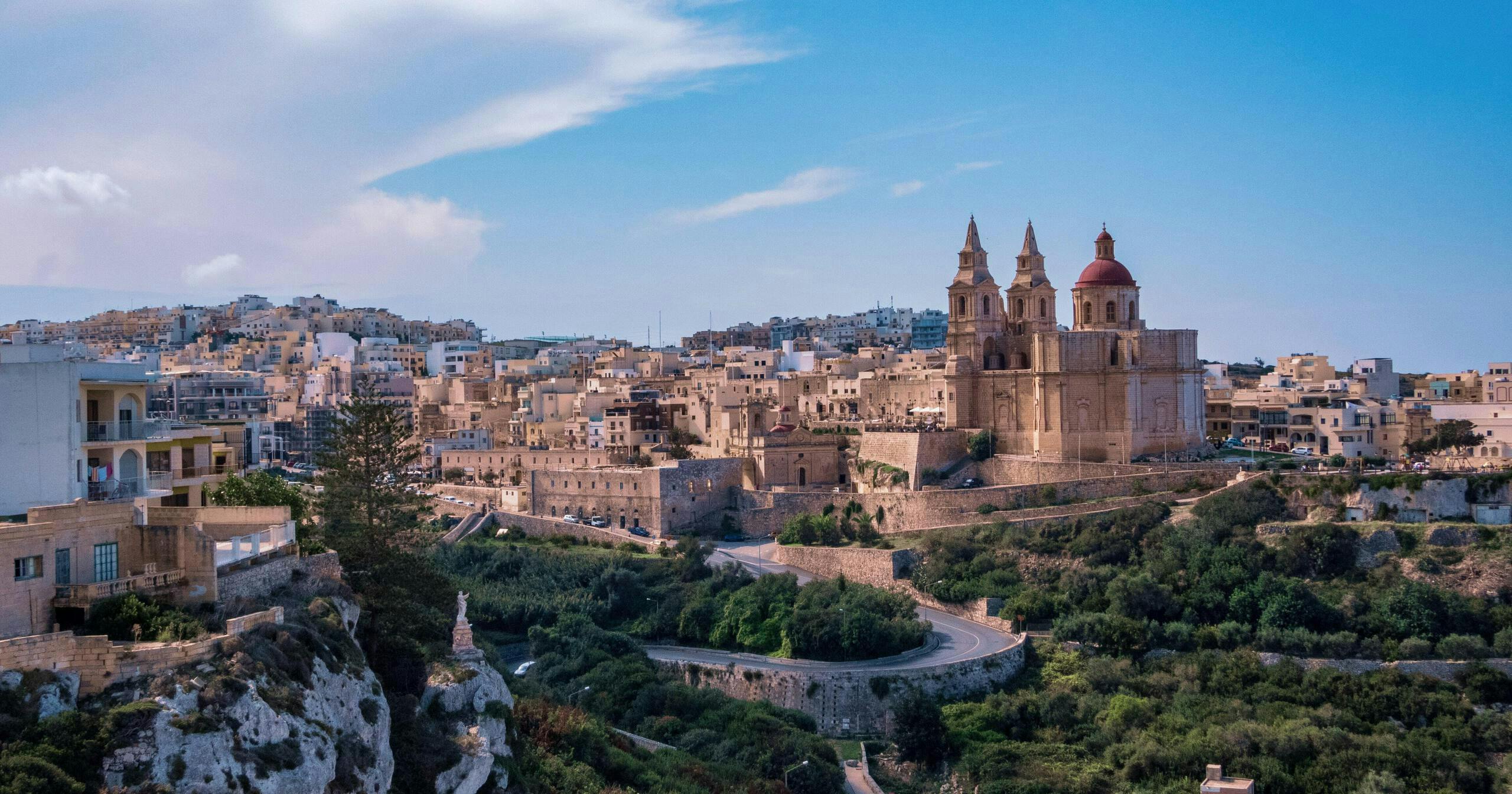 This post offers all the information you need to decide whether or not the Malta Golden Visa is for you. It includes the requirements, costs, and application process.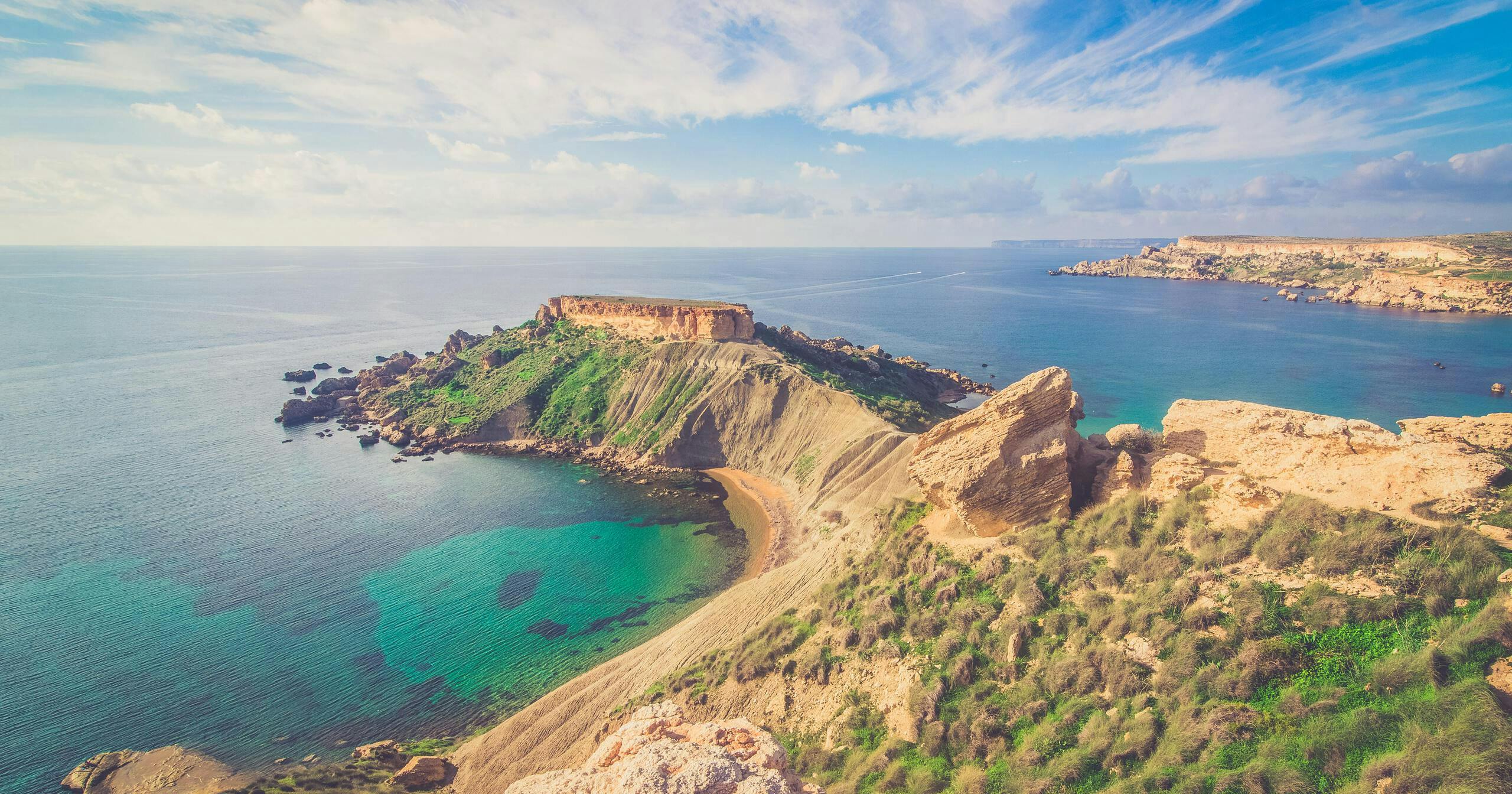 In this post, you will find important information about the Malta Tourist Visa. This post outlines important information such as what is the Malta Tourist Visa, the Malta Tourist Visa requirements, required documents, and how to apply for the Malta Tourist Visa.