A Nepal visa is a document that allows you to enter the country for a specific period of time. The Nepal visa allows citizens to visit Nepal for tourism, business, or other purposes. You can get this visa online, through the Embassy, or through Atlys.
Nepal Visa Information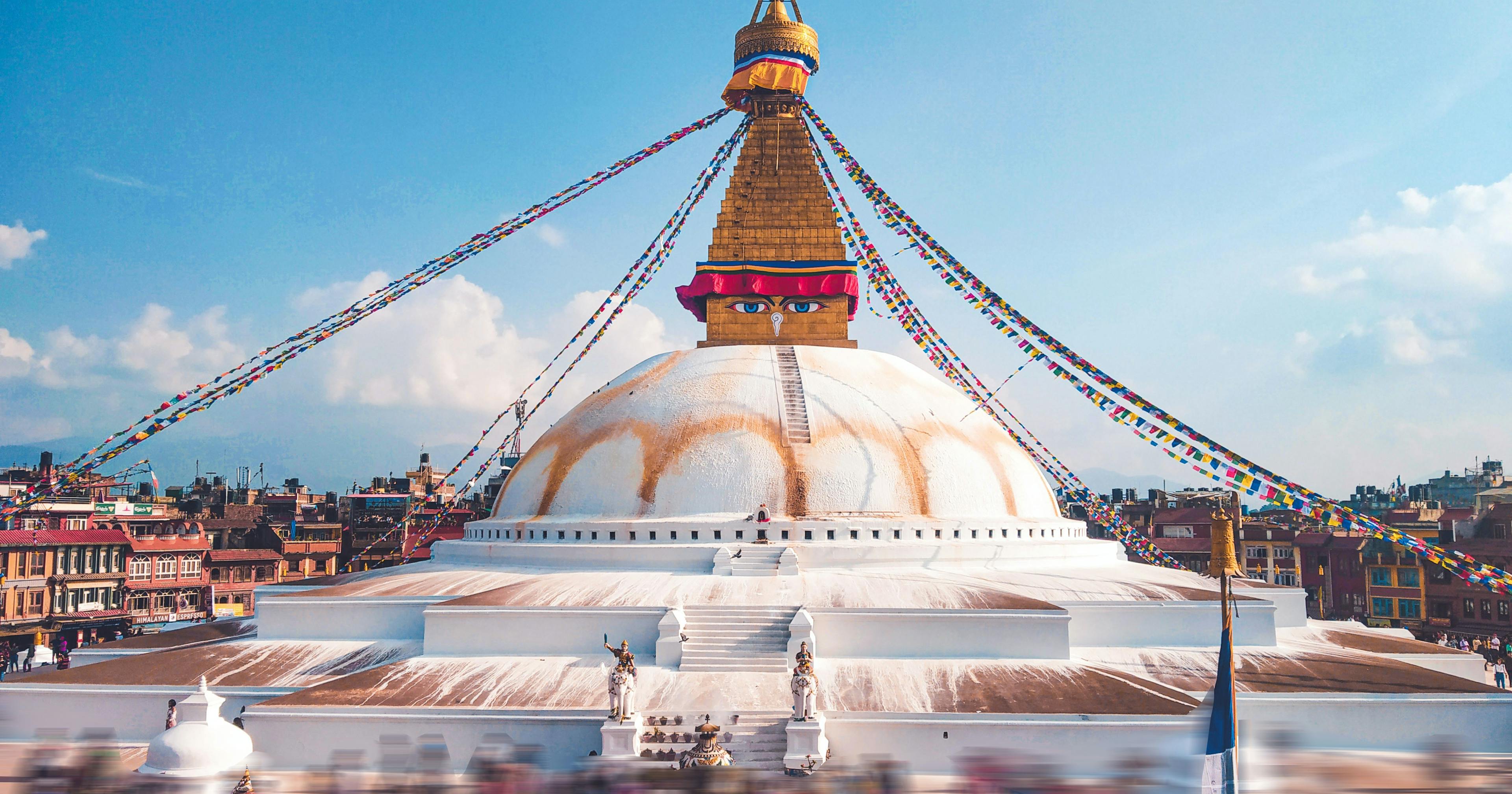 This post covers everything you need to know about the Nepal Tourist Visa for US citizens. This post includes the application process, costs, and processing time.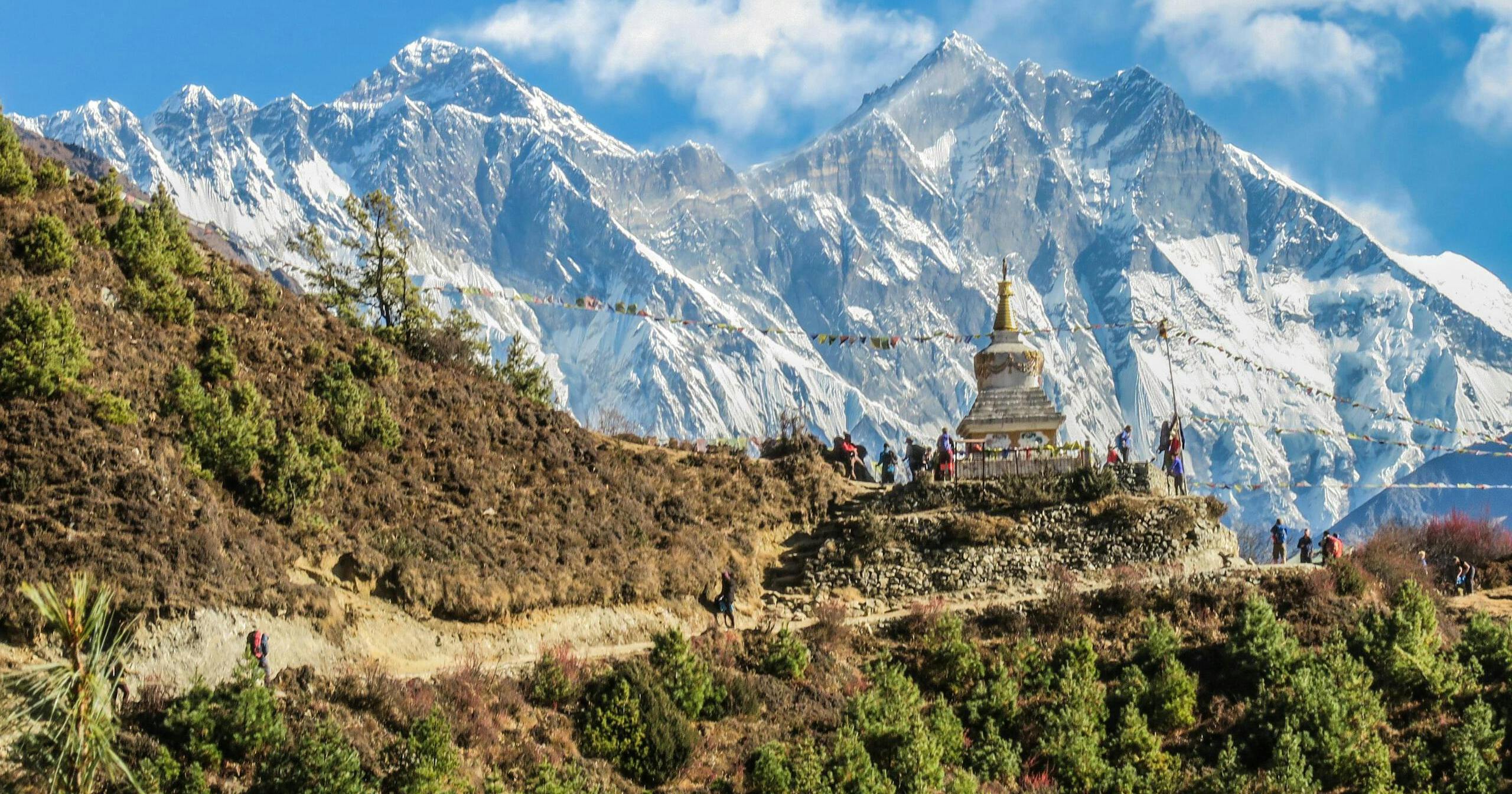 In this blog, I talk about how to get a Nepal visa for US citizens, the visa fees, and the processing time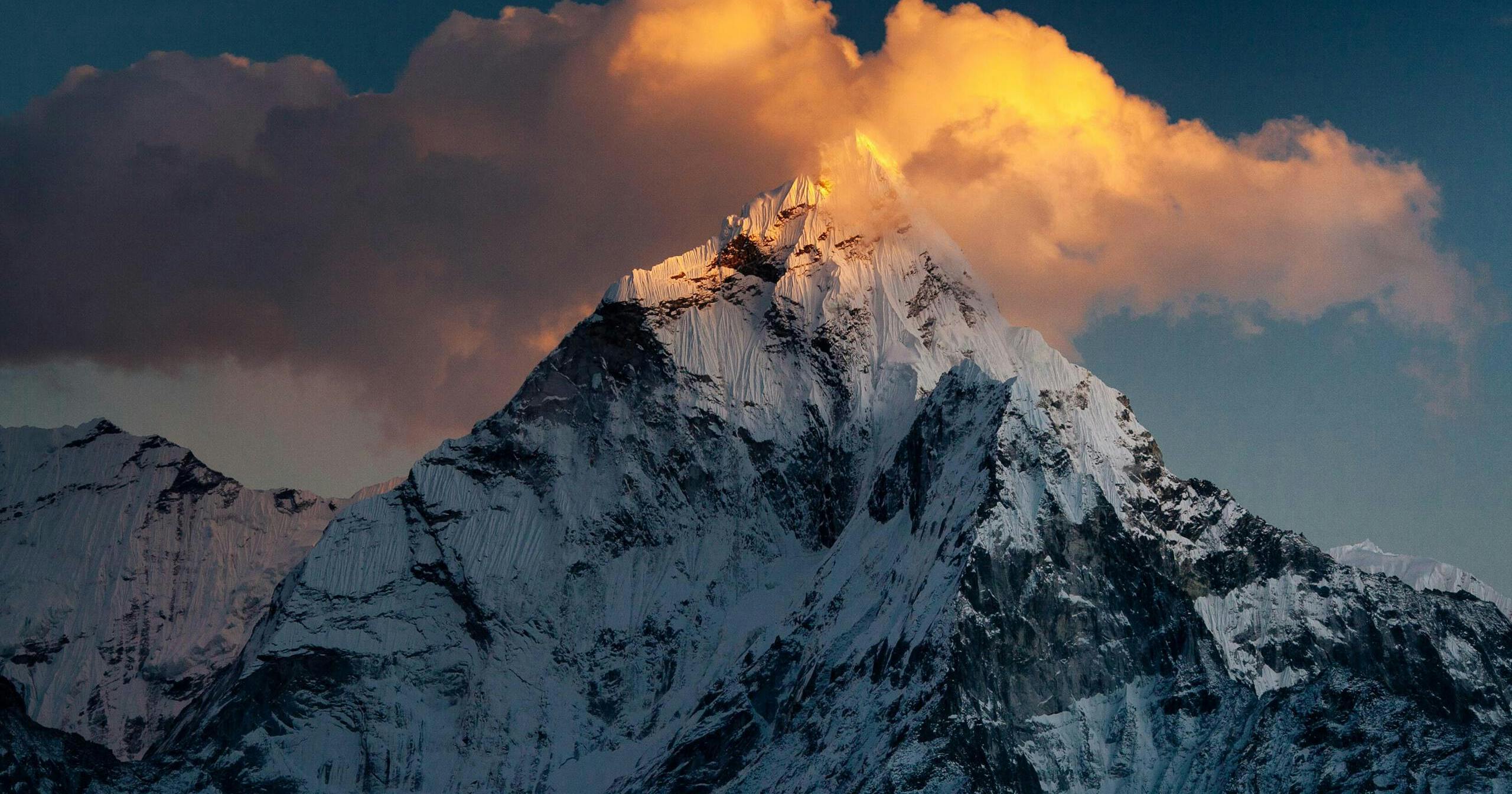 It is crucial that visitors don't overstay their welcome in Nepal. In fact, in this post you'll learn about the consequences of overstaying your visit. Furthermore, you'll learn how to extend your visa successful so that you can enjoy your stay in Nepal, or return you your home country