A Netherlands visa is a document that allows you to enter the country for a specific period of time. The Netherlands visa allows citizens to visit Netherlands for tourism, business, or other purposes. You can get this visa online, through the Embassy, or through Atlys.
Netherlands Visa Information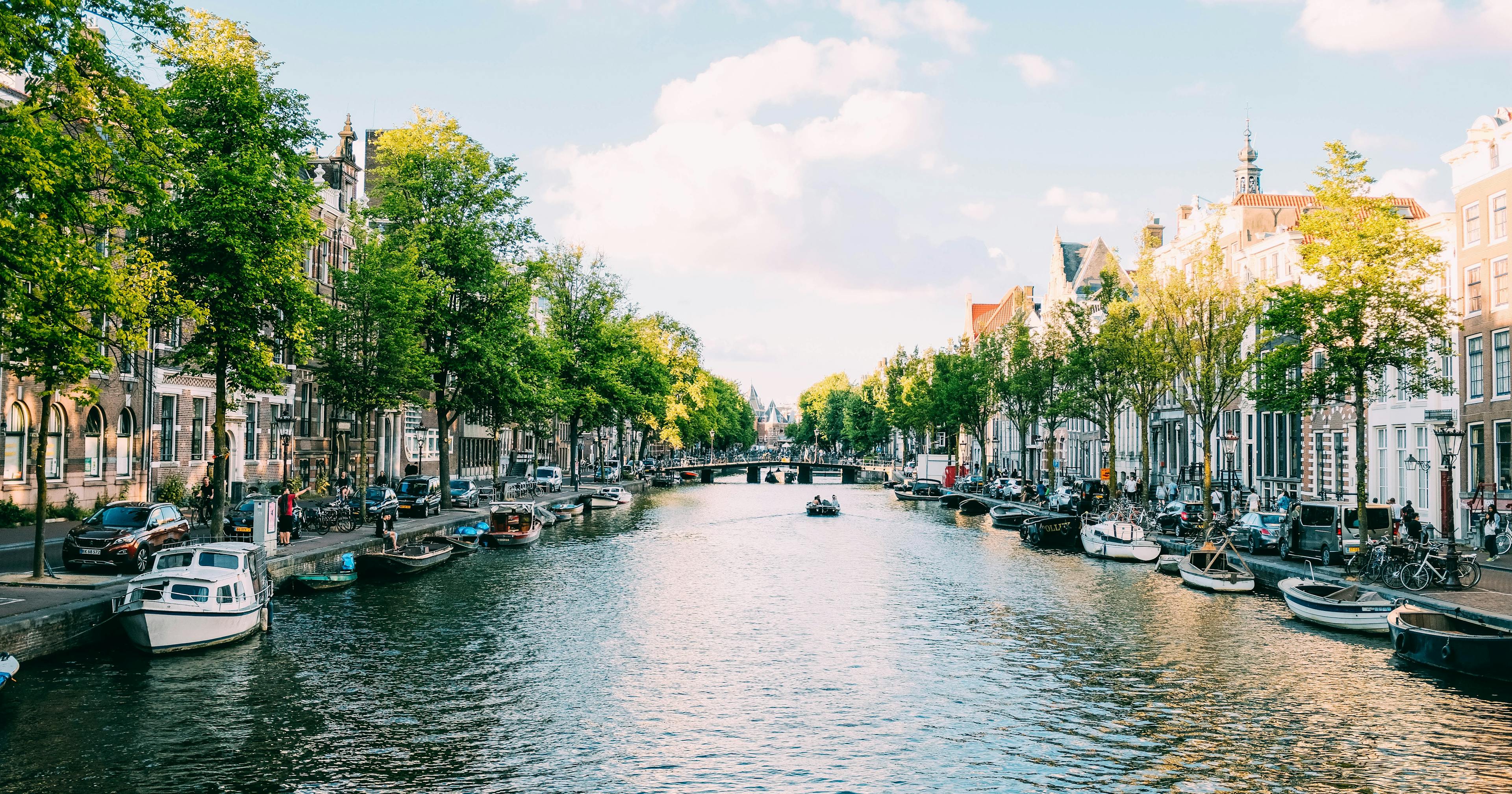 Guide on Netherlands Visa for US Citizens: Navigate the Schengen Visa process, requirements, and tips for a smooth application experience.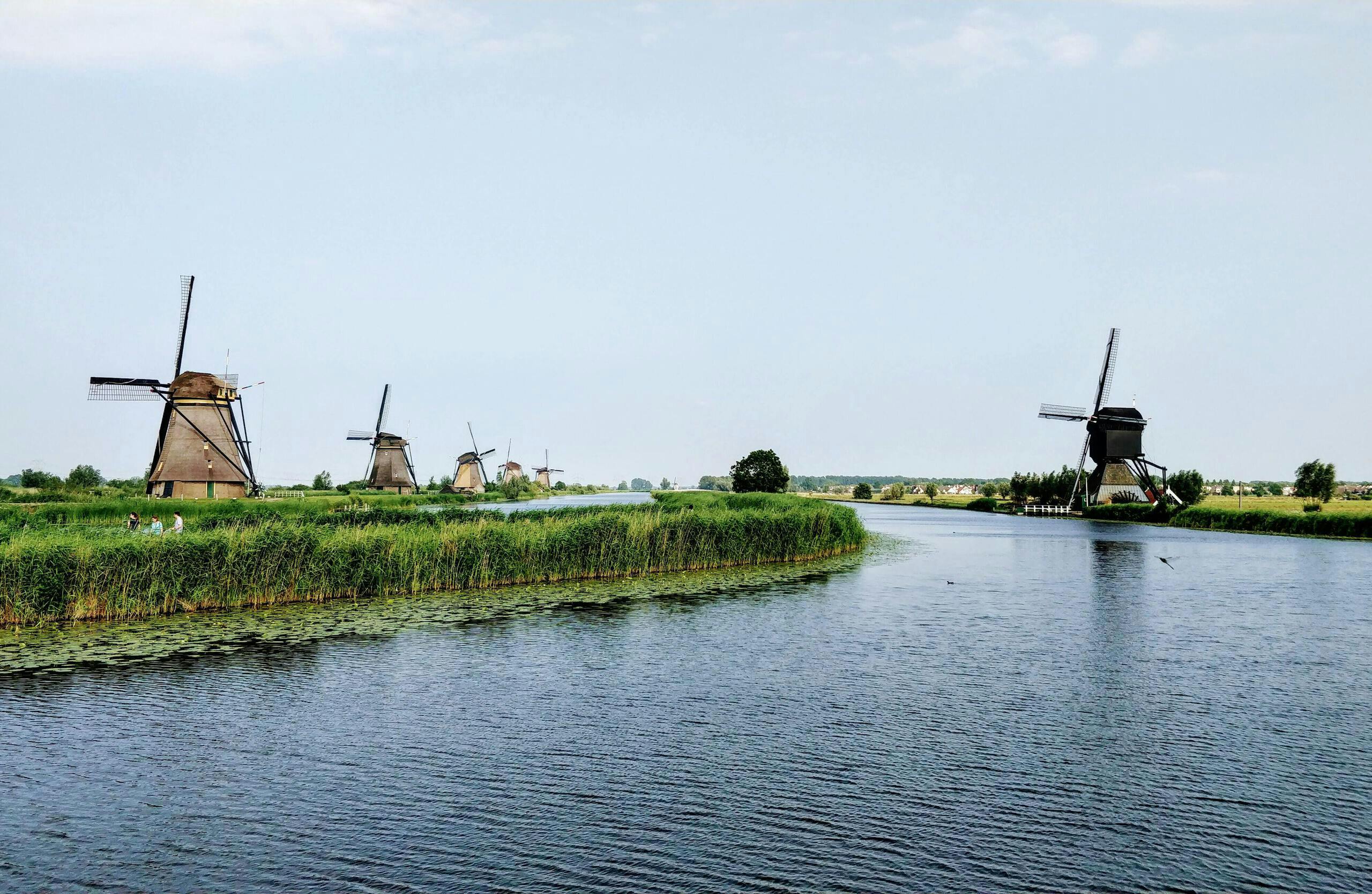 How to get a Netherlands Visa in United States. Find appointments, costs, travel insurance and requirements. Learn more about photo sizes and processing times for your Netherlands visa application.
Learn what documents you need to submit when applying for the Netherlands Schengen Visa. Also, increase your visa applications chance's of successes by adding these additional documents.