A Saudi Arabia visa is a document that allows you to enter the country for a specific period of time. The Saudi Arabia visa allows citizens to visit Saudi Arabia for tourism, business, or other purposes. You can get this visa online, through the Embassy, or through Atlys.
Saudi Arabia Visa Information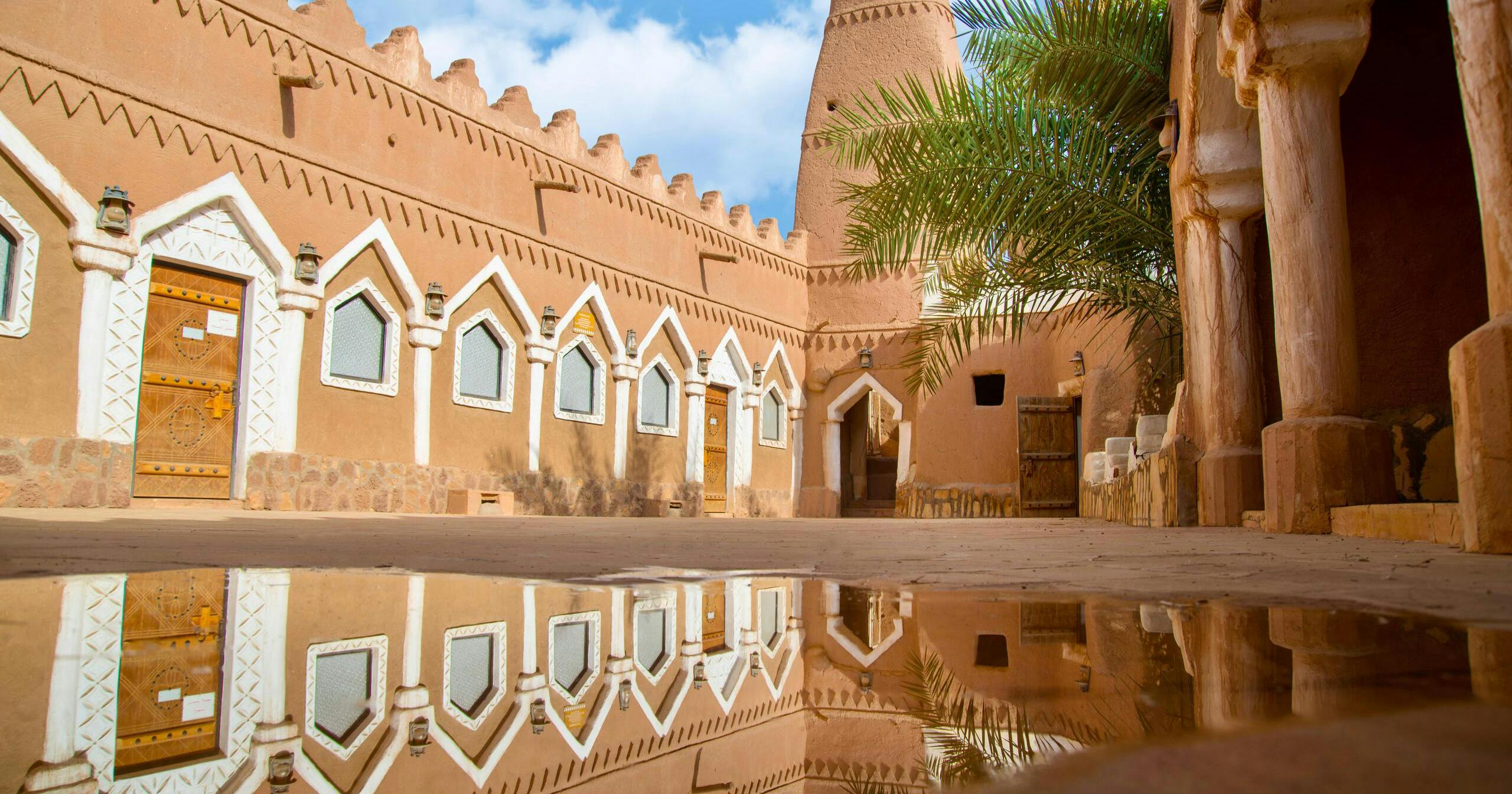 What's the point of Saudi Arabia's futuristic desert fantasy city being built? Is this city the face of the future or does this futuristic city already belong in the past?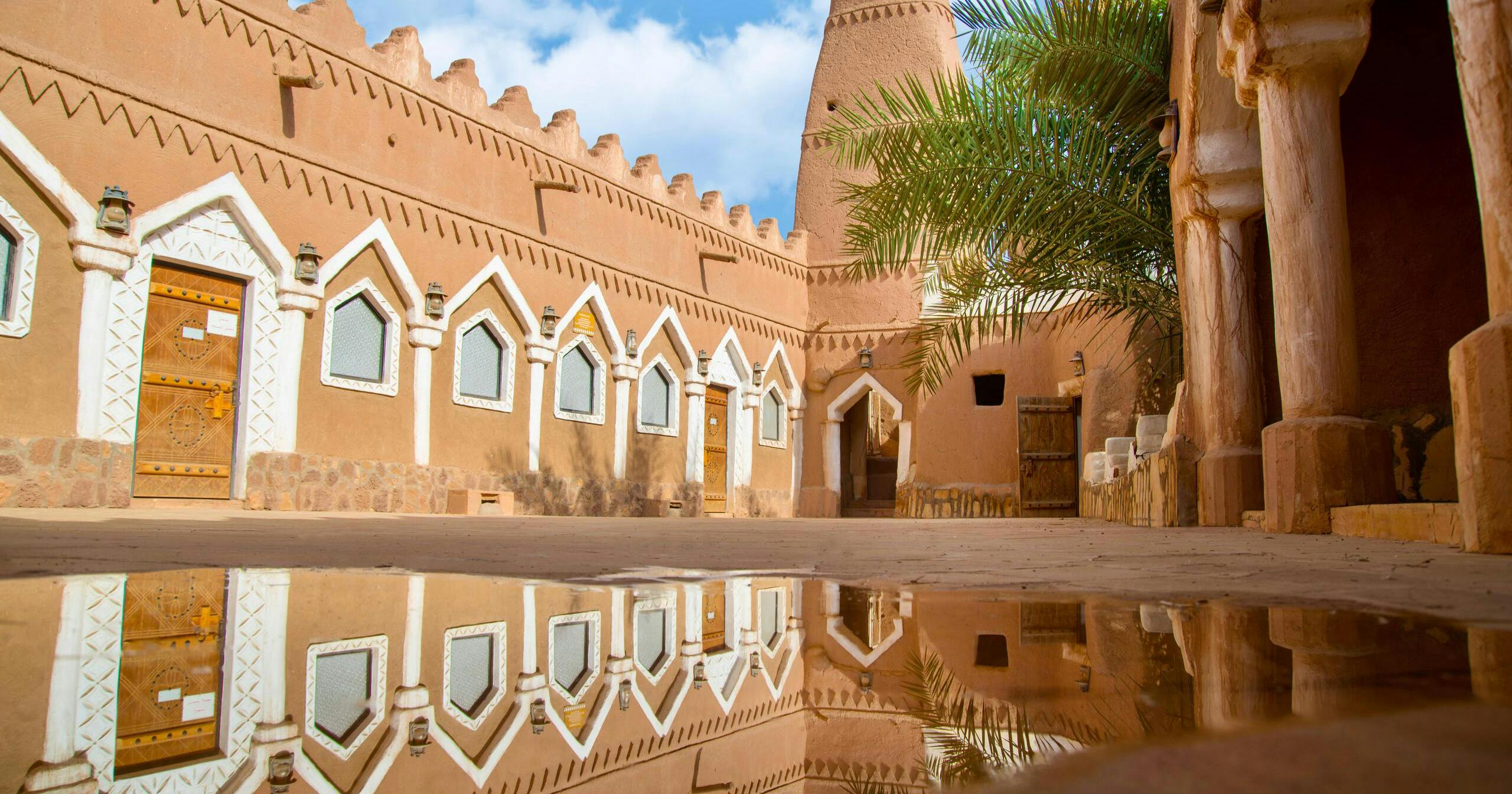 Get your Saudi Arabia visa now! This post will guide you through everything you need to know about the Saudi Arabia Tourist Visa.