A Spain visa is a document that allows you to enter the country for a specific period of time. The Spain visa allows citizens to visit Spain for tourism, business, or other purposes. You can get this visa online, through the Embassy, or through Atlys.
Spain Visa Information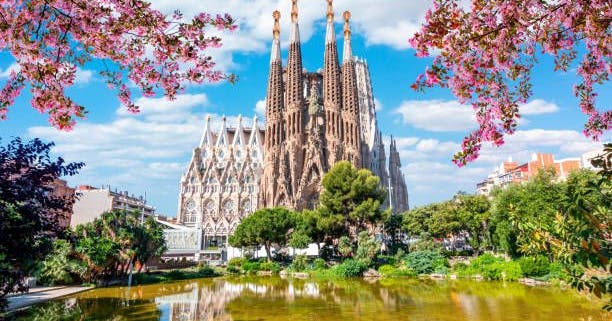 Discover all you need to know about Spain visa for US citizens. Learn more about the fees, application and validity.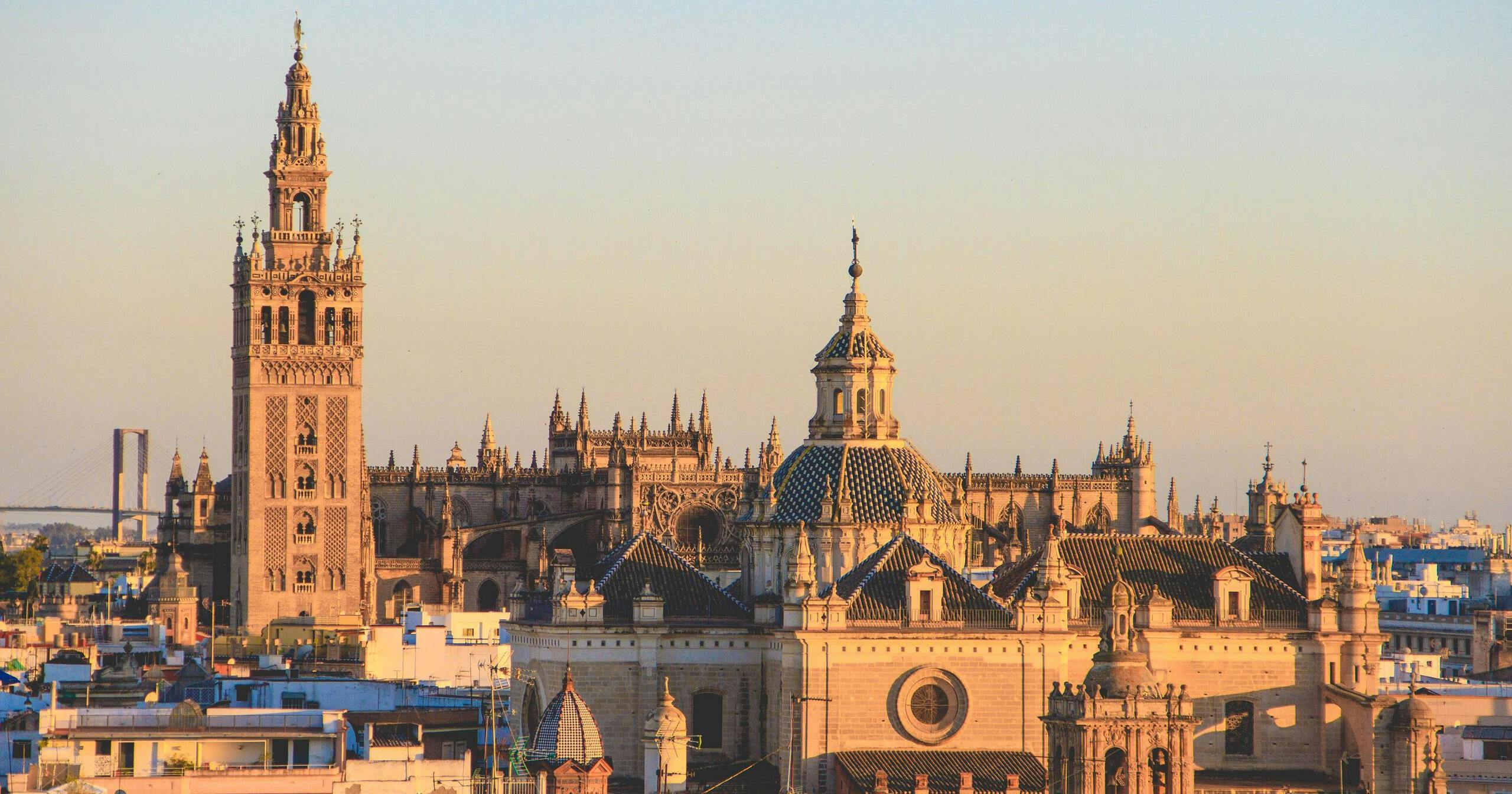 Sublimotion is so much more than just the world's most expensive restaurant. Read more about this entirely immersive, thought-provoking, and futuristic experience.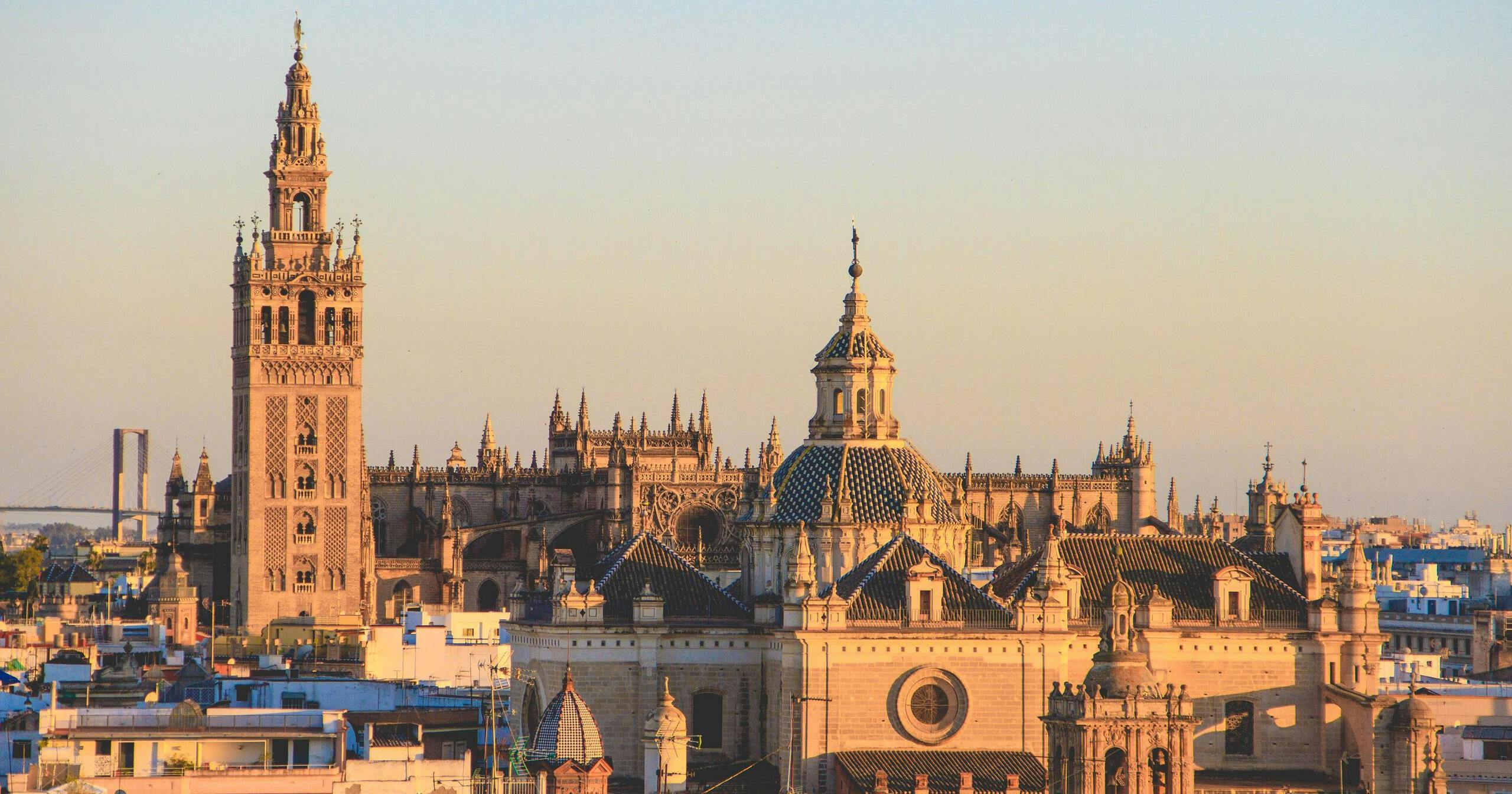 Find out how you can reschedule your Schengen Visa Appointment quick and easy. Also, learn more about the specifics of rescheduling your visa appointment.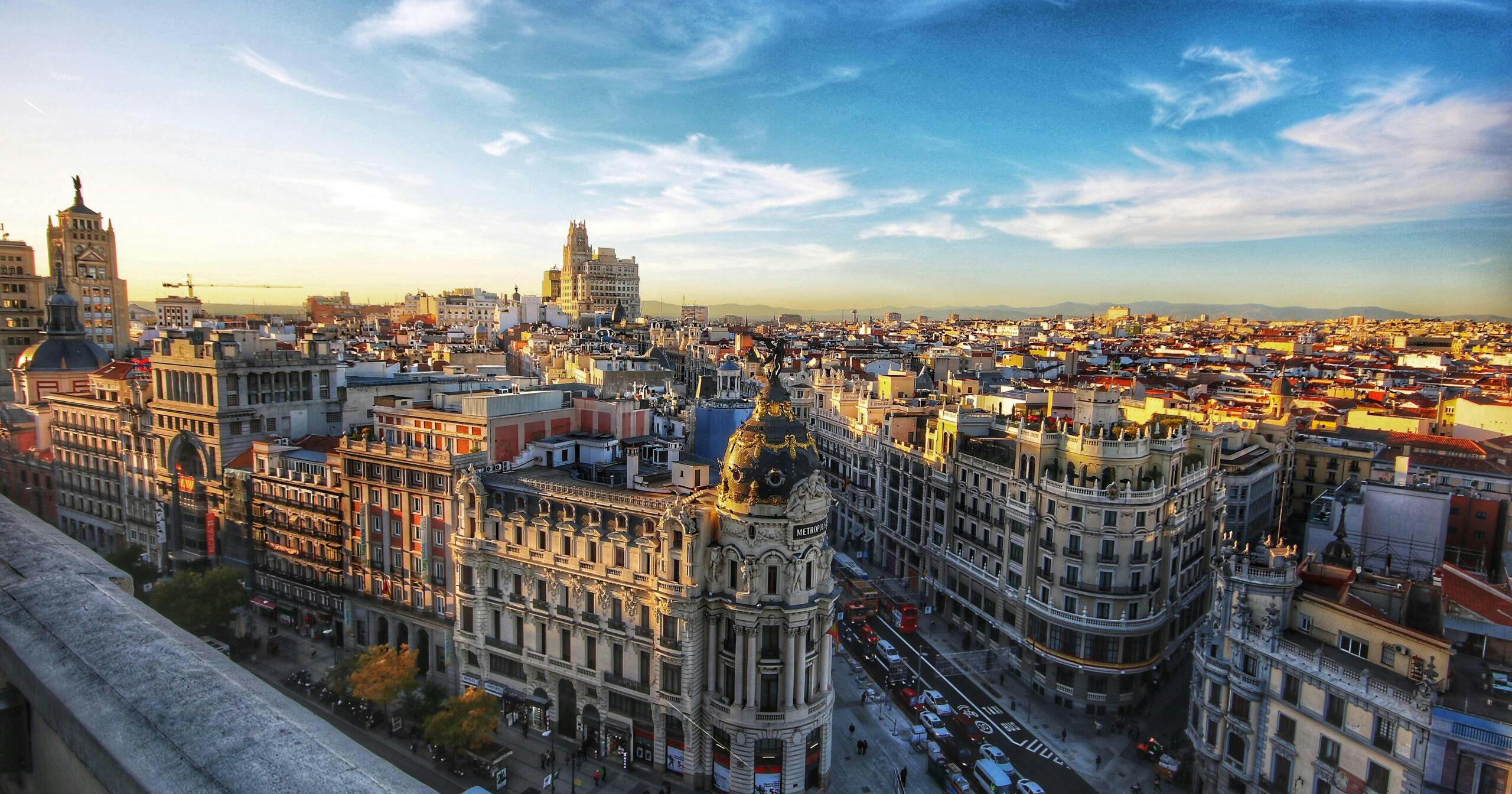 A heartfelt true travel story about someone who supposedly "Didn't do travel". Follow his incredible journey to Tenerife, Spain!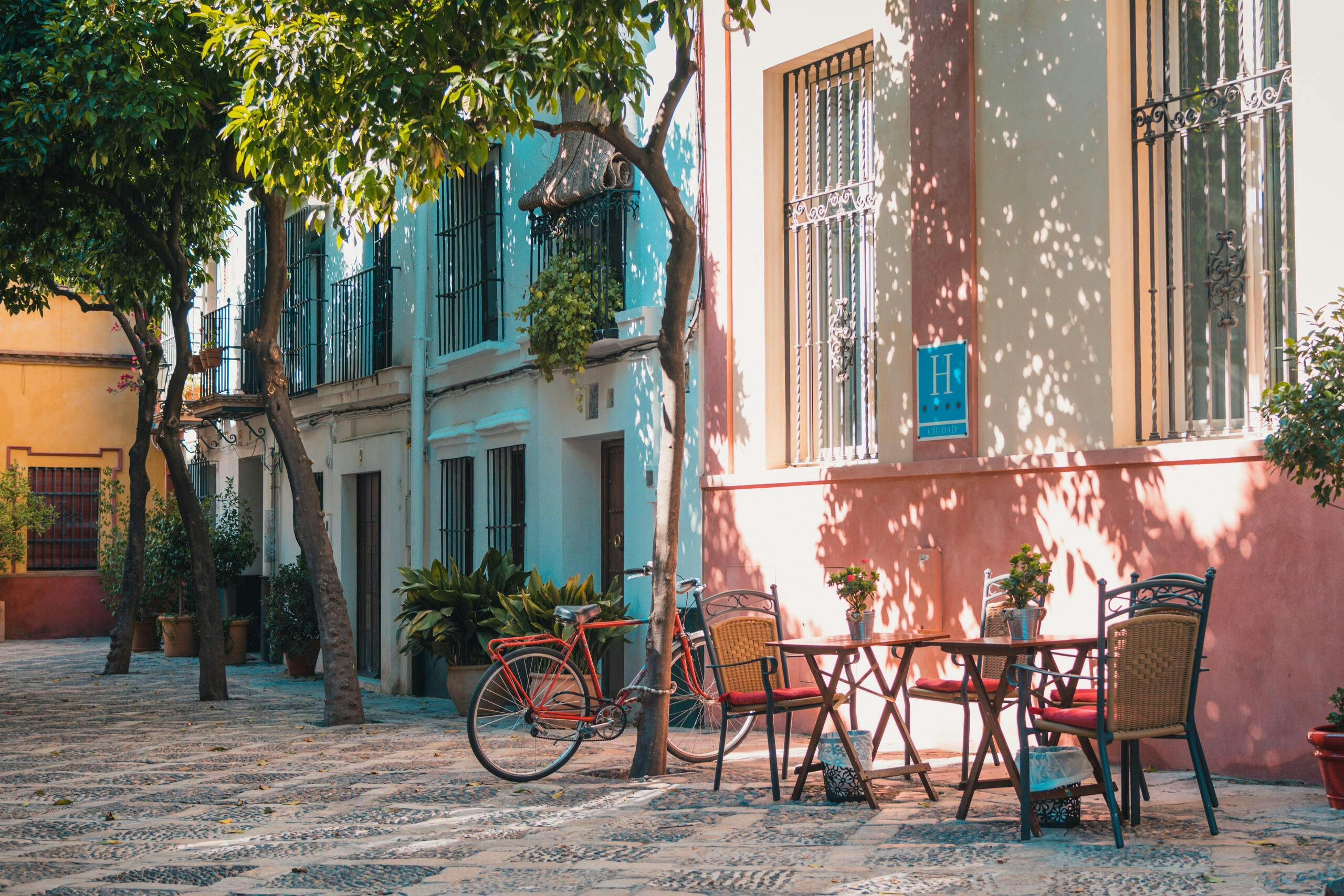 The Spain Schengen Visa: Visa Application Form, Requirements and Processing Time. Here you'll find how to get a Spain Tourist Visa effortlessly.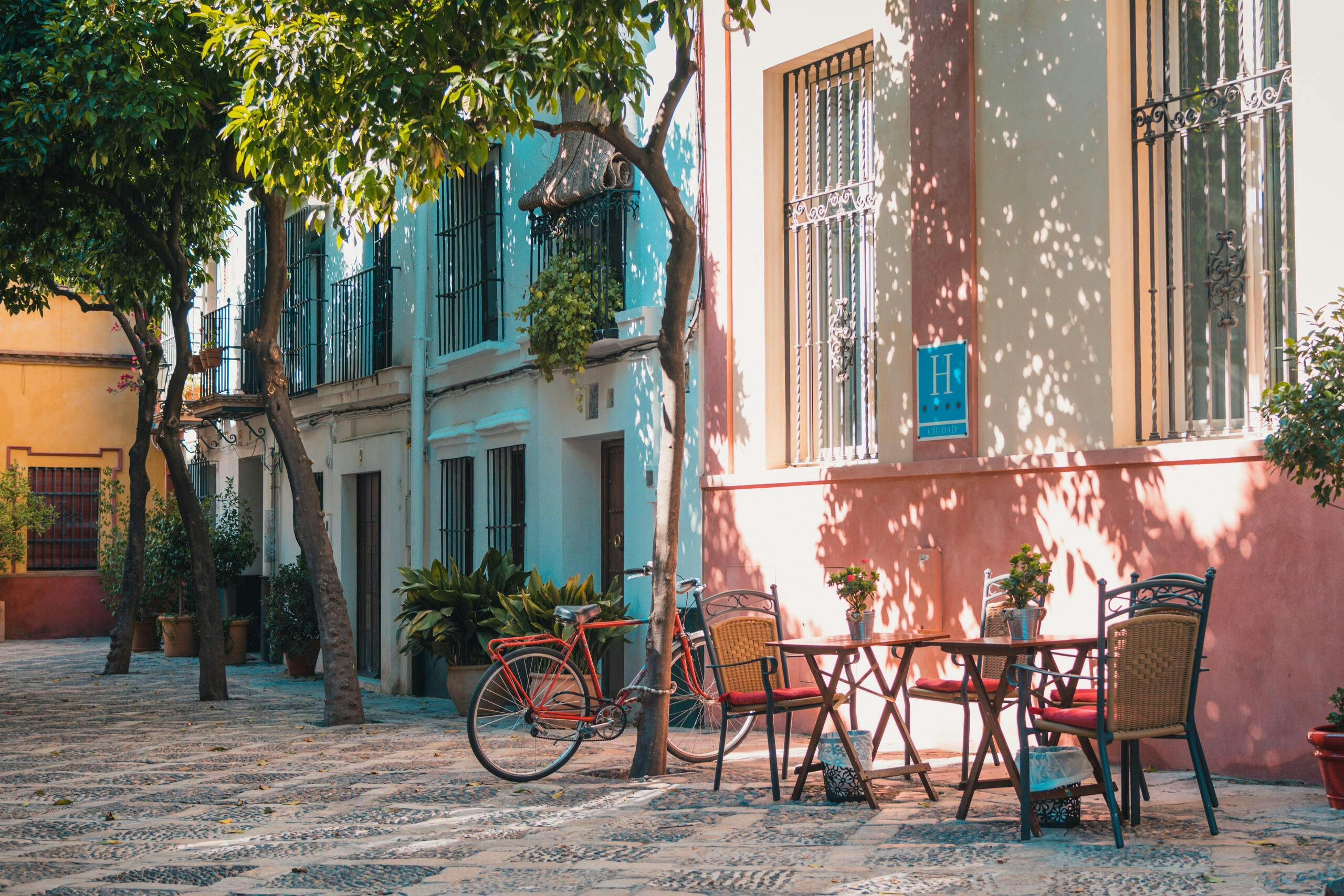 A user shares her account of traveling to Spain as a solo female traveler, and the anxiety and fear that accompanied her trip.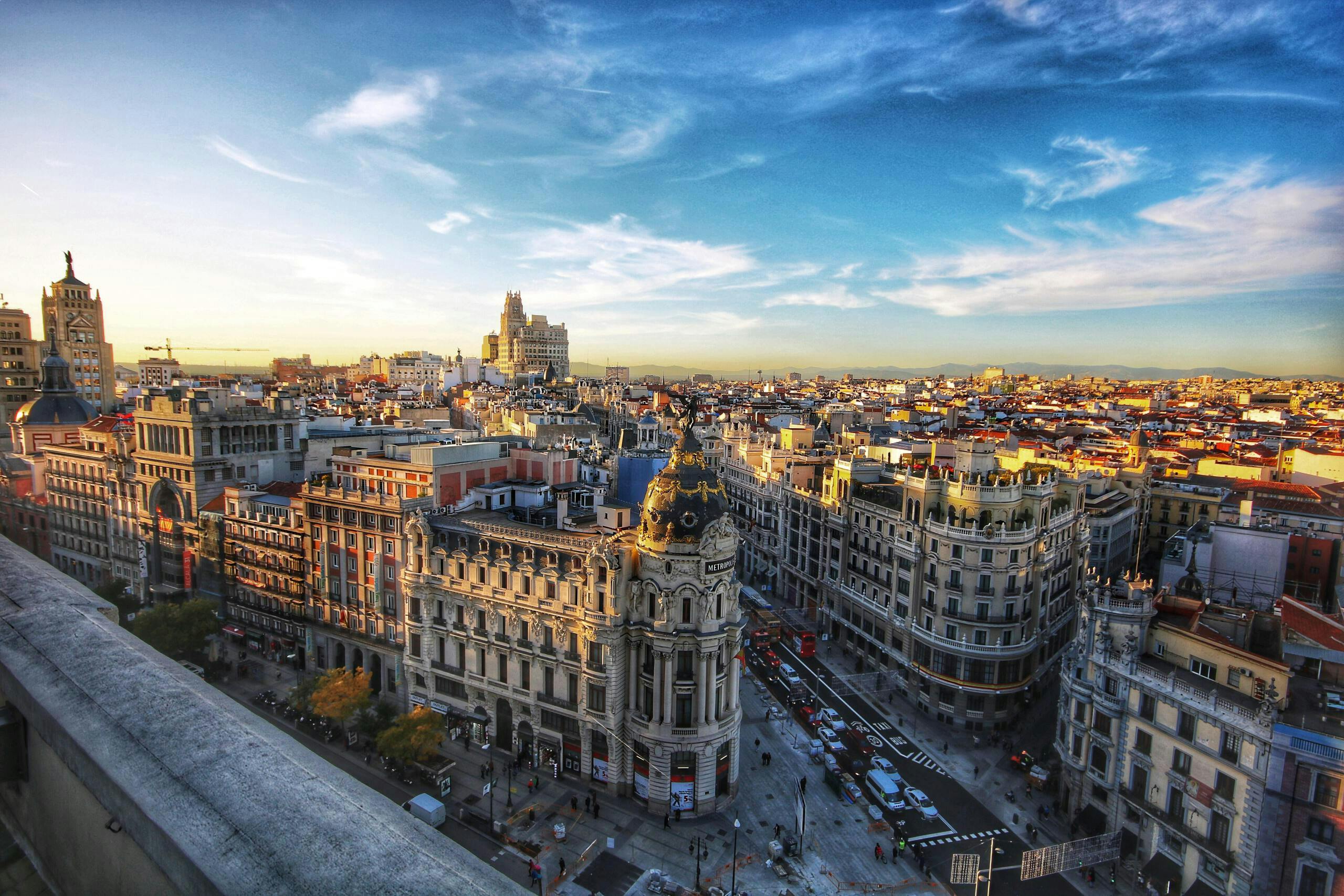 How to get a Spain Visa in United States. Find appointments, costs, travel insurance and requirements. Learn more about photo sizes and processing times for a Spain visa application.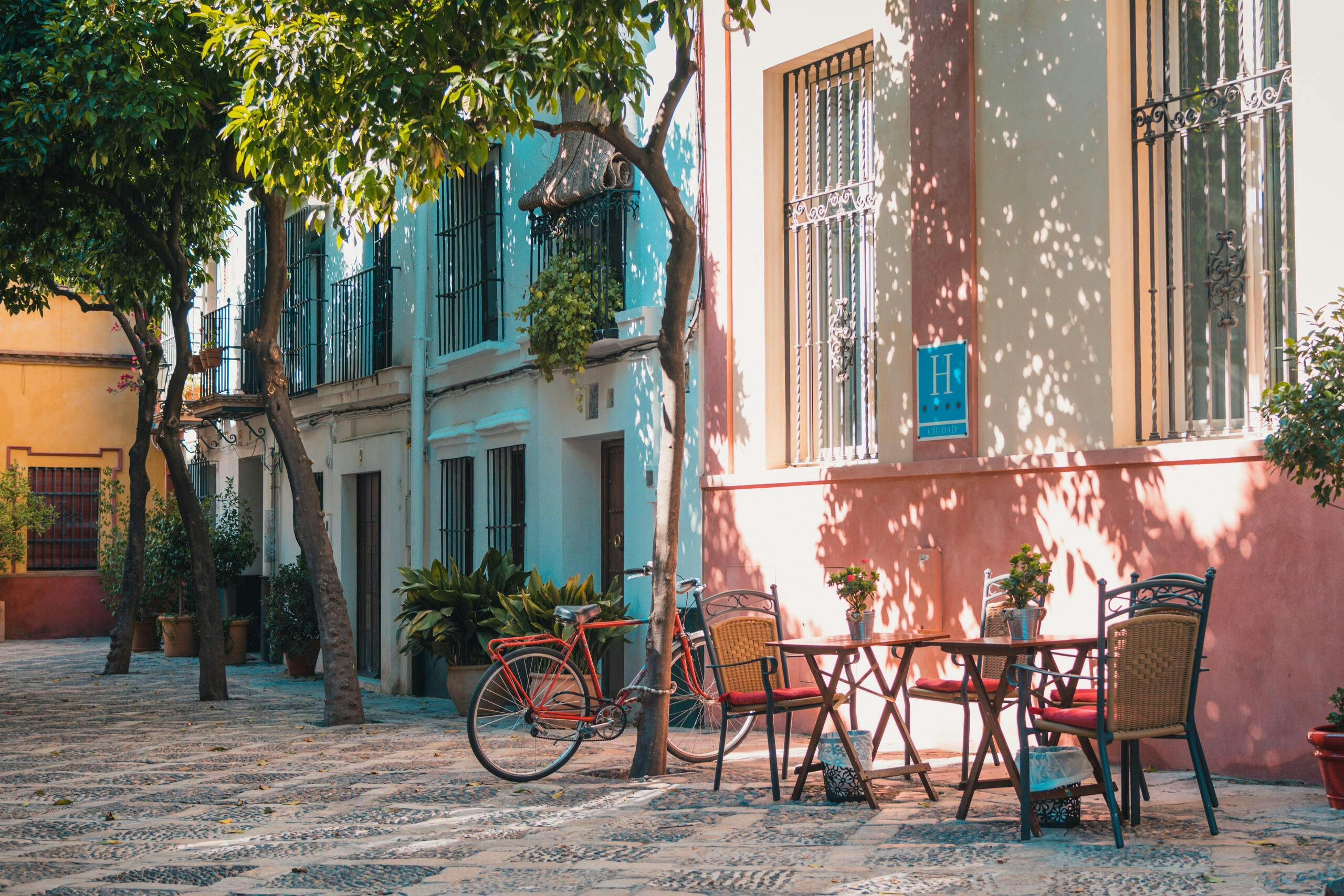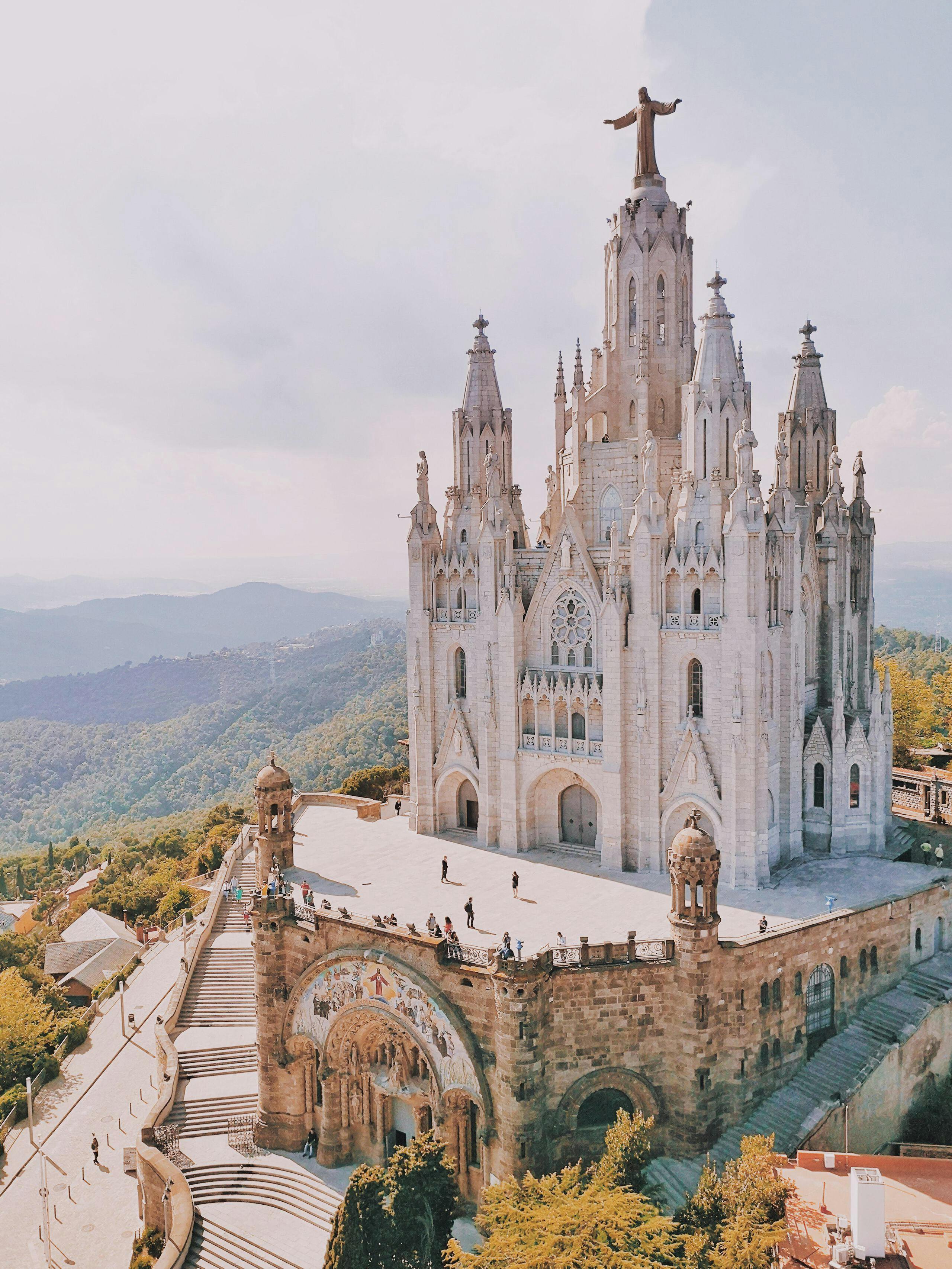 We tell you all you need to know when travelling from the US to Spain Right Now! Stay informed and safe with current travel affairs.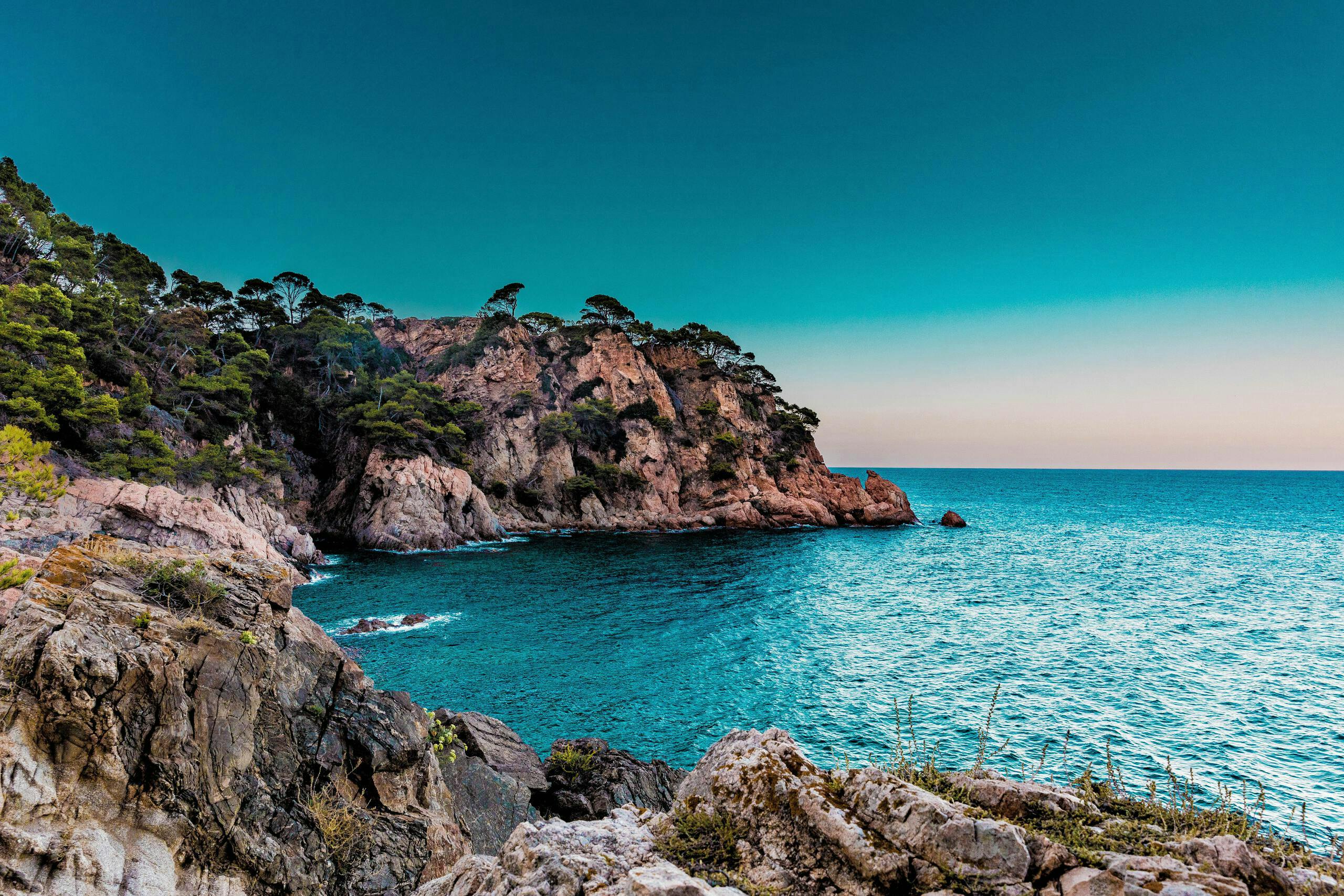 Spain will launch its new Digital Nomad Visa in 2022. In this post, you'll find everything currently available on the Spain Digital Nomad Visa. Once the visa is launched, our post will be updated with the latest information on the DNV requirements, and application process.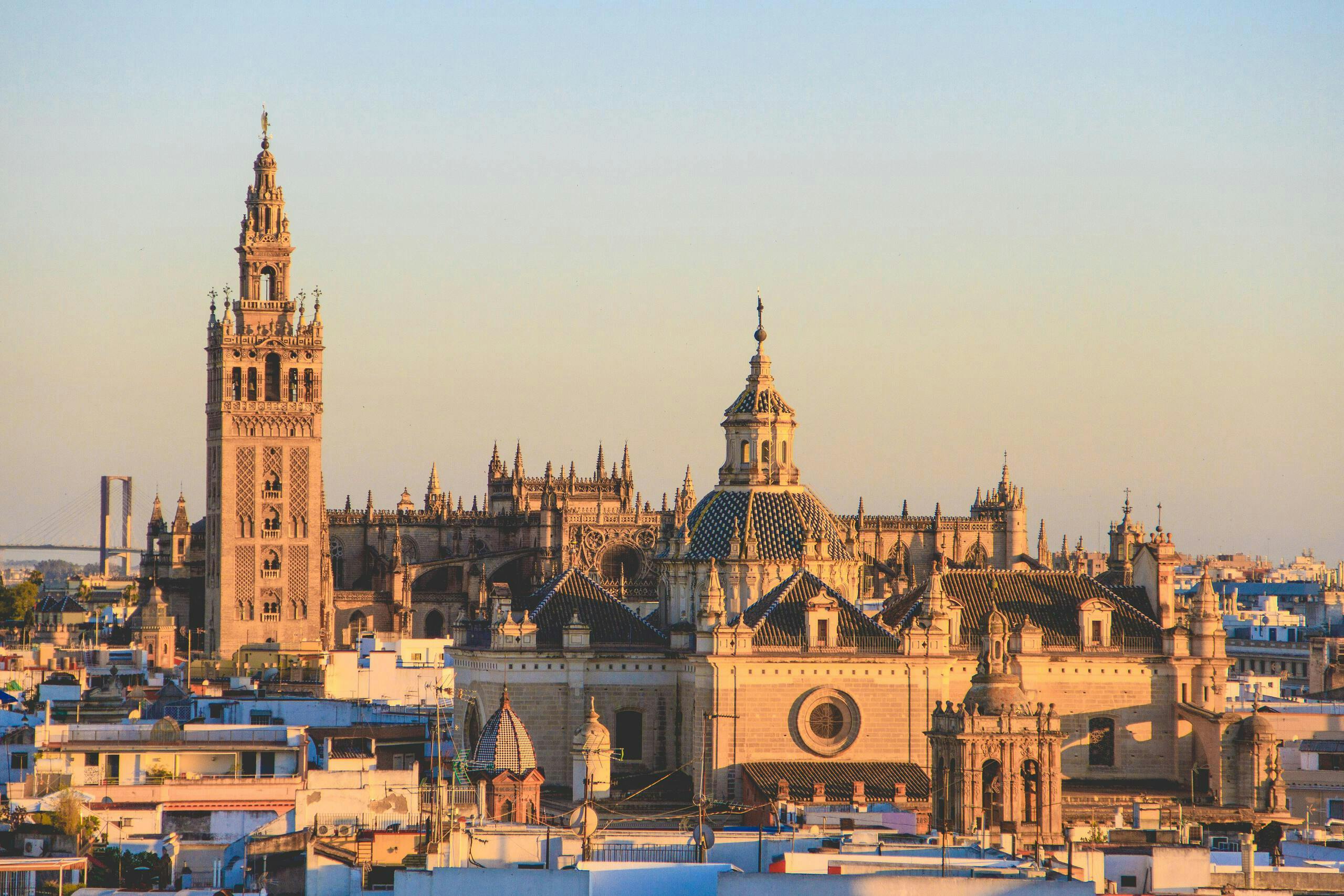 This is a complete guide about how you can use the Non-Lucrative Visa to retire in Spain. After this guide you will be informed with everything you need to know about the Spain Retirement Visa.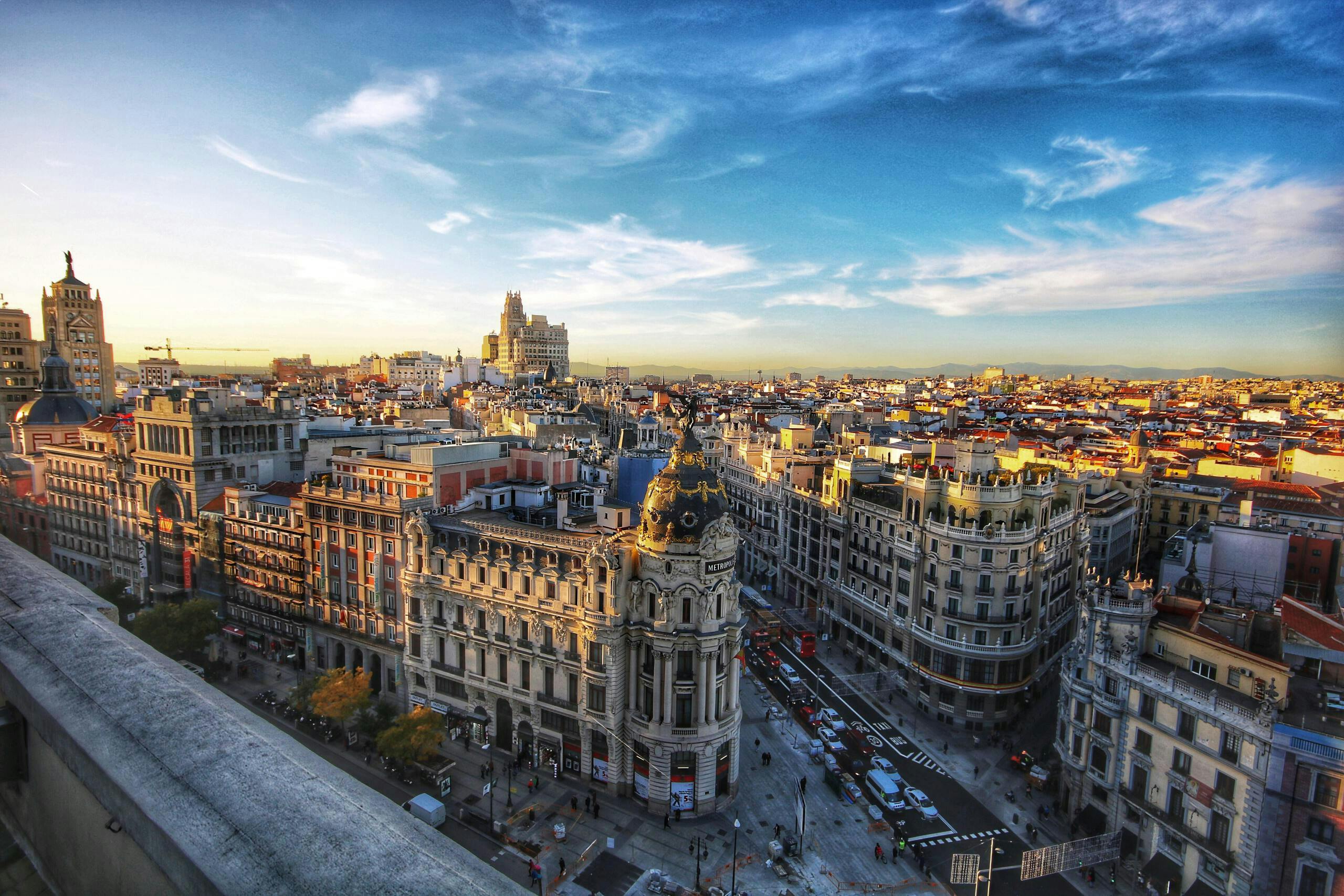 In this in-depth guide, we'll address the topic of how Digital Nomads and remote workers work in Spain with a Non-Lucrative Visa. You'll also find all the requirements for your Spain Non-Lucrative Visa and how you can apply for one.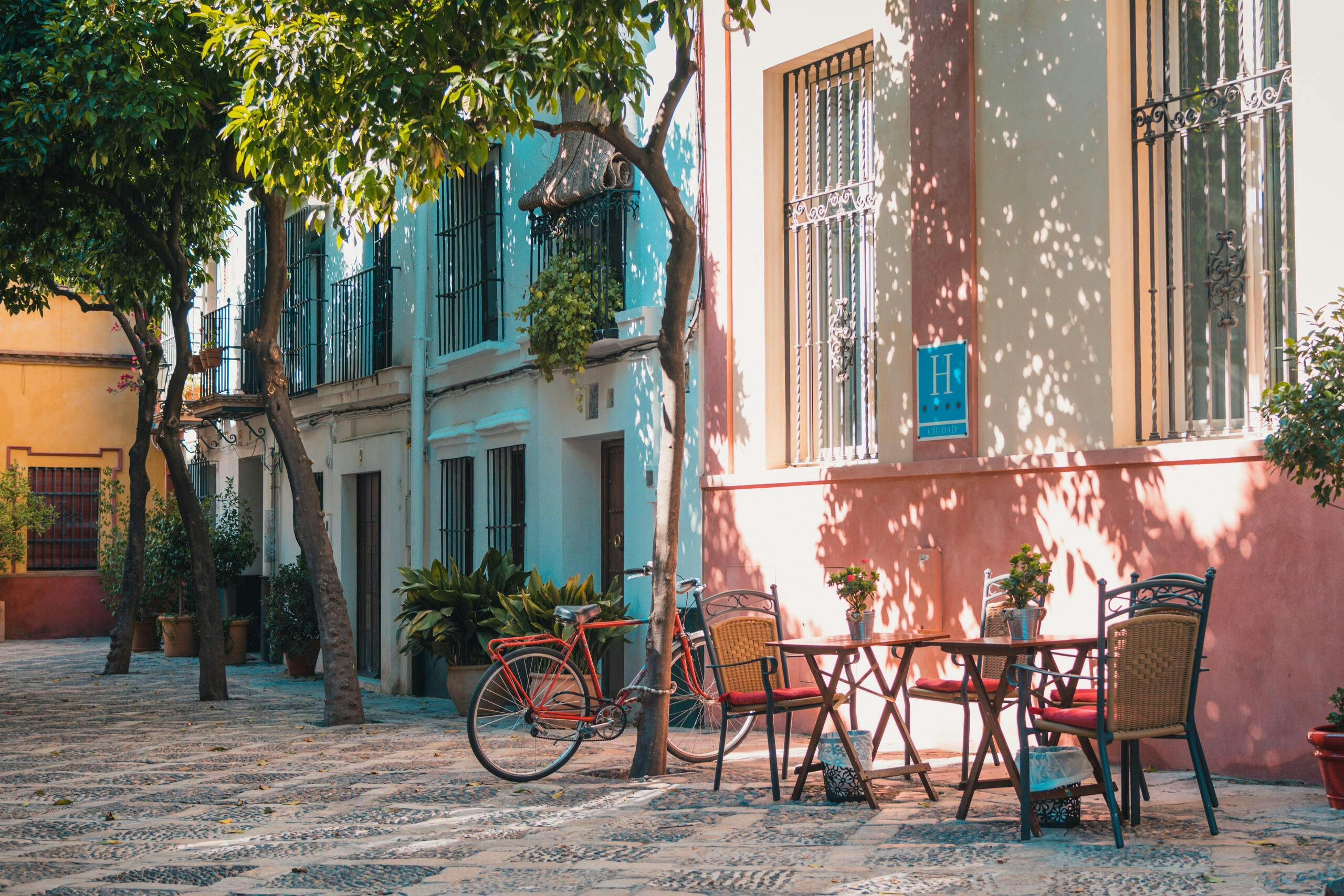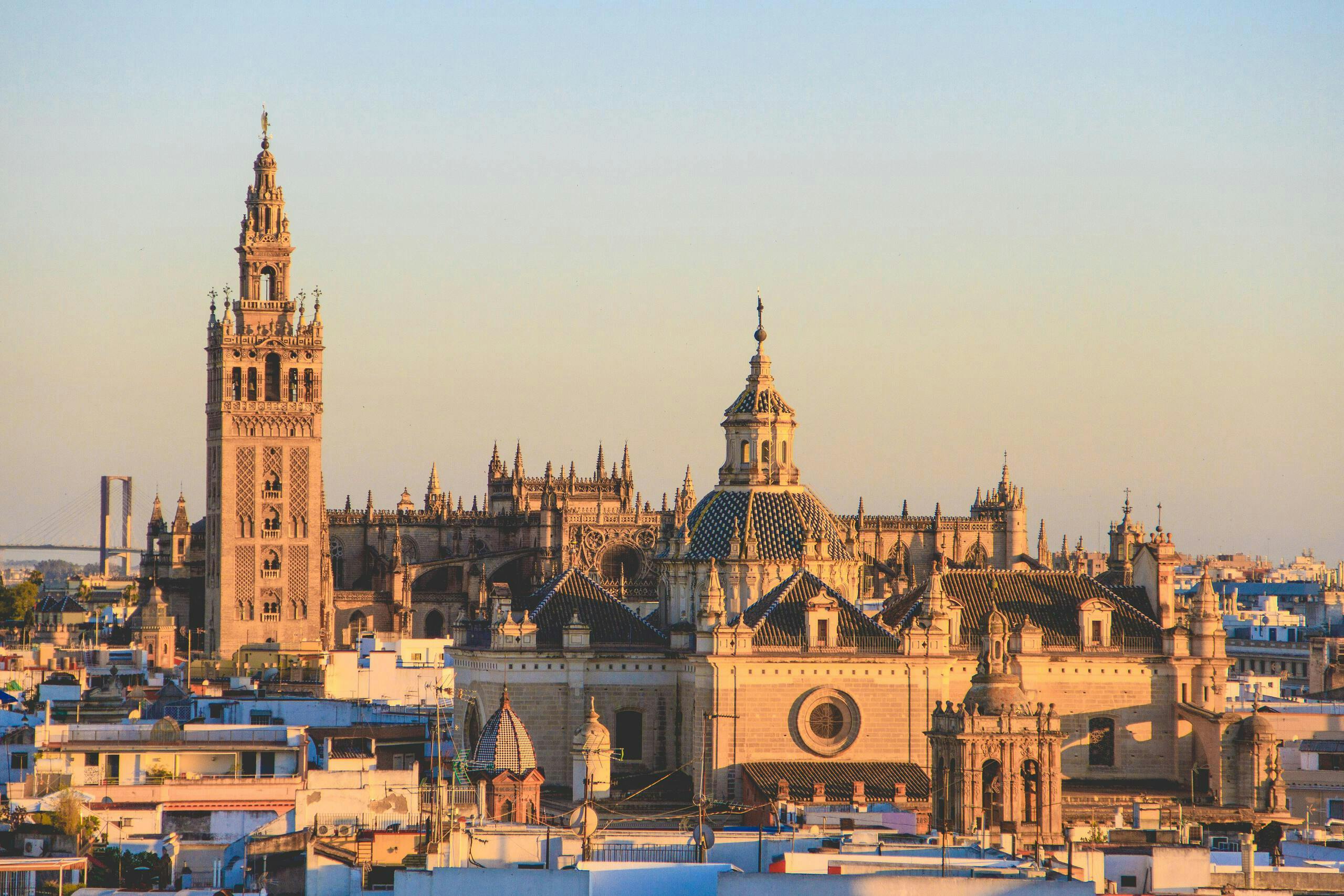 In this complete guide, we'll walk you through all the types of visas you can apply for when traveling to Spain. We also include easy to follow instructions when applying for your Schengen Tourist Visa to Spain.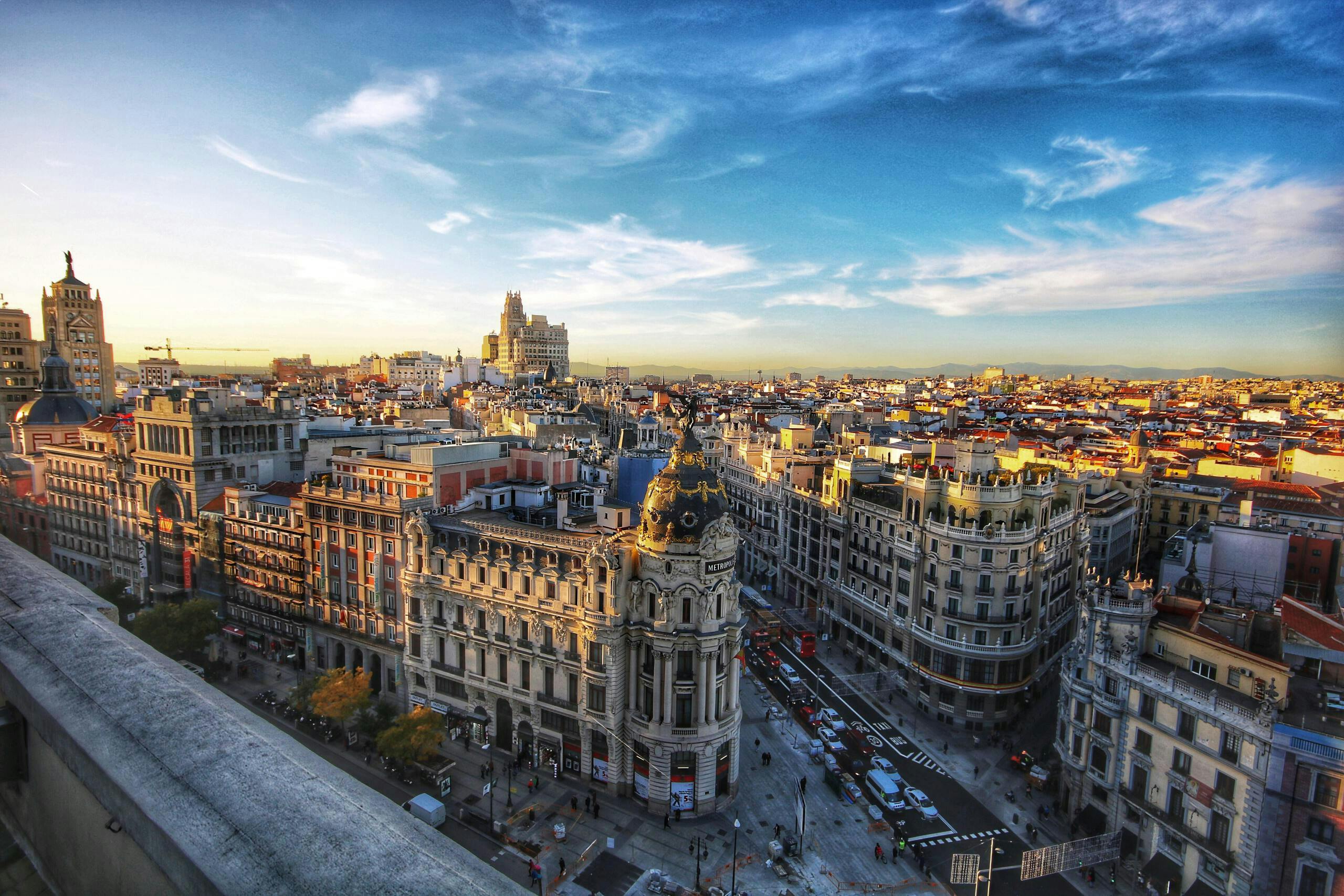 Find out how US citizens can travel to Spain right now is this quick and helpful guide with up to date health requirements. Read on and make your Spanish dreams reality.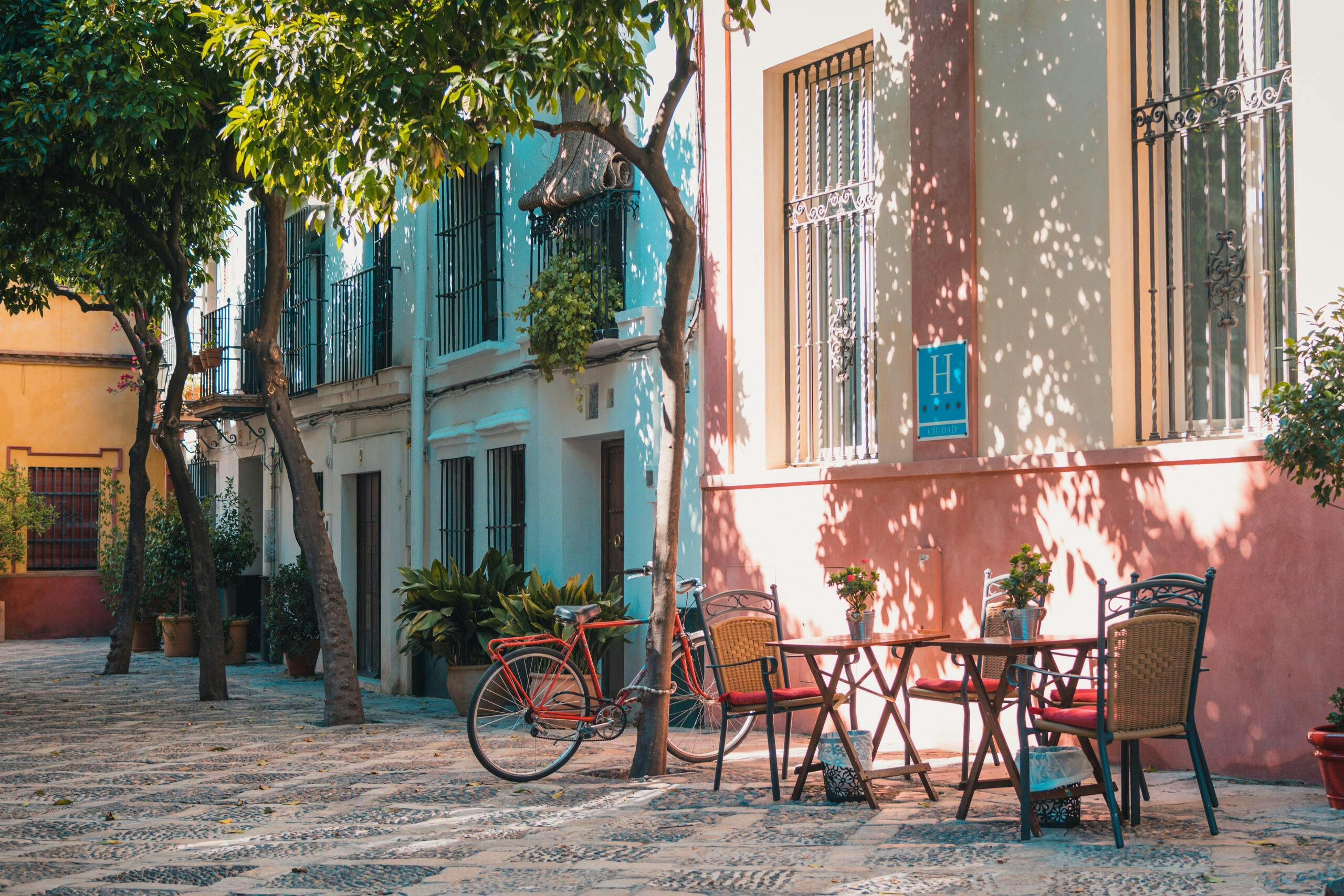 In this extensive guide, we'll be discussing everything you need to know about the Spain Golden Visa. This post will contain crucial information about the different Spain Golden Visa investment options, its document requirements, and how to apply for one.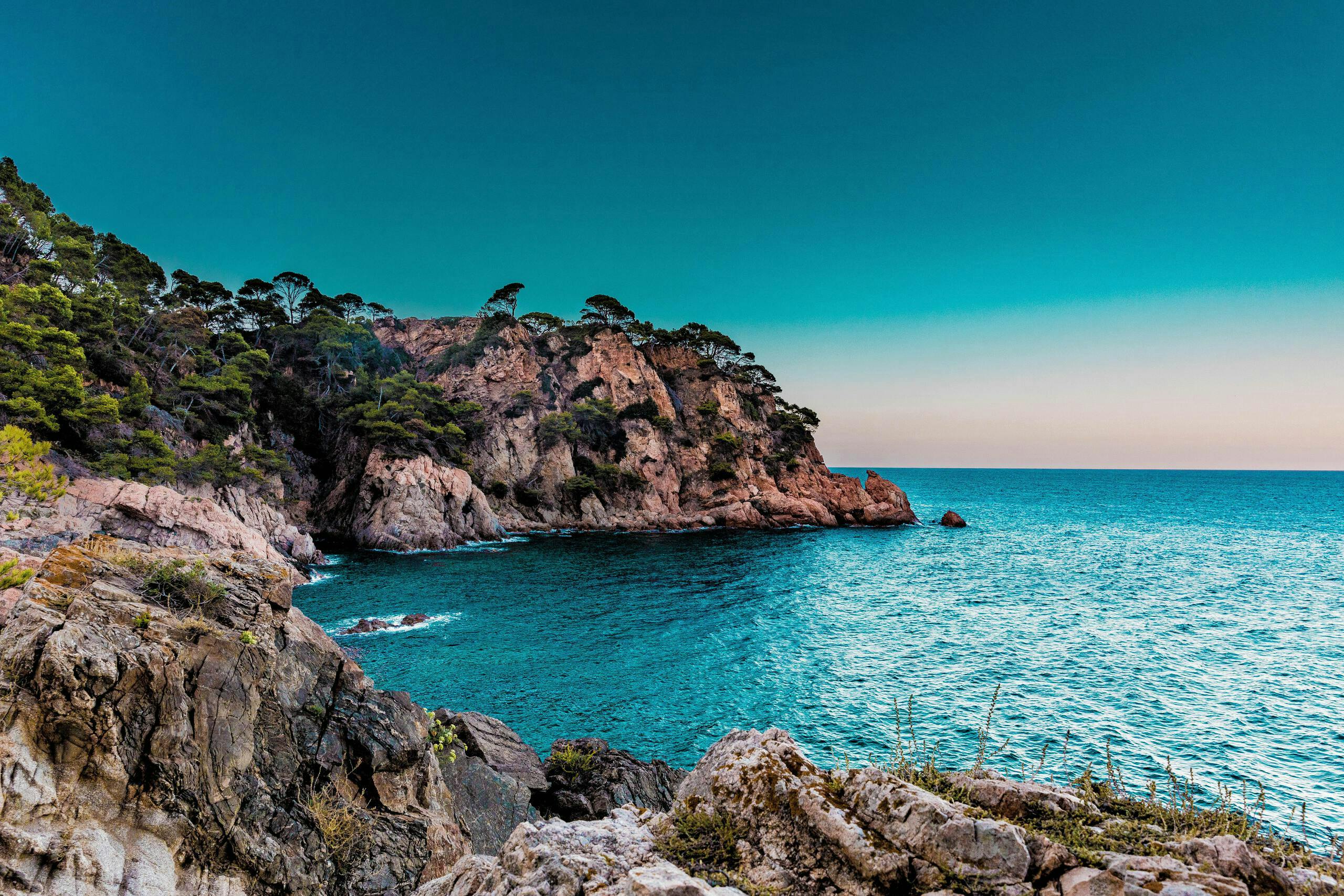 In this quick guide we'll walk you through what you need to know before applying for your Student Visa to Spain. We'll start with the basic information of a Spain Student Visa and discuss the main requirements. Also, we've compiled a few simple steps you can follow when applying for your visa. Lastly we'll answer the most common questions students have about the Spain Student Visa.