Everything you need to know about Turkey E-Visa
A Vietnam visa is a permit that grants you entry into the nation for a designated duration. Without this visa, entry into or travel within Vietnam is not permitted.

This Vietnam visa enables US citizens to explore Vietnam, whether for vacation, commerce, or other undertakings. It can be procured, via the Vietnamese Embassy, or Atlys. This guide will navigate you through the essentials of the Vietnam visa for US citizens.
Different Types of Turkey Visas for US Citizens
Turkey Evisa
The Turkey E Visa is an online application you must complete before traveling to Turkey. This Turkey visa online is different from the conventional visa stamped or stickered in a passport. The Turkey electronic visa is obtained online, eliminating the need to visit a Turkish consulate or wait in line at the border for a visa on arrival.
Official Visa Name

Turkey E Visa

Number of entries

Mulitple Entry

Processing Time

The Turkey E Tourist Visa processing time ranges between 24 hours

Visa Fees

US citizens must pay 50 USD for their Turkey E Visa

Length of Stay

US citizens can stay in Turkey for 90 days on their E Visa
Documents Required for the Turkey E Visa
Here's a list of the Turkey visa requirements:
Your contact details (e-mail address and phone number)

A credit card to pay the visa fee
How To Get An E Visa To Turkey From The USA?
1

Start Application: Begin the Turkey e Visa application online. Choose your nationality and select 'Ordinary Passport' as the travel document, indicating tourism.

2

Input Details: Enter personal information like passport data and parents' names. Once done, click 'Verify' to get a verification email and click its link.

3

Make Payment: After verifying, you'll be led to a payment page. Complete the payment, and you'll instantly receive your visa in your email.

4

Visa Confirmation: After the payment, wait up to 24 hours for visa processing. Once approved, you'll get your official Turkey Tourist Visa in electronic form via email.
Turkey Processing time, Length of Stay and Visa Fees
Turkey Processing Times
EVisa
Work Visa
Transit Visa
Family E Visa
Business Visa
How To Check Your Turkey Visa Status?
Checking the status or validity of your Turkey visa for US citizens can be crucial to ensure you're traveling or residing legally. Here's a general step-by-step guide on how to check your Turkey visa:
Official e-Visa Website:
1

If you applied for an e-Visa, you could check its status on the official Turkey e-Visa website where you originally applied.

2

Navigate to the "Check Your e-Visa" or a similar status-check section.

3

Enter the requested details, such as passport number, nationality, and other relevant information.
Via Email:
The e-Visa application process typically sends confirmation emails once the visa is approved. This email will also contain details about the visa's validity.
Consulate or Embassy:
If you applied for your visa through a Turkish consulate or embassy, you could contact them for updates or to check the visa's status.

Have your application or reference number ready, along with passport details, to facilitate the process.
Visa Fees
EVisa
*Work Visa
Transit Visa
Family E Visa
Business Visa
*Turkey Work Visa Fee
The costs for the Turkey Work Visa are determined by what kind of work permit you apply for. The Temporary Work Permit costs 140 USD (valid for 1 year) while the Permanent work and Independent Work Permit costs 1401 USD.
For the most accurate, up-to-date information on Turkey's work visa costs, it's recommended to check the official website of the Republic of Turkey's Ministry of Family, Labour, and Social Services or to contact a Turkish consulate or embassy in your country.
Visa Fee Questions
Can I get a refund if my visa application is rejected?
Visa fees are non-refundable, even if the application is rejected.
How can I pay for the e-Visa fee?
The e-Visa fee can be paid online using a credit or debit card on the official evisa platform. Some other visa platforms might also offer additional payment methods.
I'm having trouble with the payment. What steps should I take?
Ensure your card is a "Mastercard," "Visa," or "UnionPay" and isn't necessarily in your name. It should support the 3D Secure System and be enabled for international transactions.
If your card meets these criteria and you're still facing issues, consider attempting the payment later or using an alternative card. There are some tips for troubleshooting problematic Turkey payments.
Can I extend my visa in Turkey, and is there an additional fee for it?
Yes, some visa types can be extended, but this requires a separate application and fee. The process and cost will depend on the type of visa and the reason for the extension.
Does the visa fee cover multiple entries into Turkey?
The visa fee regardless of the amount of entries granted is USD 50.
Length of Stay for Different Visa Types
EVisa
*Work Visa
Transit Visa
Family E Visa
Business Visa
*Turkey Work Visa Length Of Stay
1

Work Visa: This is the visa that foreign nationals apply for at a Turkish consulate or embassy in their home country. It allows entry into Turkey for work purposes for 90 days.

2

Work Permit: Within ten days of your visa meeting at the Turkish consulate or embassy in your home country, your Turkish employer must submit an online application to the Turkish Ministry of Labor and Social Security (MLSS) website.After finalizing the application, the employer needs to forward the necessary documents to the embassy, whether by post or directly in person.
Visa Extentions
Yes, certain types of Turkey visas can be extended. However, the process and eligibility for extension depend on the type of visa you hold.
Typically, tourists and short-term visitors can apply for an extension by requesting a residence permit, while those on work or student visas may need to provide additional documentation or meet specific criteria to extend their stay.
It's always advisable to check with the local immigration office or the Turkish consulate well before your visa expires to understand the extension process and requirements for your specific visa category.
Address: Local Immigration Office
Countries that can travel to Turkey without a visa
List of Turkey Embassies in USA
Conclusion And Summary
Getting a Turkey visa as a U.S. resident is straightforward but needs careful planning. Whether it's a tourist or work visa, follow the rules, gather the right papers, and send in a complete application.
Now that you know how to get a visa to visit Turkey, make sure to enjoy your trip!
Government Sources
At Atlys, we meticulously review each detail for accuracy. We rely on verified information from the Turkey government to guarantee authentic insights. Moreover, this blog leverages AI assistance to simplify complex topics for you.
Author: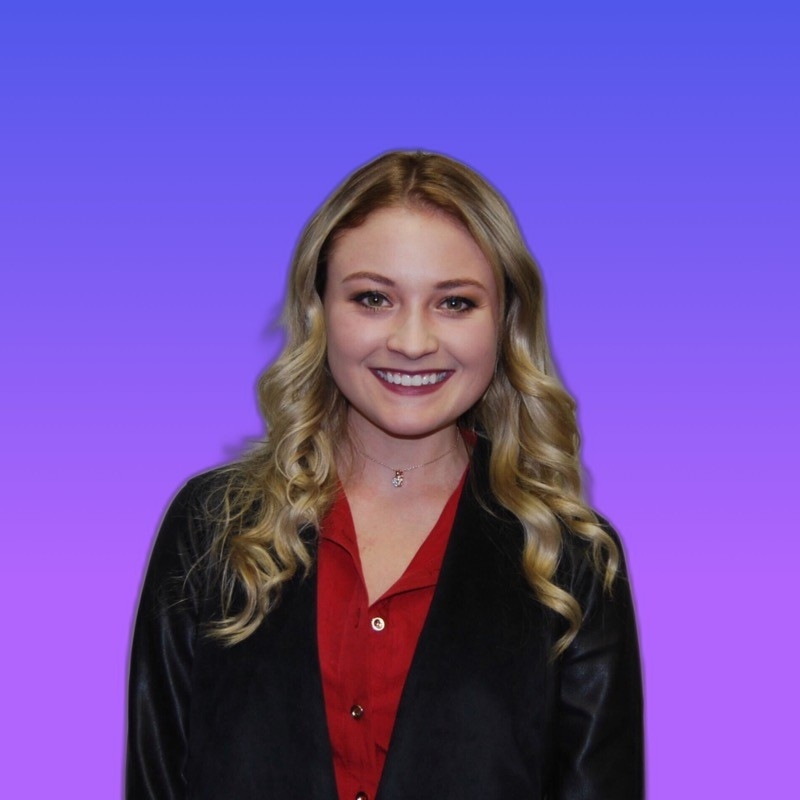 Shannon Reeler
Frequently Asked Question
After successfully paying your Turkey Visa fee, you'll receive an e-mail confirming you have submitted your Visa application.

Once your Visa has been approved after about 3-5 days, you will receive an e-mail with your approved Turkey Visa.