10 Year India Visa For U.S. Citizens: Visa Fees And How To Apply 2023
Last Updated : Sep 12, 2023
Atlys in the news
30-Second Summary
US citizens can apply for a India 10 year visa
This visa is a multiple entry visa which allows you to enter and exit the country more than once.

You must wait 2 months between your trips to India.

US green card holders can't apply for this visa unless they're nationals of Canada or Japan.

The 10 year visa is a paper visa.
*Atlys does not provide this visa.
Important Information
India
— Is A Visa Required?
Yes, if you wish to travel to India, you need an Indian visa.
— 10 Year Visa Fees
The 10 year India visa for US citizens costs USD 160
— India Visa Processing Time
The processing time is between 15-20 business days.
— Length Of Stay
You can only stay a maximum of 180 days per trip.
— India Visa Validity
This visa is valid for 10 year from the date of issuance.
If you are from the USA, you probably wonder what visa you need to visit India. Luckily for US citizens, there is a 10 Year Visa For India you can apply for.
This also applies to citizens from Canada and Japan, but in this post, we'll focus on citizens from the US.
Here is what you'll need to know:
Do I Need A Visa For India From The USA?
Yes. Travellers must enter either on a regular paper tourist visa, valid for 10 years for U.S. citizens, or an e-tourist visa.
The India visa for US citizens is an entry permit that allows you to travel to India for a certain number of days.
What Is The 10-Year Indian Visa For US Citizens?
Visitors from the United States can obtain a 10-year visa to India if they are US passport holders. This visa is a regular paper tourist visa and must not be confused with the e visa.
Suppose you intend to visit India more than once a year. Then, this type of visa may be preferable to an India e-Tourist Visa. 
Simply put, obtaining a 10-year India visa might take longer, but having one takes the hassle out of future travel plans.
However, remember that you can also apply for the e visa from India instead.
Can US Green Card Holders Apply For An India 10 Year Visa?
No, you can't apply for an India 10 year visa as a US green card holder. However, if you're a citizen of Canada or Japan, you can apply for the India 10 year visa.
What Are The Required Documents For The 10-Year Indian Visa?
Before heading over to the nearest Indian consular, you must gather your travel documents. These travel documents are essential for your application process. You need the following documents for your India visa for US citizens application:
A valid US passport: Your passport must be valid for 6 months after your planned departure date and must have at least 2 blank visa pages.

2 passport photos: Your passport photo must have a white background and must not be older than 6 months.

Travel itinerary: Your flight itinerary or booking confirmations from a travel agency.

Proof of residency: You must provide proof of residency in the US, like your driver's license, state ID, utility bill, etc.

Notarized Authorization Form: If you are applying for a minor, you must submit a Notarized Authorization Form, which both parents must sign.
How To Apply For The 10 Year Indian Visa?
In this section, I have made 7 easy steps you must follow to apply for your regular paper tourist visa. You can follow this simple guide about the visa application process:
The first and most important step during the India visa for US citizens application process is to gather all the required documents. As I mentioned earlier, these documents are essential for your application.

As a general rule, make copies of all your documents. For example, I lost my travel itinerary once, which delayed my visa application.

After gathering all the required documents, you must complete the online visa application form.

On the first page, you will find the required field "Indian Mission/Office." Here, you must select your preferred embassy or consulate in the state where you are currently situated. Next, please find the options below:

After you have selected your Indian Mission/Office, you must fill in the rest of your personal details.

After completing the personal information section, you must select the "Visa type" and your "Purpose." Here is an image for an example:

After you have completed the first page of the application as outlined above, you will be redirected to a new page where you will find your Application ID. You must note it down, as you will not receive a verification email to confirm your submission.

After completing the online application form and uploading your digital photograph that meets the specified requirements, you must create a VFS Consular Service profile.
Now You're Officially In For The Long Run
Get ready to travel to India. Now, you can enjoy 10 years of multiple entries to India without the hustle of applying for a fresh tourist visa each time. The last thing you need to do is set out your different travel dates.
Government Sources
Atlys only wants to provide reliable and correct information. To make sure we do so, we only use trusted government websites to find our information.
Frequently Asked Questions
You can stay for 180 days with a 1-year visa.
Author: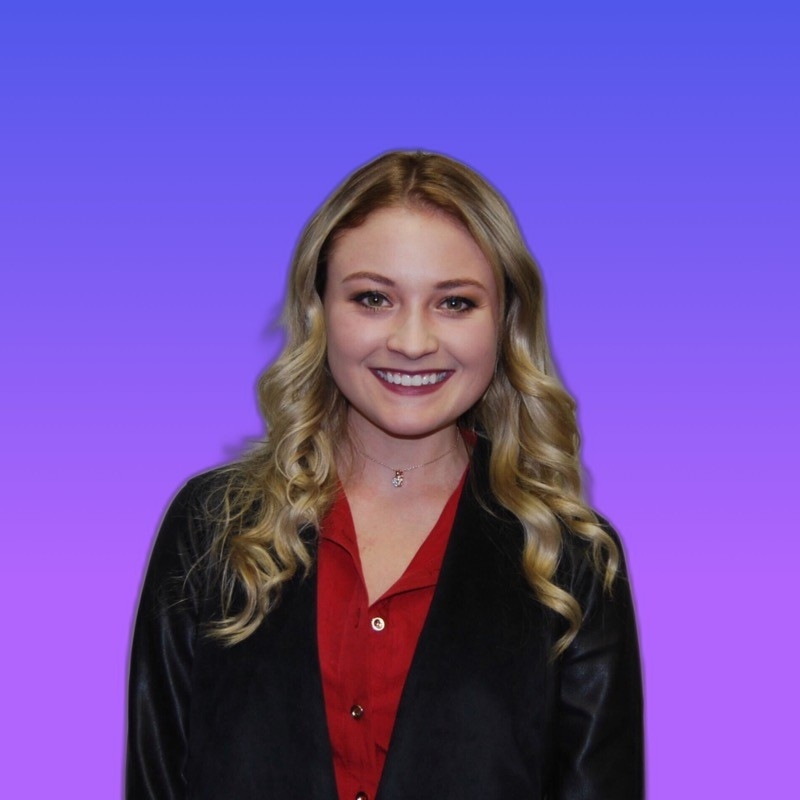 Shannon Reeler
Verified Author: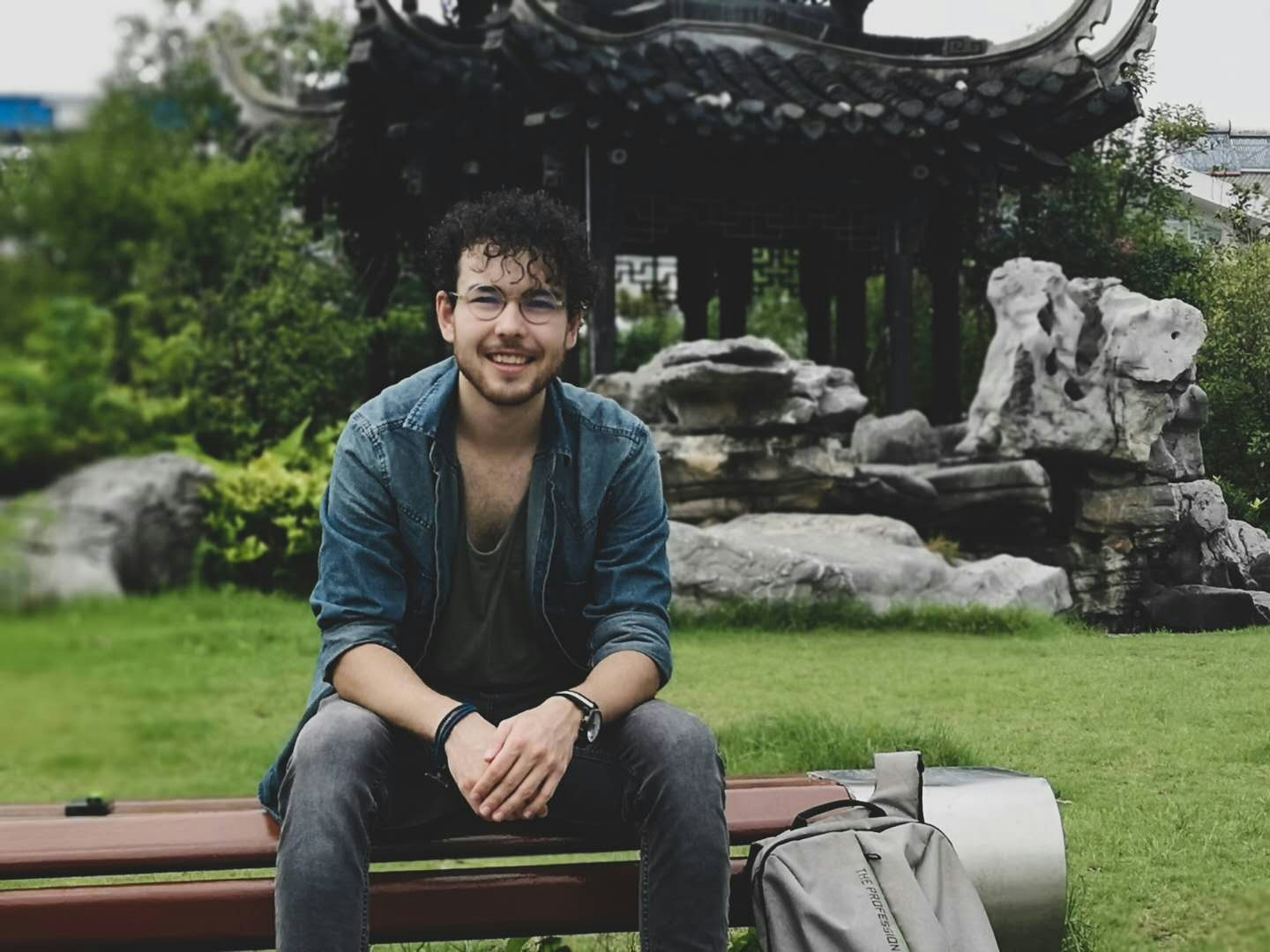 Richard Dettmar