Last Updated : Sep 4, 2023
Atlys in the news
A Crash Course On Applying For Your Philippines Tourist VisaThe Philippines is one of our world's truly unforgettable destinations. Whether it's the bustling cities, amazing food, tree-canopied forests, or jaw-dropping beaches - the Philippines have something for everyone!
But articles and photos on the internet can only do that much. To experience what the Philippines and its 7640 islands are all about, you'll have to travel there. And the best and easiest way to do that is with a Philippines Tourist Visa.
"How can I get a Tourist Visa for the Philippines?" I hear you ask… We'll you're in luck as this quick article will show you exactly how to get a Philippines' Tourist Visa.
Spoiler alert: Applying for a Tourist visa to the Philippines does involve quite a bit of paperwork and a whole lot of time and energy. That's why we created the groundbreaking Atlys App, to take care of all the paperwork for you, thus saving you time, hassle, and energy! Download it now and discover a new way to travel.
What Is A Philippines Tourist Visa?
The Philippines tourist visa is a travel authorization document granted to a foreign passport holder by a consular officer at a Philippine Embassy. A tourist visa holder can travel to the Philippines for non-immigrant purposes such as sightseeing, visiting friends and family, and other tourism purposes.
How to apply for a Philippines tourist visa?
To apply for a Tourist Visa to the Philippines you'll need valid travel documents. This means your passport should be valid for 6 months after your date of departure out of the Philippines, have at least 2 blank visa pages, and not be frayed, torn, or damaged in any way.
You'll also need the following required documents:
1 Color photocopy of your Passport's Bio page.This is the page in your passport that features all of your data and your picture.

A fully completed Non-Immigrant Visa application formThis form can be typed and printed, or filled in by hand, provided that it's legible and done in blue or black ink. Do not sign the application, as you have to sign it in the presence of an authorized commissioner of oaths or notary.

Your Travel ItineraryThis is an outline of your travels through the Philippines, detailing every night's accommodation as well as your flight tickets. Your flight tickets must be for a return trip, or an onward journey.

Two colored passport photosThe photos should be 2" x 2", taken within six months before the date of application, showing a clear front view of the applicant's face, with a white background. No sleeveless attire. Blurred or low quality photos are not accepted.

Proof of Financial Support While In The PhilippinesThis should be a photocopy of your latest bank statement and an employment certificate from your employer indicating your position and salary. If you are traveling for business purposes, you'll need to provide a letter from your employer or the sponsor of the trip detailing the purpose of the trip and the length of stay.

If Traveling With ChildrenFor minor visa applicants (below 18) traveling on their own, an affidavit of support and guarantee from either parent, as well as a photocopy of the parent's bank statement is required.

Self-addressed return envelopeThis envelope should have the appropriate stamps for express or priority mail with tracking numbers via US Postal Service. Alternatively, you could provide a prepaid mailing envelope from a private courier of choice (except FedEx), if Passport the Visa is to be mailed back to you.

Visa feeThe Visa fee changes and you should contact your nearest Embassy to find out what the exact fee will be. The fee is payable in cash or with a money order made payable to "Embassy of the Philippines'' (or "Philippine Consulate General", if the application is made at one of the Philippine Consulates General in the U.S.). Personal checks and credit cards are not accepted.
Once you have all of the required documents for your Philippines' Tourist Visa Application you can either visit the embassy or consulate to submit it, or you can mail your application to them.As for US citizens and citizens of countries with 30-day visa-free privileges who intend to stay longer than 30 days, please see the requirements for a Temporary Visitor's Visa. Except for #6, all visa requirements apply. Proof of financial capacity will be the burden of the parent/s or guardian and not the child.
Frequently Asked Questions
Unfortunately no, Visa fees are not refundable.
Author: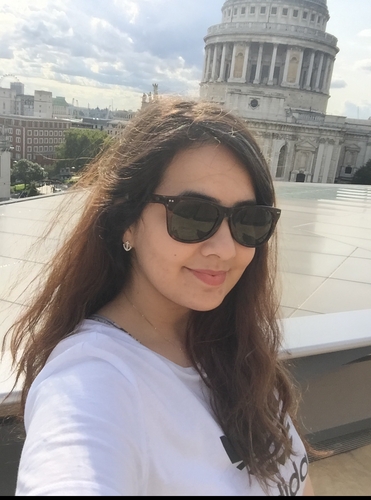 Lamia Darwish
Verified Author:
Related Articles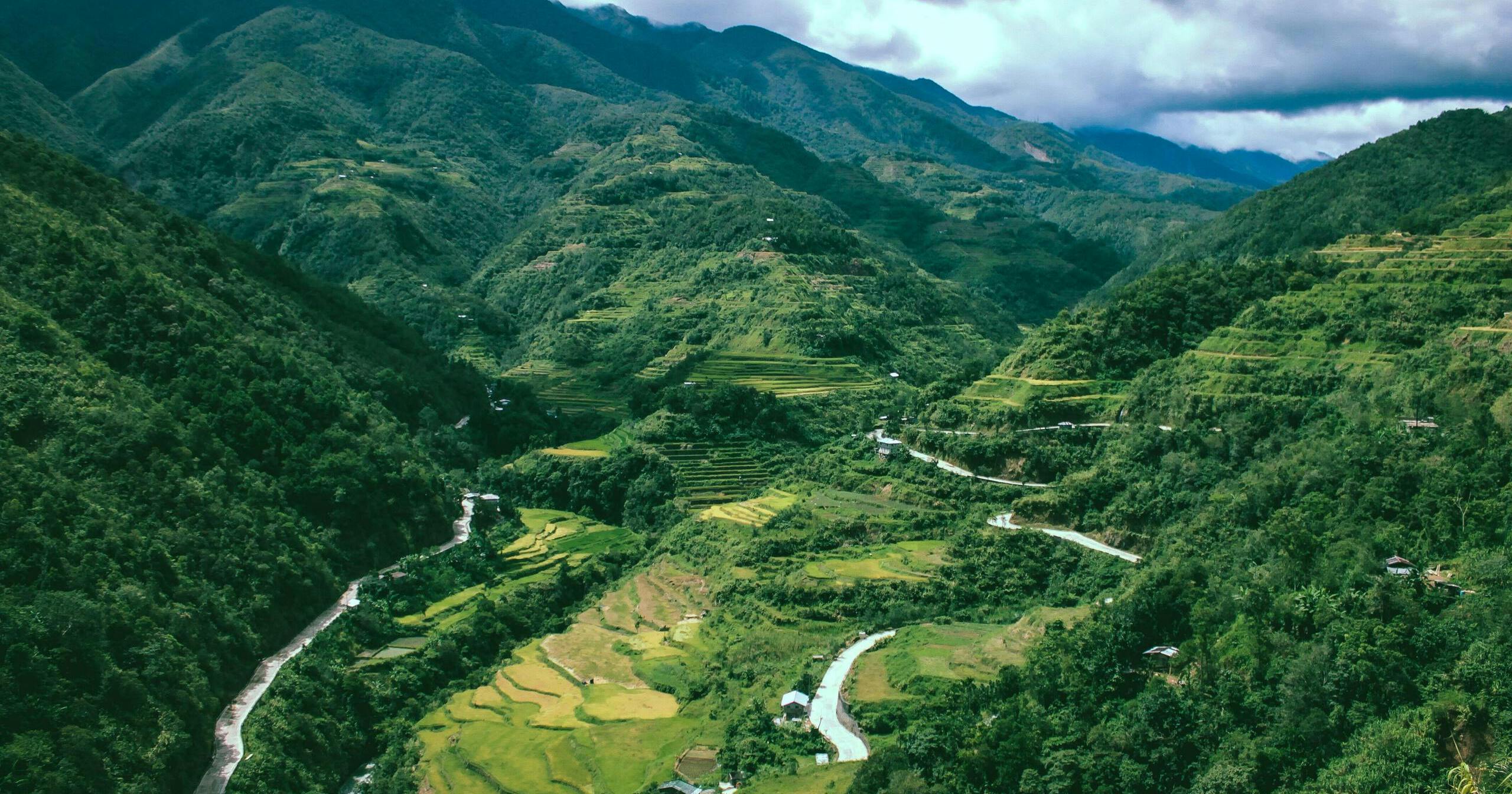 this post covers everything you need to know about the One Health Pass for the Philippines. This includes the application process, requirements and Philippines covid-19 restrictions.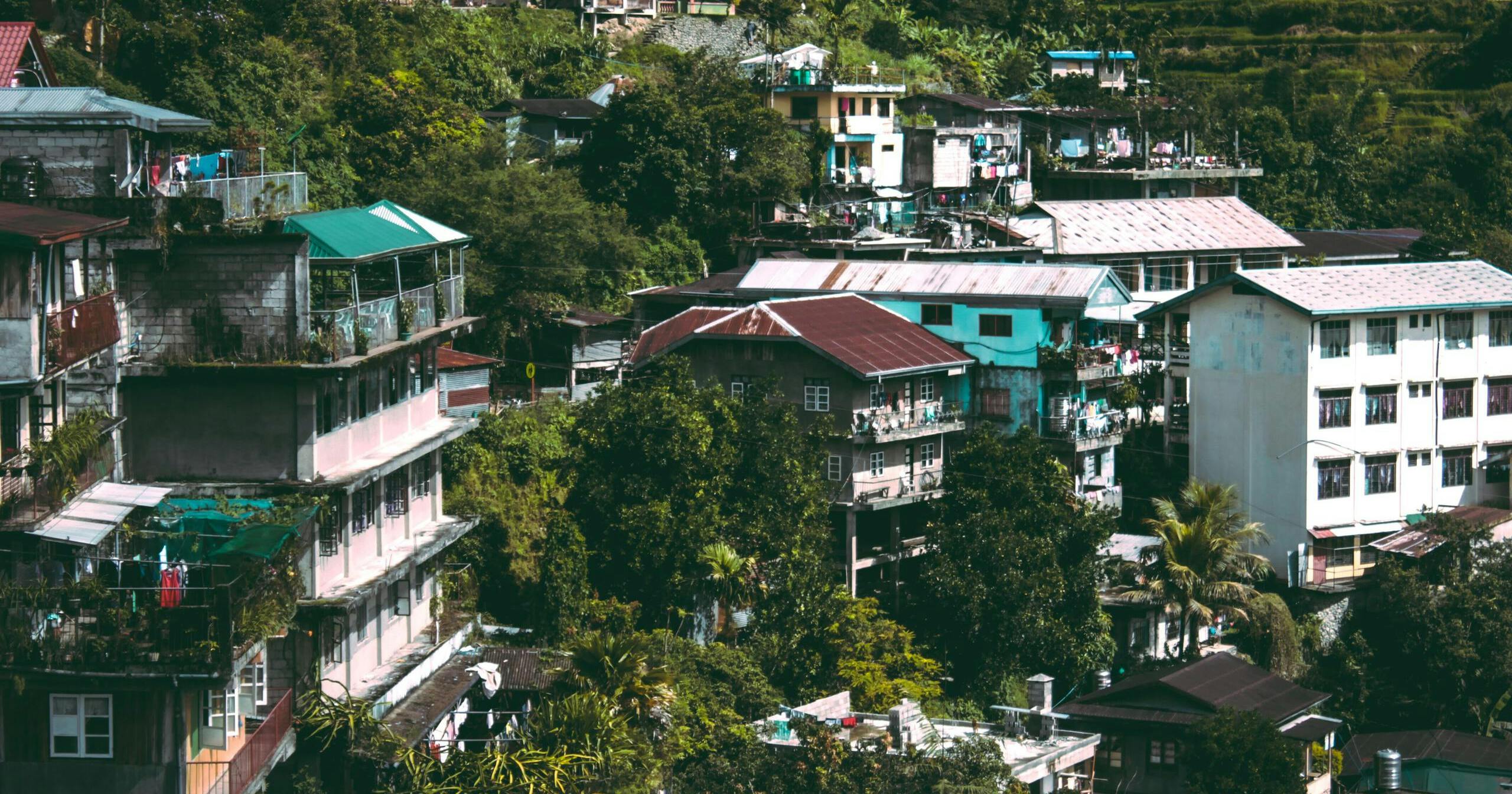 In this post, you'll learn everything you need to know about the Philippines Tourist Visa, including how to apply, the required documents, and the visa fee.