How I Got Our Bahamas Health Visas And Surprised My GF With An Unforgettable Trip
Last Updated : Oct 2, 2023
Atlys in the news
If you'd ask my girlfriend, Simone, she'll probably tell you that I'm the least romantic person in the world. She has a point, I've always been way too pragmatic to be romantic. Simone has always been the one to organize a surprise trip, date night, or some or other getaway. This year, however, I decided that I'll turn the tables and surprise her with a week-long vacation to the Bahamas, at the end of which, I'll propose.
I specifically chose the Bahamas because I knew that US citizens do not require a Visa to travel to the islands. What did I tell you about being pragmatic over romantic? However, I did not take into account the effect that Covid19 will have on my travel plans. It turned out to be a slight inconvenience, rather than a major issue.
After a couple of quick searches, I discovered that all travelers to the Bahamas must apply for the Bahamas Health Visa, a program that the Bahamas government implemented to deal with the spread of Covid19 through the island chain, while still being able to allow tourists and issue Tourist visas (if your nationality requires a visa that is).
The only major obstacle that I saw was getting Simone to get a PCR test result without raising her suspicions, as the process of getting a Bahamas Health Visa is pretty simple, even though there was a moment or two that caused my blood pressure to rise, albeit ever so slightly. But I'm getting ahead of myself…
First I'll list all of the entry requirements we needed to obtain our Bahamas Health Visas. Hopefully, this will save you a lot of time, as I was caught unawares by some of the requirements and it made the application process a little bit more tricky.
How To Travel To The Bahamas During The Covid19 Pandemic.
In order to travel to the Bahamas, you'll need a Bahamas Health Visa, as well as your normal Bahamas Tourist Visa if your nationality requires one. I also read that if you are traveling to the Bahamas as a resident of the US (ie. a Green Card holder), you'll need to present your Green Card or relevant visa authorities.
What Are The Requirements For The Bahamas Health Visa
To get a Bahamas Health Visa you'll need the following documents:
Even though the Bahamas website said nothing specifically about the passport itself, a couple of threads on the internet mentioned that it should be valid for at least six months after our date of departure from the Bahamas.
While this wasn't mentioned in the list of required documents, you will need a flight number to complete the Bahamas Travel Health Visa application.
The address of the Hotel / Resort / Airbnb you'll be staying at.

A Vaccination certificate for both your shots, If you had two. You also need the vaccination lot or batch number. (Ours were indicated on our certificates, but I've read of individuals who had to look theirs up on a registry.)

The Information of the health facility where the vaccinations were performed.

If you are vaccinated you'll need your vaccination certificates and a Rapid or RT-PCR test, performed no later than 5 days prior to your application.
-If you are unvaccinated you'll need an RT-PCR test, performed no later than 5 days prior to your application.
Both vaccinated and unvaccinated travelers will need to provide additional information on the facilities where they had their tests done.
All travelers to the Bahamas that are older than 12 years old will need to submit a Covid19 test, regardless of their vaccination status. The only difference between vaccinated and unvaccinated travelers is the type of test you are able to submit.
I double-checked this last bit of information a couple of times, and I'm confident that you can provide a Rapid Antigen test instead of an RT-PCR test if you are a vaccinated traveler, which both Simone and I are. Conversely, if you are unvaccinated you cannot submit any test but an RT-PCR test.
Great, now that I got all of that out of the way, let's start with the process of applying for the Bahamas Health Visa itself.
How To Apply For Your Bahamas Health Visa.
I started by going to the Bahamas Health Visa website and selecting "International." I then created a new account for myself, and a second one for Simone on one of my backup email accounts - I didn't want the surprise trip spoiled by a random email notification. As far as I could figure out, there's no way of creating an account for a group, and each applicant will need to create their own account - or have one created for them by their soon to be fiance ;)
After I created my account I entered my passport information and declared my immigration status as "Visitor". I then uploaded a picture of my passport's biometrics page (the page with my photo on it). In the next steps, I entered my personal information, my residential address in the USA, and completed a quick checklist about my health conditions. I was a little bit iffy about this last part, but after a quick research session, I discovered that the Bahamas Health Visa includes Covid19 health insurance. Finally, I entered the details of my emergency contact and proceeded.
I was then taken to my profile page, from where I could manage our trips. Ready to get down to business, I clicked on the "Add Trip" Option and indicated that I would be applying for an international trip. Imagine my surprise when I could only add a trip for the next 5 days, six if you included the current day. At first, I thought something was wrong, but after another quick google, I realized that this wasn't a bug, but a feature.
I could only apply for our Bahamas Health Visas when our trip was six days away, something I should've realized earlier, to be honest. Our trip was more than a month away, which meant that all of my hard work was way premature.
Instead of waiting around, I started planning on how to overcome the little obstacle of getting Simone to take a Rapid antigen test (as I said, we're both vaccinated so we could go for this option)and produce a negative test result. So I contacted her boss - she was already clued up on my plan, as I requested time off from her in Simone's stead. So asking her to make up a fictitious trip for which Simone will have to get a Rapid test was a small thing. In no time, the test was scheduled for 5 days before our trip, the same as mine. My plan was coming together beautifully…
4 days before our date of arrival in beautiful Nassau, and now armed with both our test results (negative on two counts) I started the application process again. I entered our type of travel (Airline), flight number, and where we'll be departing from.
Next, I entered our arrival and departure information, as well as the information for our accommodation in the Bahamas. I then uploaded the information for both my vaccination shots, the facility I received them from, and my proof of vaccination. I read that while there are a couple of vaccine options available on the application form, the Bahamas give priority to travelers with Johnson & Johnson, Pfizer, Moderna, and AstraZeneca vaccines. Luckily, both Simone and I had Pfizer vaccines, so no worries there. I also read that if you are unable to provide the exact details of the facility where you received your vaccines, you can report CDC.
After I had provided all the information, I checked the relevant boxes and submitted my application and then Simone's. On the profile pages, both our trip statuses changed to "pending." All that was left now was to wait. From what I read on travel forums the applications are processed pretty quickly, however, every now and again a traveler reported a nail-biting wait before being able to travel to the Bahamas. Some even missed their flights because of slow processing times.
Unbeknownst To Simone, She Gets Her Bahamas Health Visa
The next morning, I received a notification that Simone's application had been approved, so I paid the $40.00 (you only pay for successful applications) and checked my own status. Still "pending"... Our flight was now 72 hours away and I was growing anxious. I decided to wait until midday and check again. "Pending..." same as before.
I immediately emailed them (healthvisa@bahamas.com) but this was not enough to calm my nerves. So I found their compliance unit's telephone number, +1 (242) 604-7200, and called them. Fortunately, I was on an international call plan, else this call could've ended up costing me a fortune. I was in the queue for nearly three hours before I was helped, and if that was billed at the usual $3 per minute for international calls it could've severely impacted our budget on our trip…
It was all worth it, as my Bahamas Health Visa was approved within minutes of me ending the call. All I had to do was provide my Trip ID and my surname, and voila! I also used the profile page to pre-purchase two Rapid tests while we were in the Bahamas, scheduled three days before we returned to the US.
The Commencement Of An Unforgettable Romantic Getaway...
On the day of our flight, Simone was still under the impression that she'll be going on a business trip. She was to meet her colleague, who had their tickets, at the airport. She was a bit surprised when I offered to accompany her to the airport, but when she saw my luggage she realized something was up. I was tightlipped about it all, simply saying that I also had a last-minute trip I had to make.
Halfway through the taxi ride, her questions became too difficult to dodge any longer and I told her about the trip. Her look of surprise was priceless and only exceeded by the look she gave me when I dropped to my knees, after the most perfect sunset dinner, and asked her to be my wife.
I'm happy to report that after she regained her breath, she said yes! All in all, the trip was a resounding success, and my soon-to-be wife no longer tells people I'm the unromantic type...
Author:
Verified Author: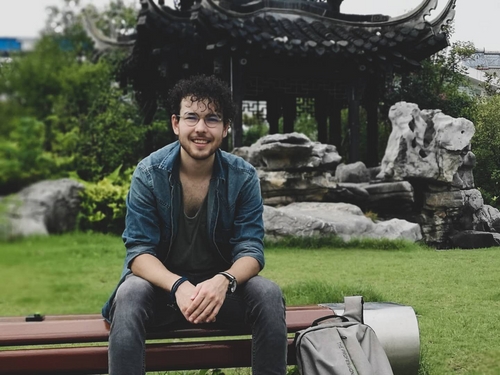 Richard Nathan
Related Articles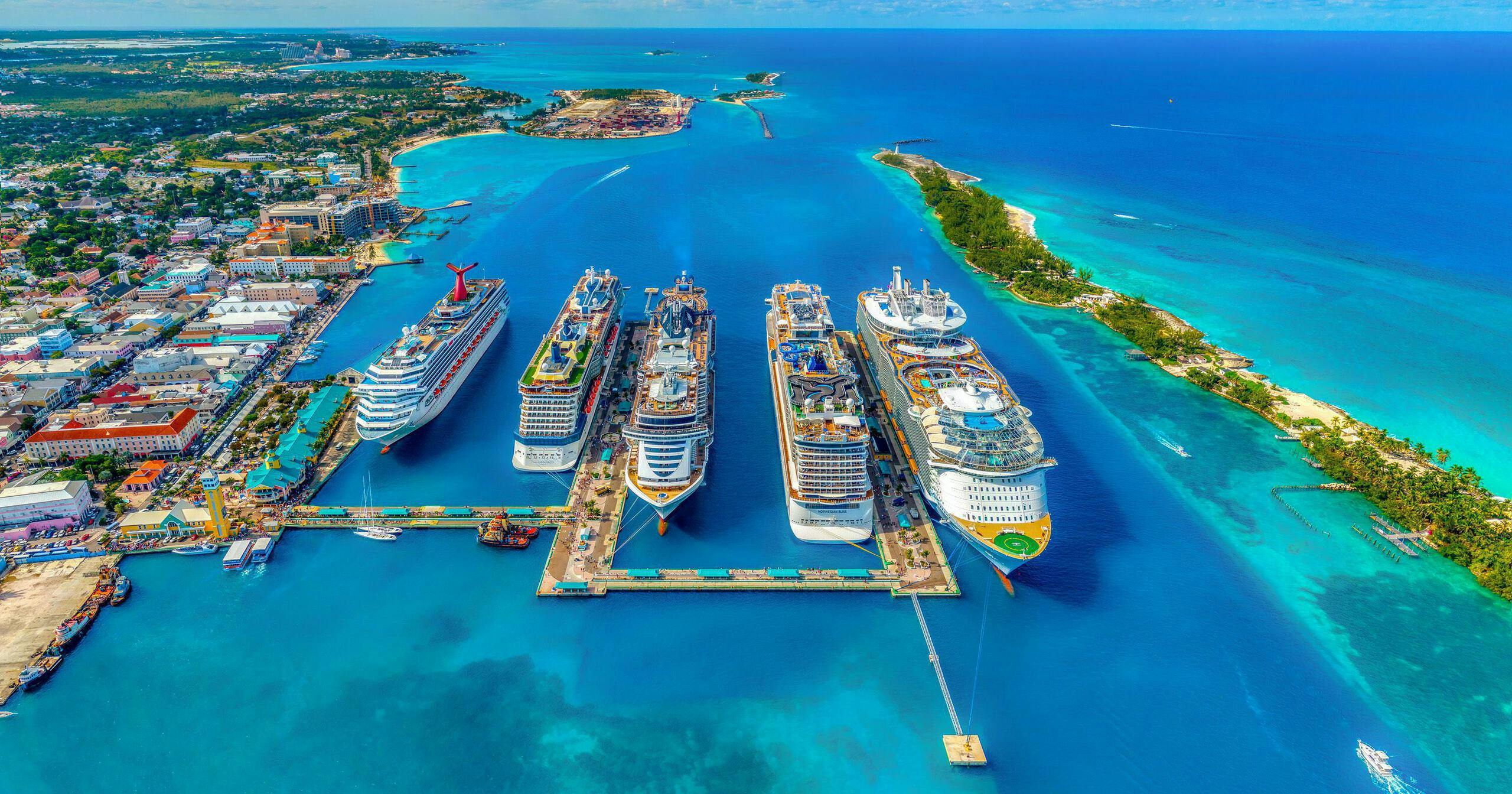 Learn more about applying for a Bahamas Health Visa for your whole family in under 3 minutes.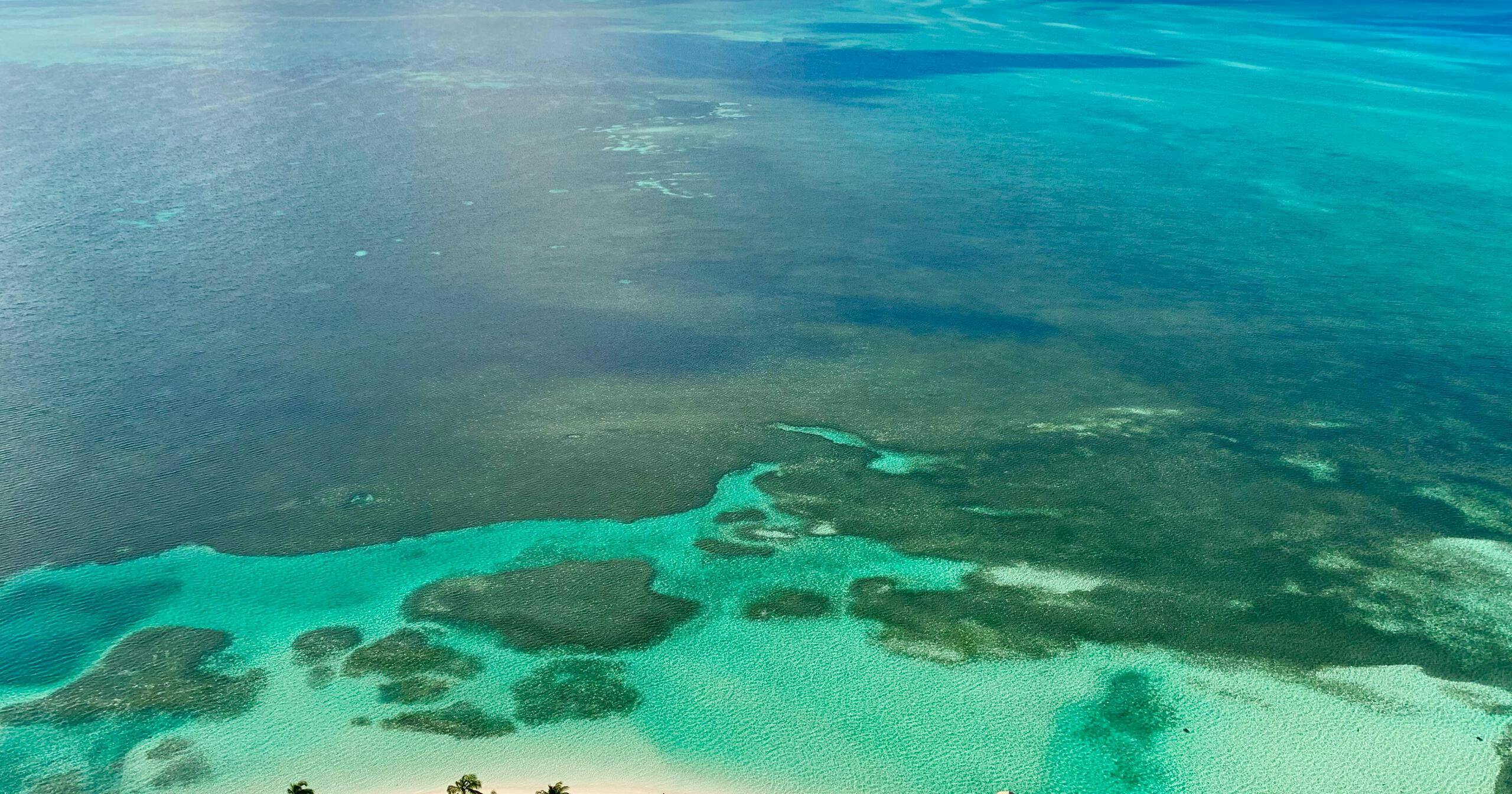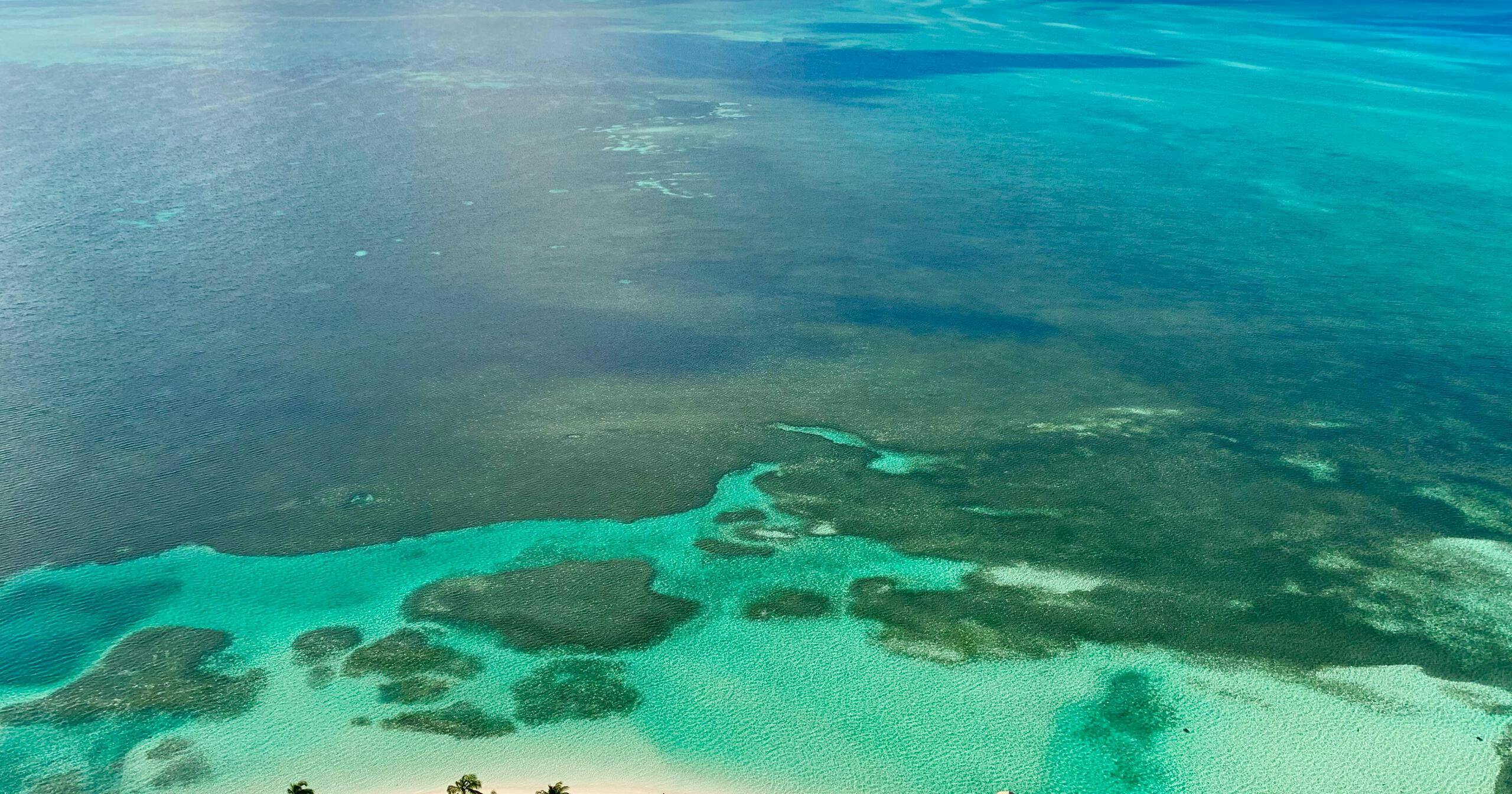 This post covers everything you need to know about the Bahamas Tourist Visa. It includes the application process, entry requirements, costs and required documents.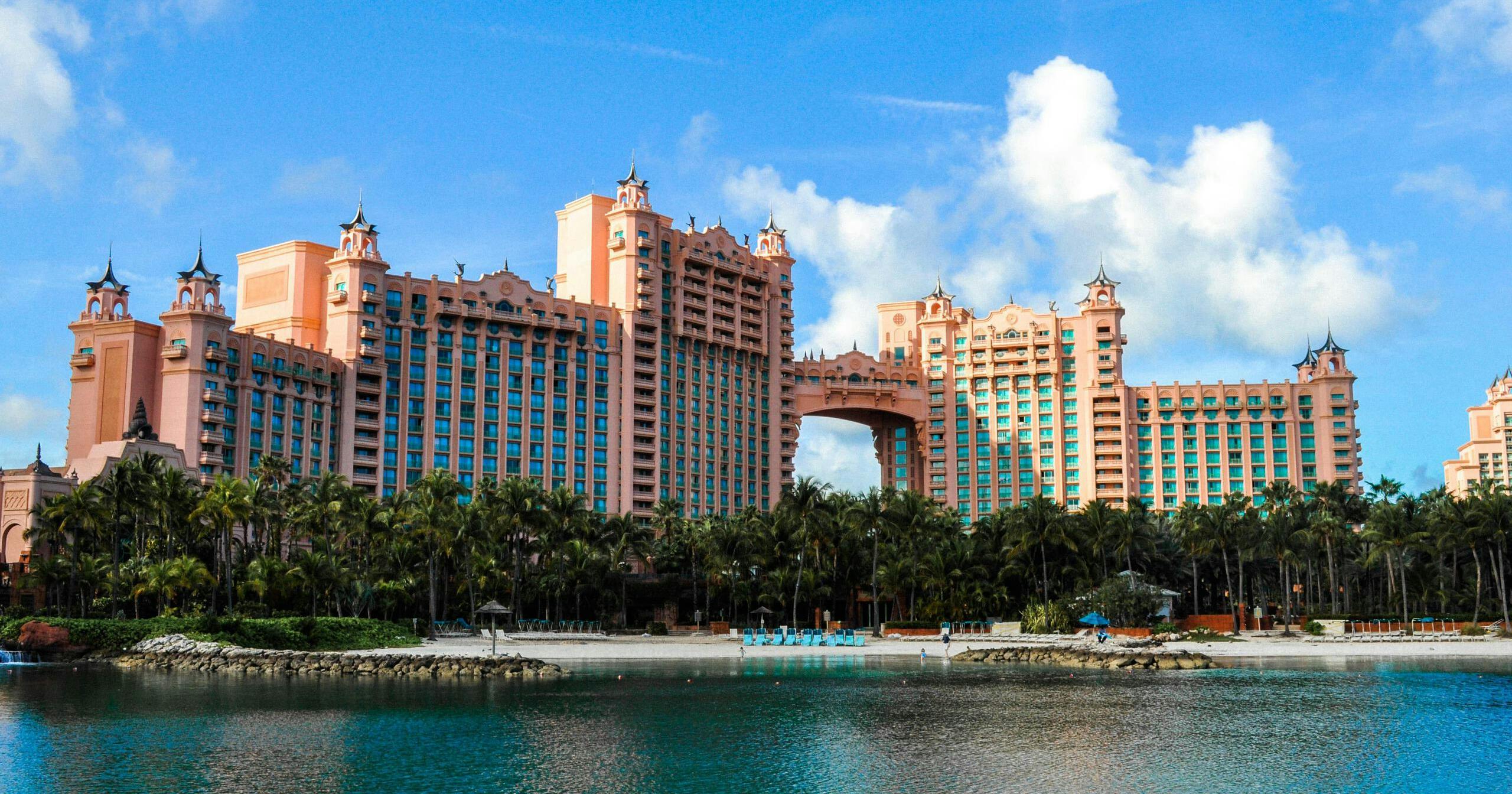 Learn more on how to apply for a Bahamas Health Visa, processing times, cost, and what to do if your visa is denied or if you're traveling with children.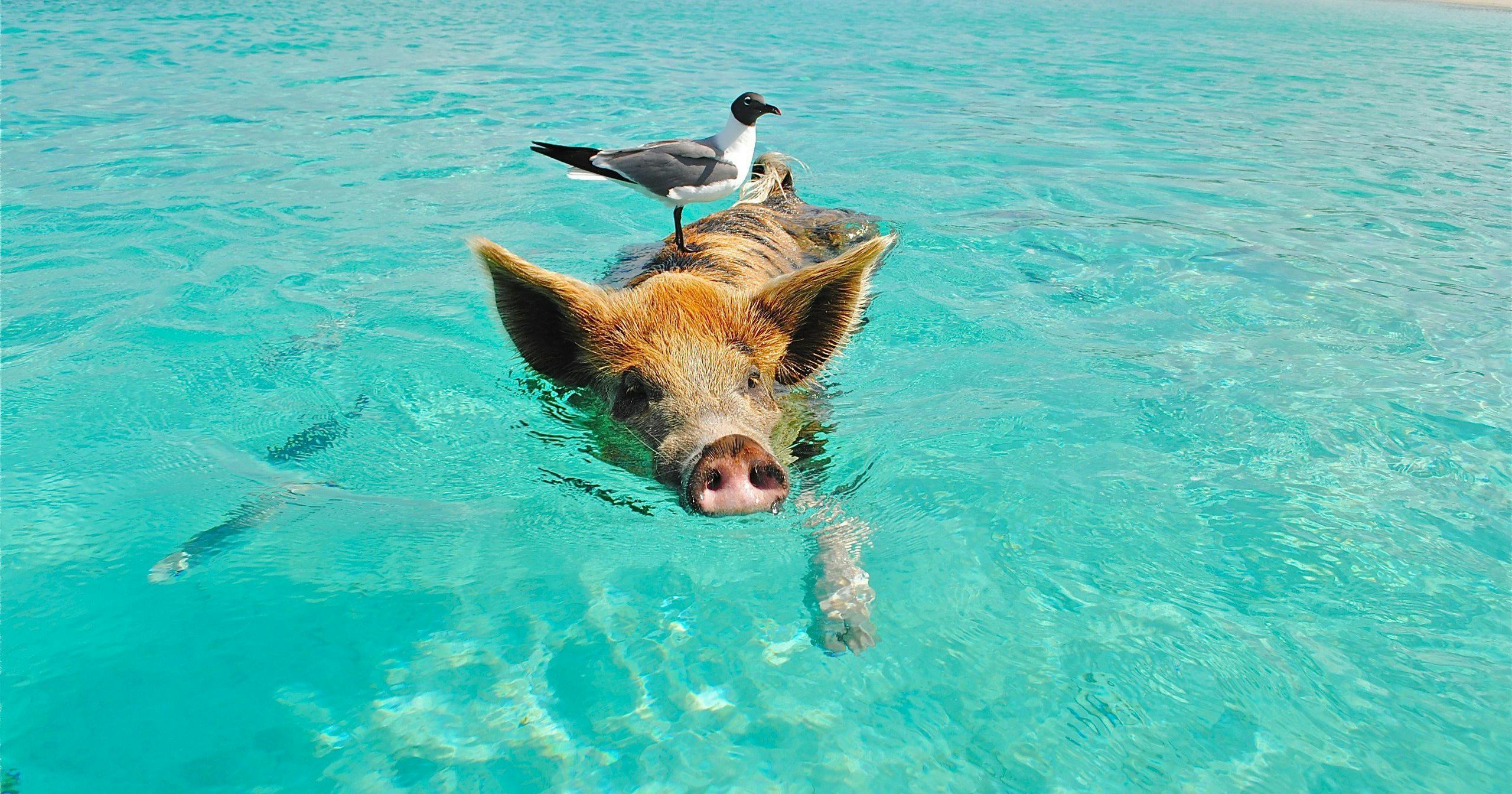 This post discusses the income requirements, required documents, costs and application process for the Bahamas Digital Nomad Visa. Also find out about the Digital Nomad visa suspension.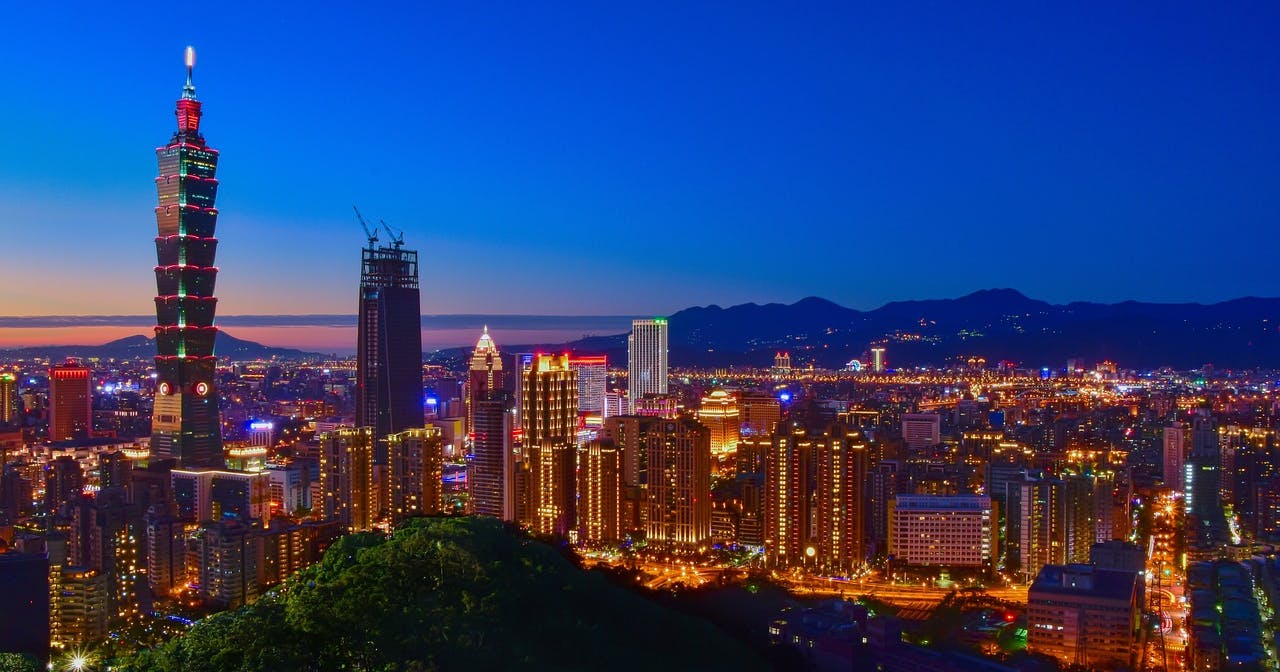 Learn about the ROC Travel Authorization Certificate (TAC) for eligible travellers. Simplify your Taiwan visit with this convenient travel document.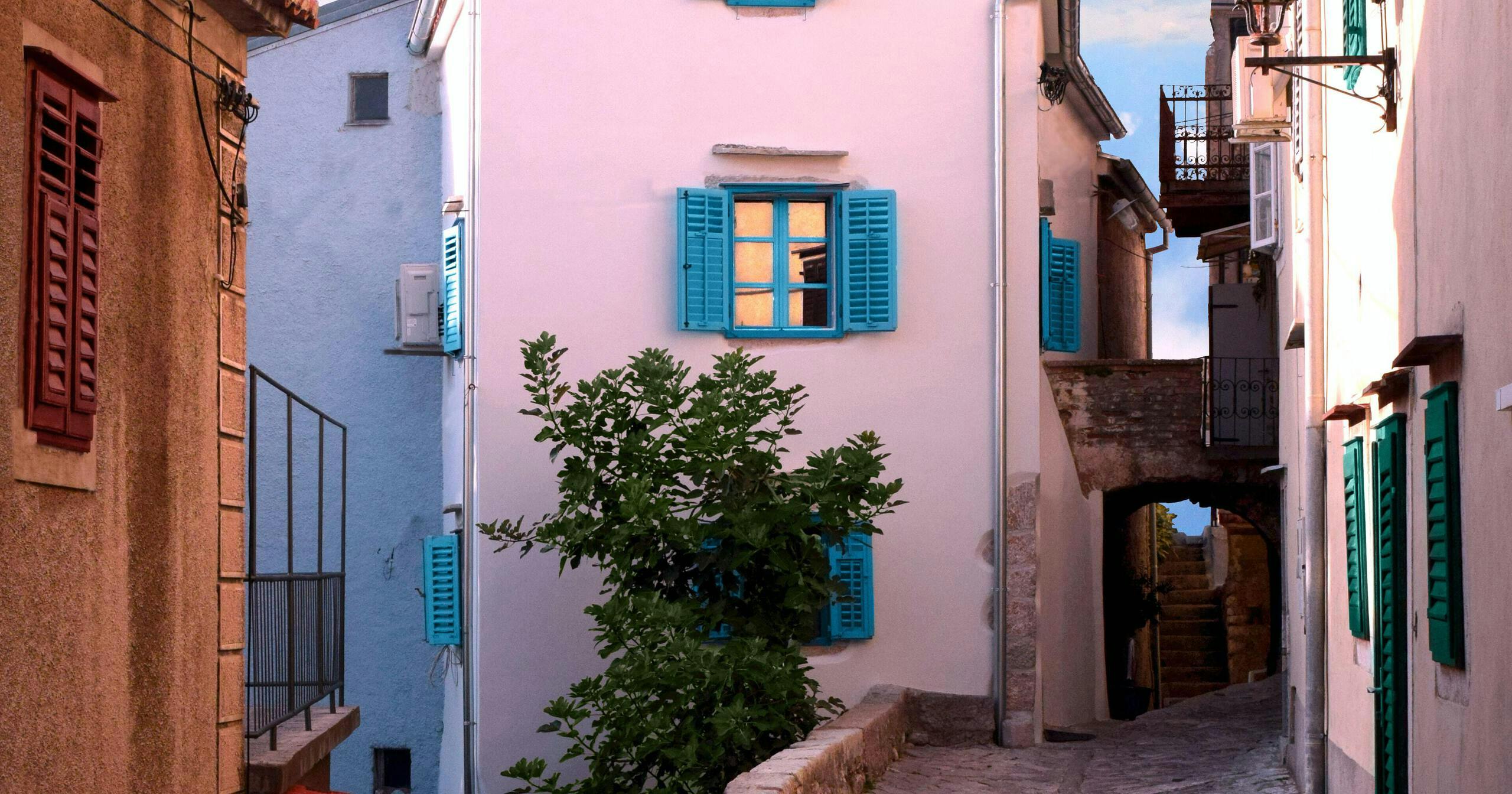 In this post you will find relevant information for people traveling to Croatia from the US. This post outlines the required documents for US citizens, US Green Card Holders, the required documents and the Covid-19 restrictions for entering Croatia.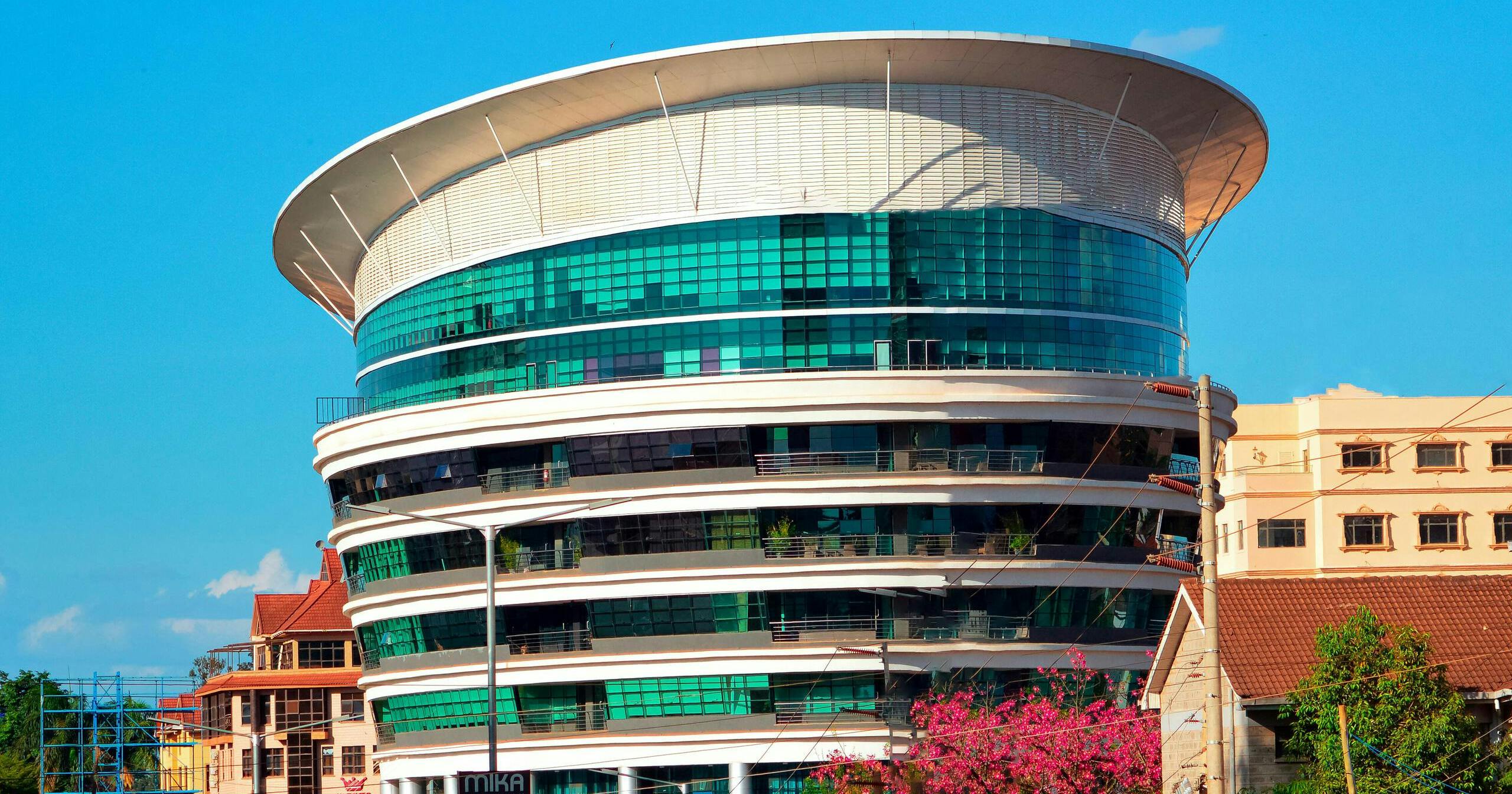 Read about the mysterious crater in Kenya, and why its locals believe it to be haunted. Discover more about the strange disappearances and ghost encounters in the crater.
Learn practical tips for stress-free holiday travel planning! Explore destinations, set budgets, book in advance, and pack efficiently. Start planning now!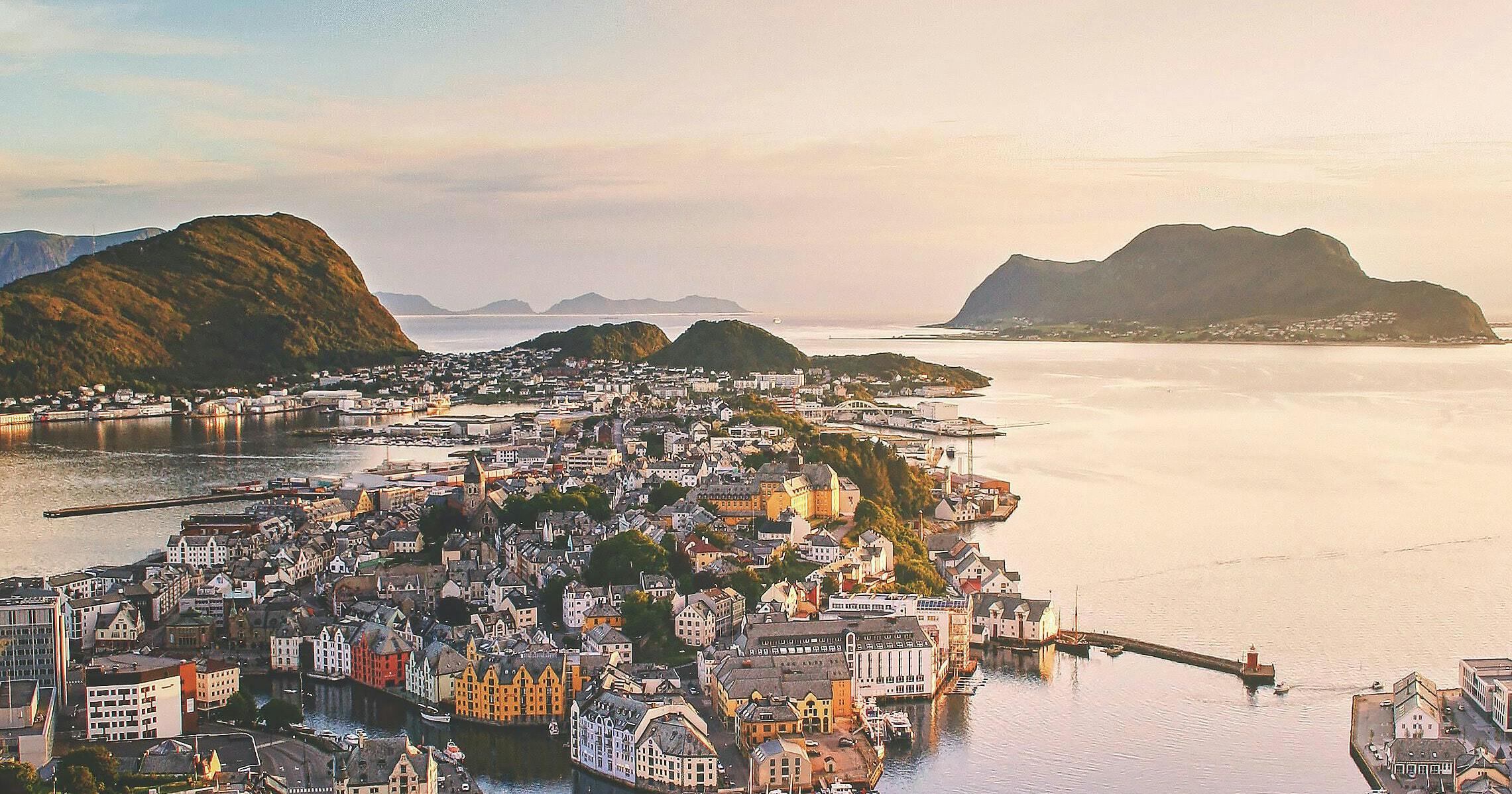 This post covers everything you need to know about US citizens traveling to Norway. It includes the covid restrictions, required documents and if US citizens need a visa for Norway.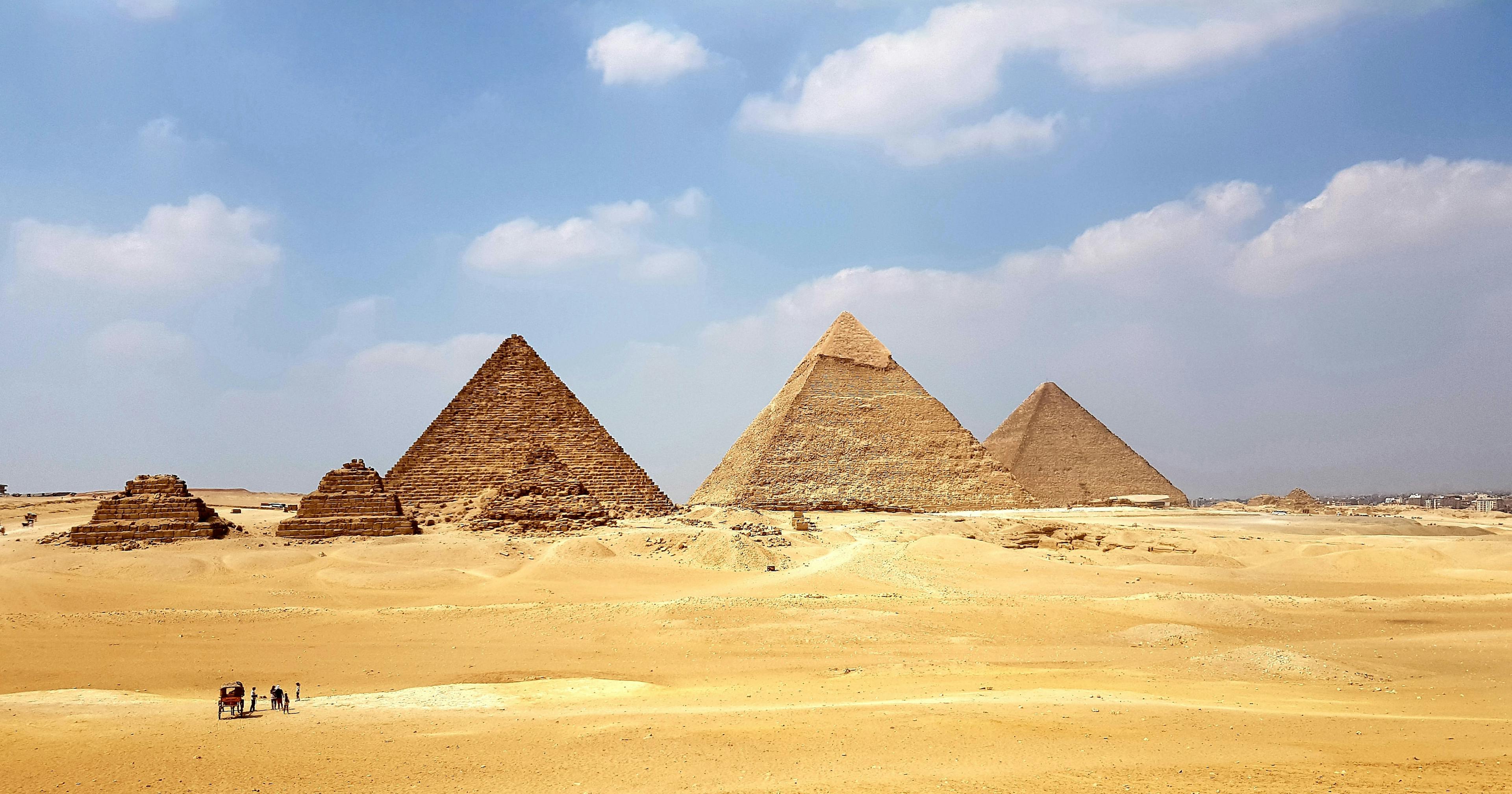 Knock Knock - Who's There? The Ghost Of Your Past! Haha, I know, funny. But nothing funny about these 10 scariest places in Egypt.