Bahamas Health Visa For Family - Application, Children, Cruise Vacations
Last Updated : Sep 4, 2023
Atlys in the news
How to Apply for a Bahamas Health Visa For Your Family
The Bahamas requires all incoming travelers, including children, to possess a Health Visa. The visa is issued digitally and is needed to board your flight. If you're traveling with your family or if you're going on a cruise, Atlys is the only way to apply for a Health Visa for everyone together. Use this tool to determine what type of covid-19 test each family member requires.
Important Update
Several families have reported not getting visas for their kids on time. If you're traveling with kids, we recommend going through Atlas to get everyone's visas on time.
Important Change As of March 07, 2022
Please note all travelers will be required to submit a covid negative test result no more than 3 days prior to travel. All previously approved travel health visas will be honored and accepted.
Bahamas Health Visa Requirements for Family
The COVID-19 requirements for families are as follows:
Children above 3: need to present a negative COVID-19 test taken three days before the departure.

Children below 3: are exempt from all testing requirements but still need a Health Visa.
For children to get a health visa, they have to apply with an adult.
How to Apply for a Family Bahamas Health Visa
1.Download Atlys. Atlys is the only way to apply for a Bahamas Health Visa for your whole family together.
2.Sign up as the primary account holder of your family, and select Bahamas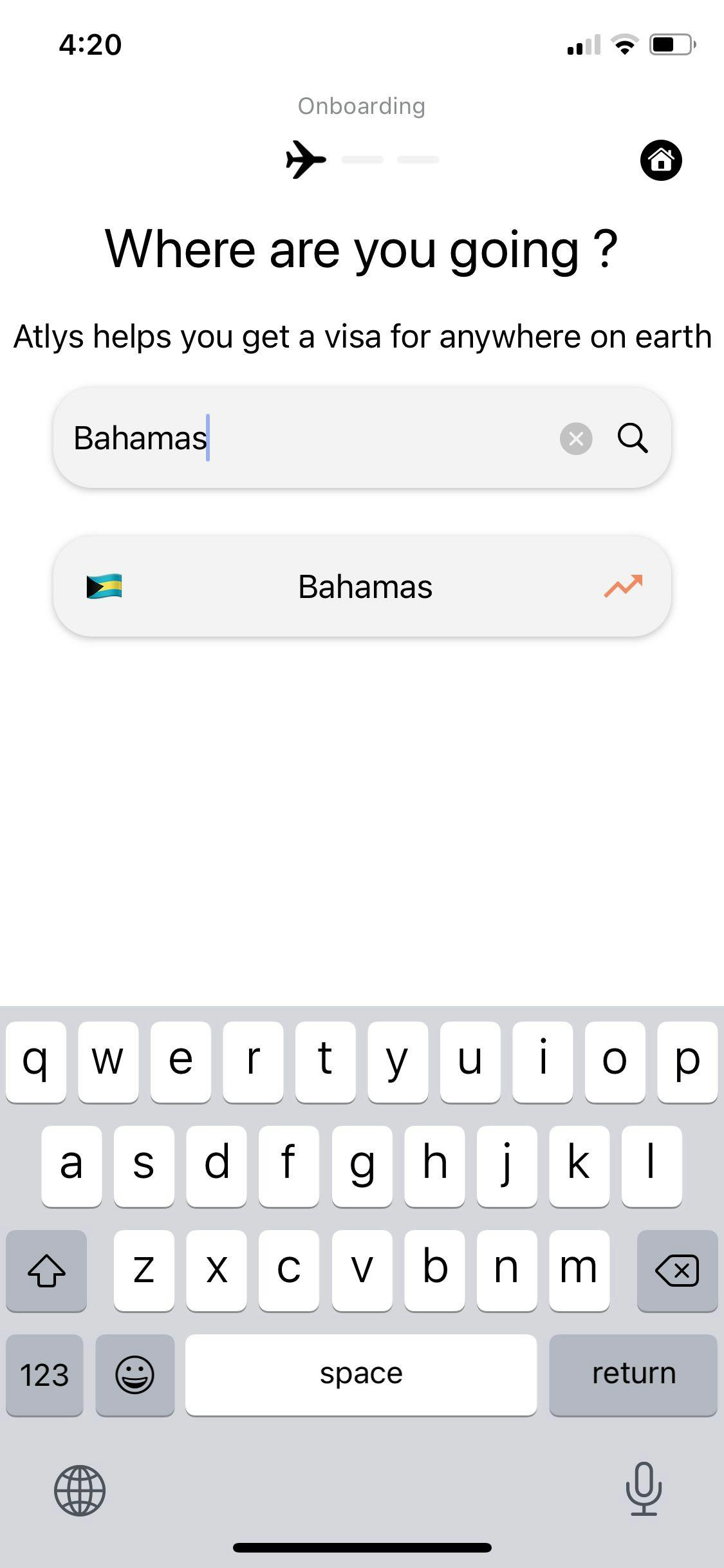 3.Scan your passport. This should be the passport of the primary account holder - you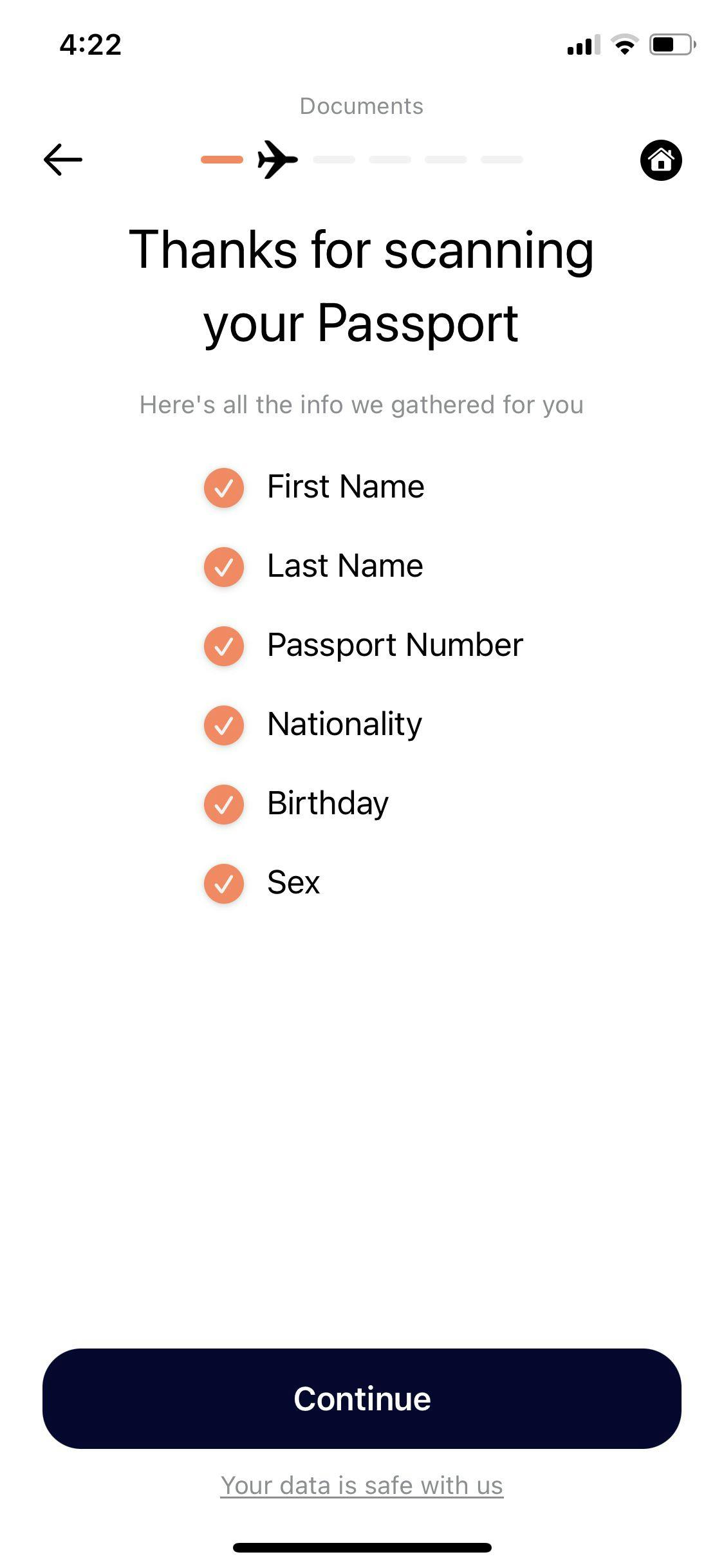 4.Enter your address. Even if your family members live in separate locations, you can enter one address.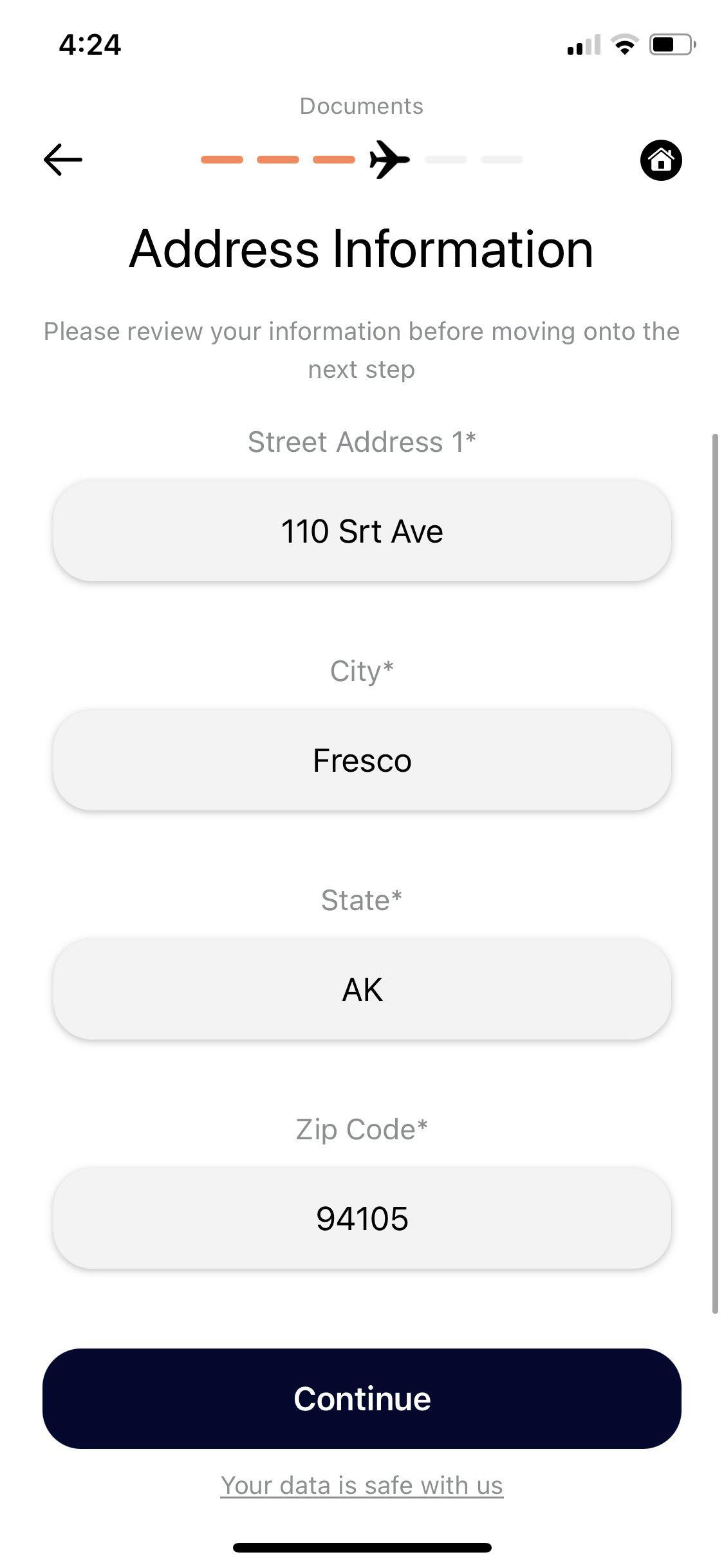 5.Select your travel dates.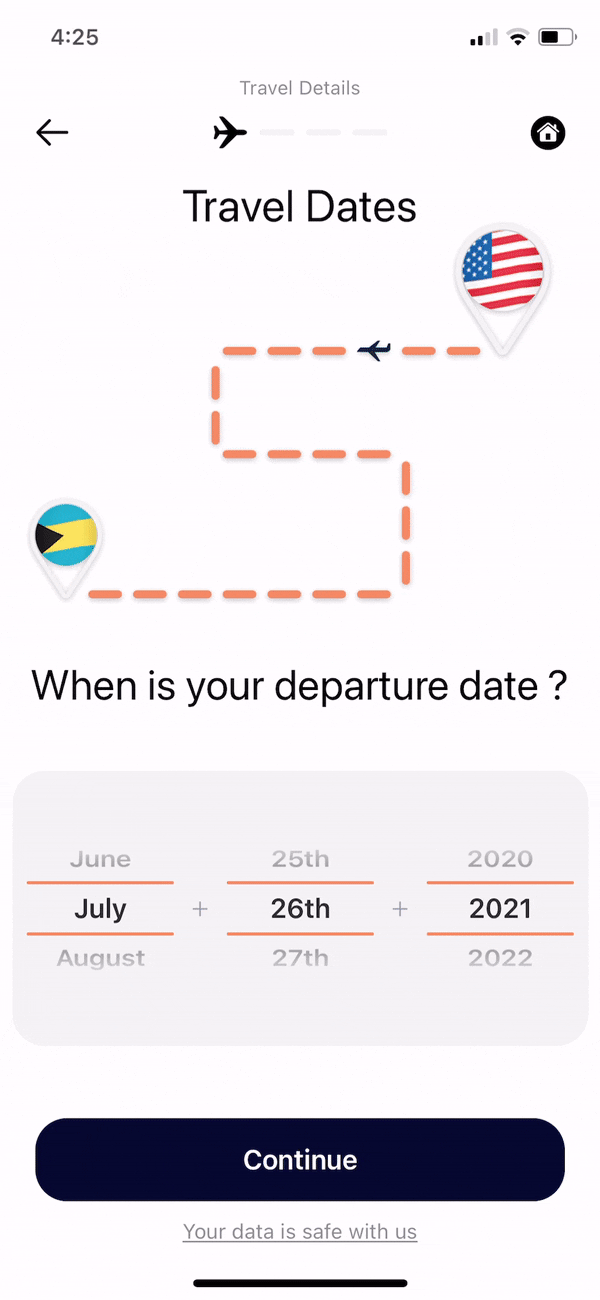 6.Next, select how many people you're applying for the visa for in your family. You can include as many adults and children as you'd like. You'll need everyone's passports and covid-19 exemption proof (test report or vaccine card).
7.In the next section, you'll be required to input everyone's vaccination status.
8.You'll be required to put in where you and your family will be staying. An exact address is not required. For those living in Airbnb, you can put "Airbnb". For those staying in hotels, input the name of the hotel. The island is required.
9.The next couple of steps involve reviewing your information, paying the Health visa fees, and submitting your application. After you pay, you'll be asked to Upload Pending Documents. This would include covid-19 tests if you didn't upload them already.