Top 10 Destinations For An Unforgettable Valentine's Day Getaway 2023
Last Updated : Oct 2, 2023
Atlys in the news
Wondering what you and your hubby should do for valentines day? Maybe have a nice dinner at some fancy restaurant, cloud gaze at your local park, or watch the new blockbuster movie you've been waiting for?
Well yes. That sounds pretty romantic.
But we both know you can do better!
What if I told you that you can create an unforgettable valentine's day by doing one simple thing. A change of scenery, i.e., travel.
And no, I'm not suggesting a trip to France or Italy (if you can, why not!). Merely, a short trip within the US!
Take it from me. My husband and I have been married for 12 years, and I can perfectly recall each and every valentine's day!
How?
Well, we make each valentine's day special.
Long ago, we decided to do all the standard "valentines activities" elsewhere. Call it a valentine's day bucket list, if you will.
The deal was to choose one destination each year and travel there for a few days. Now I know this might sound like a tiresome process, but you'll be surprised how romantic and intimate planning a trip can be.
To help you decide on your next romantic destination, I've compiled a list of the 10 best destinations you should consider when planning your next valentine's day. So whether you're into hiking, dining, or cuddling in front of a cozy fireplace, I promise you'll find a destination that is sure to make the 14th of February memorable!
Take a look: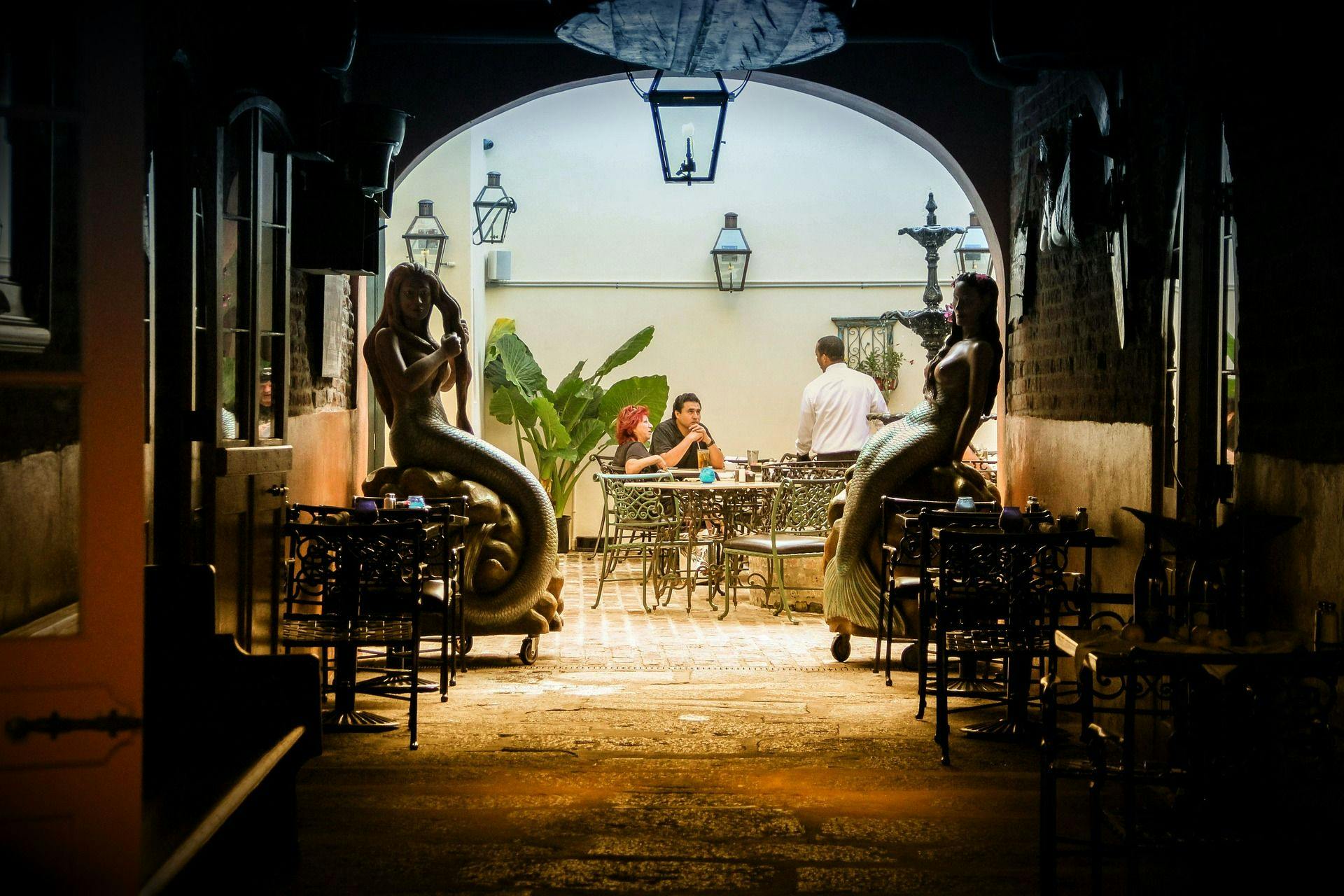 New Orleans is a city sure to exceed your expectations! Here you'll find everything from delicious foods, hilarious comedy, electrifying nightlife and of course, some incredible music clubs.
Have you ever been to a piano bar? No. Well, here's your chance.
The reality is, no matter what romantic outing you're looking for, New Orleans has you covered. I personally recommend visiting one of the many jazz clubs scattered around Bourbons street! Just be prepared to miss out on some sleep.
2 - Las Vegas, Nevada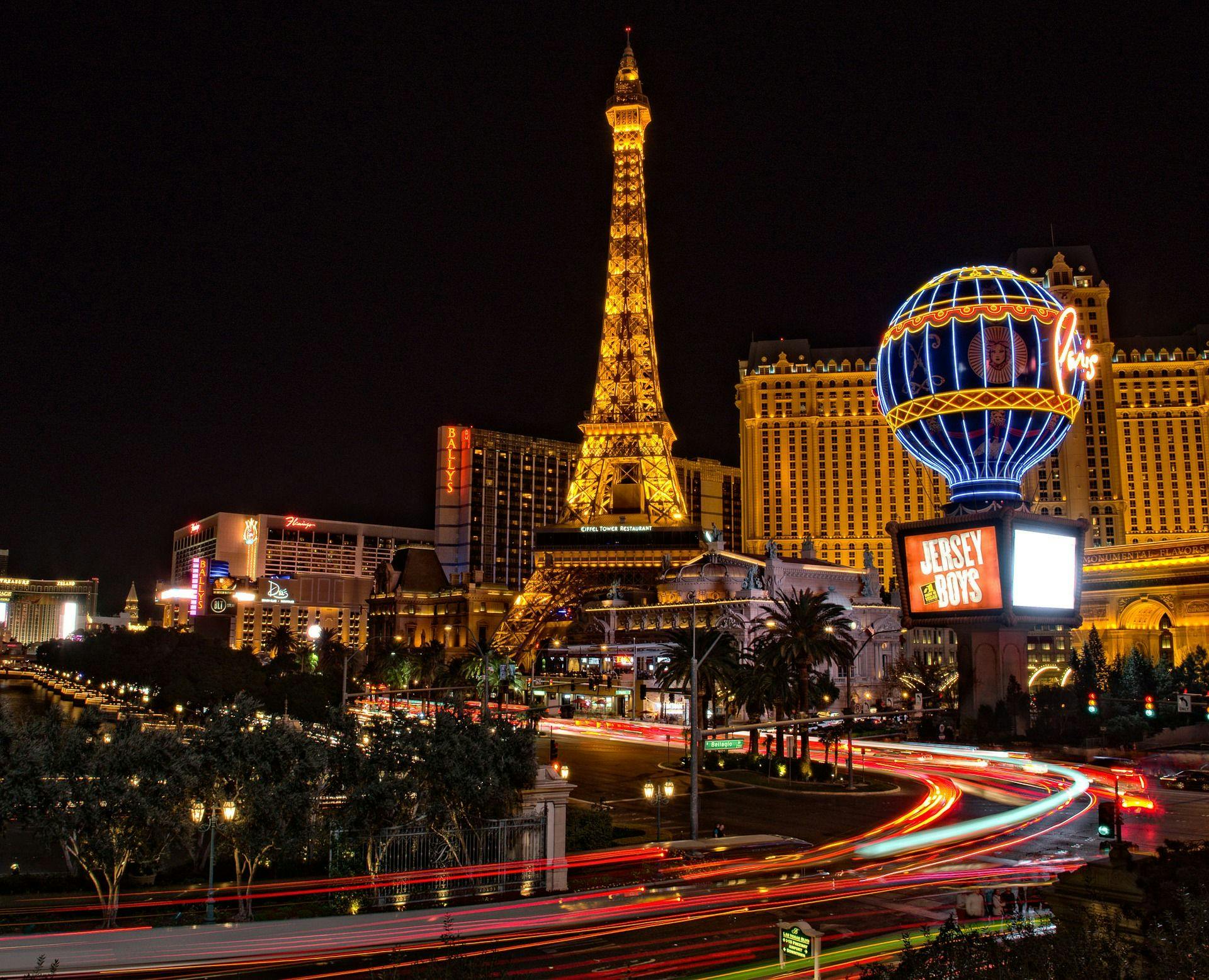 What happens in Vegas… Yeah, no, I'm not saying it!
Anyway, it wouldn't be a list of romantic destinations if I didn't include Las Vegas! The possibilities are virtually endless.
You see, casinos and bars aren't the only attractions the city offers. From helicopter night flights to exciting live shows, here you'll find a list of activities you and your hubby can enjoy.
In fact, one time, my husband and I booked a joy ride in an exotic supercar (yes, you can do that in Vegas). It was one of the most exhilarating experiences of my life.
What is more, most resorts offer some sort of Valentine's special. Surprise your loved one with a romantic hotel room decorated with some flowers to get the ball rolling.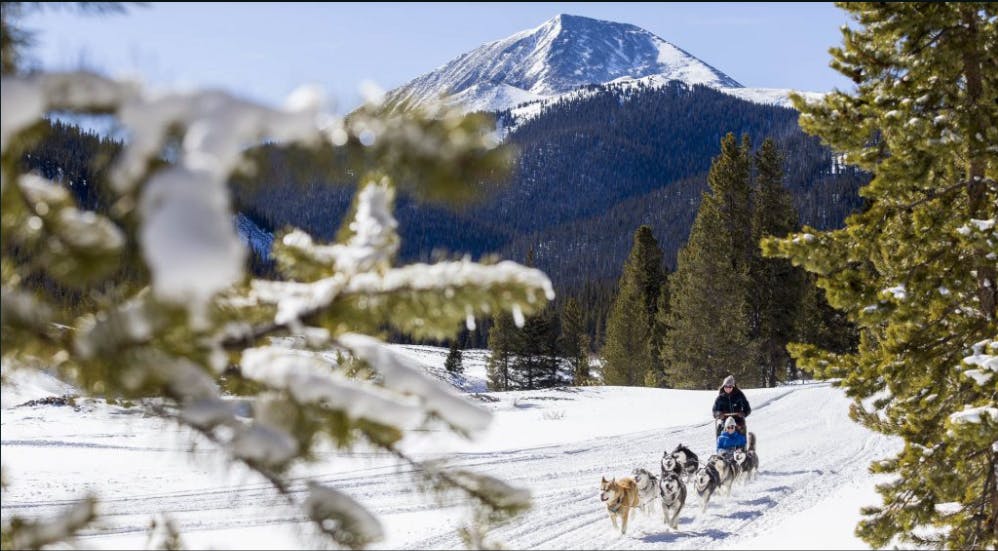 Photo by GoBreck
If you're a winter lover (like me), Breckenridge is a must!
With its Victorian-era charm and cheerful atmosphere, you're sure to create some unique Valentine's memories. Besides the countless cuddling opportunities, Breckenridge offers the ultimate skiing adventure as well as an awe-inspiring view of the stars above.
Imagine yourself having a snowball fight with your loved one before enjoying a cup of hot chocolate in front of a crackling fireplace. Sounds perfect!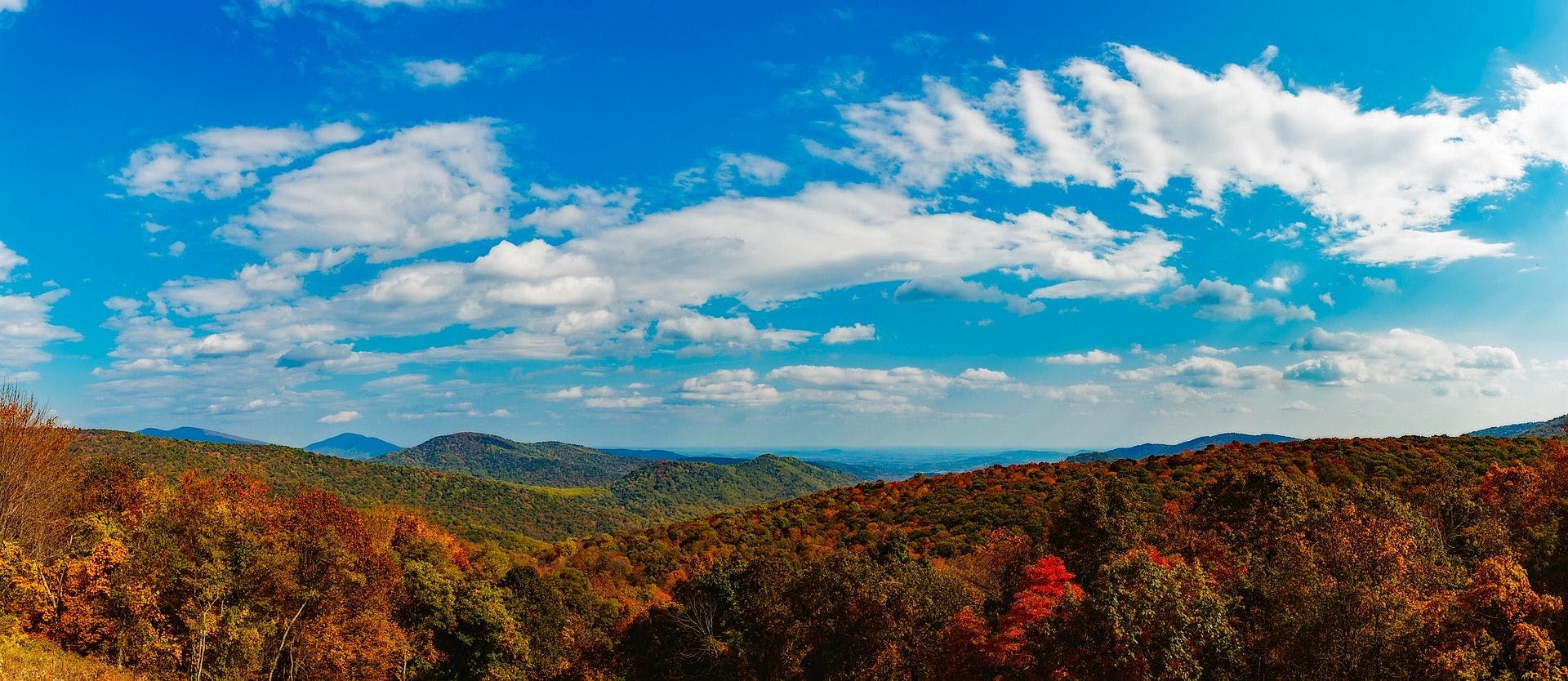 Number 4 on my list is very special to me. My husband once surprised me with a remote valentines day outing to Shenandoah National Park. Even though the park itself is beyond beautiful. The memories made are unforgettable.
As I mentioned, I'm a winter lover. My husband knows this. On February 14th, 2018, he booked us a cabin within Shenandoah National Park.
Our valentines weekend mainly consisted of hot chocolate, meaningful conversations, roasting marshmallows, and short romantic walks throughout the park. And honestly, I wouldn't have wanted it any other way.
Even though plenty of other activities are available, the relaxed and remote atmosphere was more than enough to make our valentine's day special! It just shows that you don't need to go overboard when planning a romantic getaway for valentines day.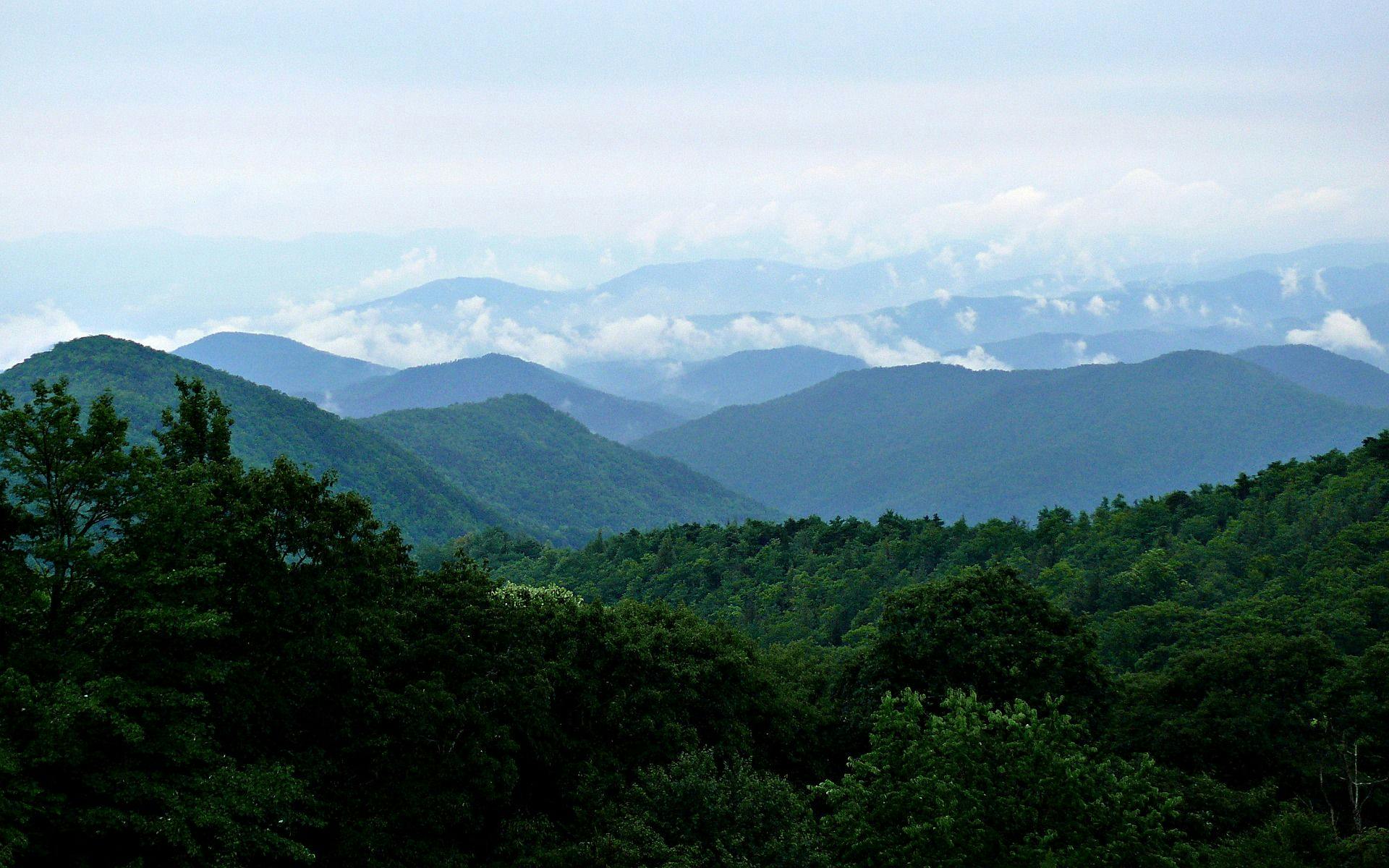 Forget about picnics in your backyard! How about a romantic picnic on a mountain.
Picnic, not your thing? Well, some of the top things Blue Ridge has to offer to include horseback riding, a scenic railway, and even a self-guided waterfall experience.
Blue Ridge is the perfect destination for couples looking for a relaxing yet eventful valentine's day. So book yourself a luxury cabin and marvel at the sun setting on the horizon.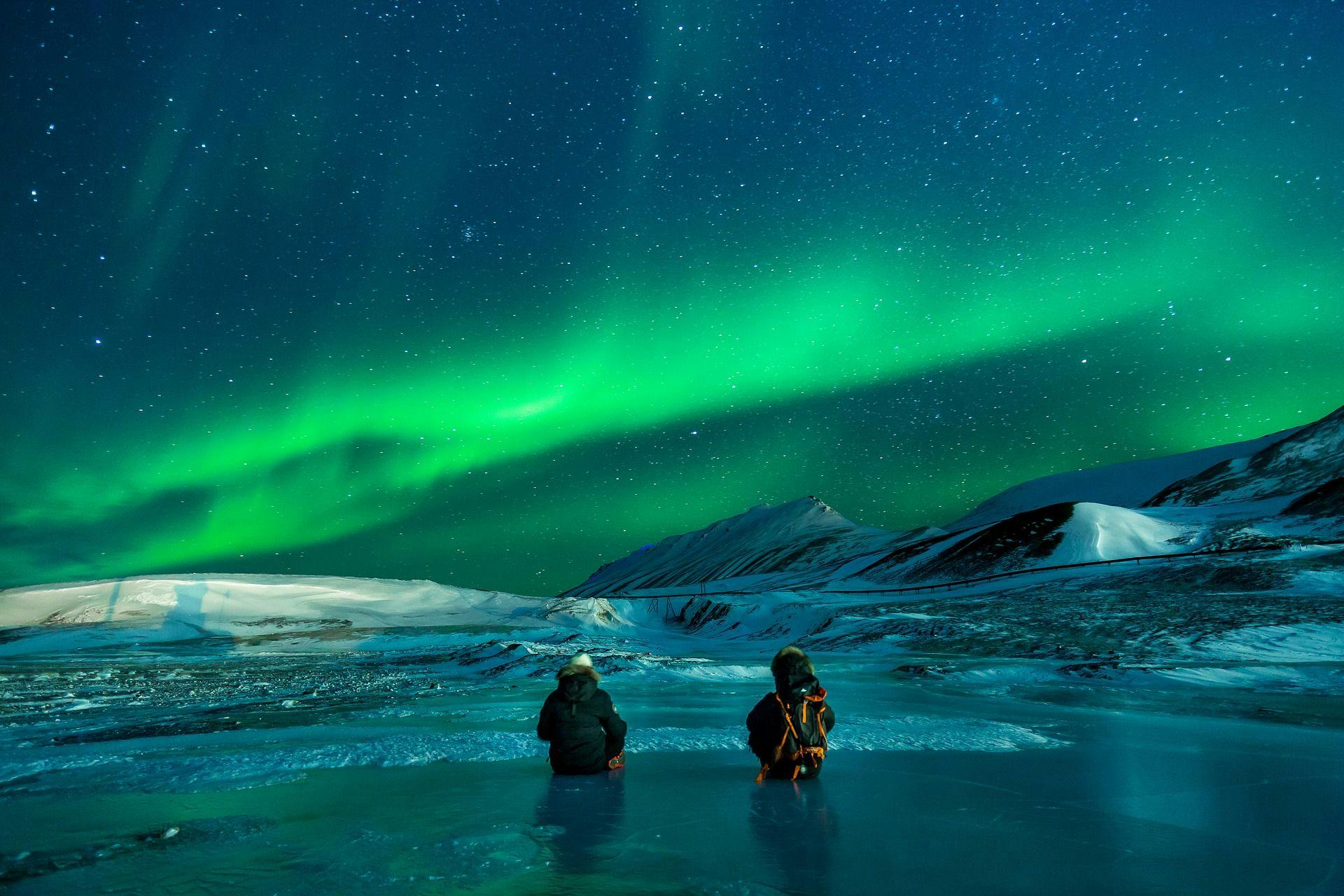 Ok, I know Fairbanks, Alaska, is a few miles away. But hear me out.
If you fancy stars and the Northern Lights, then Fairbanks offers the ultimate valentines experience. I can't think of anything more romantic than gazing at these beautiful lights with the person I love the most.
Suppose the spectacular light show isn't enough. In that case, there are plenty of other activities you can enjoy, such as dog sledding, ATV tours, snowmobiling, and even ice sculpting!
If you can, I recommend staying at Alaska Grizzly Lodge. The lodge is located a few miles outside Fairbanks, away from the city lights. There, you'll be able to view the Northern Lights in all their glory.
Fun fact: February is considered one of the best months to visit the Northern Lights. Coincidence? I think not.
7 - Florida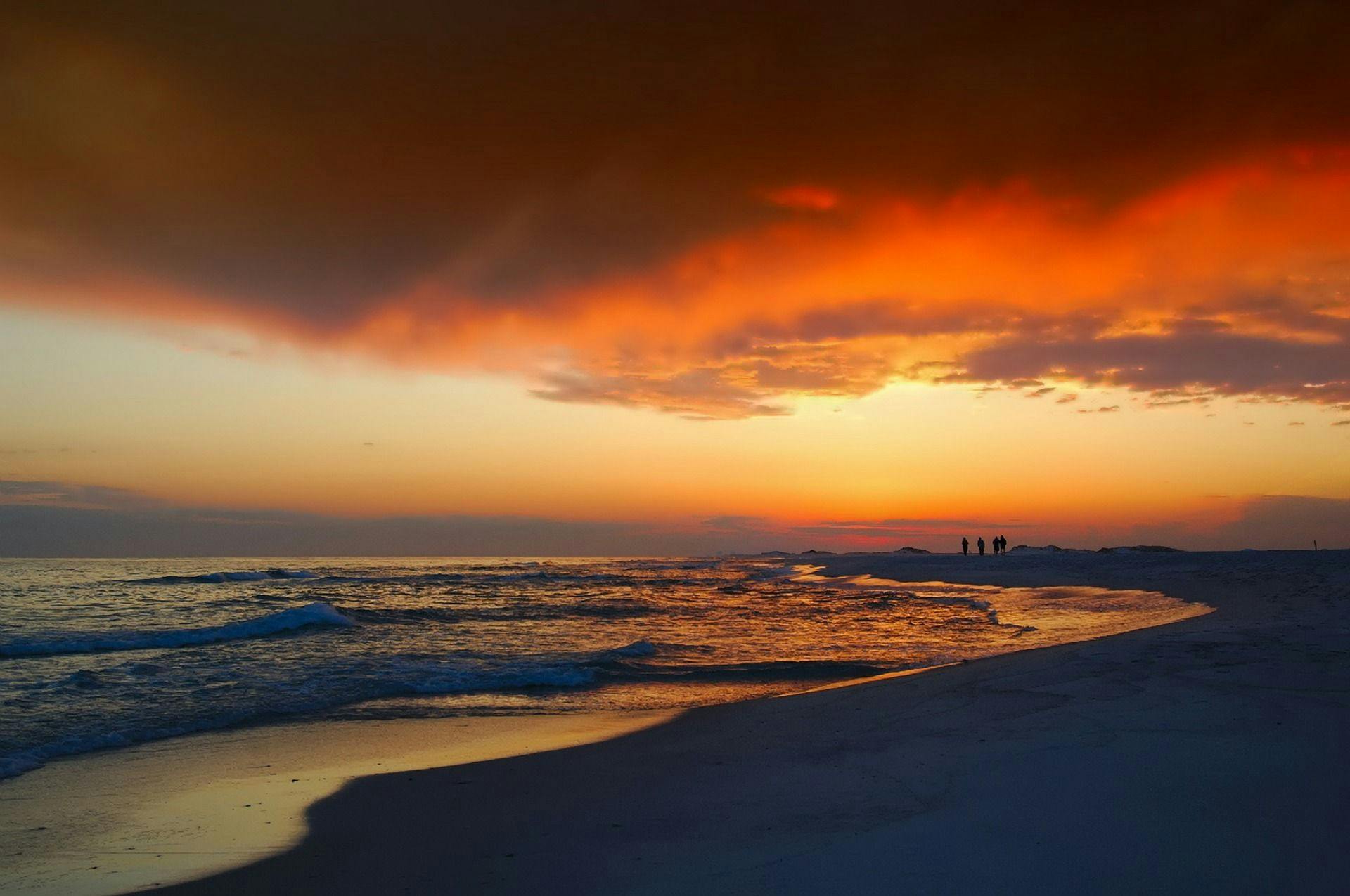 Florida is brimming with romantic opportunities. Some of the best destinations in Florida include Florida Keys, Naples, Fort Myers, and many more. One thing all of these cities have in common is their incredible sandy beaches.
Not only can you walk hand-in-hand with your hubby on the beach, but you can also enjoy several other activities only found at the coast. Think romantic cruise, heart-pumping jet ski rides, and even snorkeling!
After an eventful day, why not top it off with a nice dinner at one of the many restaurants available? I recommend booking a table outside close to the beach. Nothing beats sipping a margarita and watching the sunset with your partner.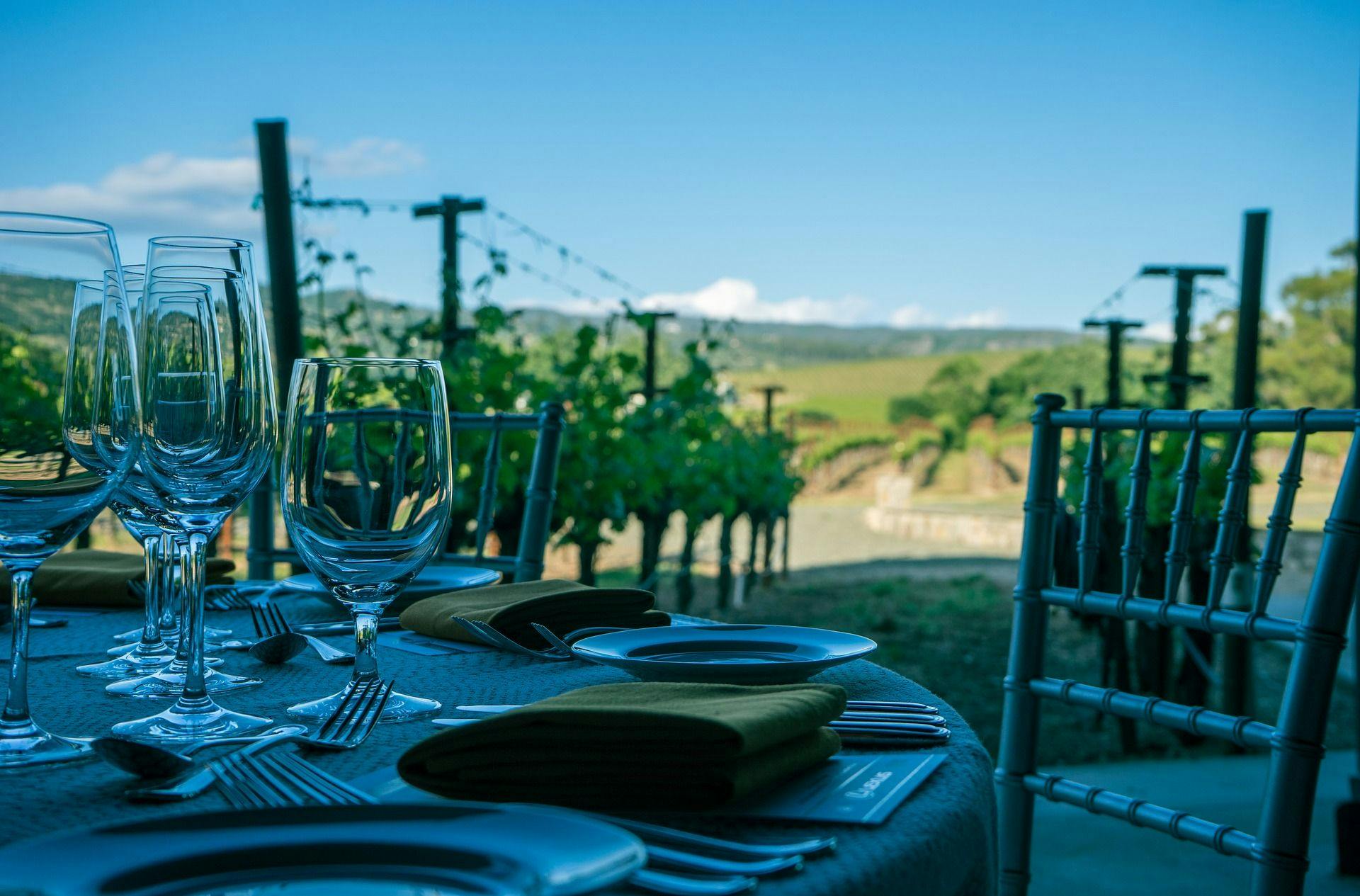 Napa Valley is probably one of the most romantic destinations in the US. The best way to start your romantic getaway is to book a hot air balloon ride and enjoy an unmatched scenic view of the countryside.
Napa Valley is also famous for its relaxing spas, magnificent wineries, and prestigious restaurants. Furthermore, couples seeking a more outdoor adventure can enjoy numerous hiking and biking trails throughout Napa Valley.
If you plan to visit Napa, I recommend a romantic dinner at Allegria. Here you'll find some of the best Italian dishes in Napa Valley! The cool part, the restaurant building is actually a bank. So, if you book early, you might be able to get a table inside the vault!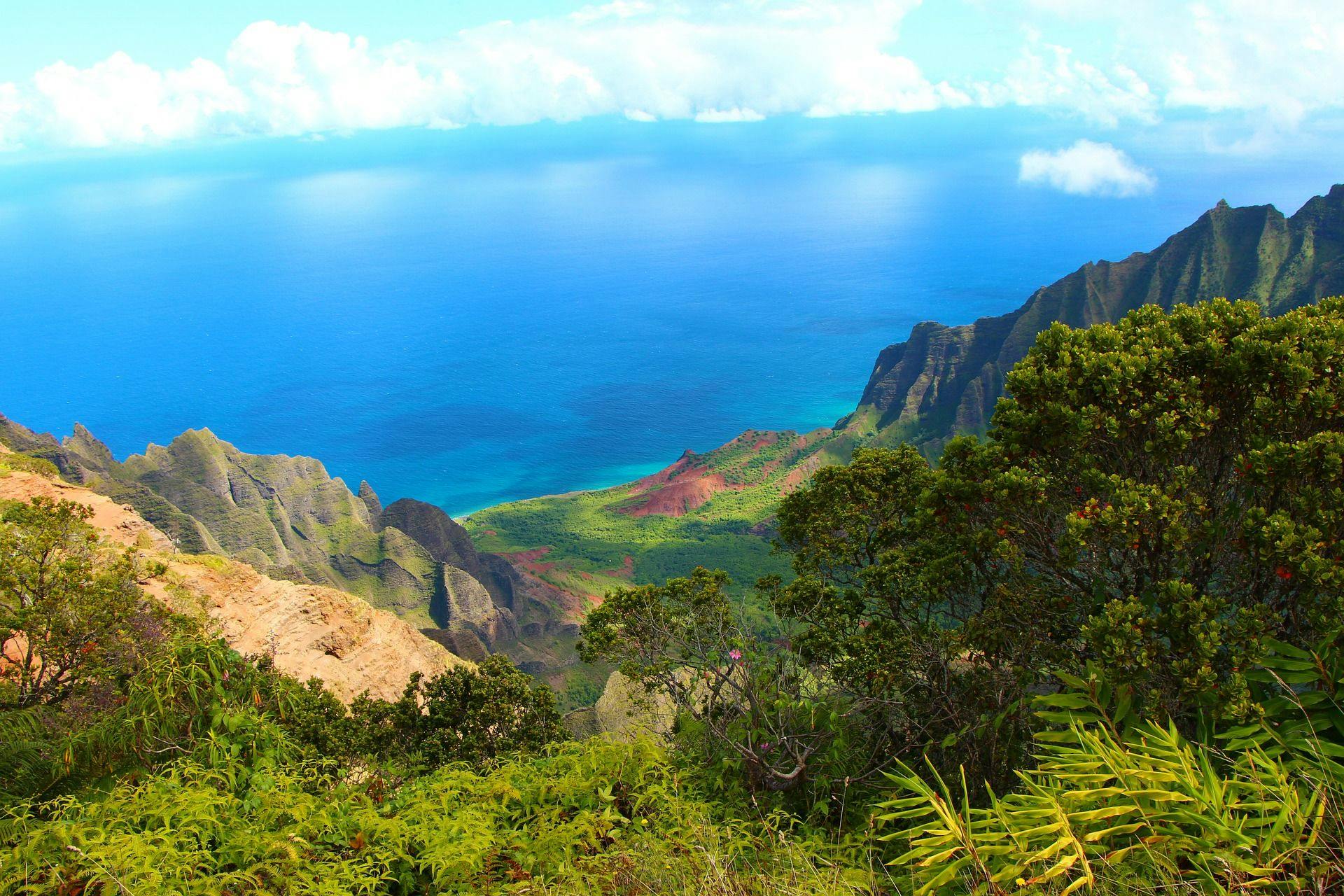 If you're looking for a beautiful destination that allows a more laid-back and intimate valentines experience, then Kauai is perfect. Away from the hustle and bustle of other popular places in Hawaii, Kauai offers a more relaxed and exclusive experience.
However, this doesn't mean there aren't any romantic activities available. On the contrary, Kauai is filled with dream-like adventures. Besides the fact that Kauai offers one of the best romantic beach getaways. You can also enjoy incredible views, a jungle tour (on a tube), boat tours, and a visit to the Wailua Falls.
The best part of Kauai is the freedom that comes with your trip. Simply jump into a car and drive across the island. You'd be surprised how easy it is to find and experience things you never thought you would.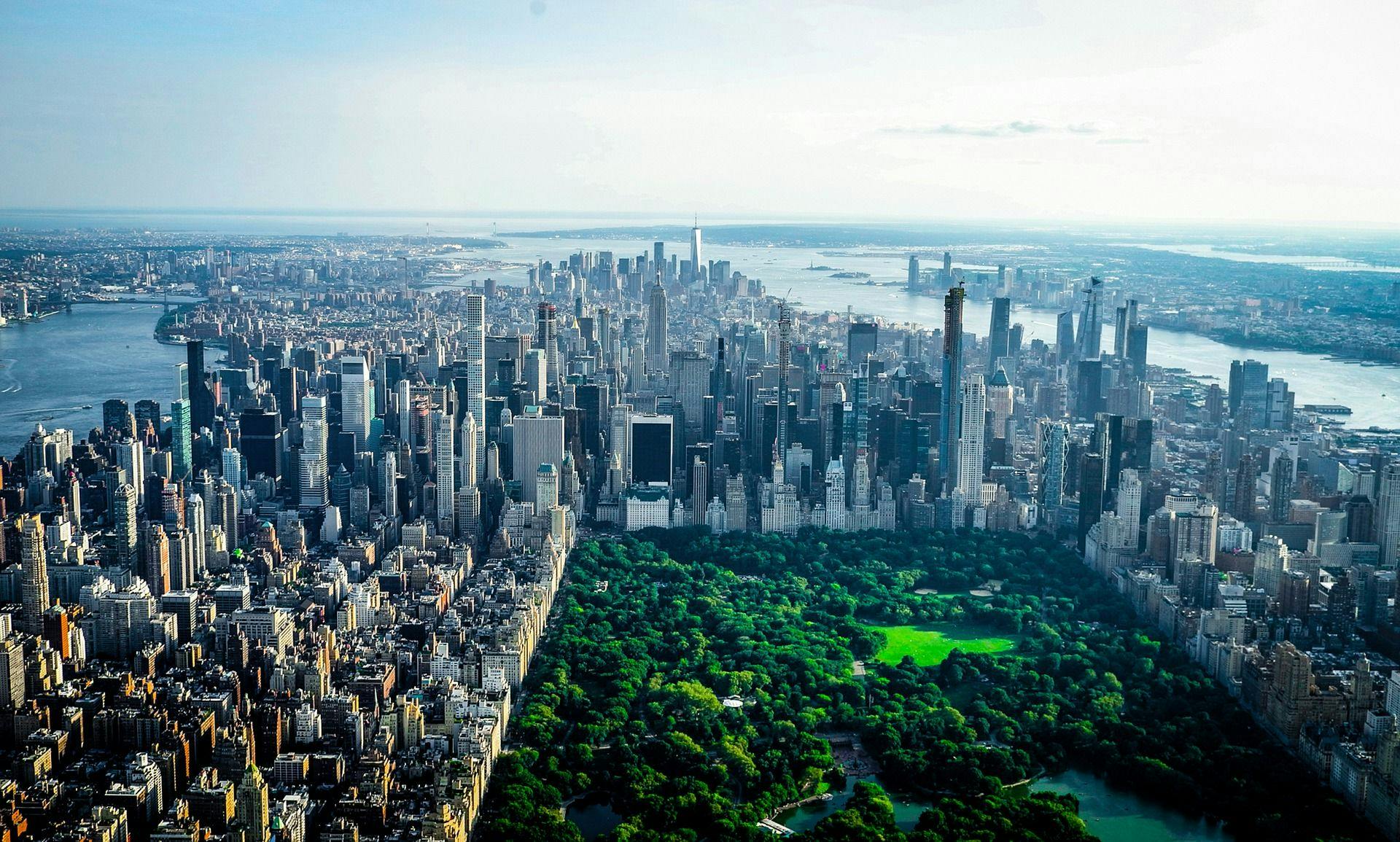 Ah... Old reliable - New York.
I know most of you have probably been to NY, and if you haven't, it's time to start packing. Needless to say, New York offers an abundance of romantic outings. Ice skating, broadway shows, shopping, art galleries, you name it, and New York has it!
A must see (if you haven't already) is time square. Yes, it's amazing, and no, it's nothing like the movies. It's a thousand times better!
Take Away
These are not the only destinations to visit in the US. There are hundreds of other beautiful places you can visit that are sure to create an unforgettable valentines day experience!
Before you plan your next valentines getaway:
Wherever you plan to go, just remember, it's not about the destination. It's about the memories you create with the person you love. Even something as simple as a short road trip to the nearest city can create an ordinary valentines day into something extraordinary.
Author:
Verified Author: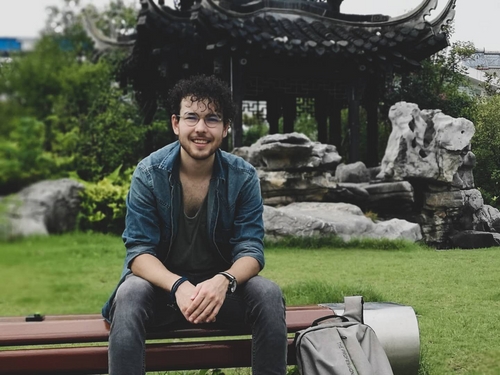 Richard Nathan
Related Articles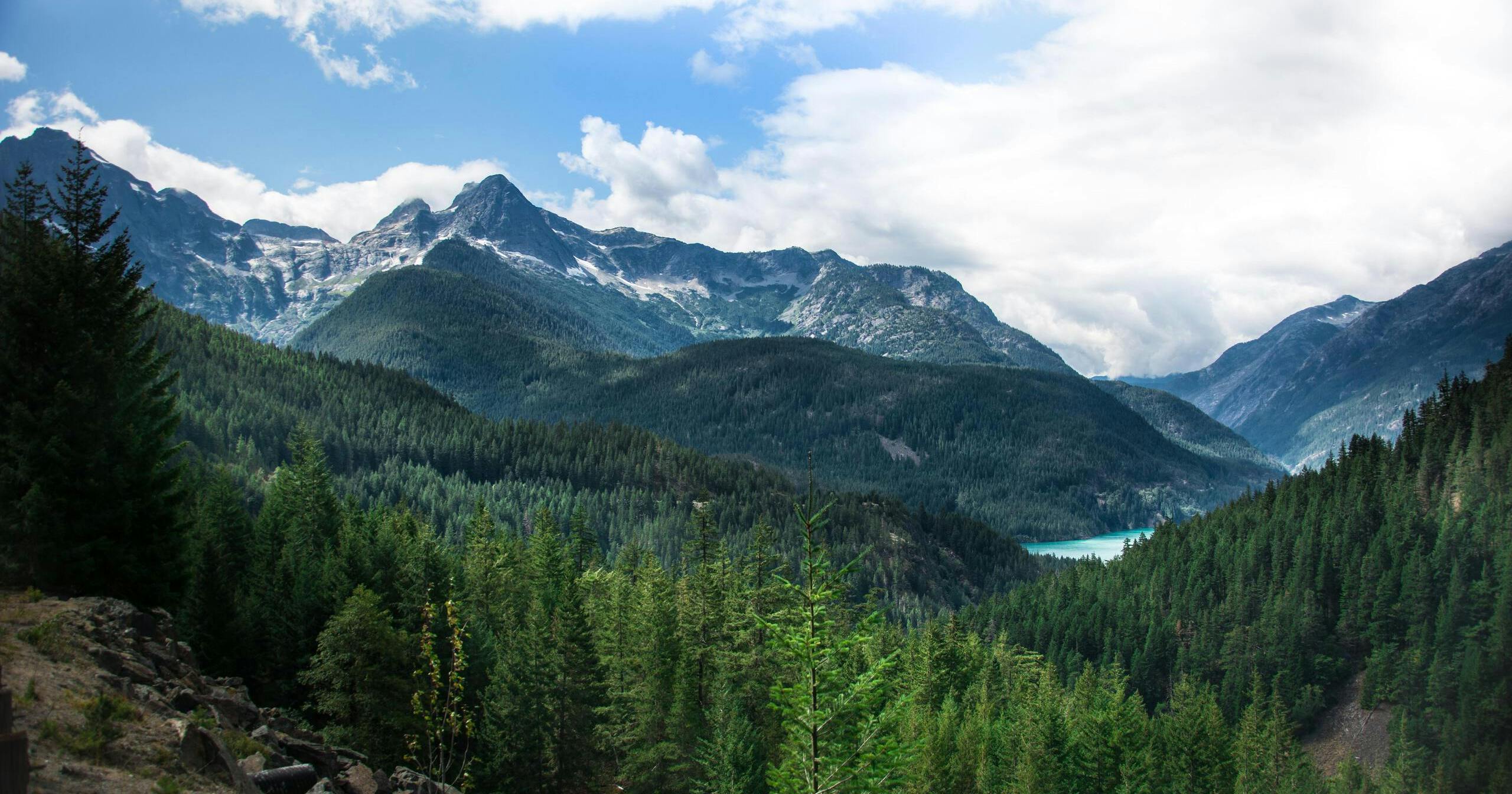 Wondering where you can travel without a visa? Check out this blog to find out more about the visa-free countries, other visa types, and much more.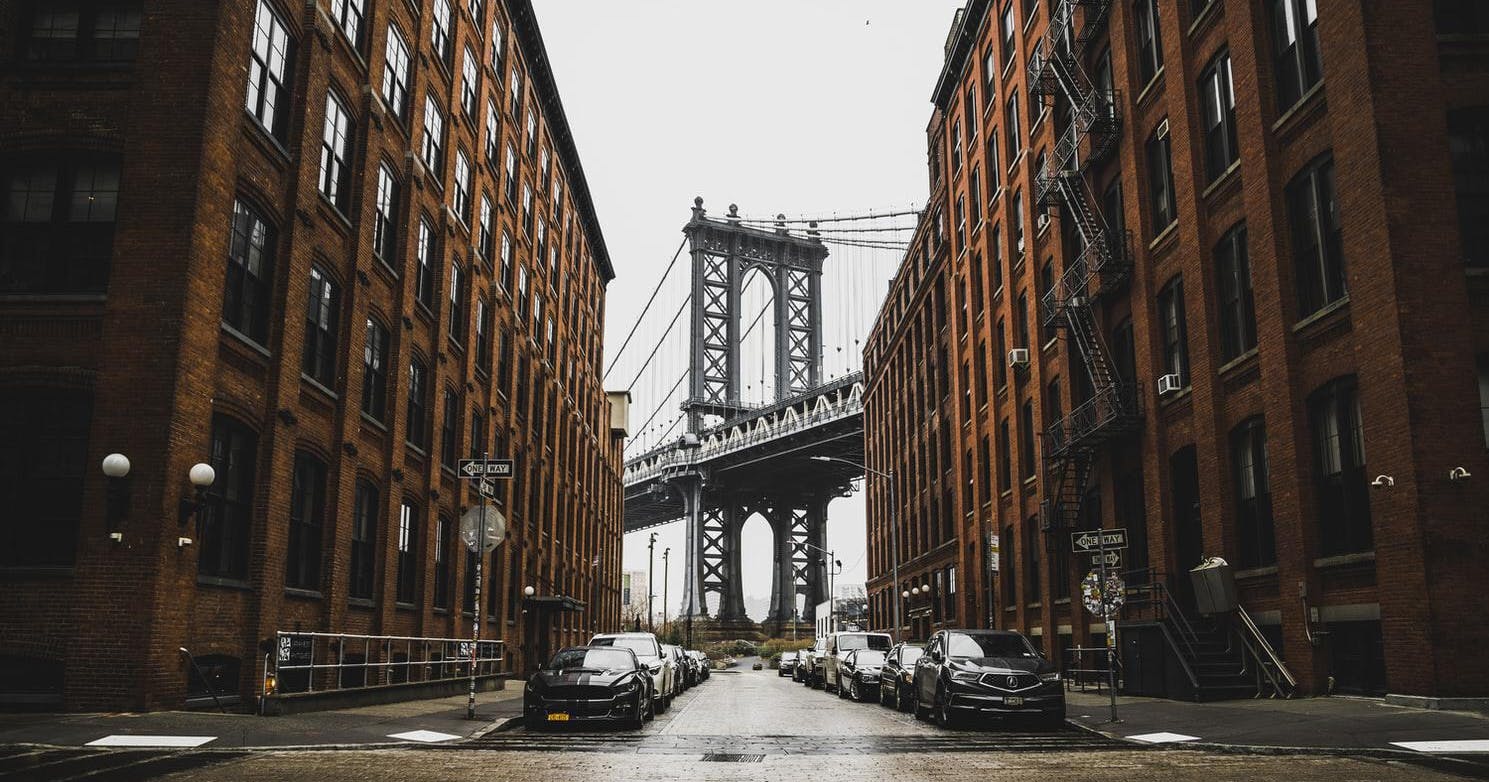 In this post you will find where you can travel to without a passport. This post also outlines the proof of identification documents you can use when traveling without a passport.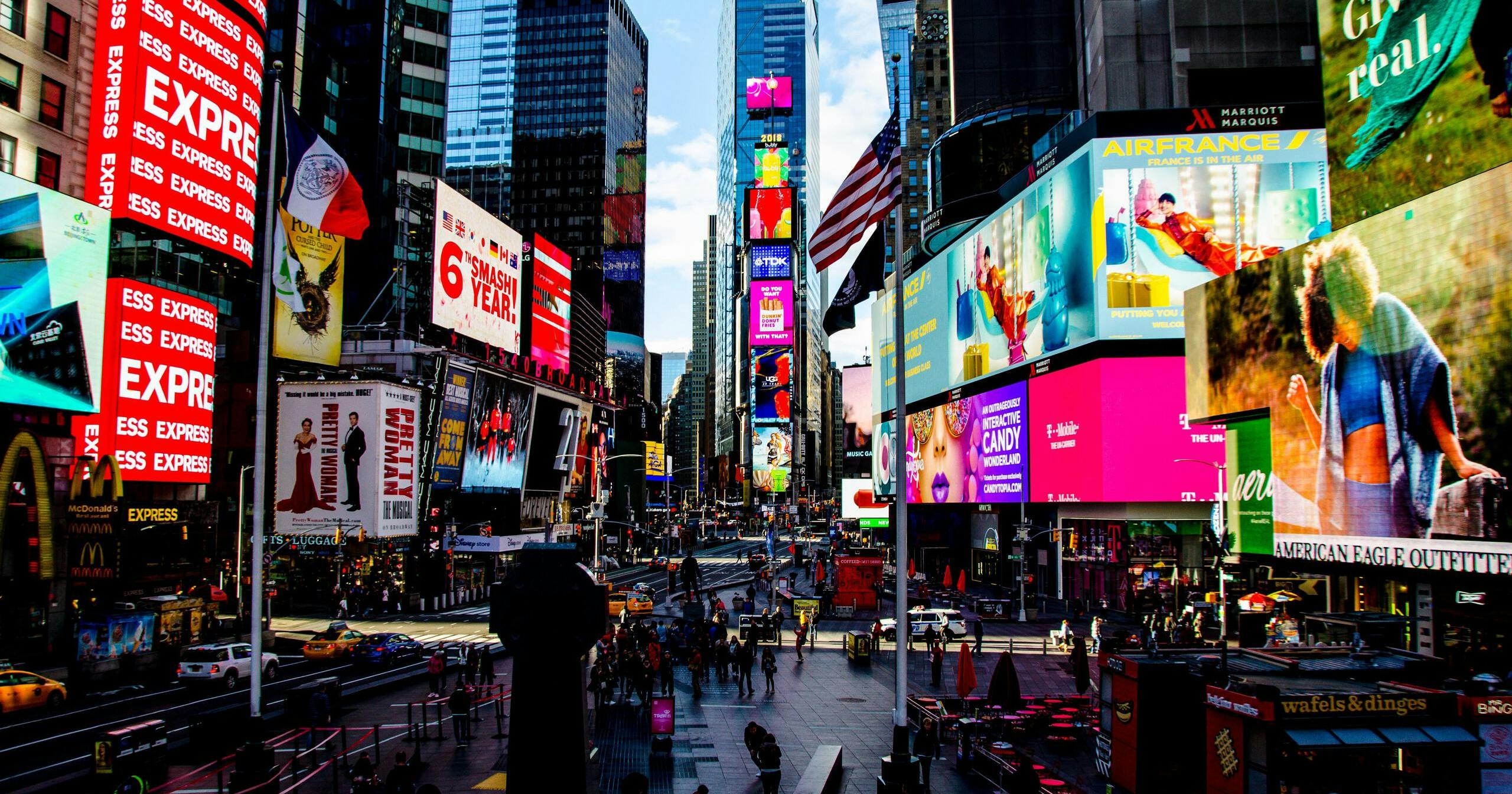 Discover the world's top 4 visited countries in the world. Read about why people choose these countries and how many people visit these countries each year.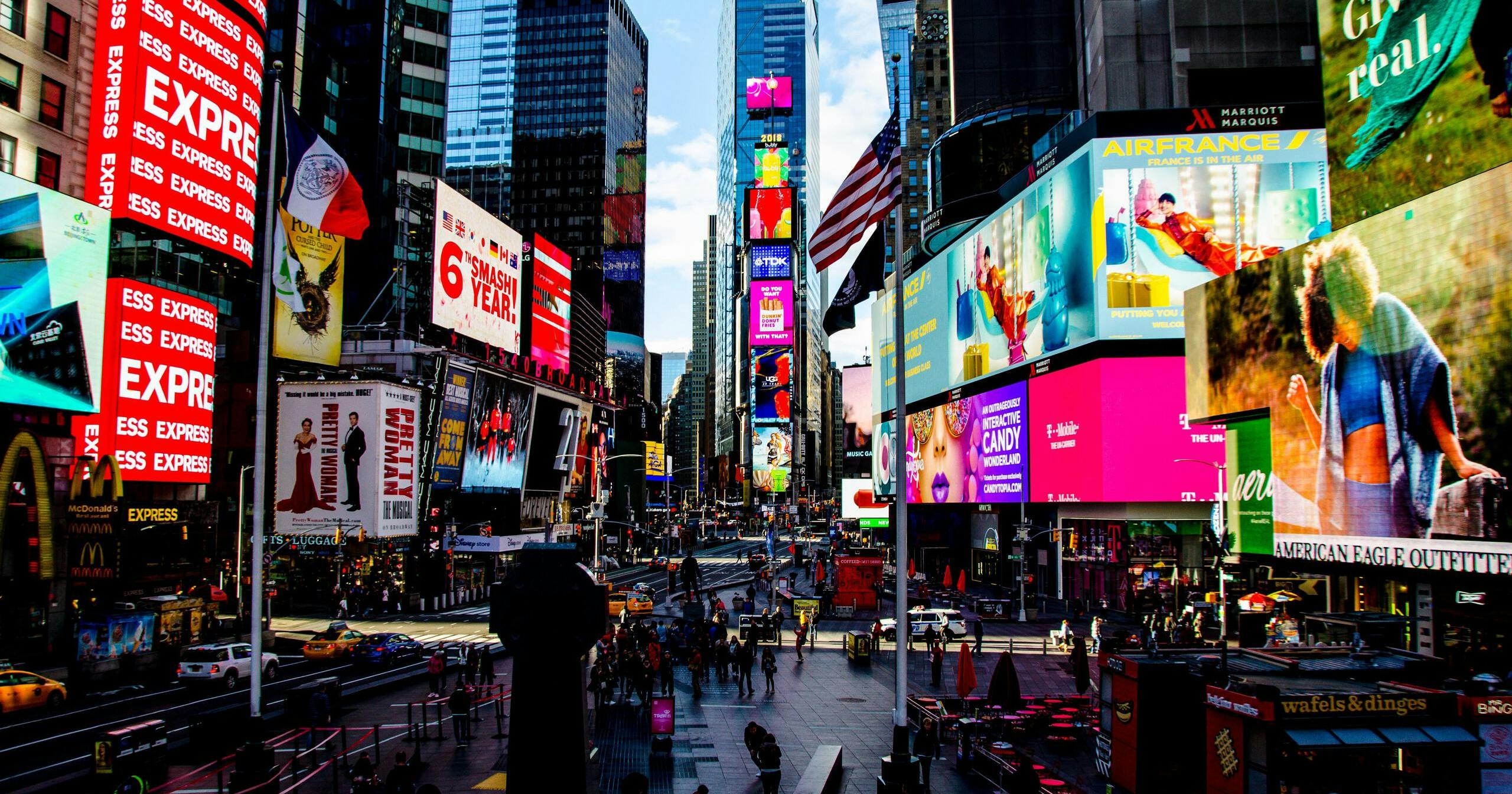 This post will cover the top 5 things to do on the island of Maui, Hawaii. It will include activities such as visiting Haleakala National Park, going on a road to Hana tour, stand-up paddleboarding, and more. We will also cover where are the best places to stay on Maui.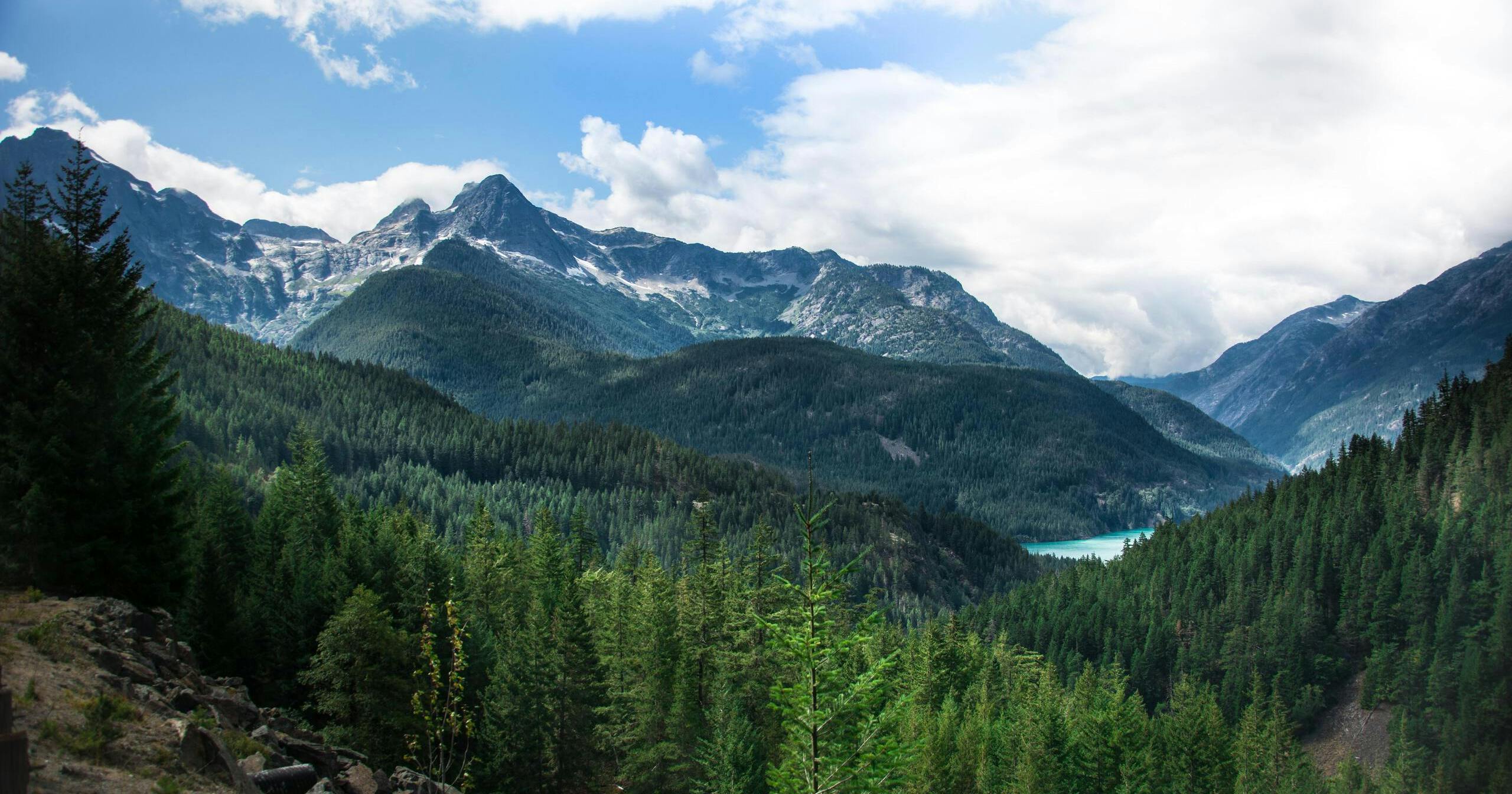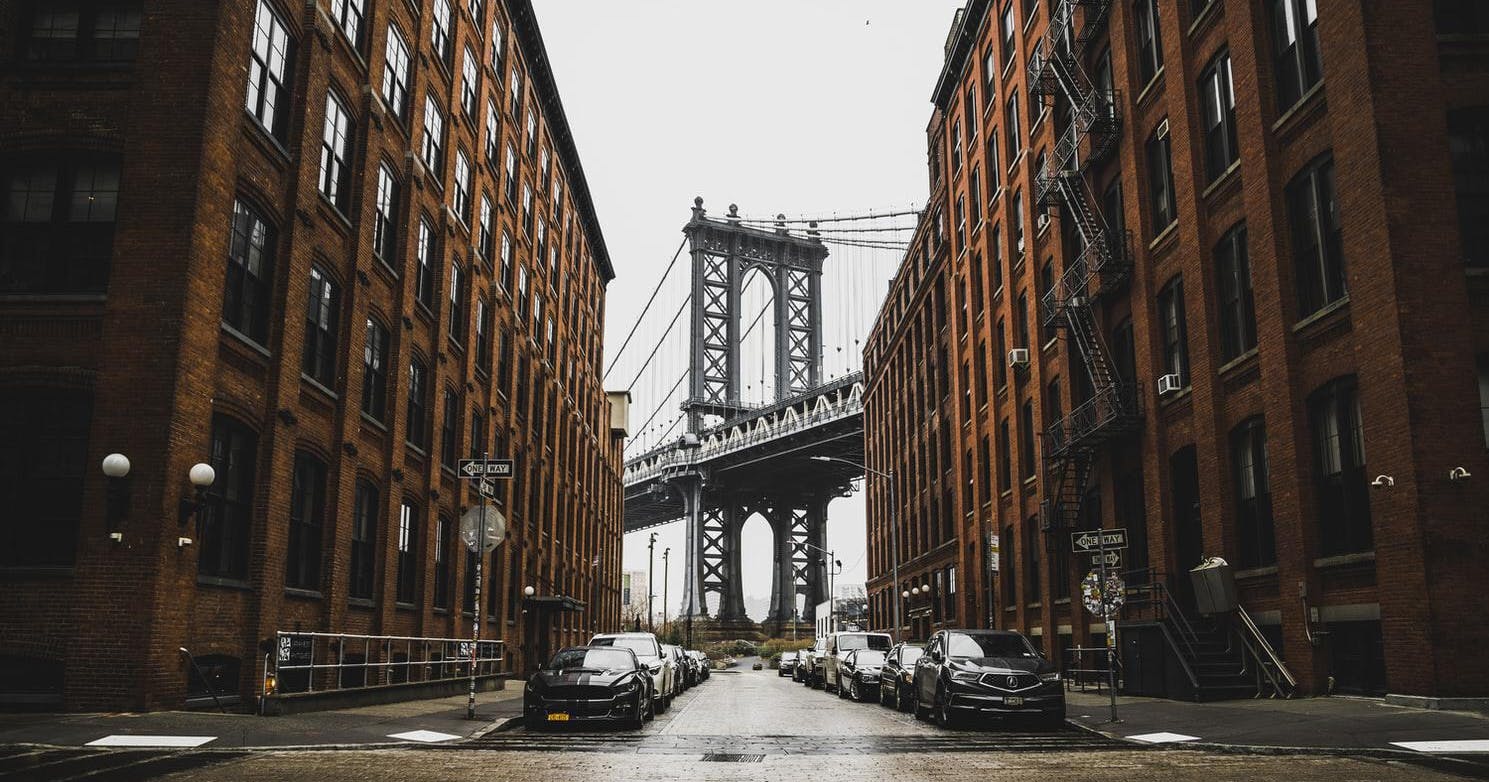 Have you ever breached the sound barrier? No? Well, with Overture's supersonic aircraft, travelers will be able to travel internationally at intense speeds.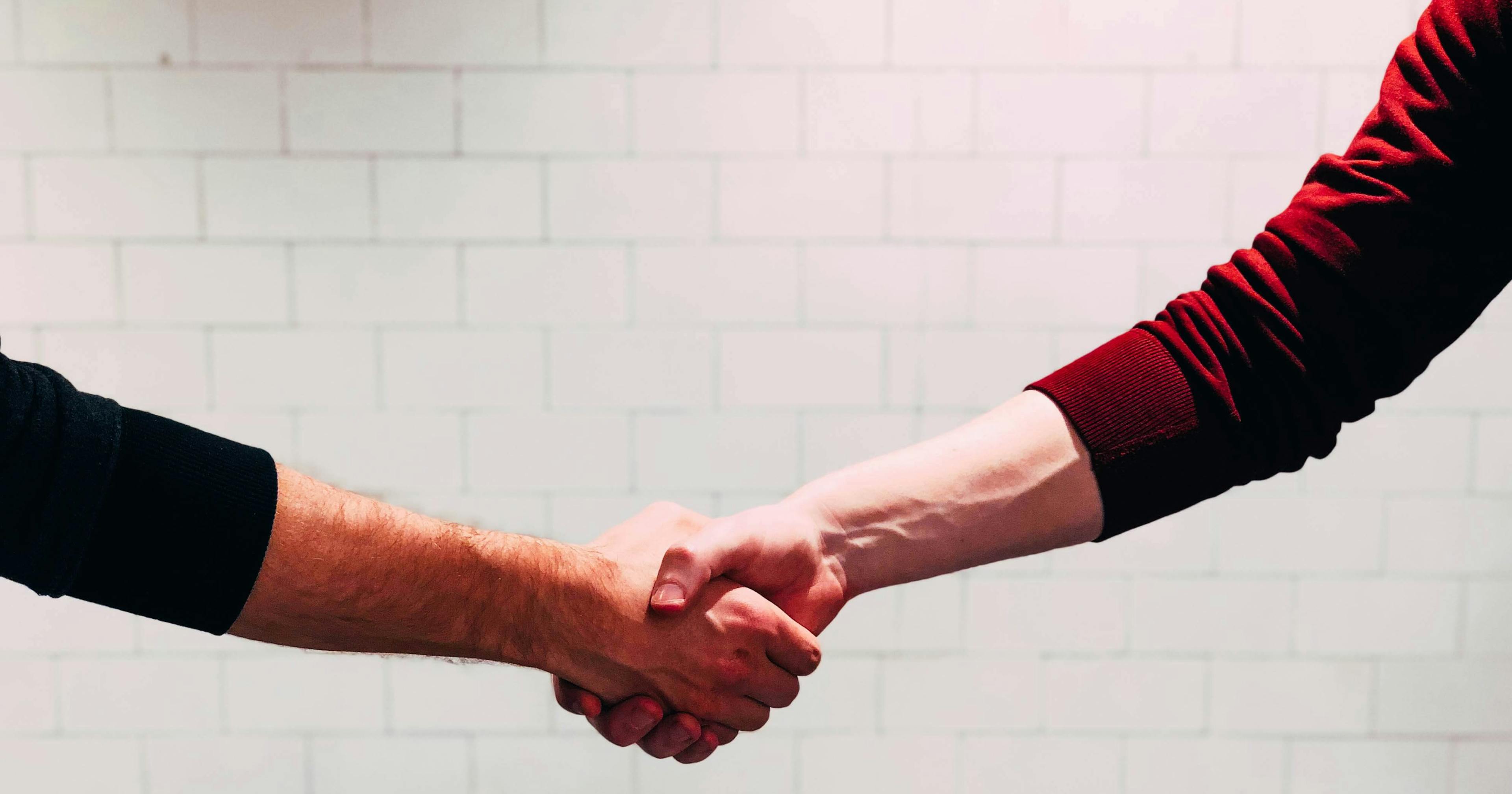 In this in-depth guide we'll explore the 27 Schengen States, the Schengen Agreement, European Unions also known as Brexit, and the Schengen Visa.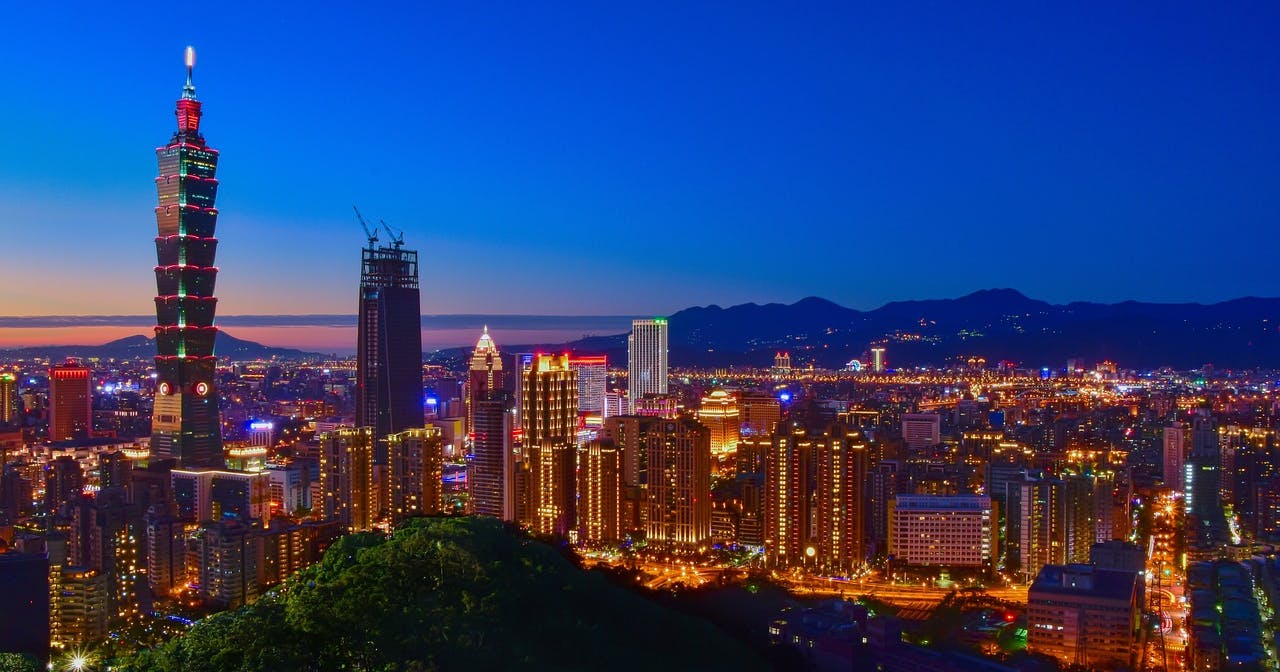 Learn about the ROC Travel Authorization Certificate (TAC) for eligible travellers. Simplify your Taiwan visit with this convenient travel document.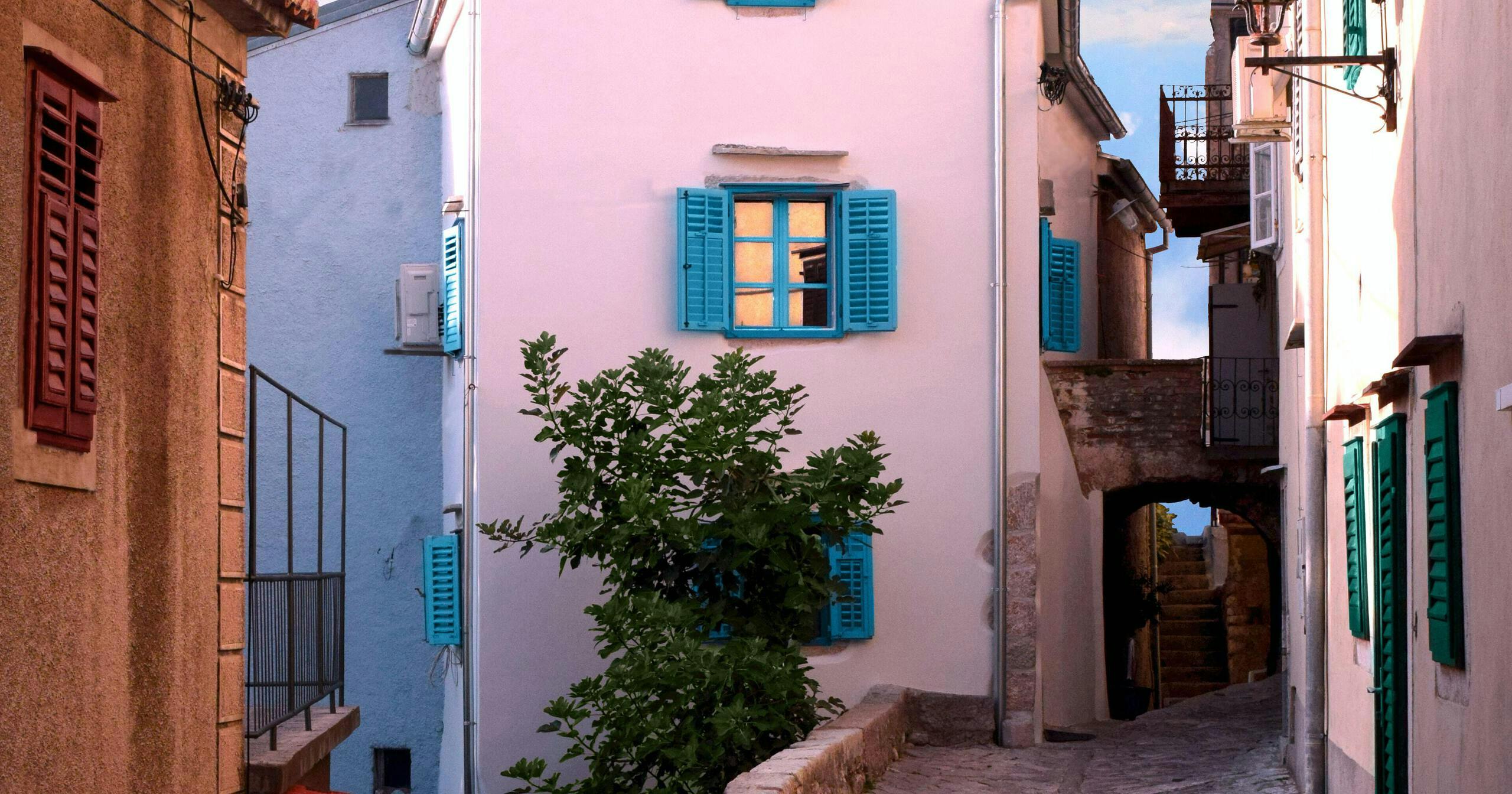 In this post you will find relevant information for people traveling to Croatia from the US. This post outlines the required documents for US citizens, US Green Card Holders, the required documents and the Covid-19 restrictions for entering Croatia.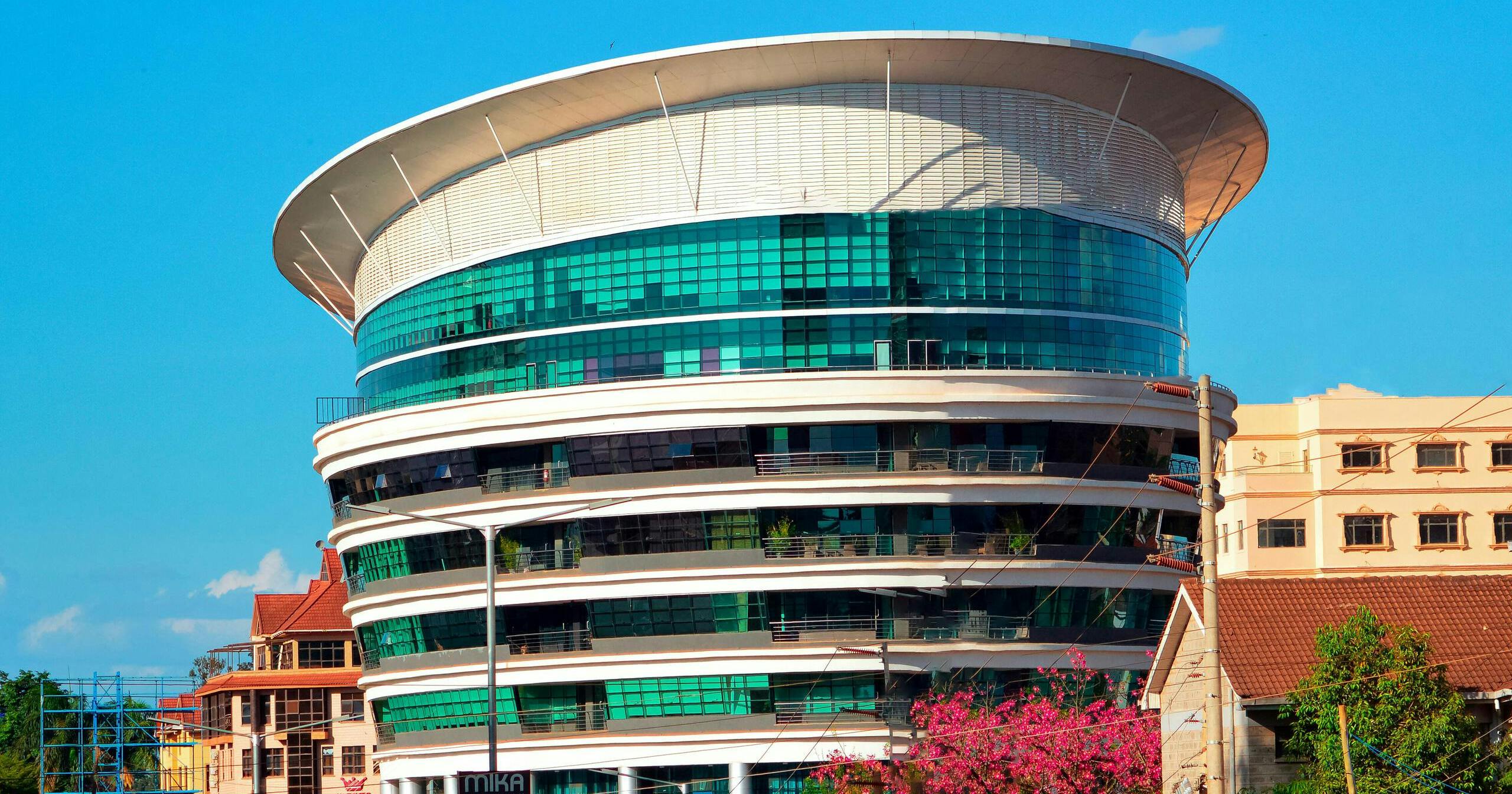 Read about the mysterious crater in Kenya, and why its locals believe it to be haunted. Discover more about the strange disappearances and ghost encounters in the crater.
Learn practical tips for stress-free holiday travel planning! Explore destinations, set budgets, book in advance, and pack efficiently. Start planning now!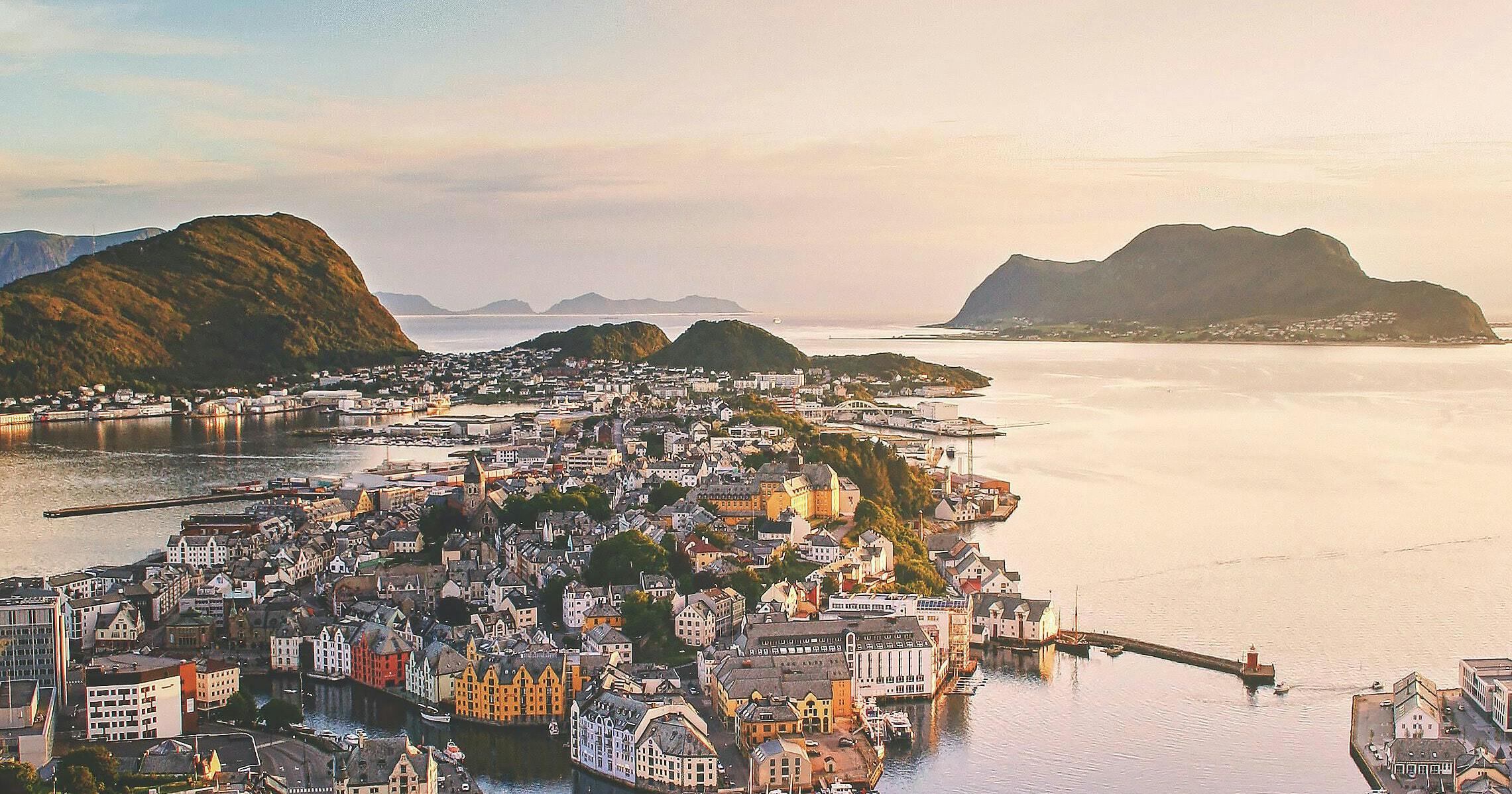 This post covers everything you need to know about US citizens traveling to Norway. It includes the covid restrictions, required documents and if US citizens need a visa for Norway.