Get Your Cameroon Visa Now - Application Guide And Requirements
Last Updated : Sep 4, 2023
Atlys in the news
Are you planning a trip to Cameroon and wondering about the visa requirements? Like many countries, Cameroon requires visitors to obtain a tourist visa before entering the country. In this blog post, I'll provide you with all the information you need about the Cameroon tourist visa.
Do US citizens need a visa for Cameroon? Yes, you do.
How much is a visa to Cameroon? A short-stay visa costs USD 93
Cameroon visa processing time: 7 business days.
Type of visa required: Tourist visa.
Fastest way to apply: Atlys.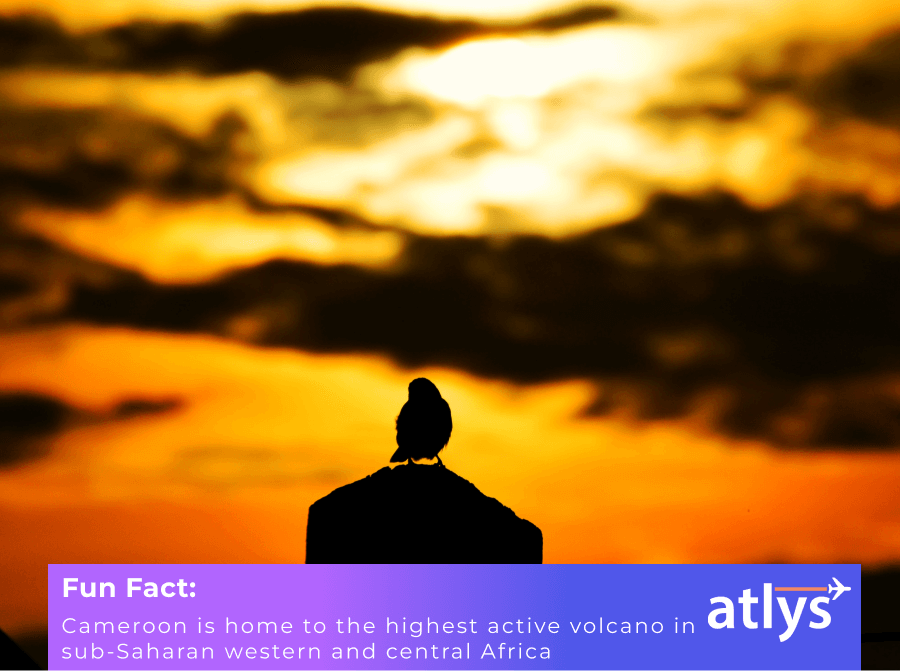 Get Your Cameroon Visa Without Hassle!
If you apply through Atlys, you can complete your Cameroon visa application, error-free in under 30 minutes. This sounds crazy, right? Unfortunately, Cameroon doesn't have an online visa. So, to skip the hassle of applying at an Embassy and use the app!
Atlys provides you with step-by-step instructions and a list of the required documents you need. To find out more about the application and to see how easy it is, you can read the small guide in this blogpost.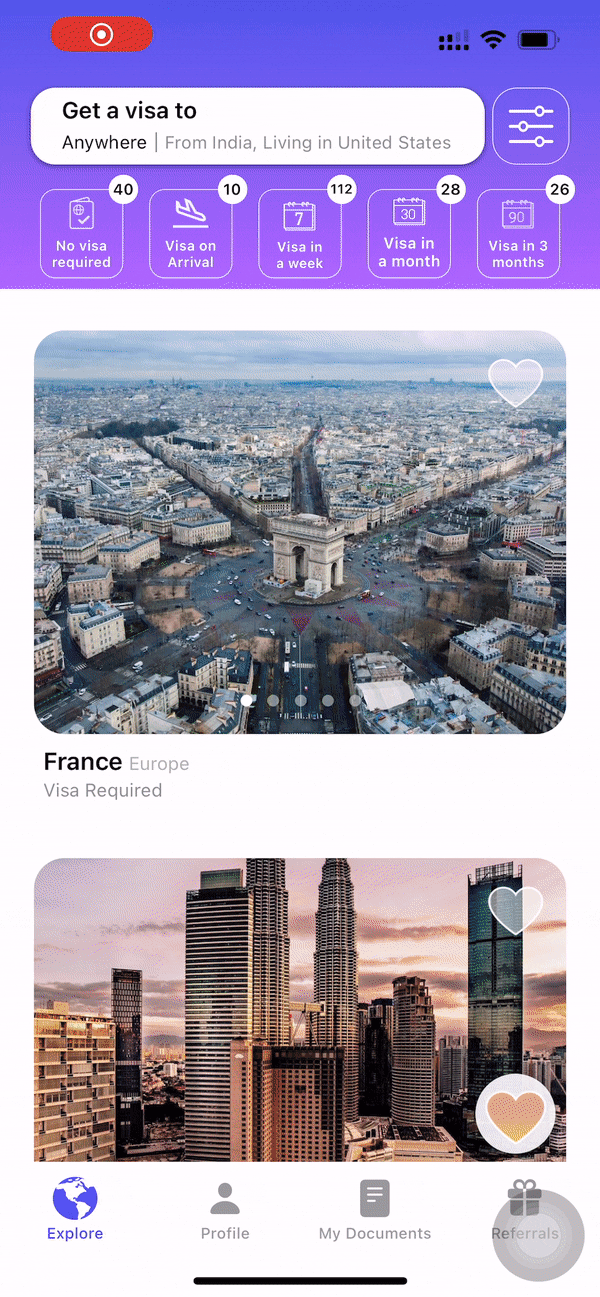 Do US Citizens Need A Cameroon Visa
Yes, you do. Unfortunately, the US isn't part of the Cameroon visa-free countriesIf you want to travel to Cameroon, you must apply for a visa that suits your purpose of travel.
Do US Green Card Holders Need A Cameroon Visa?
Yes, US green card holders need a Cameroon visa. However, if your country of nationality is part of the Cameroon visa-free countries, you don't need a visa.
Cameroon Visa Requirements For US Citizens
The visa requirements are an important part of the application process. I'll discuss everything you need to know about the requirements in this section.
What Are The Required Documents For A Cameroon Visa?
You need to make sure you have all the documents required for your visa application. If you forget one of these documents, officials can reject your visa.
You need the following documents:
Two completed Cameroon visa application forms.

2 Passport-sized photographs.

Proof that you have enough money (proof of sufficient funds) to cover your stay (bank statements).

Proof of accommodation like a hotel booking, air bnb booking, or a letter of invitation if you're staying with friends or family.

A Yellow fever vaccination certificate. You only need a copy of your Yellow fever vaccination certificate. You're not allowed to submit the original yellow fever vaccination certificate.
Passport Requirements For Cameroon
Your travel document (passport) must be valid for at least six months from your intended date of travel. Also, make sure your valid passport has at least two blank pages for the visa.
Passport Photo Requirements For Cameroon
When applying for a Cameroon tourist visa, paying close attention to the passport photo requirements is important. The photo must:
Taken within the last 6 months.

Show a clear and accurate image of the applicant's face. The photo 

Be in color taken against a white background.

You must have a neutral facial expression, looking directly at the camera. 

Not be wearing glasses or any headwear that obscures their face, except for religious purposes. 
How To Get The Cameroon Visa Application Form
You can get the Cameroon visa application form from the Embassy Of The Republic of Cameroon by following the link. You'll find the application form in PDF format, which you can then download, print, and complete.
You need to make sure that all the information on the visa application form is correct and up to date.
Application Process For The Cameroon Visa
In this section, I'll cover the visa application process for the Cameroon visa. 
How To Apply Through Atlys
Applying for a visa to Cameroon has never been easier. If you choose to apply for your visa through Atlys), the application process looks like this:
First, download the Atlys app or apply online. Then, you need to choose the country you want to travel to (Cameroon) and start the application process. 
You need to complete the application form and upload the required documents, but don't worry! Atlys) has an amazing feature where you can scan your documents which will automatically upload your information and documents on the app. All you need to do is check if the information is correct!
Then, you need to pay a visa fee of USD 143 per person and submit your application.
Atlys) will keep you up to date on your application via the email you used to apply.
Another exciting feature of the app is that you have the option to save your information. This means that your next application will go even faster!
How To Apply In Person
If you follow this step-by-step guide, you'll apply for your visa without any problems!
The first thing you need to do is schedule your visa appointment:
HOW TO SCHEDULE YOUR VISA APPOINTMENT:
To schedule your visa appointment, call (202) 265-8790 and dial Extension 8357. An agent will assist you in scheduling a visa appointment; you'll need to select an appointment date and time. Be sure to specify the number and names of the people you're applying for (if you're applying for someone other than yourself).
Now that you've scheduled your appointment, let's take a look at the application steps.
APPLICATION PROCESS:
after you've completed the visa application form, you need to gather all the required documents mentioned earlier in this post. Make sure that you have everything. If the documents aren't in English, they need to be translated.
Travel tip: Create a checklist of all the required documents to make sure you have everything.
Next, attend your visa appointment. Make sure you're at least 15 min early. Once you're there, you might need to attend a visa interview. Officials will ask you questions about your travel and ties to your home country. You can use your travel documents to support your answer.
After you're done with the interview, submit your documents and pay the visa fee.
Then, all you need to do is wait for the Cameroon embassy to process your visa. You'll receive a call or email once your visa is ready.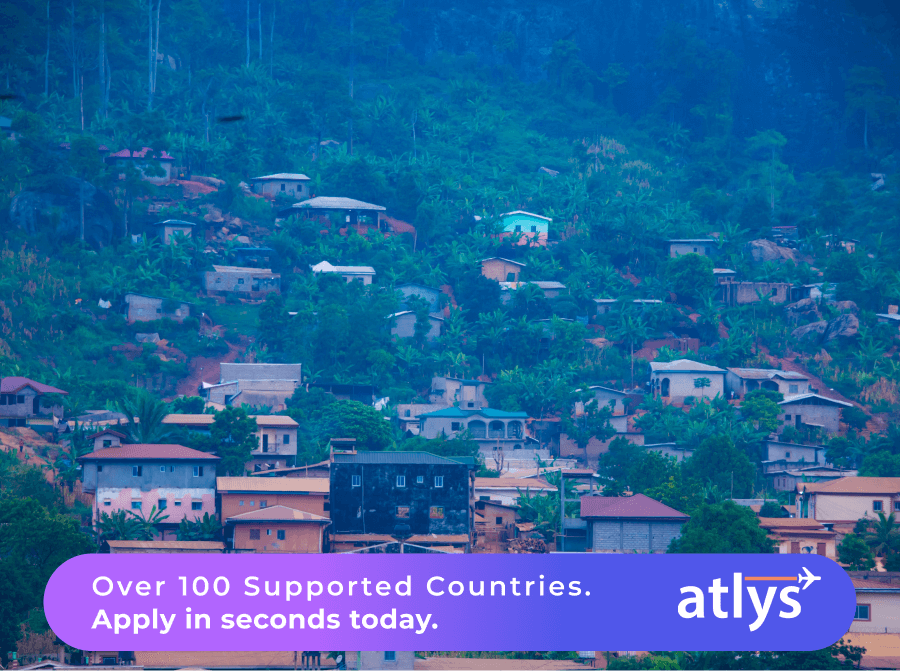 Overview Of The Cameroon Visa
Some of this information is already discussed in the intro. However, it's always nice to get a refresher and some extra information.
Let's get to it.
How Much Does A Visa To Cameroon Cost?
A short-stay visa costs USD 93, and a long-stay visa (6 months) costs USD 184. Another long-stay visa (one year) is also available for US citizens, which costs USD 275.
How Long Does It Take To Process A Cameroon Visa?
It takes about 7 business days. This does not include public holidays or weekends.
Be aware that the processing time may extend over seven business days during peak periods, such as before and during the summer or Christmas holidays. This is when the volume of requests submitted to the Embassy is usually higher.
Validity Of The Cameroon Visa
The validity of a Tourist visa is around 30 days. A short-stay visa is valid for up to 3 months, and a long-stay visa is valid for 6 months.
There is also another long-stay visa available for US citizens only, which is valid for up to one year.
Documents You Need Once You Arrive In Cameroon
The documents you need once you're in Cameroon are straightforward. Foreign citizens entering Cameroon only need a valid visa, original passport, and flight tickets.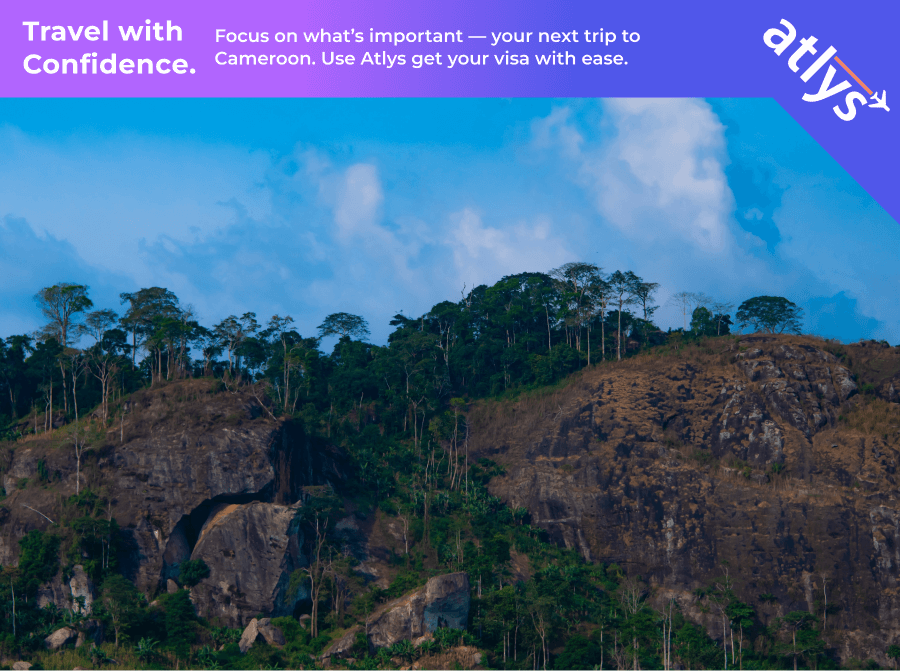 That's It!
In conclusion, obtaining a visa to travel to Cameroon as a US citizen is necessary to plan your trip. While the process may seem daunting, it is important to carefully follow the application requirements and provide all necessary documentation to ensure a smooth and successful application. For additional information you can check out our FAQ section.
The information in this blog post was gathered from reliable sources:
Frequently Asked Questions
No, you won't. Unfortunately, if your visa gets rejected, you won't receive a refund.
Author: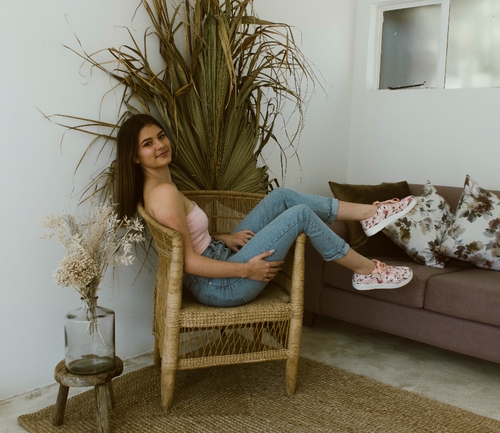 Laliq Schuman
Verified Author: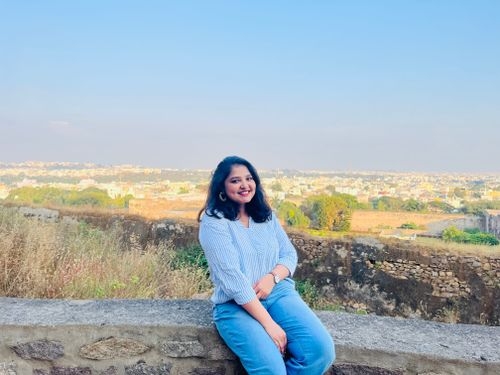 Nikhita Rathod