Canada Student Visa: Student Visa Requirements and Costs
Last Updated : Sep 4, 2023
Atlys in the news
Canada is a beautiful country with many opportunities. Now you can take advantage of those opportunities. Canada has a Student Visa, which you can apply for to start your educational journey in Canada. I'll guide you through everything you need to know about the Canada Study visa, including the application process, costs, and a few FAQs to answer any lingering questions.
What Is A Canada Student Visa?
The study permit is a document that allows foreign nationals to study at designated learning institutions (DLIs) in Canada. Most foreign nationals need a study permit to study in Canada. Make sure you have all the documents you need before you apply. You should apply before you travel to Canada.
Your study permit is not a visa. It doesn't let you enter Canada. You may also need a visitor visa or an electronic travel authorization (eTA). If they approve your study permit, they'll issue one to you with your study permit.
What Is A Designated Learning Institution?
As mentioned, if you're enrolled in a Designated Learning Institution, you can get a Canada student visa. DLIs are schools or universities that the provincial or territorial government approves to allow them to host international students.
All primary and secondary schools in Canada are by default DLIs; however, many universities or other educational institutions are not certified DLIs. Therefore, you must not apply for those since you won't be allowed to attend them even if they accept you.
You can check whether a university or educational institution is a DLI through the Canada Government website.
Who Needs A Canada Student Visa?
All international students who want to study in Canada and need a visitor visa or an eTA to enter Canada must get a student visa and study permit. The permit doesn't allow you to enter Canada but coupled with a visitor visa or eTA, it permits you to start your studies.
However, some people might not need a study permit to study in Canada if they're in certain situations, such as:
If your study program is less than 6 months in Canada, you'll only need a visitor visa or eTA, but not a study permit on the condition that you complete the program in 6 months or less. However, you will need a study permit if you cannot complete the short program in 6 months.

If you're a family or staff member of a foreign representative to Canada who the Global Affairs Canada accredits, then you do not need a study permit.

If you're a citizen of another country who has a Registered Indian Status in Canada, you don't need a study permit.
What Are The Eligibility Requirements For A Canadian Student visa?
Before applying for a Canada Study Visa, you must ensure you fit the eligibility. To be eligible to apply for a Canada Student visa and permit, you must fulfill the following conditions:
Have A Valid Acceptance Letter From A Designated Learning Institution

Have a clean criminal history and submit court documents to prove it.

You must complete and sign a Visa Application Center (VAC) Consent Form.

You must submit copies of your current immigration status in another country or Canada.

Prove that your stay in Canada is temporary and that you'll return to your home country once your studies are over.
Have A Valid Acceptance Letter From A Designated Learning Institution
You must provide the school's official letterhead, the program, the degree you'll obtain, and the amount of tuition fees you must pay. You also need to state the start and finishing dates of the program, be at least 18 years old to apply as the primary student visa applicant, and your children under 18 years old cannot apply alone. So, if you have a child who wants to attend primary or secondary school, you must apply on their behalf.
What Are The Required Documents For A Student Visa For Canada?
Before starting your application process, you must gather certain travel documents. These documents are crucial for your application, if you forget a document, it might slow down the application process, or in extreme cases, they'll deny your application. You need these documents to apply for a study permit:
Two passport-sized photos.

Medical examination (if applicable).

Proof That You Can Cover The Study Expenses.

Proof of financial support
You may also need:
A Québec Acceptance Certificate (CAQ)

A custodian declaration (minors only).

If your family members (spouse or common-law partner and minor children) are also accompanying you, you must have the application forms ready for them and apply together as a family.
What Are The Minimum Financial Requirements For A Canadian Study Visa?
To get a student visa or study permit, you must have enough funds to cover your tuition fee and living costs in Canada. You'll also need additional funds if you have family members accompanying you. There are two types of fund requirements for students:
Students studying outside of Quebec

Students studying in Quebec
Students studying outside of Quebec
You (a Canadian student) need at least USD 10 000 per year, in addition to the tuition. If you take a family member with you, that family member needs USD 4000 annually. Every additional accompanying family member (dependants) needs USD 3000 per year.
Students studying in Quebec
For one person under 18, the required balance per year is USD 6569; for one person 18 or older, the required funds per year is USD 13 134. Therefore, one person over the age of 18 needs USD 13 134, and two people over the age of 18 require USD 19 264.
How Much Does A Study Visa For Canada Cost?
A Study Visa for Canada costs USD 150. However, these visa fees can change, so I recommend checking the visa costs before applying for your Canada Student Visa.
How Can I Apply For A Canada Study Visa?
Generally, you must apply for a study permit before going to Canada. However, some people can apply for a study permit from within Canada. In addition, you can apply in some cases when you arrive in Canada at the port of entry. I'll guide you through the application process with a step-by-step guide.
Apply Online
If you're applying for a study permit, you must apply online, whether you're outside Canada or already in Canada.
Step 1: Create an IRCC account
First, you need to create an IRCC (Immigration, Refugees and Citizenship Canada) and account on the Canada Government website. Once you access the website choose the "GCKey" option. This will require a username, password, and email address. Next, you'll receive an email with a verification code you need to enter.
Step 2: Start your application
Next, you need to fill out the study permit application form. Finally, you need to answer a bunch of questions which include your passport number, passport expiration date, travel information, length of your course, and any other relevant information.
Step 3:
The next step is to upload your required travel documents like your passport, passport-size photos, and the letters you need from the school.
Step 4: Pay the visa fee
Lastly, you must pay the visa fee with your credit card or debit card. You can pay the visa fee safely and securely online.
Apply At The Port Of Entry (POE)
Another option for applying for a Canada study visa is when you travel to Canada at the port of entry. However, you can only apply at the POE if you fulfill these conditions:
You're a Lawful Permanent Resident (LPR) of the US.

You're a resident of Greenland or Saint-Pierre and Miquelon.
To apply at the POE, you'll first have to get an Electronic Travel Authorization (eTA) and then present some travel documents and present them at the Canadian Port f Entry. These documents include:
Proof of sufficient funds.

Evidence that you've been accepted to DLI.
The officials will review these documents and will decide on whether to grant you the study permit or not. If they accept your application, they'll send your visa on arrival or letter of acceptance via email.
You might need to give biometrics (fingerprint and photograph).
How Long Does It Take To Process A Study Visa For Canada?
It usually takes up to 12 weeks or 90 days to process your Canadian Student visa application. However, the processing times can vary depending on the country you apply from. You can also apply for the Student Direct Stream to get a study permit faster.
How Long Is A Canada Study Visa Valid For?
A Canadian student visa is valid only for the length of the study program and an additional 90 days. These 90 days allow you to prepare to leave Canada or to apply to extend your Canada study visa.
So if you don't complete your program within the time your study permit is valid, you will need to extend it. On the other hand, if you complete the program earlier than the study permit expiration date, you'll only have an additional 90 days and must leave Canada.
You must provide proof that you've completed your program by submitting the notification of graduation from your schools, such as an email, a letter, or another document, or submit a copy of your degree, diploma, or certificate. The date when one of these was issued will be used as the date you completed your program, and then your additional 90 days for preparation to leave Canada will begin.
All done!
There you go! Everything you need to start and finish your journey to Canada. Embrace the new culture and education!
Frequently Asked Questions
The Canadian school system has many breaks in between the school years, during the summer and winter. So naturally, many international students want to travel to their home countries during these breaks.

The student visa for Canada allows international students to travel abroad during their holidays; however, they must provide proof of their status when they return to Canada. They must show a valid visa or eTA and their study permit. Even if the study permit is valid, the visa or eTA must be valid. Otherwise, the student is not allowed to enter Canada.
Author: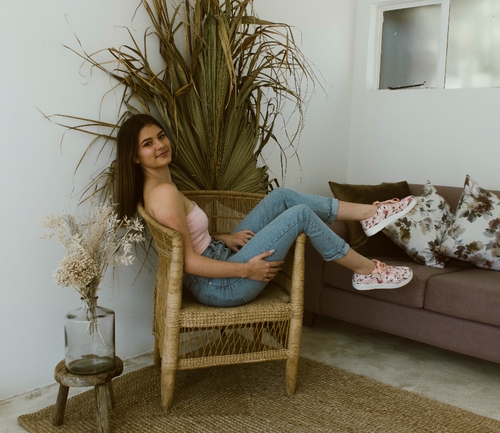 Laliq Schuman
Verified Author: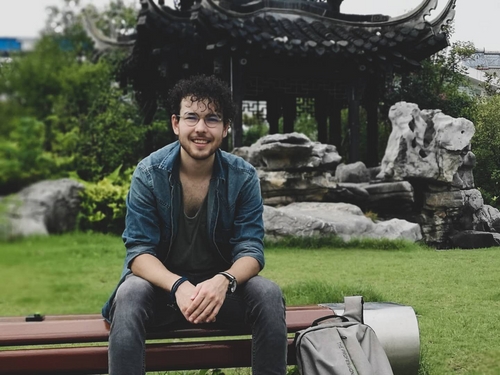 Richard Nathan
Related Articles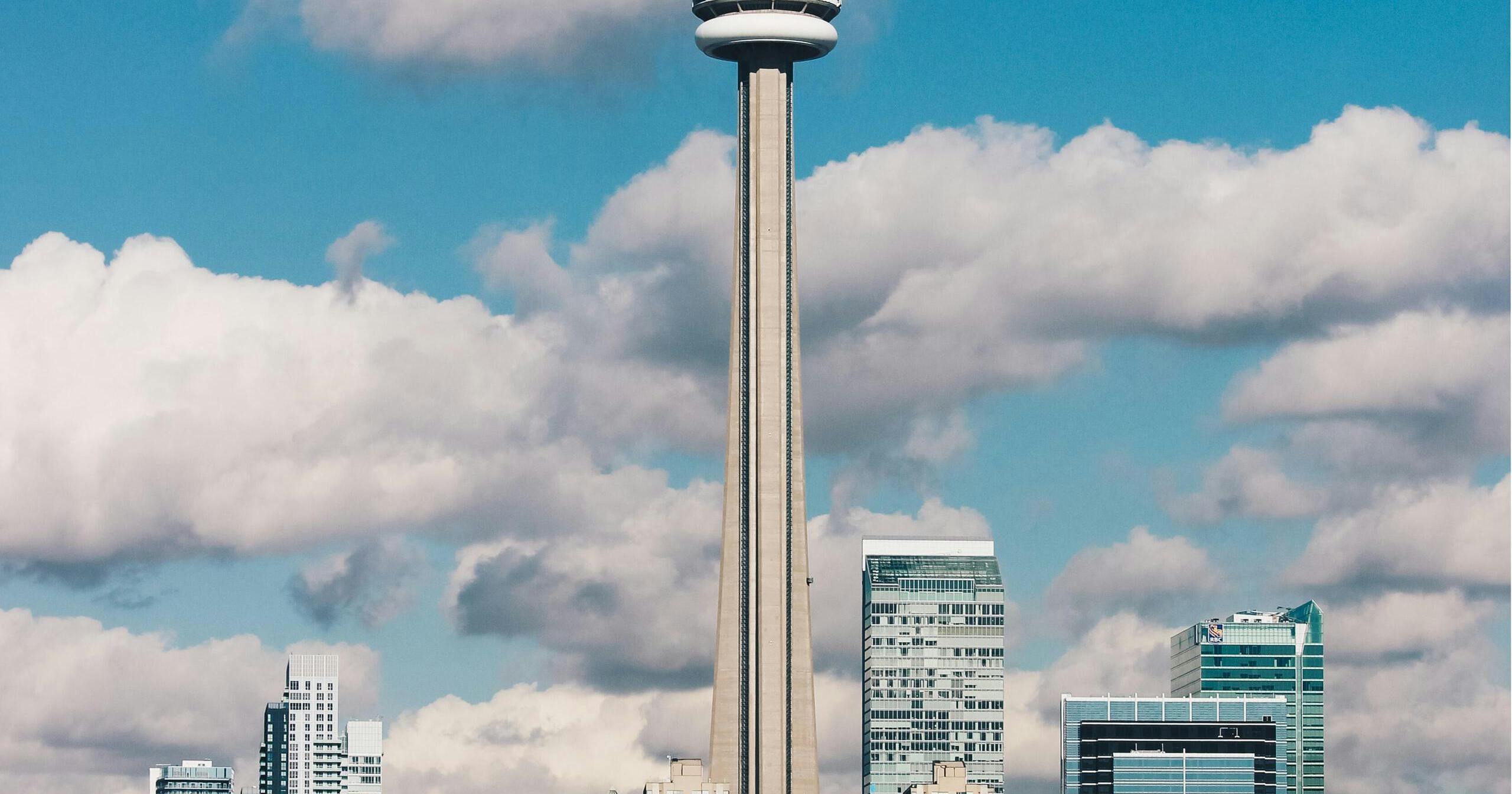 In this post you will find the passport requirements for traveling to Canada. This post outlines who needs a passport when traveling to Canada and the requirements.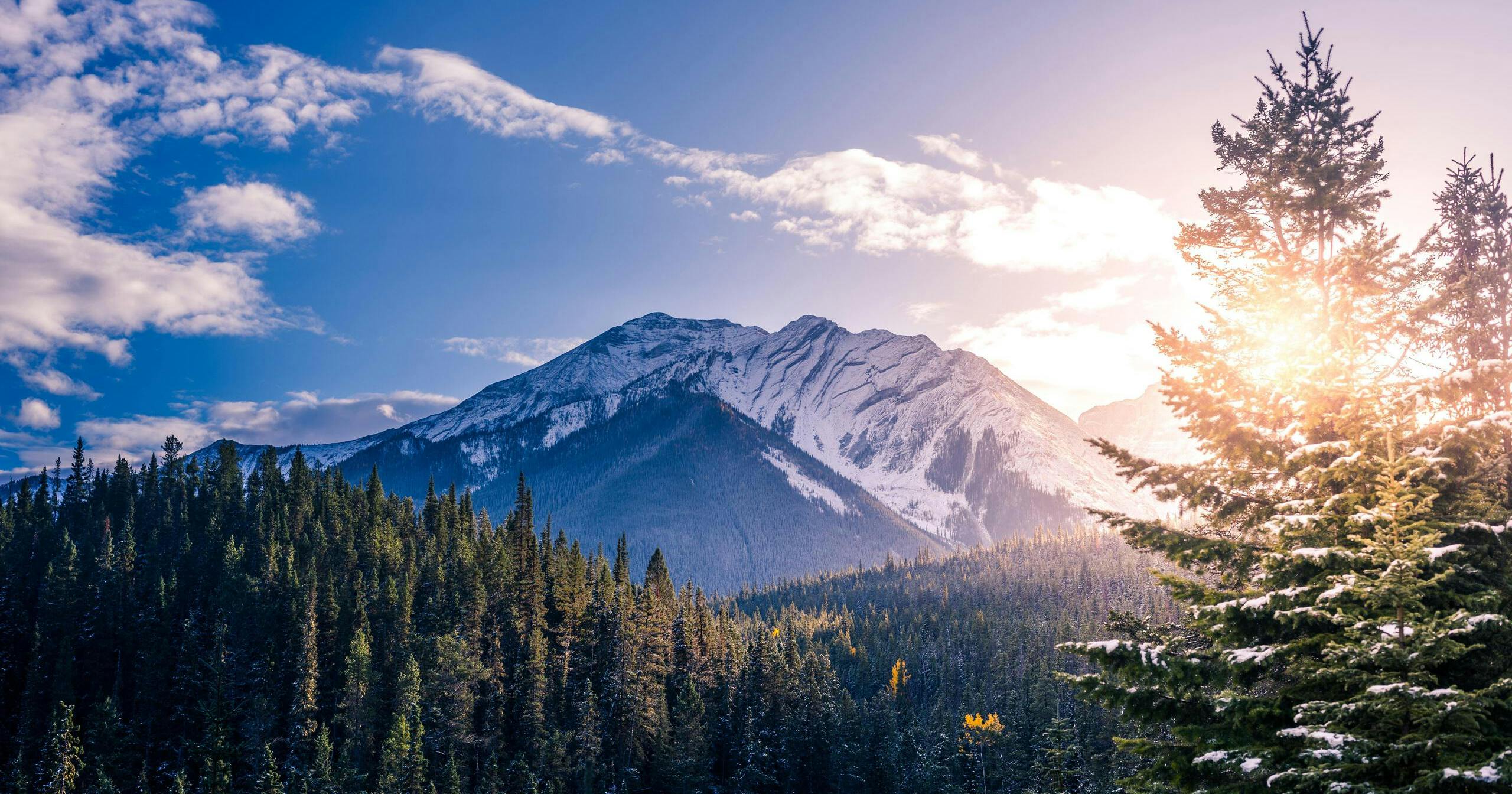 After reading this post you'll know exactly what documents you need for the Canadian Work Visa, the costs, requirements and application process.
Canada's international borders are open and welcoming foreign nationals. Find out the current requirements and covid19 restrictions in place for US citizens.