Egypt Visa Requirements and Documents - Requirements from the US
Last Updated : Sep 4, 2023
Atlys in the news
Dreaming about traveling to Egypt but have no idea where to start? Well, people from most countries will need a visa before they can enter Egypt and explore the many sights and wonders like the pyramids and Cairo.
In this blog, we will focus specifically on the visa requirements US passport holders or citizens need to follow in order to have a successful application process.
What Is The Egypt Visa?
The Egypt Visa, or e-Visa, is a travel document that is issued by the government of the Arab Republic of Egypt. It is an electronic visa, meaning it is applied for and received online, and allows foreigners to come into Egypt for business, tourism, and other activities.
The Egyptian Embassy offers Egypt Business Visas, Tourist Visas, Transit Visas, and other kinds of visas
Travel To Egypt Sooner
Getting a visa is so draining, but it doesn't have to be that way anymore. Atlys is an app that facilitates the visa application process.
All you need to do is download the app on your phone, fill in your details, and Atlys will handle the rest of the application for you.
Who Needs An Egypt Visa?
Foreigners who want to enter Egypt will need the Egypt e-Visa. Travelers from certain countries are eligible to apply for one by the Egyptian government.
What Are The Egypt Visa Requirements?
Before you can go through and complete the visa application, there are a few things you need to know about this visa, and these are the requirements. Be sure to pay attention because this section is very important.
Let's get to it:
What Are The Egypt Visa Required Documents?

What Are The Egypt Visa Passport Requirements?

What Are The Egypt Visa Photo Requirements?
What Are The Egypt Visa Required Documents?
You will need the following documents in order to complete the visa application form. Without them, your visa can be rejected or not even processed fully.
You will need the following documents as follows:
A valid passport with 6 months validity from your date of arrival

A cover letter (if applicable)

A working debit card or credit card to pay the visa fee
What Are The Egypt Visa Passport Requirements?
There are just a few passport requirements you will need to pay attention to. The first is that your passport must be valid for 6 months and be in good condition.
Your passport also needs to have a blank page or more available. This blank page will be used for stamps when you enter and exit the country.
What Are The Egypt Visa Photo Requirements?
Another entry requirement you will have to meet for your visa application is the passport photo requirement. These requirements are very specific so pay attention.
Your passport photo must be taken against a white background

Your photo must be saved as a PNG or JPG file

Your photo must have been taken recently in the last 3 months

Your photo must be uploaded online and not be more than 500KB in size
What Are The Egypt Visa Costs?
The visa fee for the Egypt Visa will depend on what type of visa you are applying for.
The Single Entry Egypt Visa is 25 USD.

The Multiple Entry Egypt Visa is 60 USD.
Single Entry Visas can only be used to enter the country once, whereas a Multiple Entry Visa can be used to enter the country more than once, but only for a certain duration of time.
Good Luck With Your Application
Now that you know everything about the Egyptian Visa requirements, you can finally begin your application process. BE sure to check out the FAQ section below for more info!
Frequently Asked Questions
Author: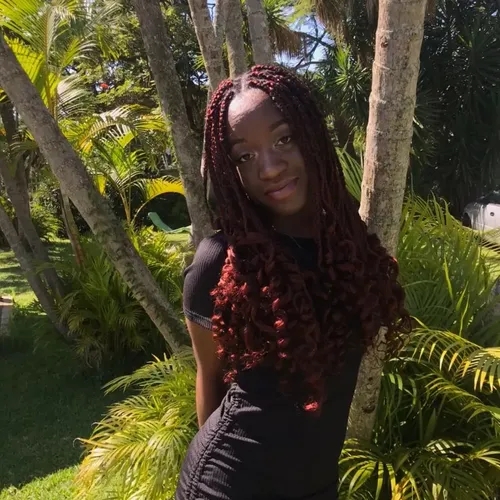 Vida Owusu