Why the White Desert in Egypt is like a Winter Wonderland?
Last Updated : Sep 4, 2023
Atlys in the news
Have you ever seen a hot desert covered in 'snow'?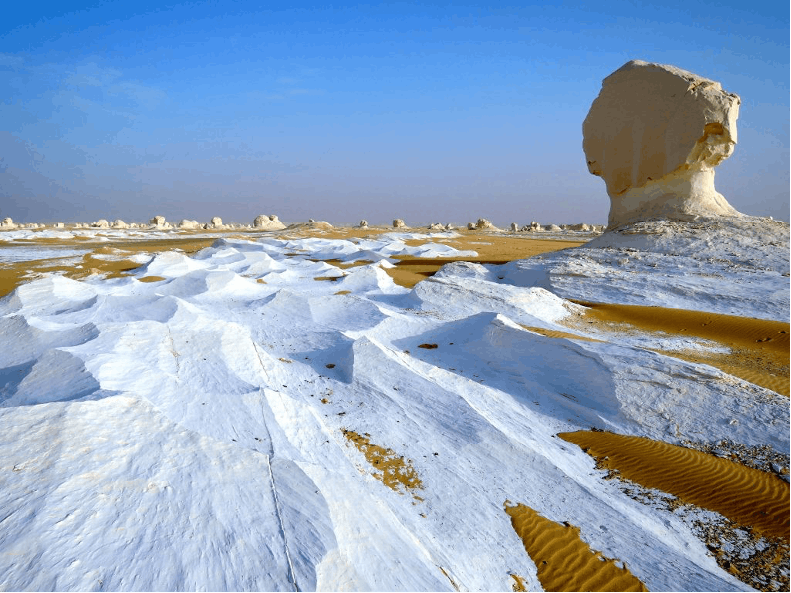 Here in Egypt, you can experience 3010 square miles of a desert as white as snow in the White Desert National Park. "There is no country which possesses so many wonders" – Roman Heroditus in 420BC. This statement is undoubtedly verifiable when we look at all that Egypt has to offer. Still, I bet you've never heard about this unembellished phenomenon called the white desert of Egypt?
Why Is This Desert So Special?
Due to chalk and limestone, this orange, sandy desert appears to have a frost-like appearance. Not only does the combination of white sand and supreme sunbeams make for a breathtaking view, but have you seen the alien-like rock formations?
Let's talk about these rock formations.
Some of these formations are unmatched by anything I have ever seen. These rock formations can be observed almost anywhere in the national park. Some dramatic and unusual rock formations resemble perfectly crafted faces, mushrooms, ducks, etc.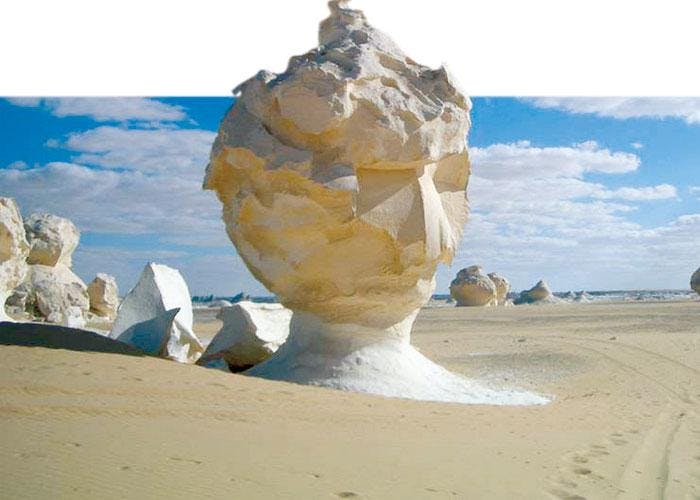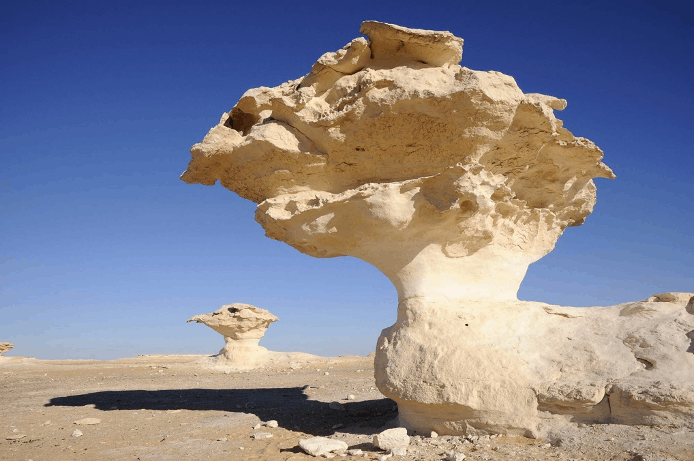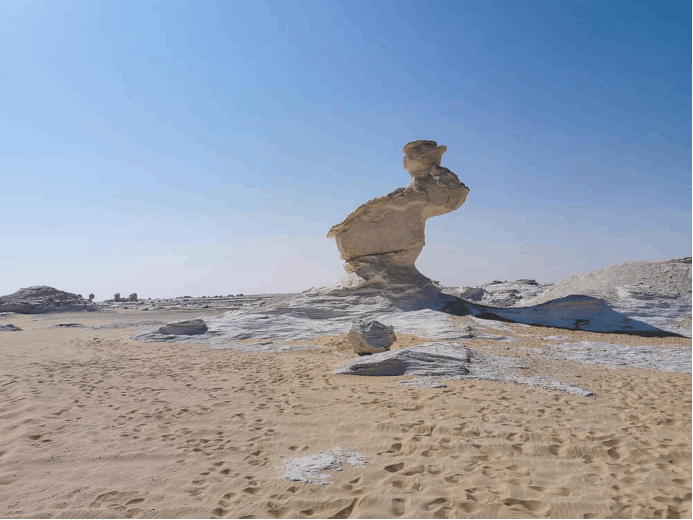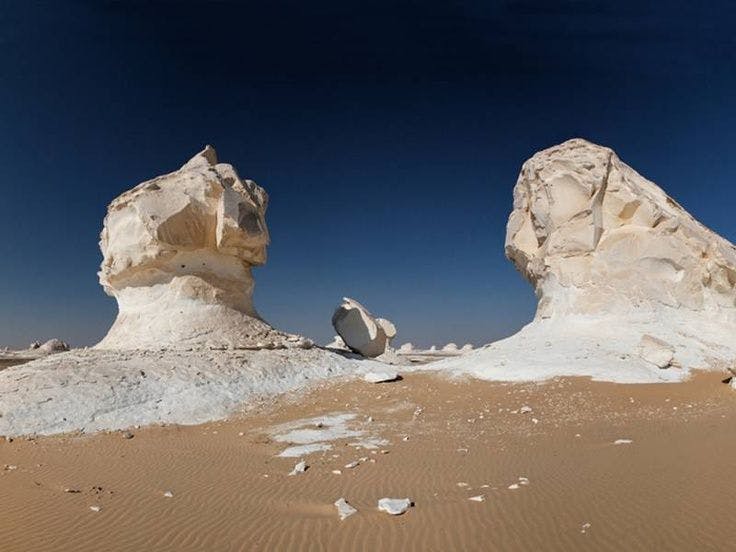 Have You Heard About Crystal Mountain?
Crystal Mountain is arguably the most evocative rock formation found in the national park. Crystal Mountain is a large quarts rock distinguishable by a large hole through the middle. Calcite crystal makes a unique crystal formation that rises from the ground to form a distinctive ridge.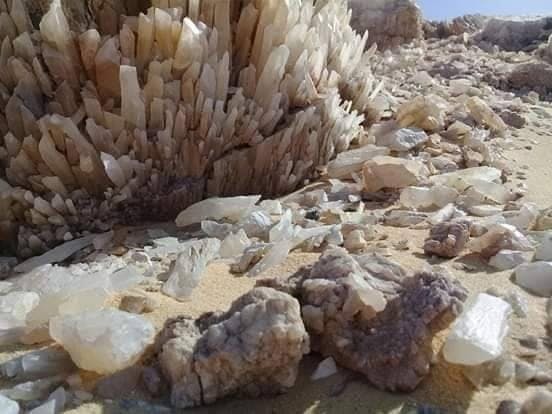 How Were All These Rock Formations Formed?
Conspiracy theories have been overflowing on how aliens built the pyramids. So it is no surprise that some people theorize about creating these spectacular and unusual rock formations. However, it is interesting to note that 60 million years ago, this desert used to be a shallow ocean. During the following 30 million years, the ocean bed retreated and left a layer of chalk and limestone. Subsequent erosion and weather conditions allowed these beautiful sculptures to form over time. In this limestone, people still find fossils to this day.
It seems like the only extraterrestrial thing about this desert is that being here feels like an out-of-this-world experience.
Why Would I Want To Visit The White Desert?
If walking through a museum of inexplicable formations in what seems to be sand as white as snow doesn't interest you, there are a few other things to do.
Camping in the white desert is not for the faint of heart, but why not? The best way to camp in this desert is to sleep on a rug between two vehicles to shield you from the wind – but if you look up and see a billion stars, a little wind might be worth it? Make sure to camp out when it is a full moon. The radiant light of the moon illuminates the rock formations. It reveals bizarre and unexpected shapes you probably haven't seen before.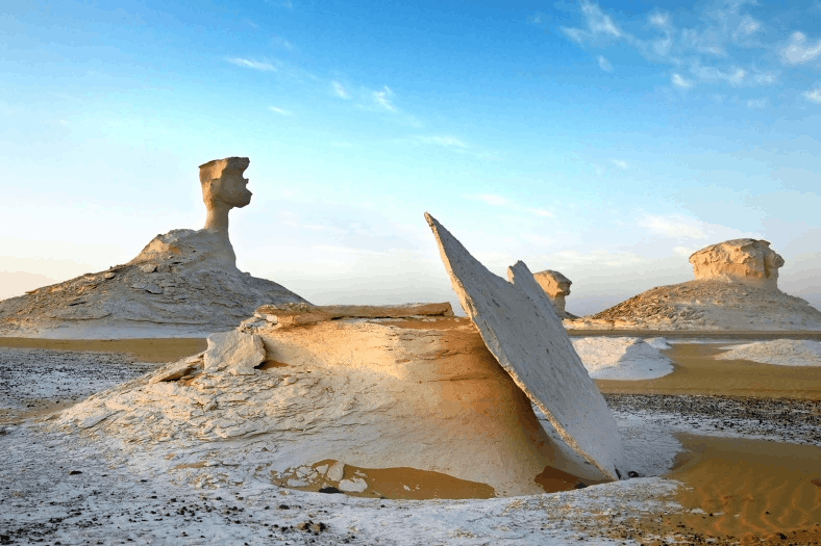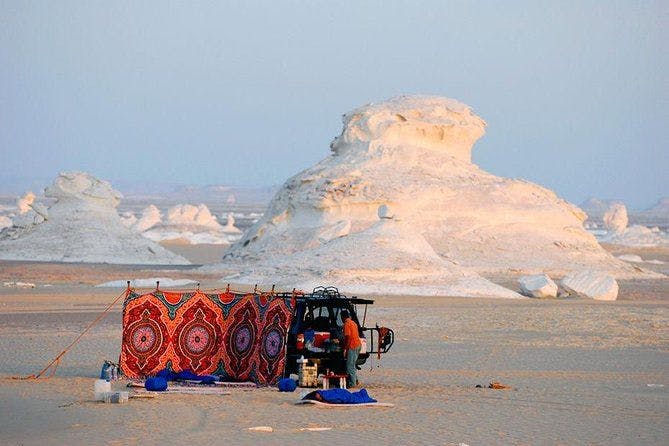 How Do I Get There?
The white desert can be found in the northern region of the Farafra Oasis, located approximately 45km from the town of Farafra.
Note: Have you ever been in a desert where the terrain can change in a blink of an eye? Probably not – so make sure to take a guided tour that knows their way around this ever-changing desert.
Well, artistic rock formations don't interest me; what else can I do?
Valley Of The Golden Mummies
Beautiful scenery and marvelous rock formations don't account for all this desert can offer. Also on the show is the valley of mummies. In 2001 105 high-ranking Roman Egyptian mummies were unearthed – and let's say unearthing these mummies was like finding a treasure chest. The most beautiful gold masks, caskets, and other golden items were found buried with these mummies. Ancient Pharaohs referred to the gold as the 'flesh of gods .' These mummies are described as the most beautiful and well-preserved mummies in Egypt. The 6 square kilometer valley contains around 10000 mummies. We recommend booking a tour guide to visit the museum and the burial ground.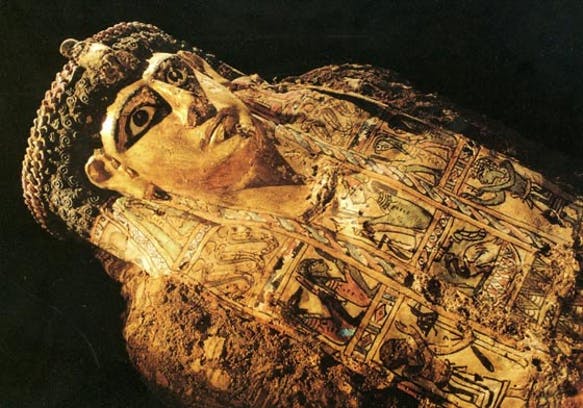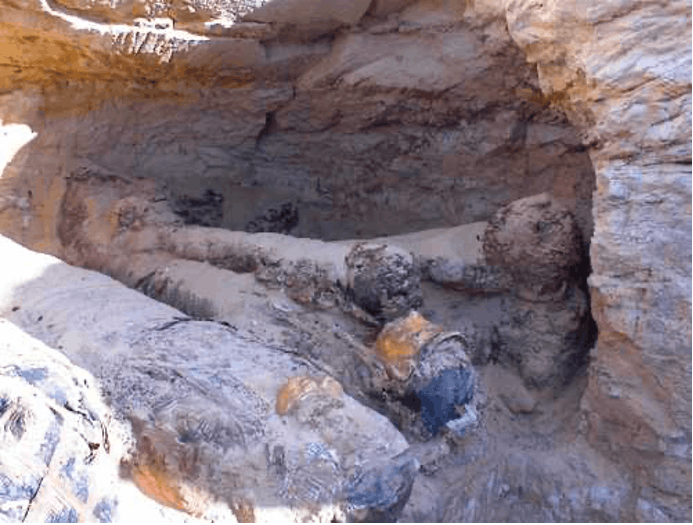 Next Stop: Black Desert, Egypt.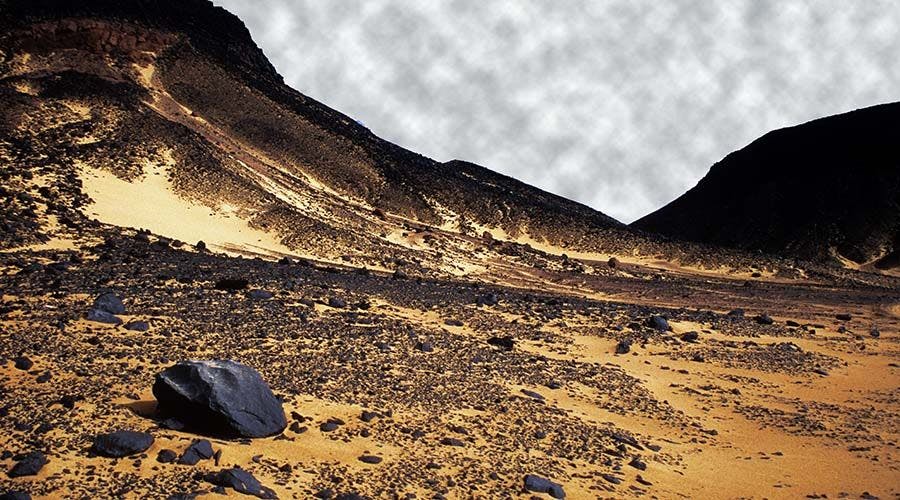 Located north of the white desert, you will find the astounding black desert of black crusty and thick dolerite rocks. Black dolerite is a material pushed up from the volcanic hills quite some time ago. These volcanic hills can still be found in the black desert.
What To Do In The Black Desert?
Pyramid Mountain
Shying away from Egypt's most visited attraction, the Pyramids of Giza, why not stop by this naturally formed pyramid.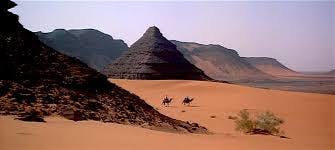 Not Convinced Yet?
Try your luck sandboarding in the black desert. You can find firm and soft dunes that make it the perfect place to sandboard but be prepared to nose dive into the sand a few times as sand is much more challenging to board than snow.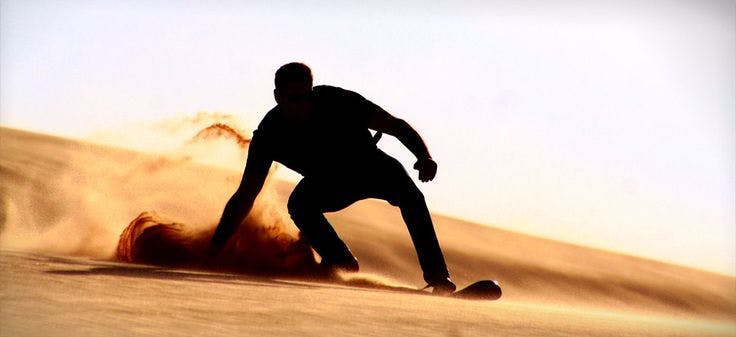 What Are Things I Need To Prepare For My Egypt Trip:
To enter Egypt, you will need to obtain a travel visa which can cost you around 25 dollars.It is important to consider travel insurance – the white and black desert will be an off-road adventure that opens the door to many things that can go wrong.Egypt is an Islamic country; therefore, it is respectable to wear long-sleeved clothing & scarves to cover up most of your skin.
Some Tips To Make Your Trip More Comfortable:
If you are considering camping in the white/black desert, make sure to camp at the highest ground you can find, as the gusts of wind can be very uncomfortable.

Evening temperatures can be freezing; therefore, pack many warm clothing and blankets.

Bring a lot of sunscreen and water while traveling in scorching hot desert temperatures. You will be traveling through rugged terrains, and amenities are not readily available.

Remember that you are in unpredictable terrain; the wind and rain can drastically change the environment, so always have a tour guide.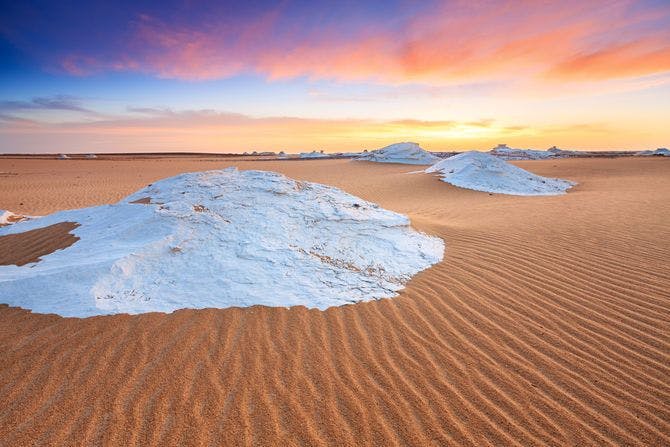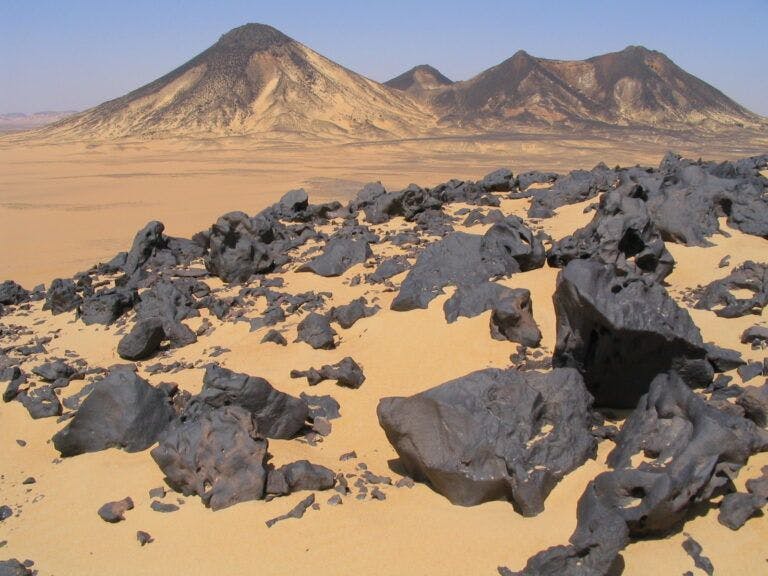 With so many recognizable phenomena in Egypt today, why not take the less traveled road and see Egypt's white and black desert? You might be the one to find a megalodon tooth fossil encapsulated in one of these magnificent rock formations.
Author: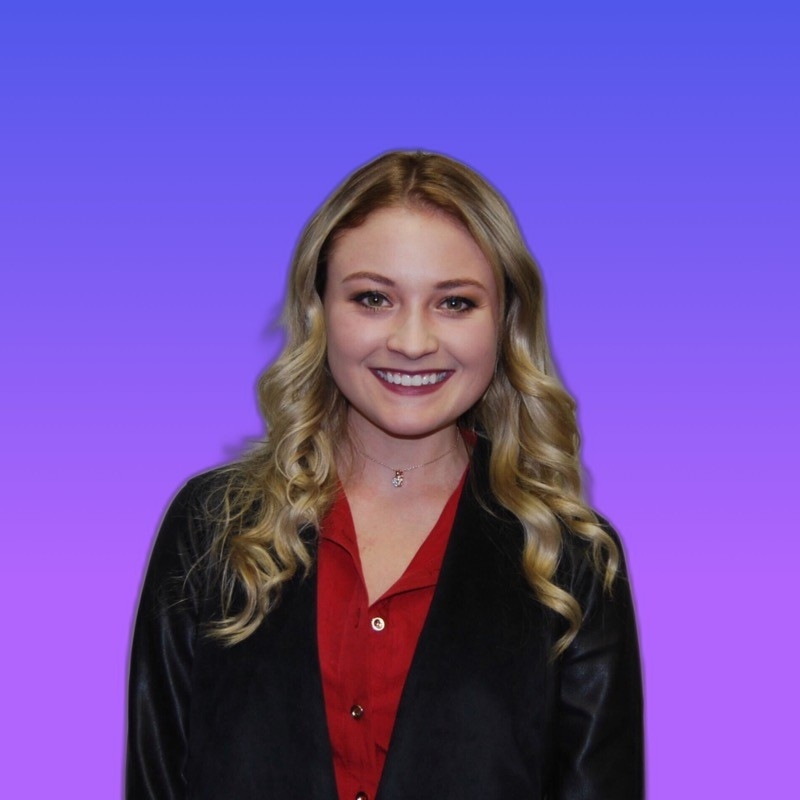 Shannon Reeler
Verified Author: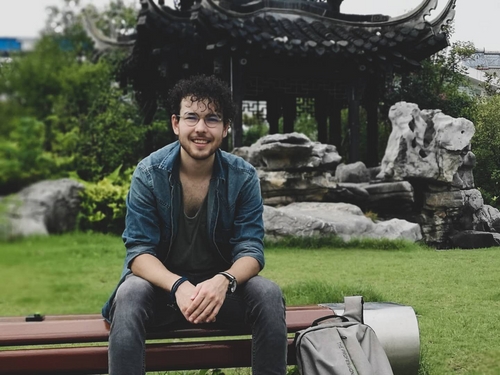 Richard Nathan