Elon Musk's Most Recent Travel Destinations and What You Can Do There
Last Updated : Sep 4, 2023
Atlys in the news
Elon Musk had a humble beginning in life.  He was born in Pretoria, South Africa, afterwards, he spent time in Canada before moving to North America.
Elon Musk's claims to fame can be attributed to the global success of his two companies, Tesla & SpaceX.  He is chief executive of electric autos maker Tesla and lead designer of his Space X company.
As of May 15th, 2022, Elon Musk is the wealthiest person in the world, surpassing Jeff Bezos, the founder of Amazon.
Recently, Elon Musk bought Twitter.
Elon Musk is seen as a very looked at celebrity.  It's no surprise that a 19-year-old college student and aviation enthusiast found a liking in tracking Elon Musk's private jet.  Jack Sweeny has created a Twitter account, @ElonJet, that posts the movements of the billionaire.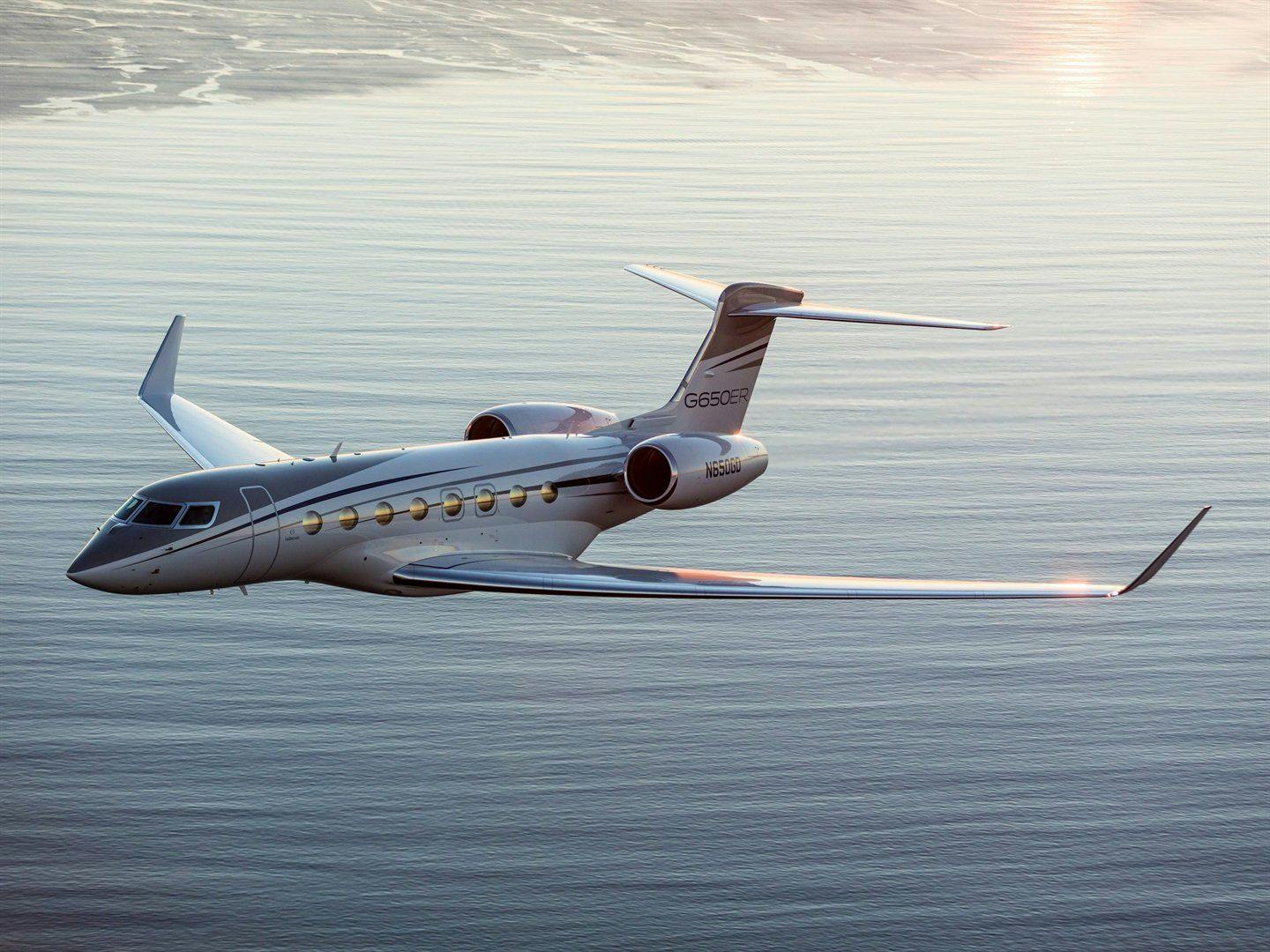 To What Countries Have Elon's Jet Been Tracked?
Kahului, Hawaii
Elon traveled to Hawaii to meet with Oracle Corp's Larry Ellison to seek some advice.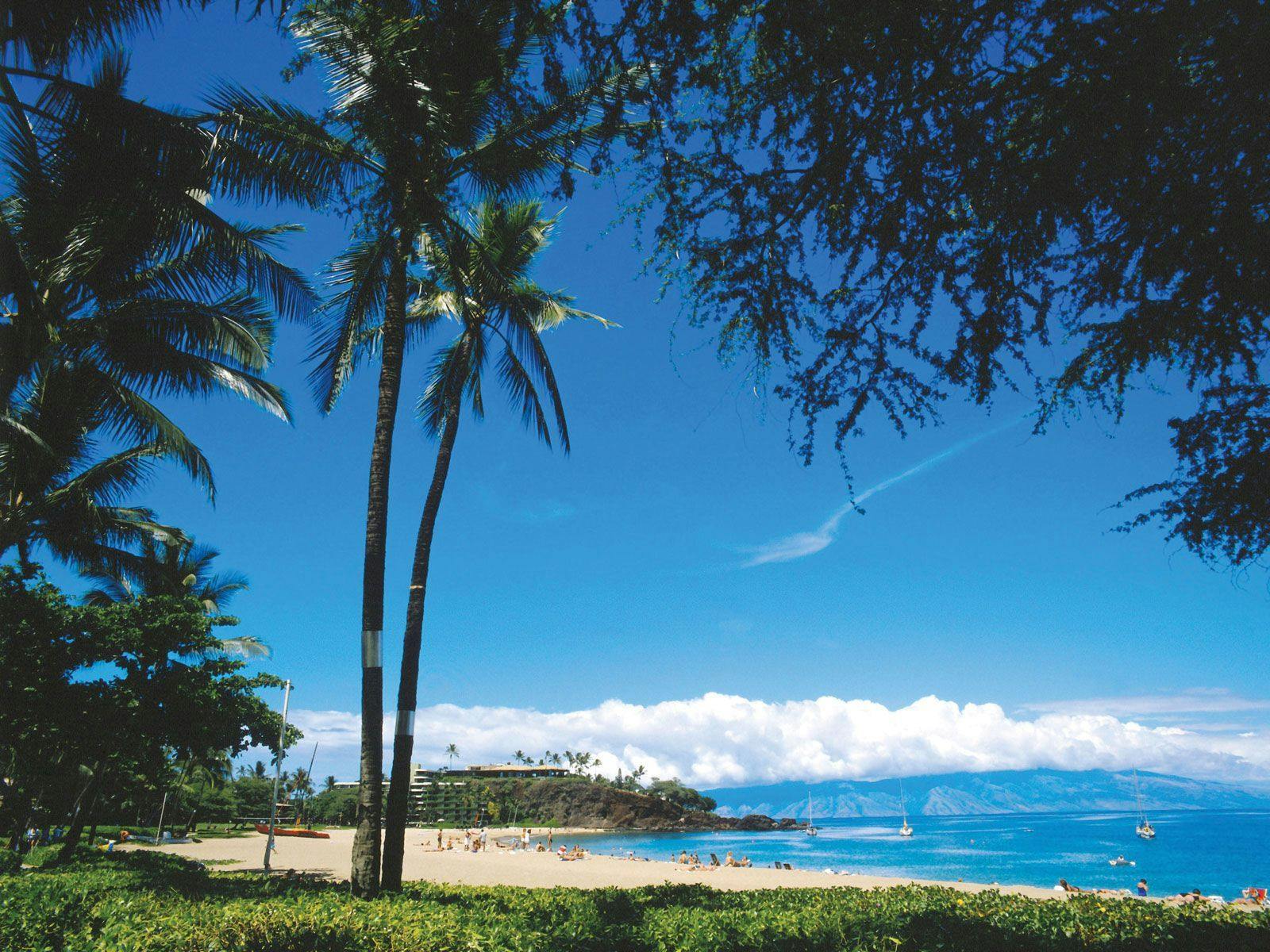 Although Elon Musk traveled to Hawaii on business.  Why should you consider traveling here?
Kahului can be described as Maui's non-touristy heart.
Maui's most popular treat, Tasaka Guri-Guri, can be found in town. Tasaka's scoop consists of a unique dairy-based sherbet and ice cream hybrid. This delicious treat can be located in the Maui Mall.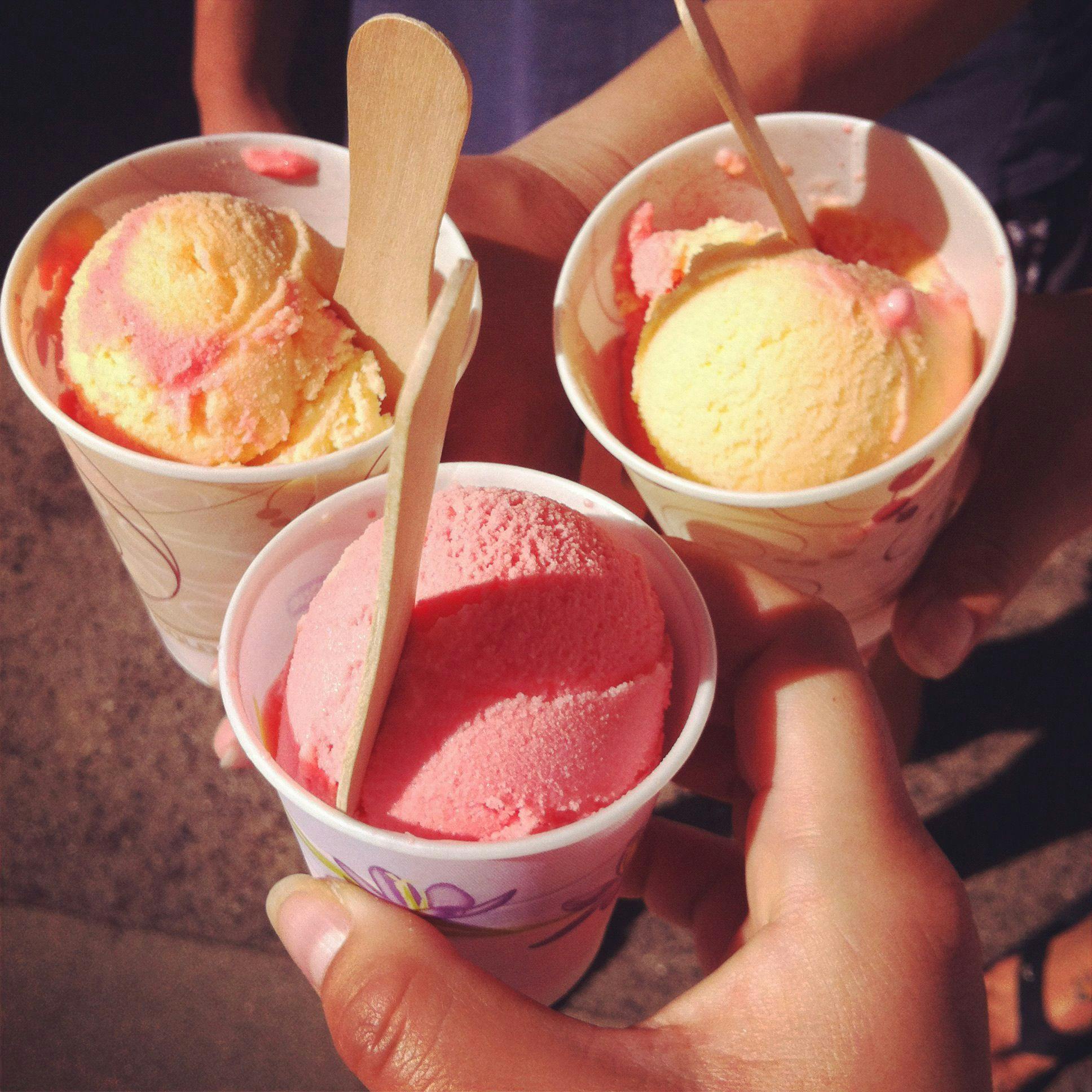 Unfortunately, most people never make the extraordinary trip to Kanaha Beach Park. The beautiful beach is popular with windsurfers and kiteboarders.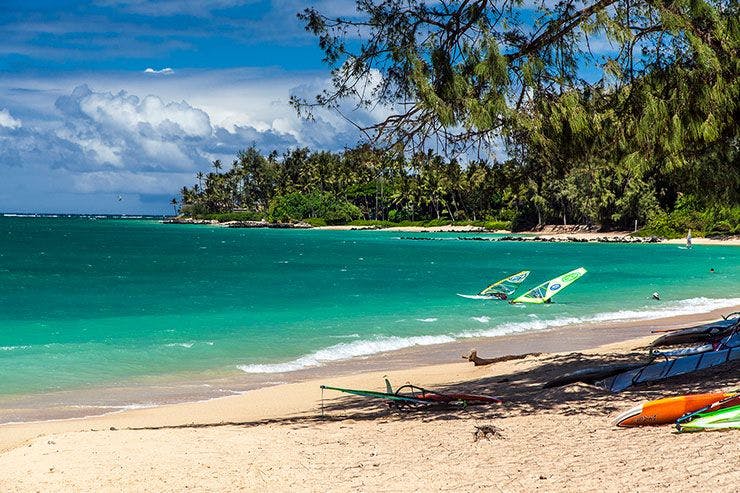 [Photo by: Kanahakai](https://kanahakai.com/assets/uploads/kanaha-beach.jpg]
Before traveling to this beautiful island, make sure you understand all the Hawaii Travel requirements
Berlin
Elon traveled to Berlin for the opening of a new German Tesla gigafactory. Apparently, Elon disguised himself in a Zorro mask and went on a Berlin nightclub tour to celebrate this opening.
What are some weird and wacky things not to be missed in Berlin?
If terrifying experiences appeal to you,  this art gallery and haunted house are horrifying.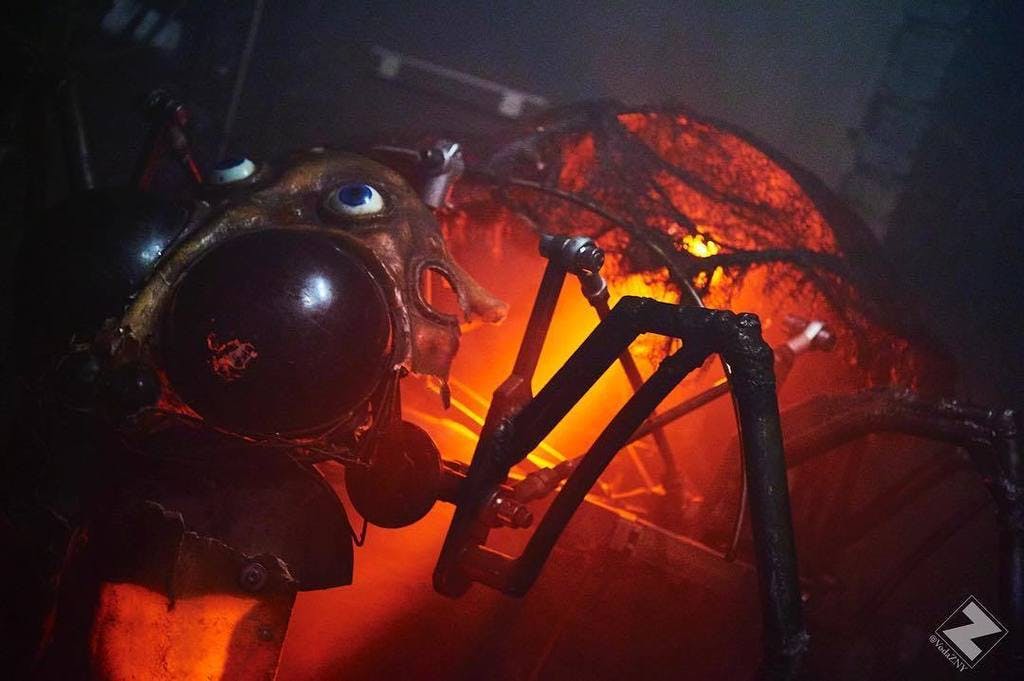 Every Thursday and Friday night, the monster Kabinet and costume enthusiasts wait to put on a show for any brave visitor.  You will be confronted with skittering spider-like robots, oddly shaped sculptures, and over-eager actors straight out of a haunted movie during your visit.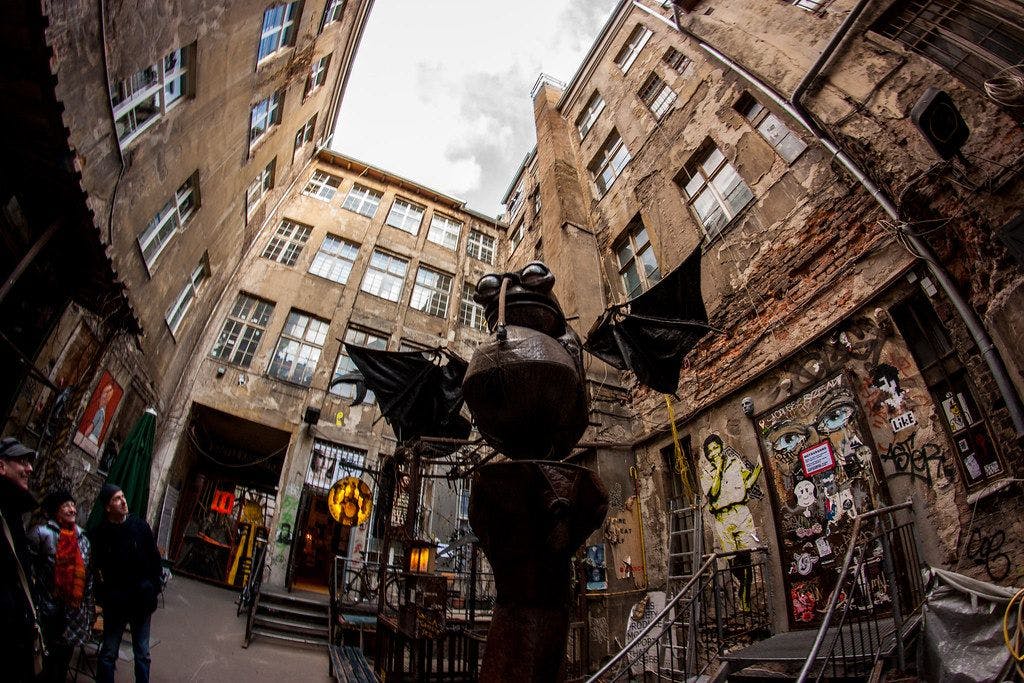 Not much more is known about the gallery, leaving the mystery to be experienced firsthand.
In the heart of Tiergarten Park, we can find this unsanctioned monument.  Unsure of why, but it was found that an unknown person had carved the lyrics of Stand by me by Ben. E. King neatly into a tree.
This tree has become a top-rated tourist attraction.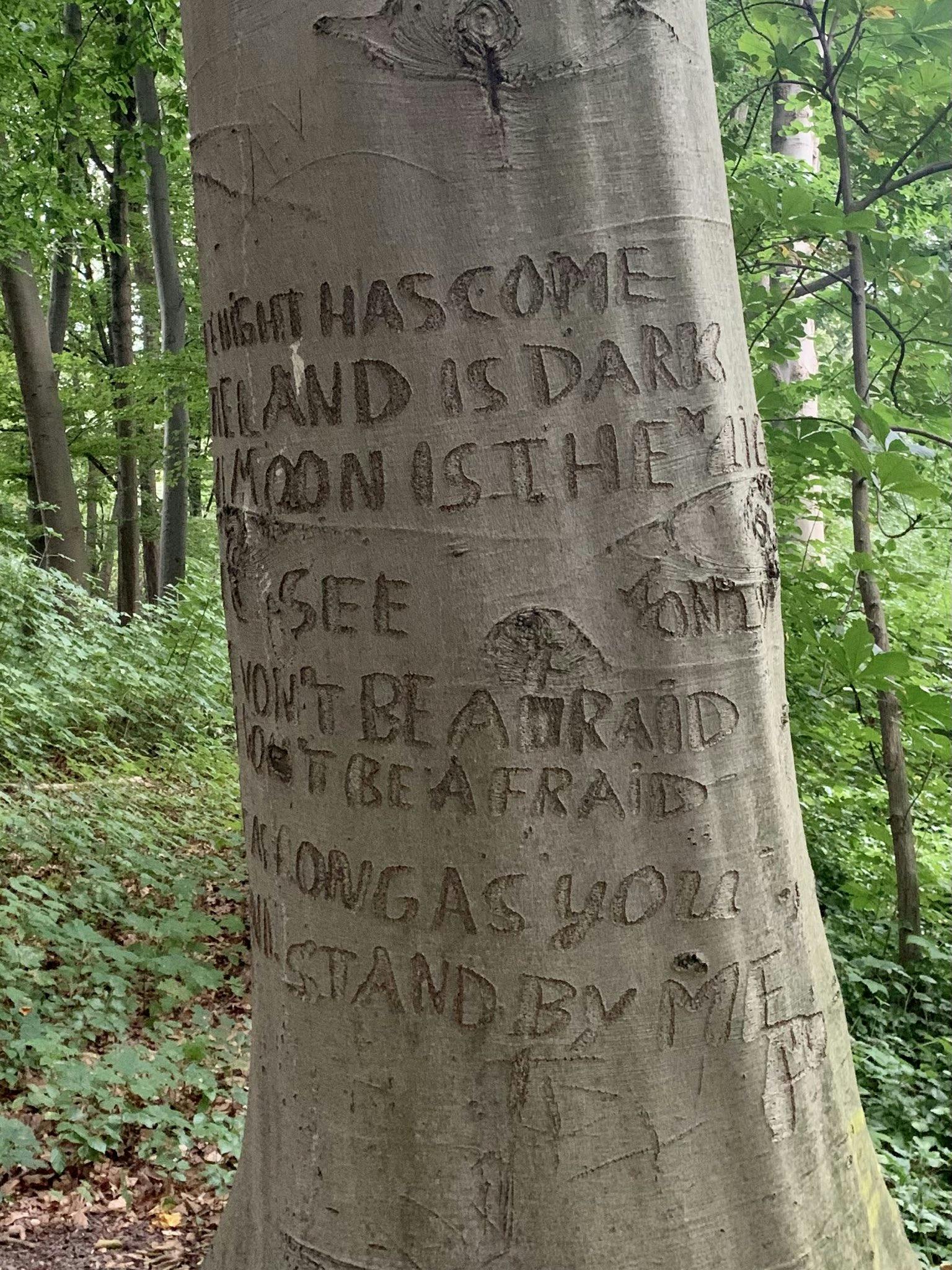 Make sure to enlighten yourself with all the Germany Visa Requirements and Information available.
India
Elon Musk has been known to rave about his trip to the Taj Mahal in India.  In 2007 Musk visited the World Heritage site and said, 'It is amazing.  I visited in 2007 and saw the Taj Mahal, which truly is a wonder of the world'.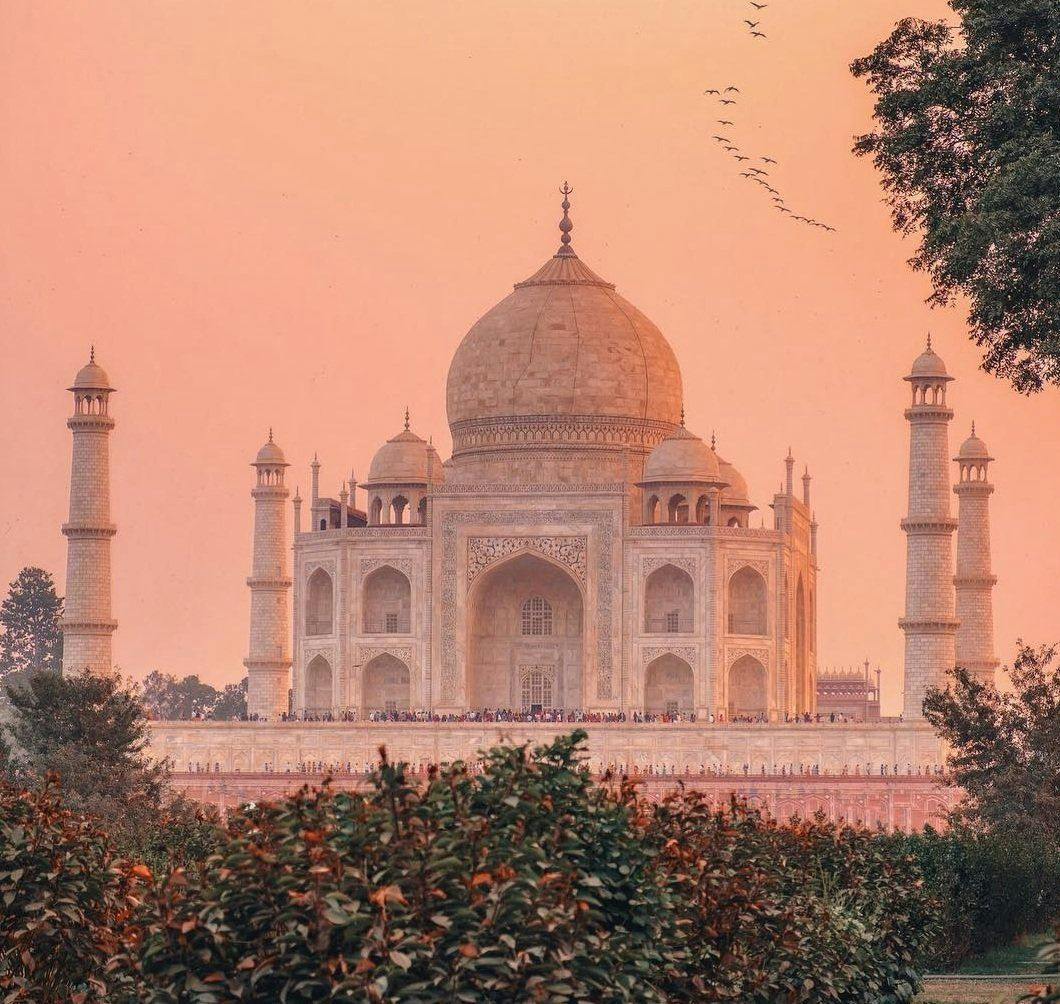 Elon tweeted that statement in reply to History Defined. The tweet read: 'Amazing façade detail of the Red Fort in Agra, India.'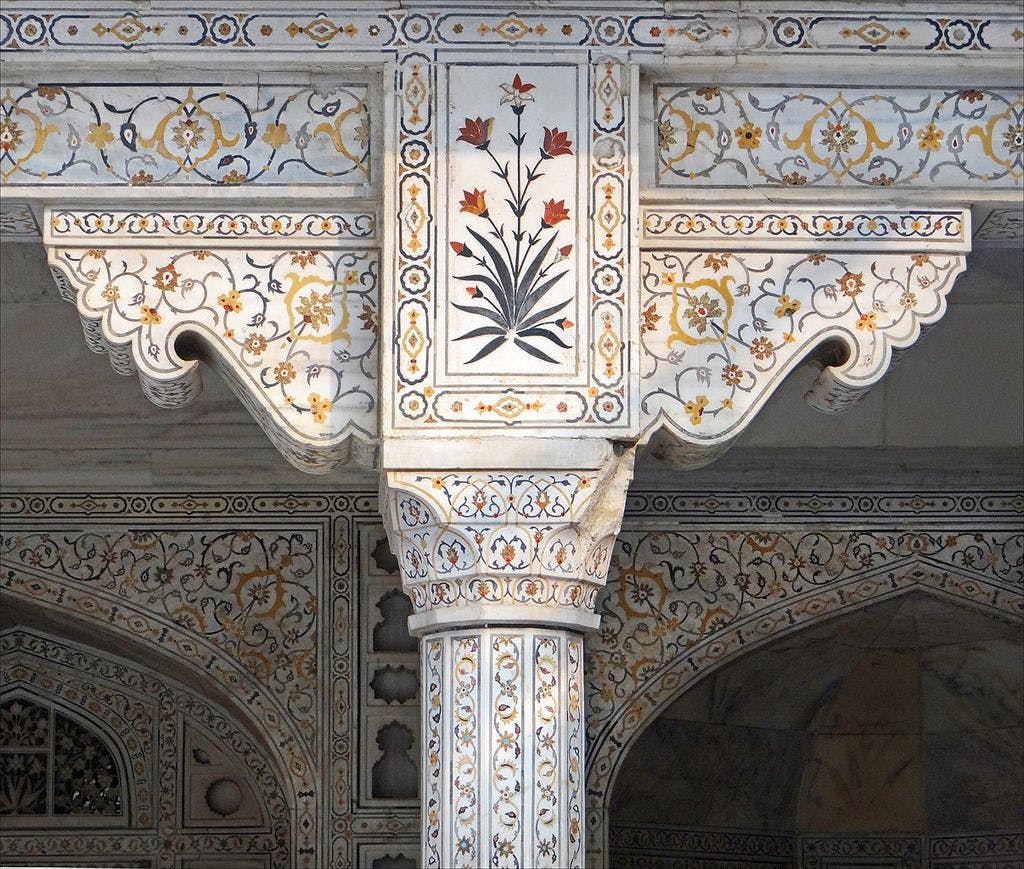 The Taj Mahal was built between 1631 and 1648.  The building was made entirely of white marble.  The project was ordered by Mughal emperor Shah Jahan in memory of his favorite wife.
Many people consider the Taj Mahal a bucket list item.  People say that the Taj Mahal is even more breathtaking and incredible in person. Therefore I would make it a priority stop in your India travel itinerary.
A quirky thing you can do in India is going mustache watching.  In Rajasthan, a sizeable population of men still takes their mustaches very seriously.  As serious as Guinness Record Holder, Ram Singh, takes his mustache.  He has a 14 feet long ****mustache.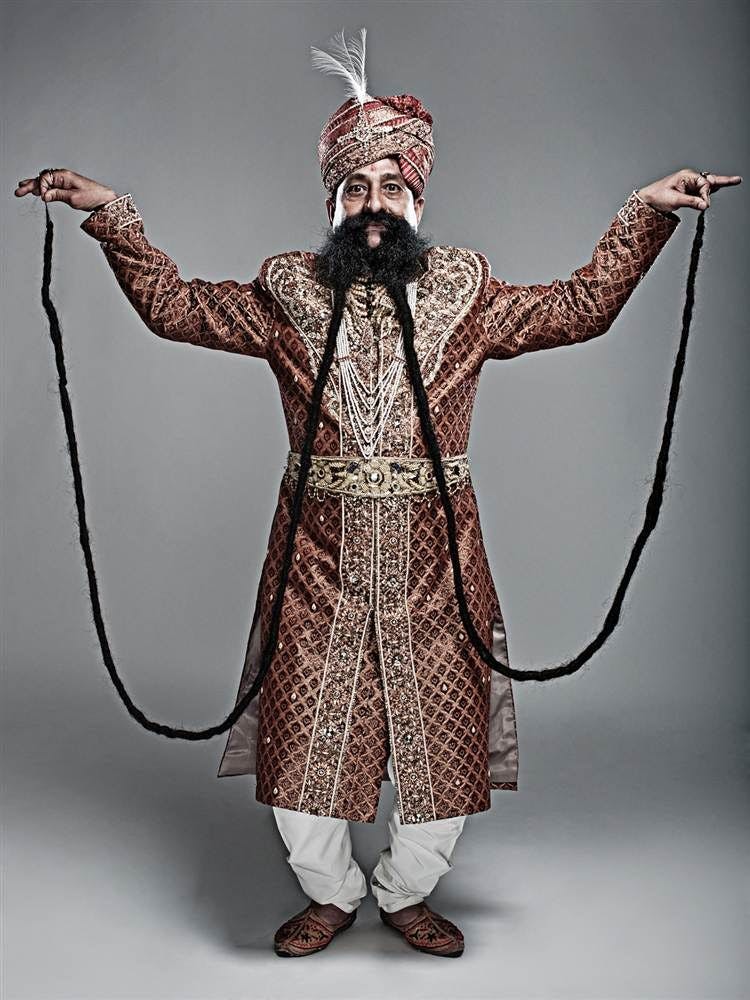 Have you never been to India? There are some interesting India travel requirements and information you should know about.
Australia
In 2017 Elon Musk was seen vacationing with his then-new girlfriend, Amber Heard, and his sons.  They were seen ziplining and having dinner with Aquaman producers on the gold coast.
Australia's gold coast is famous for its surf, stunning beaches, theme parks, shopping, and nightlife.
Make sure not to miss these places:
Springbrook National Park
This dark and mysterious place will reveal a Natural bridge and the largest colony of sparkling glow worms.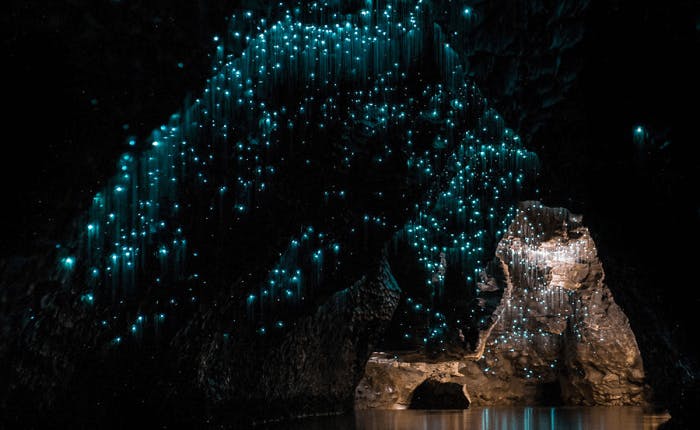 Photo: SightSeeing Tours Australia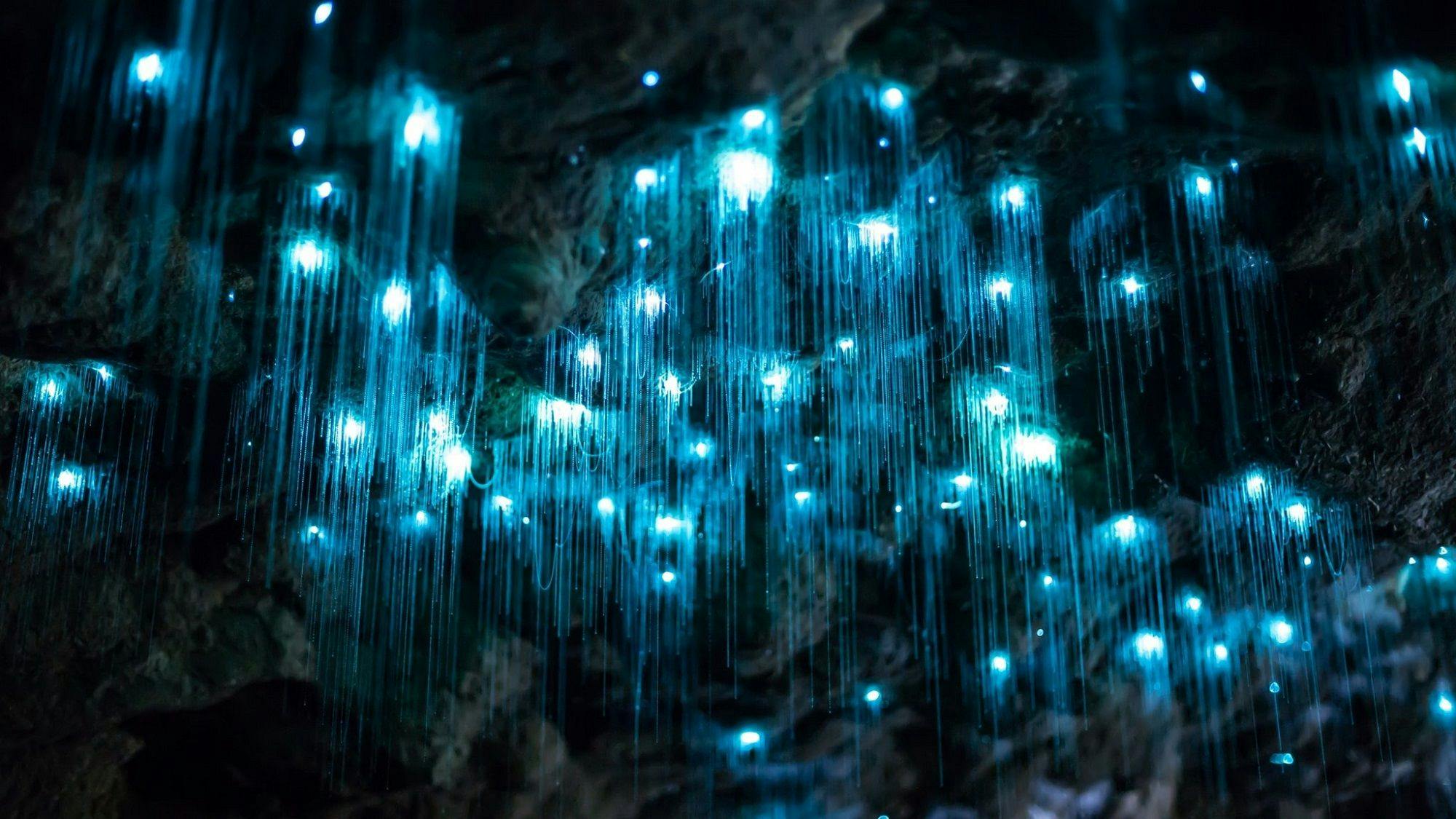 Photo: SightSeeing Tours Australia
There are a lot of tours available for Springbrook National Park.  The recommended time is to take a night tour.  During some of these tours, you will experience the fantastic light show of the glowing worms; you will be guided through the tranquil park where you can spot owls, bats, and frogs.  You will also be able to stargaze in this magnificent setting.
Sample the world's first color-changing gin.  In 2012, Paul Messaeger created a balanced recipe that worked well with the color-changing properties of an exotic flower found in Thailand.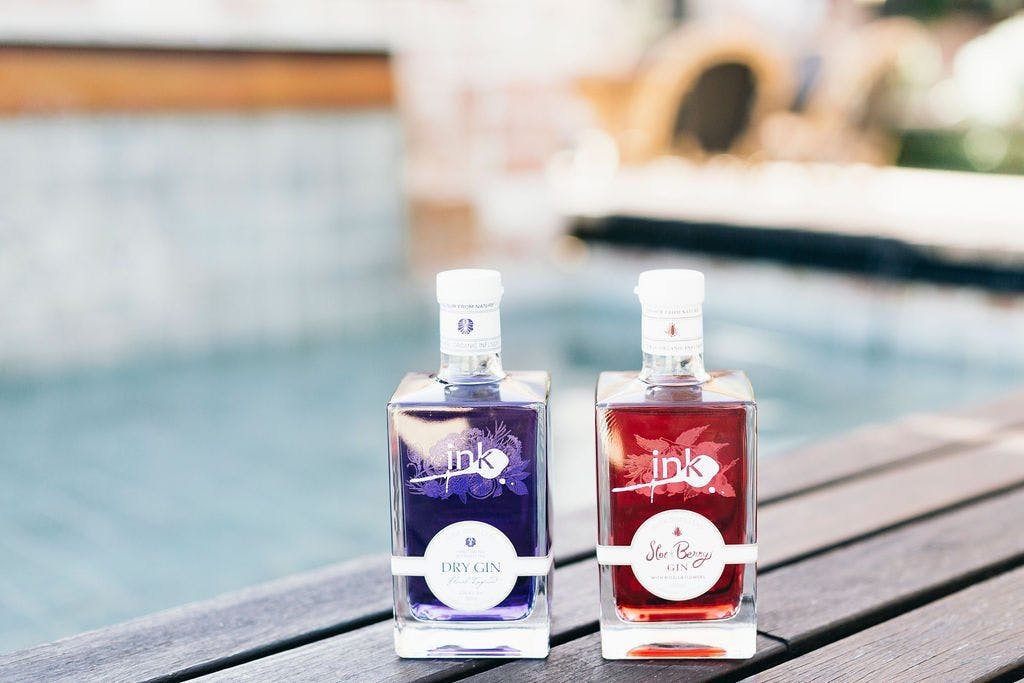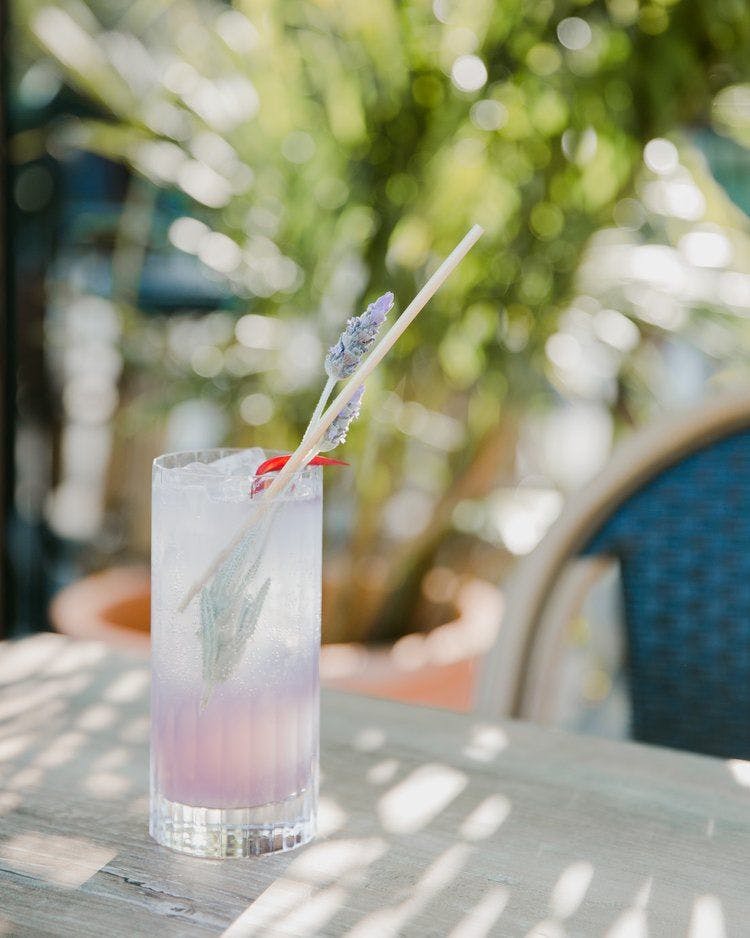 In the mood for an Australian vacation, there are some Australia visa requirements you should know about.
Interestingly all these destinations can be found on Twitter account @ElonJet.  Musk sent Jack Sweeny a tweet urging him to take down his account due to safety risks.  He was also offered 5000$ to make it harder for people to track him and take down his account.
Sweeny made a counter offer.
Sweeny wanted 50 000 dollars to assist his college fees and provide him with a car.
However, it is safe to say that Elon Musk respectably declined by blocking Jack Sweenies' account.
Do you think Elon Musk buying Twitter had anything to do with this situation?  Do you believe the @ElonsJet account will be deactivated soon?
With 100-hour workweeks, Elon says he doesn't have time to go on vacation.  Elon Musk is also not a lucky traveler. 'In the last 12 years, I only tried to take a week off twice', Musk said.
Both of which can be described as ending in disaster.
'*The first time I took a week off, the Orbital Sciences rocket exploded and Richard Branson's; the second time I took a week off, my rocket exploded***'**, Musk says.
"The lesson here is, don't take a week off," Musk says.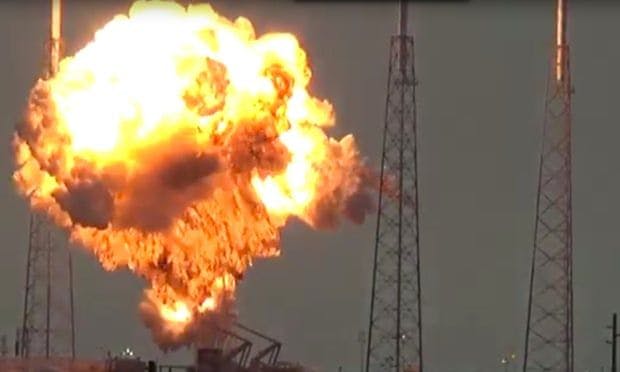 After this statement, Musk and his wife took a honeymoon vacation to Brazil and South Africa.  During his trip to South Africa, Musk contracted the most severe form of Malaria and almost died.
Therefore he now lives by this philosophy :
'Vacations will kill you,' Musk says.
Musk has had the opportunity to travel to many beautiful and magical countries. Are there any countries you would still like to see?  Or do you follow the same philosophy as Musk?