Ethiopia Visa For U.S. Citizens: E-Visa Application
Last Updated : Oct 2, 2023
Atlys in the news
Visitors from the United States must get an Ethiopian visa. Fortunately, the Ethiopian E-Visa has made the visa application process considerably more convenient and accessible for US Americans. To save you time, here are the most important details:
Do US citizens need a visa for Ethiopia? Yes, you do.
Visa required: Ethiopia E-Visa (E-Tourist Visa).
Ethiopia visa processing time: 3 working days.
Cost of the visa for Ethiopia: USD
Myanmar visa validity: 90 days, but you can only stay in Myanmar for 28 days.
Fastest way to apply: Atlys.
Do US Citizens Need A Visa For Ethiopia?
Yes. US passport holders must apply for an Ethiopian E-visa to enter Ethiopia. Therefore, only travel to Ethiopia if you have an approved e-Visa.
The only countries that enjoy visa-free travel to Ethiopia are the citizens of Kenya and Djibouti. In addition, travelers from only two countries are eligible for a tourist visa on arrival: Hong Kong and Taiwan.
Do US Greencard Holders Need A Visa For Ethiopia?
Yes. US Greencard holders must apply for an Ethiopian E-visa to enter Ethiopia.
How To Get An Ethiopia E-Visa Through In Minutes?
Applying for a visa is the first step to any memorable travel experience.
As such, the visa application experience should be effortless. Use Atlys to apply for your next Ethiopia e Visa and get your visa hassle-free!
Complete your application in minutes and eliminate the uncertainty that comes along with every visa application.
But this is what you can expect from Atlys:
Straight-forward application process - this can be done in minutes!

Support gathering your documents - Atlys helps you gather all the required documents.

Step-by-step instructions - Atlys will be there every step of the way!
Still don't believe me? Download the Atlys app and start your application now.
Ethiopia E-visa At A Glance
This section will give you a brief overview of everything you need to know about the Ethiopia visa for US citizens before we move on to this blog's application process overview portion.
What Is The Ethiopia E-Visa?
The Ethiopian E-Visa is an electronic visa (online visa) that allows entry to Ethiopia. You can use your Ethiopian E-Visa when entering the Addis Ababa Bole international airport. It is important to note that the Ethiopian E-Visa is a single-entry visa.
To enter Ethiopia legally, all citizens of the United States must get a visa. If you don't have a valid e-Visa, don't go to Ethiopia. Entry will be allowed to visitors with a valid visa. To avoid delays to your trip plans, print your e-Visa and keep a copy with you at all times.
What Are The Different Types Of Ethiopia E-Visas?
Whether traveling to Ethiopia for business or tourism purposes, we've got you covered. There are 2 different types of visas you can apply for online.
Here are the different categories of visas you can apply for:
Ethiopian E-Tourist Visa: The Ethiopian Tourist Visa allows international visitors to enjoy tourism in Ethiopia. Tourism purposes are basically any activity that is non-business related. For example, tourism purposes include coffee tastings, visiting local museums, national parks, etc.

Ethiopian E-Business Visa: As you can already guess, the Ethiopian Business Visa allows foreign nationals to visit Ethiopia for business purposes only.
Check the FAQ section to learn more about other eVisa options.
What Is The Ethiopia E-Visa Processing Time?
The Ethiopia E-Visa processing time is only 3 days. However, you can apply for the Ethiopian E-Visa just days before departure.
We strongly advise that you apply well in advance. Or use Atlys to expedite the visa application process.
How Long Is The Ethiopia E-Visa Valid?
The validity of your Ethiopian E-Visa will depend on what you choose during your online application process. You can choose between one of the following visas stays:
How Much Does The Ethiopia Visa Cost?
Here are the Ethiopia visa cost depending on how long you want to stay in Ethiopia.Here is a list of the different visa fees:
Tourist Visa (VT) - 30 days: 82 USD

Tourist Visa (VT) - 90 days: 202 USD
What Are The Ethiopia Visa Requirements For US citizens?
Before we get to the Ethiopian E-Visa application process, you must first know the Ethiopian E-Visa requirements. You must provide copies of the following travel documents:
A recent passport-sized photo

A valid passport (your passport must be valid for at least another 6 months from the intended date of entry)
Remember to always make more copies than necessary. In case you lose some of your documents.
You can now use Atlys' free passport photo tool to get your visa photo. It's as easy as taking/uploading a photo, and the tool crops and resizes everything for you.
Ethiopia Visa Application Process
Get The Ethiopia Evisa Through Atlys
You won't have to worry about the small details when you apply for your visa through Atlys. The whole visa application process is made simple and uncomplicated by Atlys. You must follow the below steps.
Start your Application: You can apply now by downloading the app and searching for Ethiopia.

Submit the application with securely attached digital copies of the required travel documents.

Receive a confirmation Atlys via the email you gave.
Get The Ethiopia Evisa Through The Government Portal
You can start your Ethiopian Online E-Visa application. You can follow these easy steps to ensure a successful E-Visa application:
Step 1: Gather The Required Documents
Before starting your online visa application, it is crucial to gather the required documents. In addition, remember that you might have to submit additional supporting documents such as hotel itinerary, flight itinerary, etc.
Step 2: Complete The Online Application Form
After gathering all the required documents, you can start your application by completing the online visa application form.
The online application form is relatively easy to complete. You will be required to give personal information, passport number, etc.
Step 3: Pay Your Visa Application Online
With your online visa application form complete, you must pay your visa fee before your application can be processed.
Although you can pay online, you cannot use your debit card. However, you can use your credit card to pay your visa fee.
You can also use one of the following payment methods:
Step 4: Wait For Your Application To Be Processed
All the hard work is finally over. After paying your visa application fee, you must wait for your application to be processed. As I previously mentioned, visa processing usually takes 3 days but can be processed within 24 hours.
Step 5: Receive Your Approved Ethiopian E-Visa
The days of going to the Ethiopian Embassy are over. Instead, you will receive your approved Ethiopian E-Visa by email.
After receiving your approved Ethiopia E-Visa, you must print it out. You must present your approved E-Visa at the border patrol with your valid passport.
Remember that your Ethiopia E-Visa will be valid from the entry date, not the issue date.
What To Expect When Entering Ethiopia?
As soon as you arrive at Addis Ababa Bole International Airport, you can head to the immigration counter dedicated to E-Visa holders. Have all your documents ready - your passport, E-visa, and other supporting documents.
There's no need to stand in the visa-on-arrival queue. The immigration officer will check your E-visa and passport and will stamp your passport, and that's all.The last thing you must do is enjoy your Ethiopian getaway.
That's it!
Do you feel confident applying for a visa to Ethiopia for US citizens? Remember that we recommend using Atlys for a smooth and error-free application process.Happy Traveling!
Government sources:
The information has been gathered from the Ethiopia Government portal
Frequently Asked Questions
Yes, After arriving in Ethiopia, you can receive a visa at Addis Ababa Bole International Airport. Visas on arrival are valid for up to three months and permit just one entry into the country.
Author: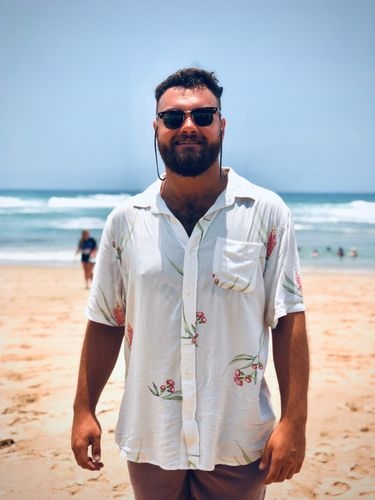 Armando du Preez
Verified Author: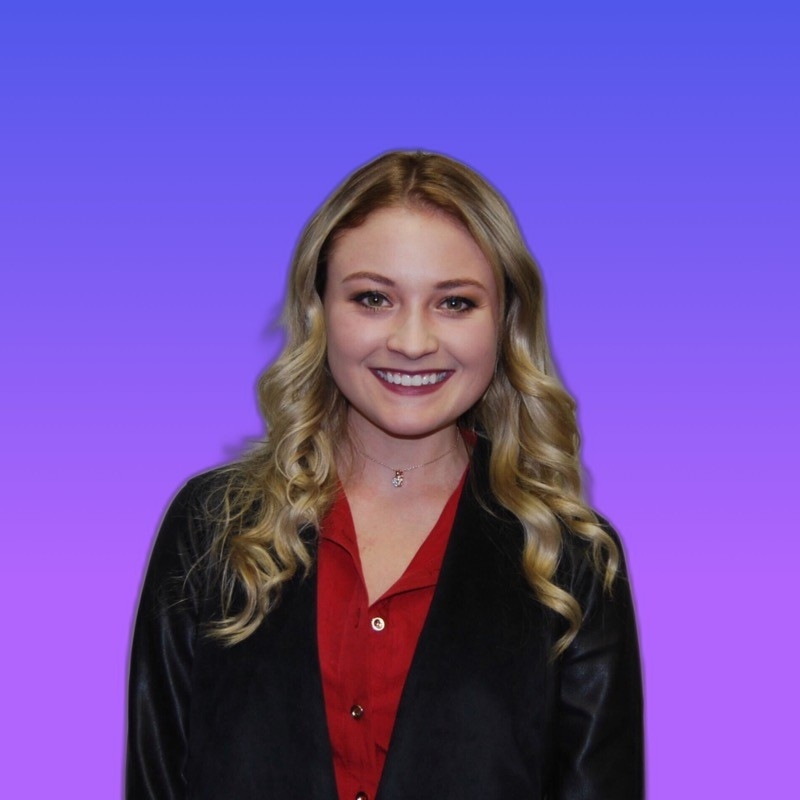 Shannon Reeler