Ethiopia Tourist Visa (eVisa) Requirements and Application Steps
Last Updated : Sep 4, 2023
Atlys in the news
Travel the world and experience different cultures. If I were you, I'd start now! And my recommendation to you would be to start with Ethiopia. Now that Ethiopia offers an Ethiopian Tourist visa which you can apply for online (eVisa), it's easier than ever.
Let me show you:
What Is A Ethiopia Tourist Visa (eVisa)?
The Main Department for Immigration launched the Ethiopian Online Visa (eVisa) to accelerate the process of obtaining a visa for Ethiopia. Citizens from all countries can quickly complete the online application form by answering basic questions.
You can present your eVisa and passport to the Ethiopian border authorities at Addis Ababa Bole International Airport. The electronic visa for Ethiopia is a single-entry visa (unfortunately not a multiple entry visa), and applicants choose either a 30-day or 90-day visa.
Who Needs A Tourist Visa For Ethiopia?
The majority of foreign nationals need a visa for Ethiopia. However, citizens of Kenya can enter without a visa for up to a year, and Djibouti citizens can enter for up to 3 months visa-free. This is because these are the only two visa-exempt nationalities. So, unfortunately U.S citizens need to apply for a visa.
The Ethiopia eVisa has eliminated the need to wait in line at the border for a visa on arrival because you can complete the online application in advance. In addition, the eVisa is available to eligible passport-holders from every country.
What Are The Required Documents For The Ethiopian eVisa?
To apply for an Ethiopia eVisa you need certain travel documents (visa requirements). If you don't submit these documents, it could slow down the visa application process. You need the following supporting documents to submit an Ethiopia Tourist visa online application form:
A valid passport with a validity for at least 6 months from the intended entry date to Ethiopia.

Passport image of the biographical page.

Credit card or debit card to pay the Ethiopia Visa fees.

Current email address to receive the approved Ethiopia eVisa
How Can I Apply For A Ethiopian eVisa?
Applying for an Ethiopian e-visa is very straightforward, and the best part is you can apply from the comfort of your own home. I'll give you a step-by-step guide on the Ethiopia e-visa application process and the website you can use to apply.
Step 1: Access the Ethiopian Government website
Go to the Ethiopian Government website. You'll see three categories (Register, Apply and check status). If you don't have an account, you first need to register.
Step 2: Register your account
Click to register. This will take you to another page where you need to provide your first and last name, email, and password. After you register, you need to confirm your account. You will receive an email with a link. Then log in to your account.
Step 3: Fill in the visa application form
Click to apply. This will take you to another page where you need to select your type of visa and your citizenship. Next, you need to provide more information like your arrival date, departure country, airline, and flight number. Finally, you also need to provide your accommodation information in Ethiopia.
Step 4: Provide personal information
Next, you need to provide personal information like your name, gender, date of birth, and occupation. You also need to provide your permanent address.
Step 5: Provide passport details
After you provided all that information. Guess what? You need to provide more information like your passport number, passport-type, passport date of issue, and issuing authority.
Step 6: Upload required documents
Before paying your visa fees, the final step is to upload the required documents. These documents include your passport size photo and a copy of your passport. The size should be less than 2MB and in JPEG, JPG, PNG, GIF, or BMP format.
Step 7: Pay the visa fees
The last step is to pay the visa fees with your credit card or debit card. I'll discuss the visa fees later in this post. You will receive your eVisa via email. You then need to print it out and provide it to immigration officers at the Ethiopian airport.
If you want an easier way to apply you can always use Atlys. This app cuts the application process in half.
What Is The Processing Time For The Ethiopian eVisa?
Under normal circumstances, the visa processing time for a Tourist Visa is 3 days. So, I recommend submitting your application at least 3 days before your estimated date of arrival
How Much Does A Ethiopian eVisa Cost?
The visa fees for the Ethiopian eVisa depend on which tourist visa you choose (single entry for 30 days or single entry for 90 days).
The visa fees are as follows:
Single entry visa for 30 days: USD 52.

Single entry visa for 90 days: USD 72.
Can I Extend My Ethiopian eVisa?
International visitors can extend their visas by going, in person, to the Immigration, Nationality Affairs, and Vital Events Agency in Addis Ababa (Arada sub-city, Arat Kilo) or by applying for an online visa extension on the Ethiopian Government website. However, you shouldn't stay for longer than your visa allows. There are consequences of overstaying beyond the validity period of a visa, and the foreign nationals who overstay in Ethiopia are subject to fines and legal penalties.
What Are The Requirements For An Ethiopian eVisa Extension?
To apply for an eVisa extension, you need to fit these eligibility requirements:
Your passport should be valid for at least six months from the date when the validity of the extended visa starts.

You cannot extend a Student Visa, NGO Visa(NV), Conference Visa(CV), and Journalist Visa( JV Visa).

The extended visa's validity period will start from the next day after the initial visa expires.
What Is The eVisa Extension Fee?
The extension fee depends on the number of times you request a visa extension. They will also add an additional service fee of USD 2.
If the visa is extended for the first time, there will be an additional 100% charge above the initial e-visa application fee.

If extended for up to 15 days for the second time, there will be an additional 150% charge above the initial e-visa application fee.

If extended for the third time for 10 up to days, there shall be an additional 200% charge above the initial e-visa application fee.
For example, if you apply for a single entry 30 days visa and extend your visa for the first time, the visa extension fee is USD 102. This means, USD 50 (initial visa application fee) + USD 50 (additional visa extension charge ) + USD 2(Service Charge).
All Done!
All you have to do now is apply, fly, and experience everything Ethiopia offers, including the rich culture.
Frequently Asked Questions
With an approved Tourist Ethiopia eVisa, it is illegal to work or study. In addition, holders of an approved Tourist Ethiopia eVisa may only enter Ethiopia through Bole International Airports in Addis Ababa.
Author: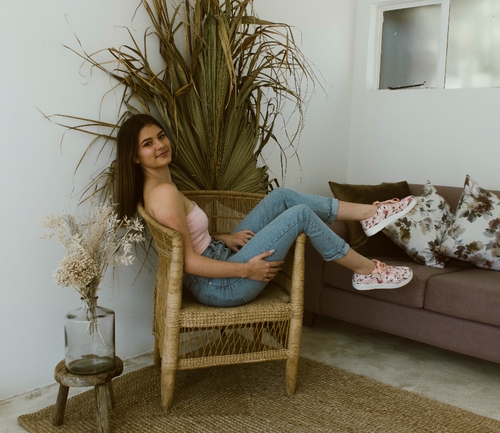 Laliq Schuman
Verified Author: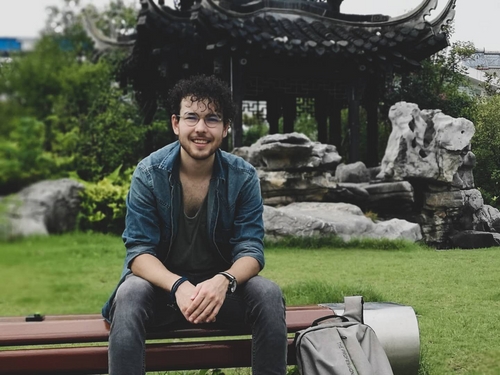 Richard Nathan
Related Articles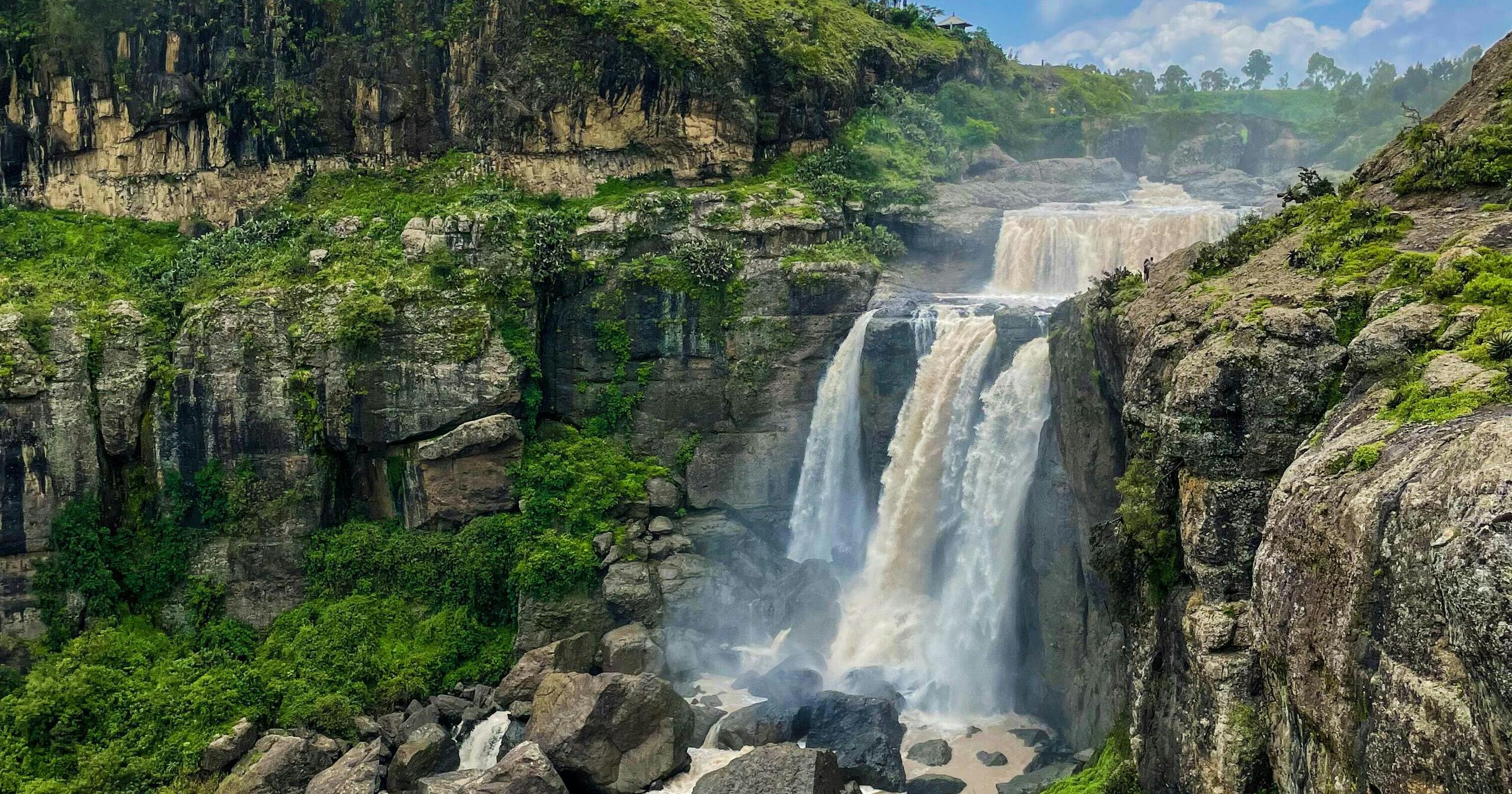 Apply for an Ethiopian visa - Get your Ethiopian Evisa here and travel to the ancient country with its colorful history.