Last Updated : Sep 23, 2023
Atlys in the news
The Top Hacks to Get A Schengen Visa Quickly
Getting a Schengen visa to travel to Europe can be a long, challenging, and frustrating process. Fortunately, however, there are a few hacks that you can use to get one relatively easily and quickly.
Hack #1: Use Atlys
Just scan your passport, enter your travel details and let Atlys do the work for you. Atlys will find the fastest path to get a Schengen visa based on your location & travel dates. Atlys looks for available appointments across all Schengen countries, runs eligibility checks for mail-in, and recommends options where you can get a visa guaranteed before your flight.
Hack #2: Apply for a Schengen Visa for Germany
Here's the trick most people miss. Germany is one of the few select Schengen countries that lets you mail-in applications if you've been to the Schengen-area in the last five years. This trick can save you a day's worth of trouble. It's even more helpful when you don't live in a city with a German consulate and travel to one to attend the visa interview.
Even if your destination in Europe is not Germany, I still recommend going this route because it's so much easier getting everything done without going for a visa interview.
That said, mailing in your visa application doesn't come without its troubles. In addition to all the paperwork, you need to get your application notarized - Germany wants to know that it is really you that's applying. If you haven't done this before, it's a painful and expensive exercise - find a notary near you, go to one, wait in line, pay them $40-$50 and get a stamp. If you live near a FedEx or a UPS store, you can save yourself a lot of time here since most of them have a public notary but make sure to check before. Or you can use Atlys to talk to one over video and get your application notarized instantly.
Quick note: Applying to another Schengen Country is by far the easiest way to speed up the Schengen Visa application process. If this is something that makes you nervous, please don't be, as it's perfectly fine to do this. You can read more about applying to a Schengen Country you're not going to, here.
Hack #3: Apply at a smaller Schengen country if your trip is imminent
While Hack #2 is convenient, it still takes around two weeks to get your passport back. For last-minute travelers, this can be too late. In such situations, I recommend applying for a Schengen visa in a smaller country. My preference is Luxembourg - you have to email them with your dates, and they usually make a concerted effort to get your passport back in time. Of course, you have to 'tweak' the itineraries to be in the country you're applying to, but that's okay. Once you get your Schengen visa, you are free to travel to any of the Schengen countries.
Hack #4: Avoid VFS
I say this is a hack because you can save a lot of time and money by not dealing with VFS. They are known for their terrible customer experience - often charge exorbitantly on top of the visa fees (such as charging $35 for SMS updates), not having enough appointment slots, and delay sending your applications through to the embassies for processing.
It's pretty easy to avoid them - pick from countries they don't support, like Germany, Spain, or Italy.
It's easier to work with the embassy staff directly than with VFS customer support.
Hack #5: Apply for a work visa if you can
If your employer has an office in the Schengen area, apply for a work visa. It's the same as the tourist visa, but it can significantly increase your odds of getting a 1-year Schengen visa. All you have to do is have 'needs to travel occasionally for business-related meetings...' on your invitation letter. It is a little bit more work than applying for a travel visa, but it's worth it if you can get a longer-term Schengen visa.
Hack #6: Use a Support Letter
If you are applying for a visa for the first time, there's a slight chance that your visa may be rejected. There are many reasons why, but the consulate can't be sure that you will return after you leave.
To overcome this hurdle, you can write a support letter to the consulate. The letter needs to be from a reputable and trustworthy source like your place of employment, your bank, your landlord, or another trusted source.
This is not a guarantee, but it can help you in your quest for a Schengen visa.
Hack #7: Apply for a visa early
The earlier you apply for a visa, the better. In the past, it wasn't easy to get a Schengen visa in a short time. But things have changed - you can now mail in your visa application as long as you have the documents ready.
I've seen numerous visas being rejected because applicants waited until the last minute to apply and missed an essential document in a hurry. A good rule of thumb is 3-4 weeks before.
Hack #8: Schedule morning appointments
Visa appointments usually run late, and they also tend to be scheduled during lunchtime. For this reason, it's often best to get the earliest appointment you can. Just be cautious, scheduling a visa appointment is not as simple as a phone call. You may need to schedule your appointment ahead of time to ensure you get the appointment slot you want. We have some tips you can follow when scheduling your next Schengen Visa appointment.
The best time to go is in the morning before everyone starts to move around town.
Hack #9: Reserve an appointment for a Residency visa
Many Schengen countries have wide appointment availability for a residency visa. While these slots are meant for residency/nomad visa applicants, you can still reserve them. Then, on the appointment day, act as if you didn't know the difference and urge them to consider your application - show them your flight tickets and explain how much money you stand to lose. More often than not, they'll oblige.
Author:
Verified Author: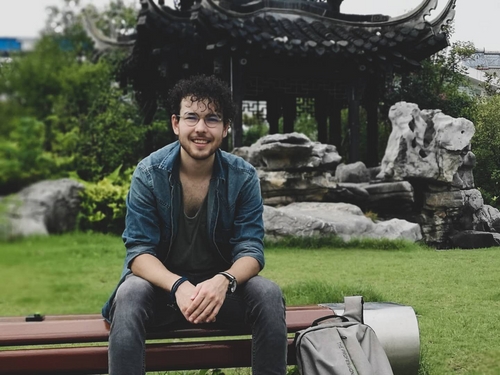 Richard Nathan
Related Articles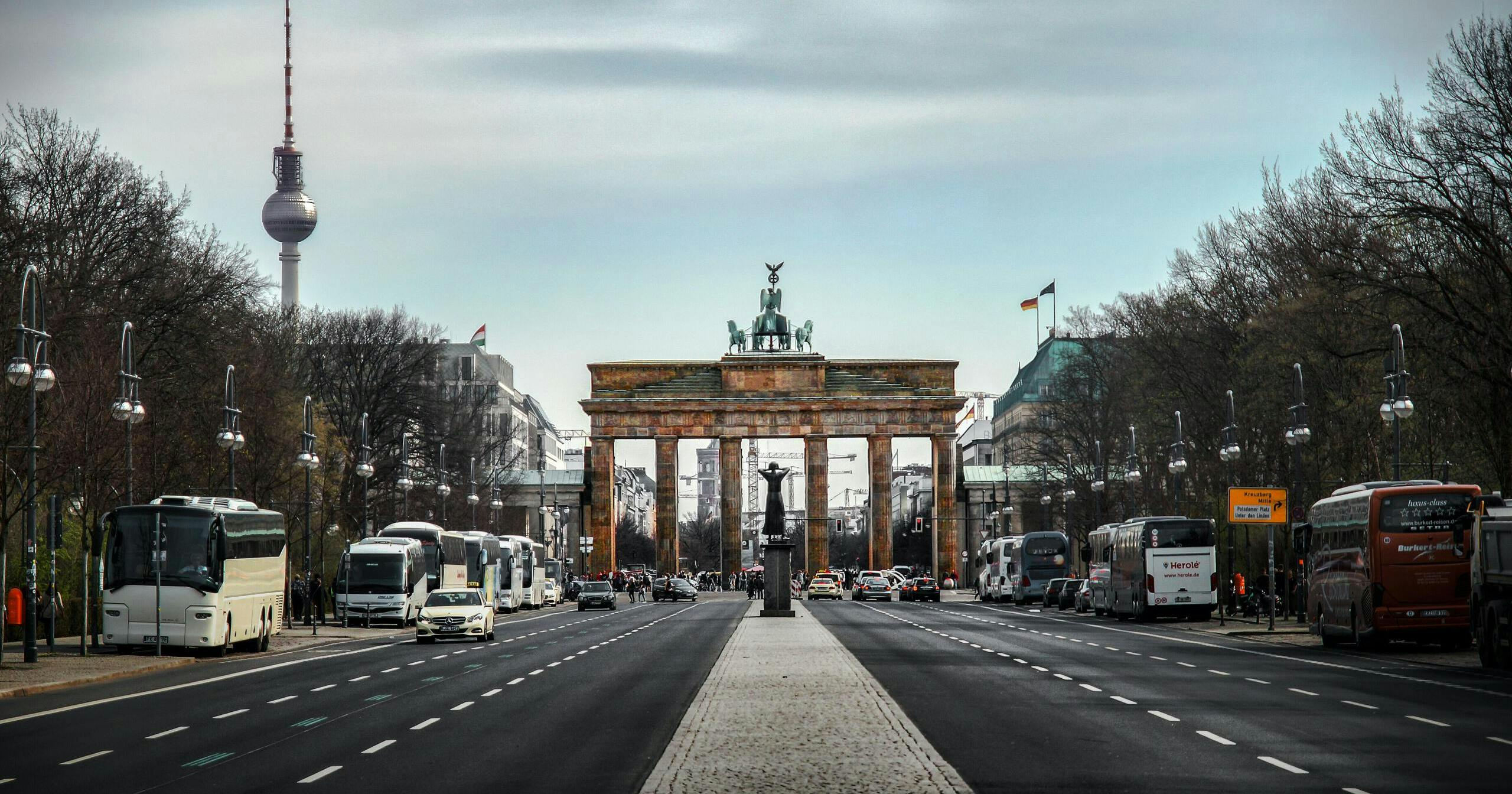 In this post you will find important information if you are traveling to Germany from the United States. This post outlines if US citizens need a visa, the required documents and the current Covid-19 entry requirements.