Tips on finding the Cheapest Flights Online You Never Knew Would Work
Last Updated : Sep 4, 2023
Atlys in the news
We all dream about that exotic holiday that screams adventure, serenity, and luxury.  We all start with finding the most beautiful places to stay and the most adventurous and fun activities to do.  Yes, the budget still looks good. And then the dreaded search for flights, and now our perfect budget is shot to shambles.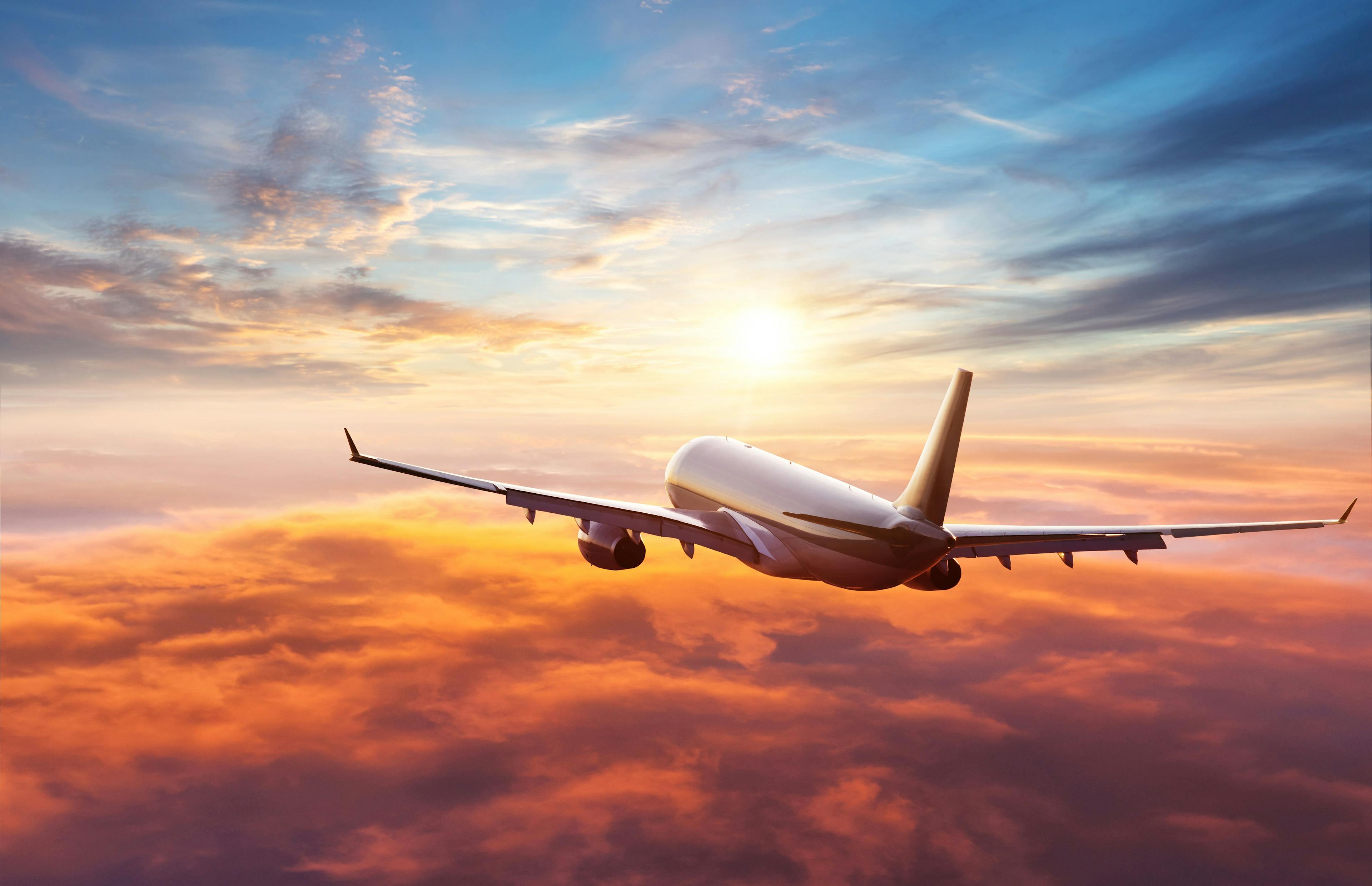 Searching for cheap flights is not so hard – here are a few tips and tricks to help you find flights that fit well into your budget.
Combine your flights from different airline companies
One of the most excellent tools on the internet to help you with your search is Kiwi.  It is relatively easy to use; when you enter your departure dates and destinations, you will receive an extensive list of options matching your search.  By default, you will find the cheapest flights combined with different airlines t the top of the list.  As a result, you might have to spend more hours traveling or waiting on layovers, but this might be worth it if you can save a significant amount of money.
Airline flight prices are affected by many factors, such as weather, fuel prices, competitor prices, passenger demand, time of day, major events, etc.  In effect, searching for combined flights from different airlines will give you the cheapest airfare possible for your trip.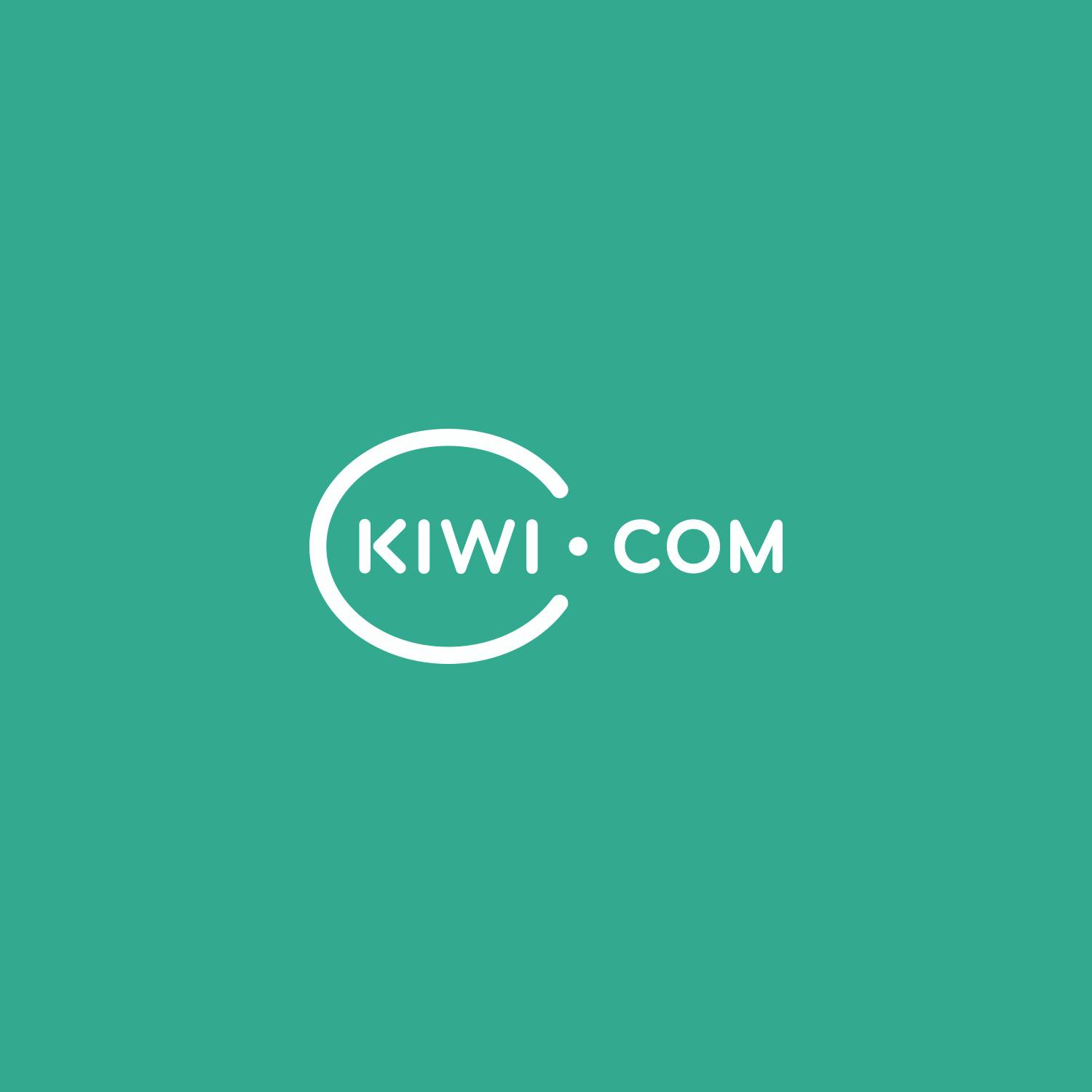 Make the most out of your layover.
With the probability of having more extended layovers when searching for a cheap flight, why would you want to spend all that time constricted to an airport?  Assuming your layover is at a destination you would like to visit, why not consider extending your trip a day or two and converting your layover into a brief stay.
Multiple flight search engines will be able to assist you with this endeavor.  However, make sure to check with the airline directly.  IcelandAir has a dedicated page for layovers.  When flying with IcelandAir, you have the option of adding a 1-7 day break in Iceland.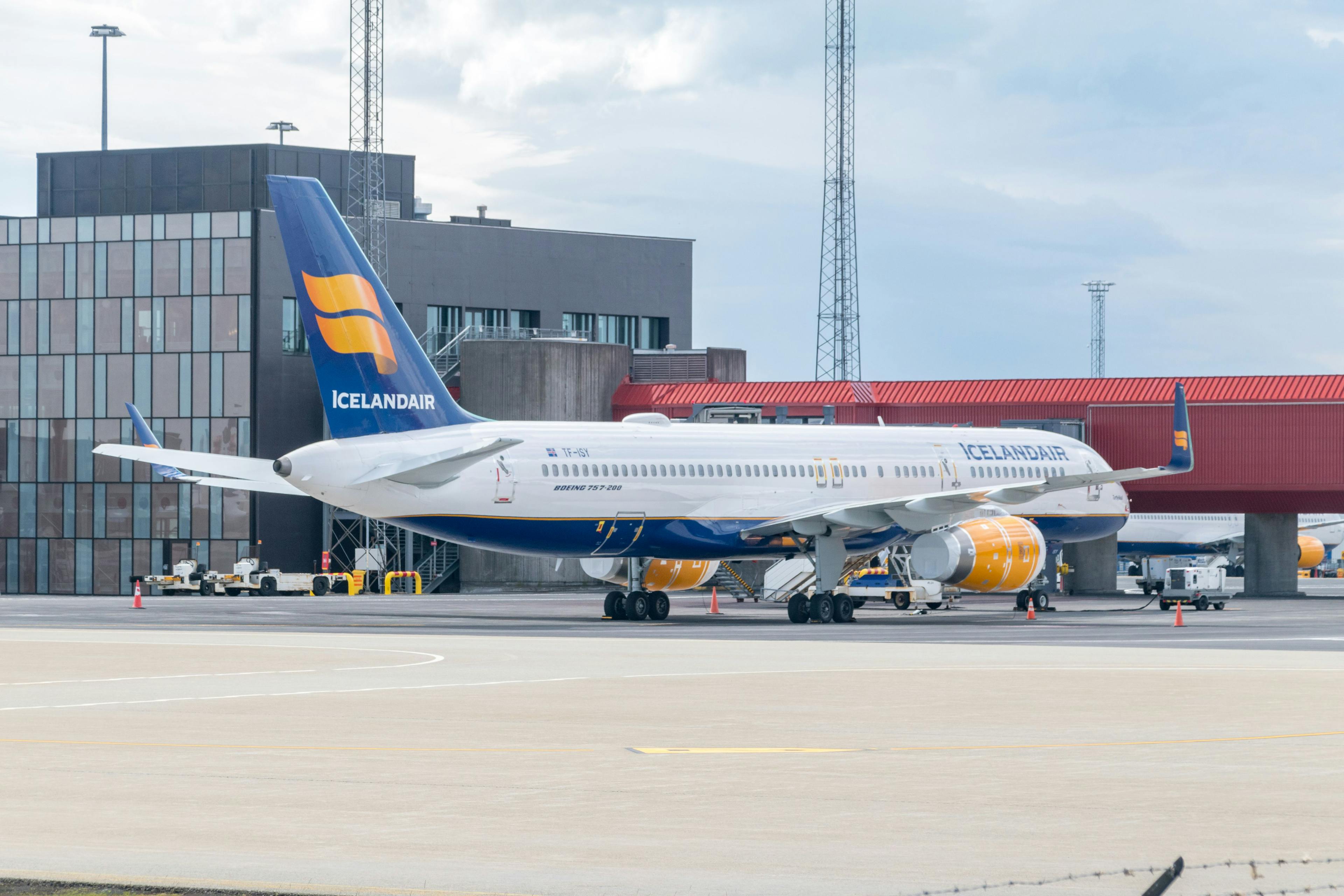 Wait for the perfect moment – determined by many flight searches.
There are many myths about when the right time is to book a flight.
Some of these myths include:
Tuesdays are the cheapest day to buy flight tickets

Using Incognito mode leads to cheaper flight tickets

There is a specific time frame in which to buy your ticket, i.e., precisely 3 months in advance
Airlines use advanced computer and pricing algorithms affected by many factors, and there is no way to predict airline prices due to this fact.
However, there is a silver lining.
Websites like Skyscanner can show you the monthly trend of airline prices for your destination.  A 'Get Price Alert' button alerts you about price fluctuation for your given trip, and you can take advantage of this opportunity and book your tickets as soon as you begin to see a fall in prices.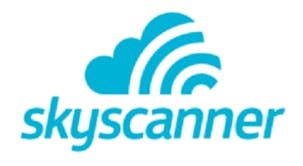 Being flexible with your dates will be one of the most significant advantages.
In essence, if you want to fly in peak season, you will be flying when everyone wants to travel, and in nature, you will pay more for your flights.
Do you want to travel to New York for a snowy white Christmas in December? Good luck, because so does the rest of the world.
Research off-season dates in your specific destination.  This will be the cheapest time to travel to that destination. Additionally, flights scheduled during the week are usually cheaper than flights scheduled on the weekend.  You can also consider traveling after a significant holiday, specifically early morning flights or late-evening flights because these are not the most popular flight options for travelers.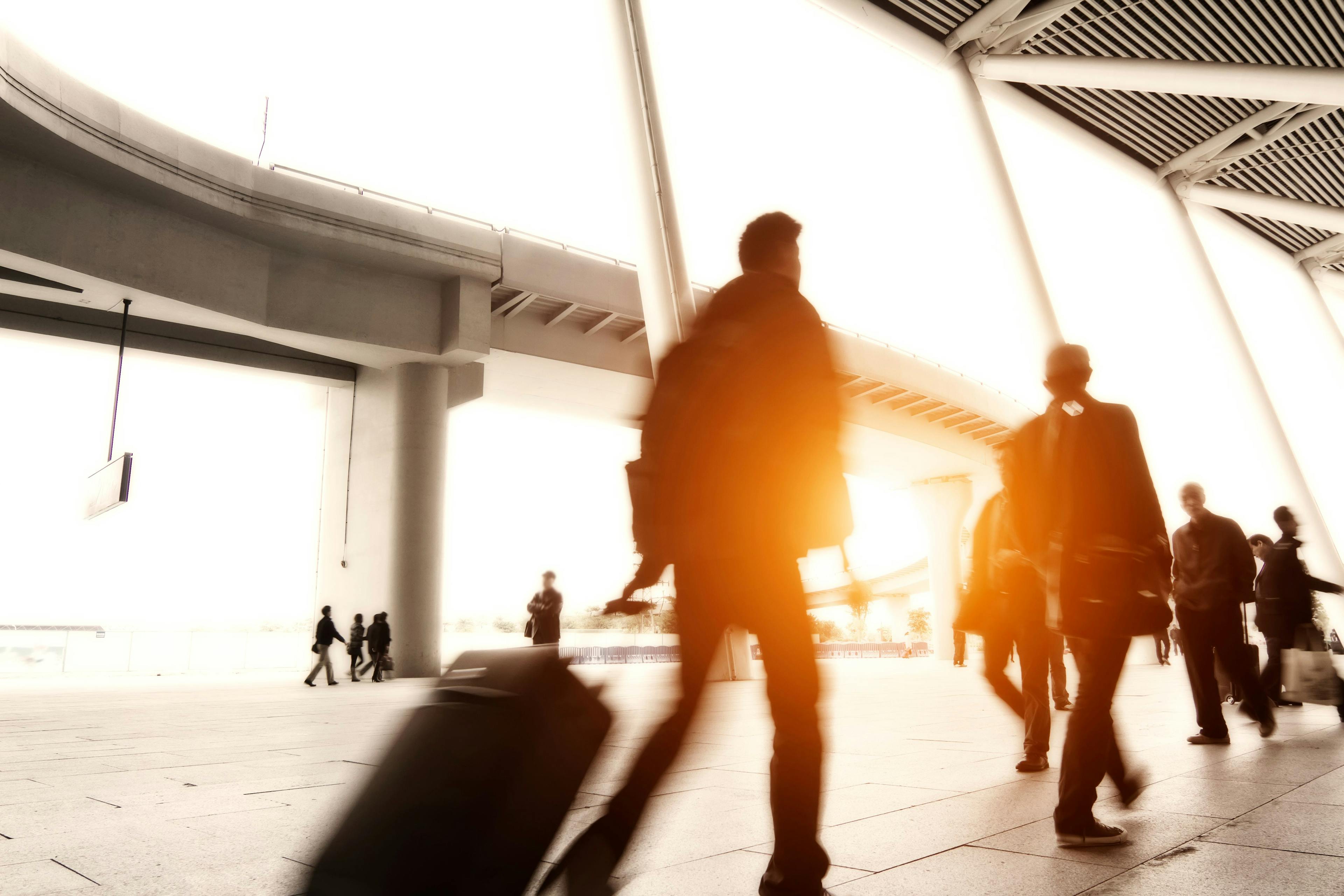 For the spontaneous traveler, keeping your destination flexible has significant advantages.
In addition to being flexible with the dates, being flexible with your destination can save some money.
Popular websites like Skyscanner and Google flights offer tools to show you a world map of all flights after typing your home airport in.  This easily allows you to compare each destination – perhaps you find some destination you never even thought about.
It is essential to note that you will have to be flexible with either one or the other, or both. 
Flexibility will be needed regarding dates and/or destinations to find cheap flights.
You don't have to choose the most expensive and well-known airline.
There are many fantastic budget airlines, i.e., Sunwing, JetBlue, Spice Jet, Euro Wings, etc. These budget carriers can take you most of the way around the world at a low cost.  They might not be as comfortable as some renowned airlines, but they sure don't break the bank.
Tip: Make sure when booking a budget airline that you have all the amenities included, like checked-in bags, inflight meals, etc.  Sometimes they charge extra to have these 'luxuries,' which brings your total cost up again.
Sign up for airline newsletters
This way, you will always be notified of last-minute specials and any great deals the airline offers.  You might be lucky to find your destination at the top of the last-minute specials.
Additionally, many airline newsletters offer frequent flyer bonuses.  These points can add up to free flights and mind-blowing upgrades.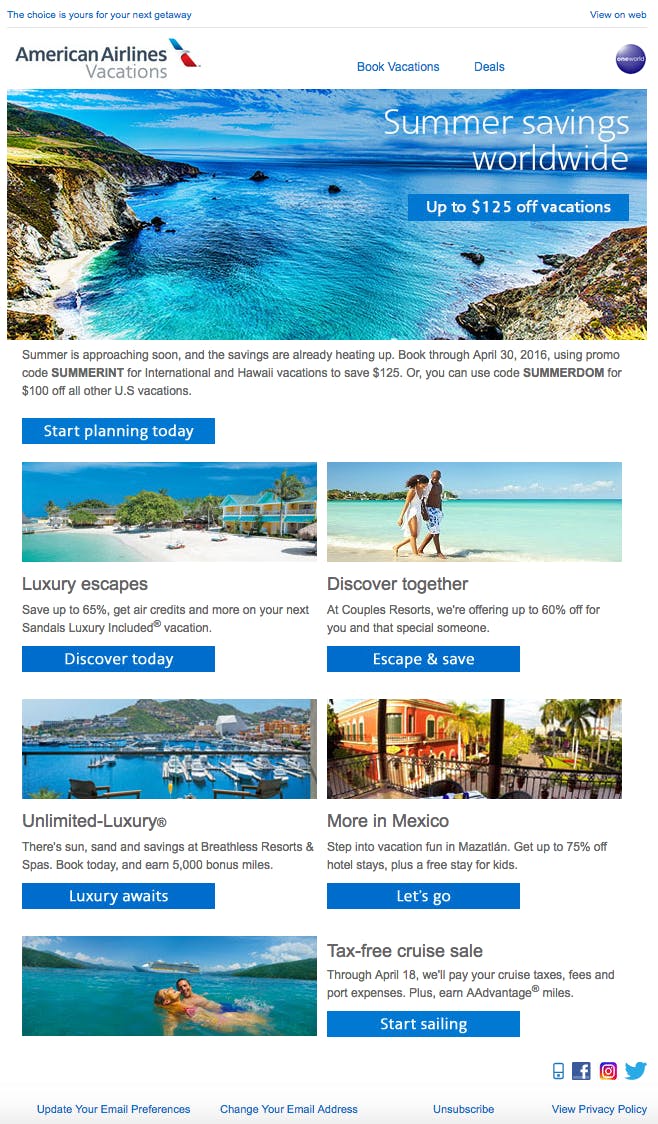 Not all flight search engines are equal.
This statement confirms how important it is to research your flight options.  Not all popular flight engine lists budget carriers; therefore, you might not even get the cheapest flight available.  It is essential to use a few flight search engines and compare the results you receive from each.
Always start your search with Skyscanner.  This website lists all major and budget airlines, non-English, and English websites.
Always search for tickets for individual travelers.
Although you probably aren't traveling alone, the best advice is the search for airline tickets as an individual traveler.  When searching for more than one traveler in one search, you will automatically be charged a higher price, i.e., if you are two travelers and the seat costs 150 dollars, and seat B costs 250 dollars, you will be charged the highest fee, which would be 250 dollars for both seats.
Most airlines offer online check-in before departure, where you can choose your seats free of charge, and you end up not sitting it to your traveling companion, that is a fair trade for saving some money.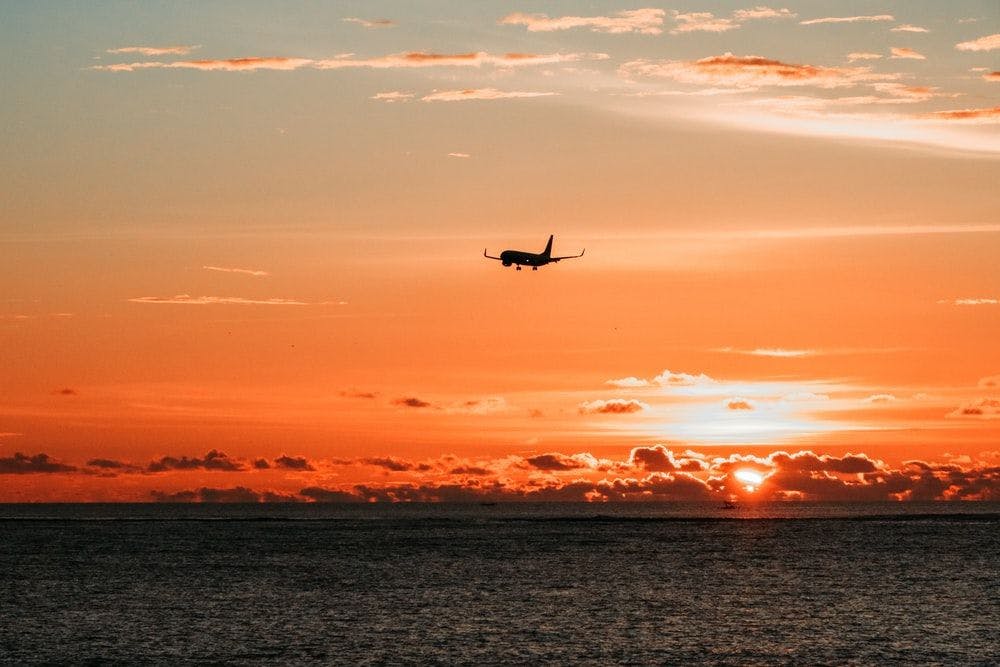 It is the most exhilarating experience when planning a trip to a place you have long waited to see.  But airfares do not have to take a massive blow to your budget.  Keep all these tips in mind, and who knows, you could be saving hundreds of dollars on airfares. Next, you possibly need visas!Atlys is the only way to get one effortlessly!
Author: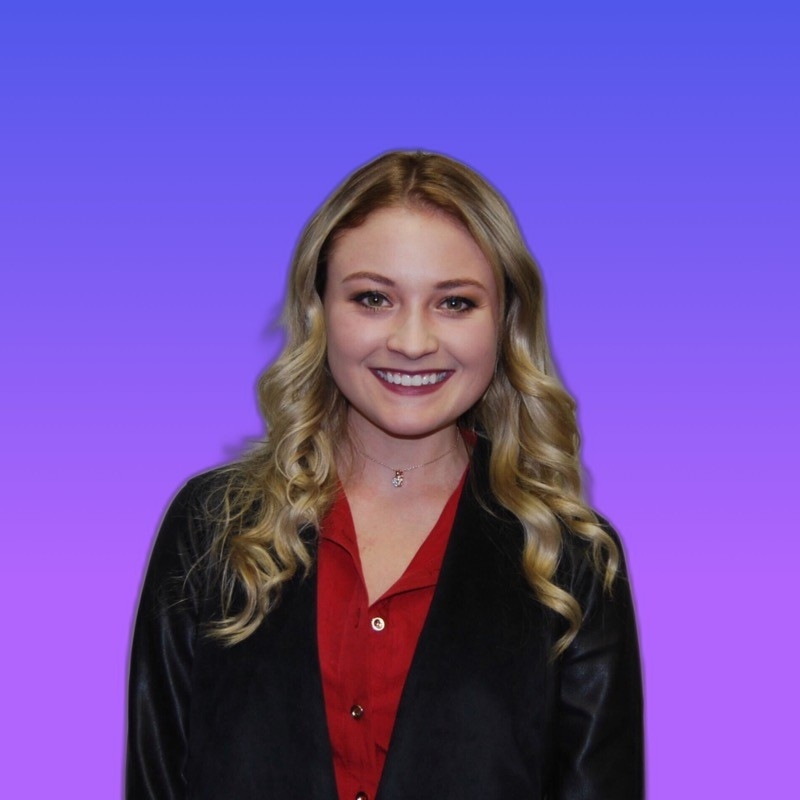 Shannon Reeler
Verified Author: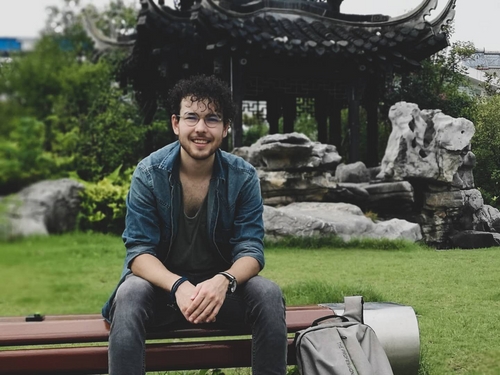 Richard Nathan