France Visa For US: Do I Need A Visa 2023?
Last Updated : Sep 20, 2023
Atlys in the news
30-Second Summary
US nationals do not need a visa for France. US Green card holders, are not automatically exempted and might require a visa according to their nationality.
The France Visa For US can be started online.

You will need to submit your valid travel documents and passport in person.

You need a Schengen visa appointment.

Once your visa is approved, the visa will be affixed to your passport.

US citizens can enter France visa free for 90 days in a 180-day period.
The France Schengen visa can be a complicated and tedious visa application, however, with AtlysBlack, your personal visa concierge service, applying for a visa will not take up a lot of your time and effort.
Important Information
France
— Do US Citizens Require A Visa For France?
No, however US citizens do not, but US Green card holders might require a visa.
— France Visa Processing Time
The processing time takes at least 15 days.
— France Visa Fee
The fee depends on the nationality, however most visa fees are EUR 80.
— Lenght Of Stay
With a France Schengen visa you are allowed to stay 90 days in a 180 day period.
Do US Citizens Need A Visa For France?
No, US citizens travelling to France for short stays of up to 90 days within a 180-day period do not require a France visa for US citizens. This applies to purposes such as tourism, business, or transit. 
However, for stays exceeding 90 days or for purposes like work or study, US citizens must obtain the appropriate long-stay Schengen visa from a French consulate before their departure.
Yes, US Greencard holders, also known as US permanent residents, need a visa to travel to France unless they also have a passport from a visa-exempt country. 

The Greencard doesn't grant visa-free access to Schengen countries, including France. Therefore, a US Greencard holder must apply for a Schengen visa at a French consulate or embassy before traveling. 

While many can travel to France without a visa, some nationalities must secure one. Let's delve into the visa requirements based on different citizenships:

EU/EEA/Swiss Nationals: Citizens from the European Union, European Economic Area, or Switzerland enjoy visa-free entry to France. No need for a Schengen visa France from USA for these nationals.

US Citizens: US citizens can visit France visa-free for up to 90 days. If planning a longer stay, a different visa type is needed.

US Green Card Holders: Your need for a Schengen visa France from USA is based on your passport's nationality. Those requiring a visa can approach the French Embassy or Consulate in the US. If you are in the US on a B1/B2 visa, you must apply for the Schengen Visa from your home country.

Non-EU Nationals: Non-EU, non-EEA, and non-Swiss citizens must obtain a France Schengen Visa. Applications can be made at the nearest French Embassy. 
How To Apply With AtlysBlack?
For those seeking the finest in travel, AtlysBlack provides a premium visa concierge service. Experience effortless global travel with our visa experts ensuring a flawless journey, standing out from standard services.
AtlysBlack's Schengen Visa Service includes:
Immediate connection with a visa specialist on WhatsApp.

Tailored guidance for your journey.

Guaranteed France Schengen visa appointments with a reliable refund policy.

Assistance in choosing the right travel insurance.
Enhance your travels with personal concierge service from Atlys's esteemed CEO, Mohak Nahta. With AtlysBlack, travel in the luxury you truly deserve.
1

Start your grand European adventure by inputting information into the Atlys app.

2

Our expert concierge will promptly get in touch.

3

We analyze your trip details, considering your European stops, place of residence, professional history, and a snapshot of your passport's front page.

4

Atlys proactively sources the best Schengen visa time slot for you and books a visa appointment aligned with your schedule.

5

We provide a comprehensive checklist to ensure you're travel-ready.

6

Attend your visa appointment.

7

Afterwards, we eagerly wait for the visa approval from the relevant authorities.
Types of Short-Stay Visas in France for US Citizens and Green Card Holders
Depending on their intended activities in France, US residents and Green Card holders have several Schengen visa options:
Airport Transit Visa: For those transiting through a French airport to reach a non-Schengen destination.

Tourist/Visitor Visa: Designed for holidaymakers, sightseers, or those visiting relatives and acquaintances in France.

Business Visa: Suitable for professionals attending business meetings, seminars, or conferences in France.

Official Visit Visa: Catered for official delegations travelling to France for official purposes.

Medical Visa: For individuals seeking medical care or procedures in France.

Short-Term Study Visa: For those aiming to undertake a brief course, spanning up to three months, in a French educational institution.

Cultural, Sports, and Film Crews Visa: Intended for participants in cultural events, sports activities, or film productions in France.
France Visa Requirements For US Citizens
These are the documents that would be required for the US citizen visa to France:
Completed Application Form: An accurately filled out and signed France visa application form.

Passport: A valid passport issued within the last 10 years and has at least 3 months' validity beyond your departure date from the Schengen Area. The passport should also have at least two blank pages.

Photographs: Two recent passport-sized photos that adhere to the Schengen visa photo requirements.

Travel Itinerary: Flight itinerary, round trip or ticket reservation, specifying entry and exit from the Schengen Area.

Travel Insurance: Proof of travel medical insurance covering emergency medical, hospitalization, and, if necessary, repatriation (including in case of death). The insurance should cover expenses of at least 30,000 EUR.

Proof of Accommodation: Evidence of where you'll stay during your visit, such as a hotel booking, rental agreement, or invitation letter if staying with a host.

Proof of Financial Means: Documents that prove you have enough finances to support yourself during your stay. This can be bank statements, proof of income, or an affidavit of support.

Cover Letter: A letter explaining your visit's purpose, itinerary, and other details.

If Employed: Employment contract, current bank statement, and permission leave from the employer.

If Self-Employed: Copy of business license, company's bank statement, and income tax returns.

For Students: Proof of enrollment and a no-objection letter from the school or university.

For Retirees: Pension statement of the latest 6 months.

If you are not a US citizen: Provide proof of your legal status (green card, visa and I94 or endorsed I20 for F1 visa holders or DS2019 for J1 visa holders. The "travel endorsement" signature is valid for one year and must not expire before the date of return to the USA).
The documents for a France travel visa are quite difficult and complex. When applying through AtlysBlack, the document part of your application will be easy.
Validity: Your passport must be valid for at least three months beyond your intended departure date from the Schengen Area. It's advisable to have a longer validity to account for any unplanned extensions of your trip.

Issuance Date: The passport should have been issued within the last 10 years. This rule is particularly essential for travellers with older passports that still have significant validity left.

Blank Pages: Your passport should have at least two blank pages. These pages are typically used for visa stickers and entry/exit stamps.

Undamaged: The passport should be in good condition. Any significant wear, tears, or damage, especially to the biodata page, might result in travel issues or denial of entry.

Previous Visas: If you have prior Schengen visas in an old passport and you've since gotten a new one, it's advisable to carry both passports if the older one contains visas that might still be valid or demonstrate your travel history.

Size: 35mm width x 45mm height.

Face Size: 32mm to 36mm from chin to hair top.

Background: Light grey or pale blue, plain.

Quality: High-resolution, no under/overexposure.

Head: Centered, squared with the camera.

Expression: Neutral, mouth closed.

Eyes: 26mm to 30mm from the photo's bottom.

Glasses: No reflections or tinted lenses.

Headgear: Allowed for religious reasons, face visible.
How To Get A Visa For France For US Greencard Holders?
There are nine dedicated visa centers that manage visa applications and applicant reception in the United States. You can apply by following these steps:
Visit the France-Visas webpage to determine whether you require a visa and the associated fee based on your nationality.

Booking a visa appointment as soon as possible is critical. In some cases, you can wait up to 12 months for an appointment. This is how you can start the process of booking a visa appointment.

Create an account on the platform.

Upon account creation, you'll receive a list of necessary supporting documents and the option to schedule your visa appointment.
Overview Of The France Schengen Visa For US Citizens
The France Tourist Visa, also known as the short-stay or Schengen Visa, permits visits to France for up to 90 days in a 180-day period for leisure or short business trips. This visa also allows travel to other Schengen countries. 

If visiting multiple Schengen nations, include your itinerary in the visa application. For extended stays in France, consider applying for a long-stay visa.

For a Schengen Visa application, you should apply in the country where you'll spend the majority of your visit. 

If your stay is split evenly between multiple countries, apply in the country you'll enter the Schengen Zone first.

If your stay is split unevenly, apply in the country you will be visiting for the longest.

NOTE: You are only allowed to visit the Schengen area for a maximum of 90 days within a 180-day period.

France forms part of the Schengen Area, so you must apply for a French Schengen Visa. Apart from entry into France, a French Schengen Visa grants access to all 27 European countries in the Schengen Zone.

These Countries are Austria, Belgium, Czech Republic, Croatia, Denmark, Estonia, Finland, France, Germany, Greece, Hungary, Iceland, Italy, Latvia, Liechtenstein, Lithuania, Luxembourg, Malta, Netherlands, Norway, Poland, Portugal, Slovakia, Slovenia, Spain, Sweden, and Switzerland.
What to Expect at the Border with a Schengen Visa?
Arriving at the border of a Schengen country with a visa can be a smooth process, but it's crucial to be prepared. Here's what you can expect:
1

Passport and Visa Inspection: An immigration official will check your passport and visa upon arrival. Ensure your passport is valid for at least three months beyond your intended stay.

2

Questions about Your Visit: You might be asked the purpose of your visit, your accommodation details, how long you intend to stay, and if you have sufficient funds. Answer confidently and truthfully.

3

Proof of Sufficient Funds: While only sometimes asked, be ready to show proof that you can support yourself during your stay. These can be bank statements, cash, credit cards, or a combination.

4

Travel and Health Insurance: You may be asked to produce evidence of travel and health insurance that covers you for a minimum of €30,000 in case of any medical emergencies.

5

Proof of Accommodation: It's a good idea to have a printed copy of your hotel booking, letter of invitation, or any other proof of where you'll be staying.

6

Return Ticket: Some immigration officers might want to see a return ticket or proof of onward travel to ensure you don't intend to overstay.

7

Bag Check: Occasionally, you might undergo a bag check. It's standard procedure and doesn't necessarily indicate suspicion.

8

Biometric Data Verification: For first-time travellers, fingerprints taken during the visa application process may be verified at the border. This is a quick process.

9

Entry Stamp: Once cleared, your passport will receive an entry stamp with the date. This marks the first day of your 90-day stay within 180 days in the Schengen zone.
That's It!
Navigating the complexities of international travel can often be daunting, especially when visas and border checks come into play. While simplifying travel across multiple European countries, the Schengen visa comes with its procedures and expectations. 
By thoroughly understanding and preparing for each step, from visa application to border checks, travellers can embark on their journey with confidence and peace of mind. 
Government Sources
At Atlys, we meticulously verify each detail for accuracy. We source information from credible France government channels to guarantee authenticity. This blog is crafted using AI for clear and straightforward explanations.
Frequently Asked Questions
US citizens can stay in France for a maximum of 90 days in a 180-day period.
Author: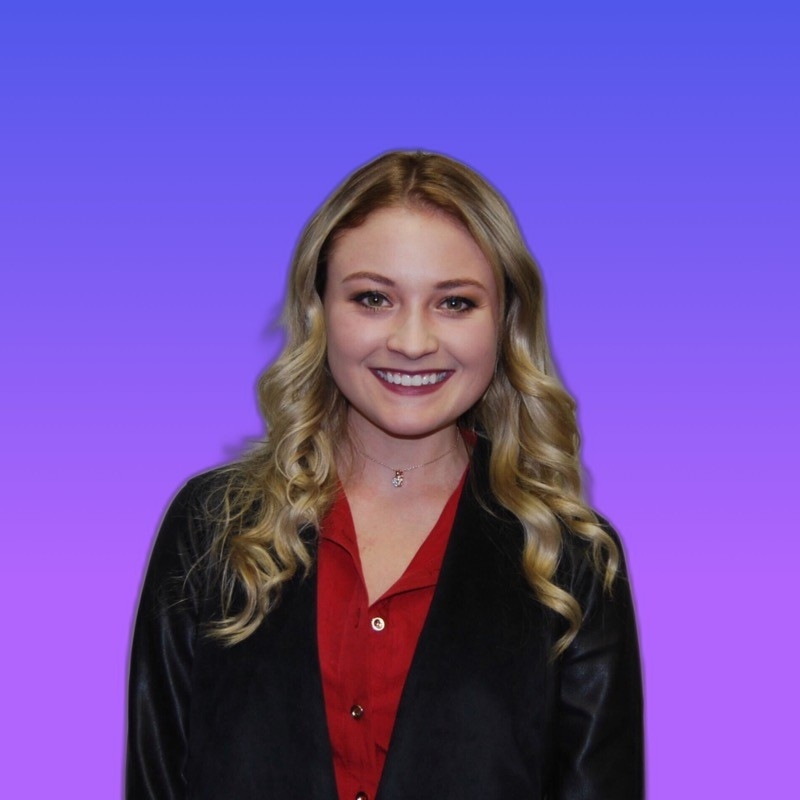 Shannon Reeler
Verified Author: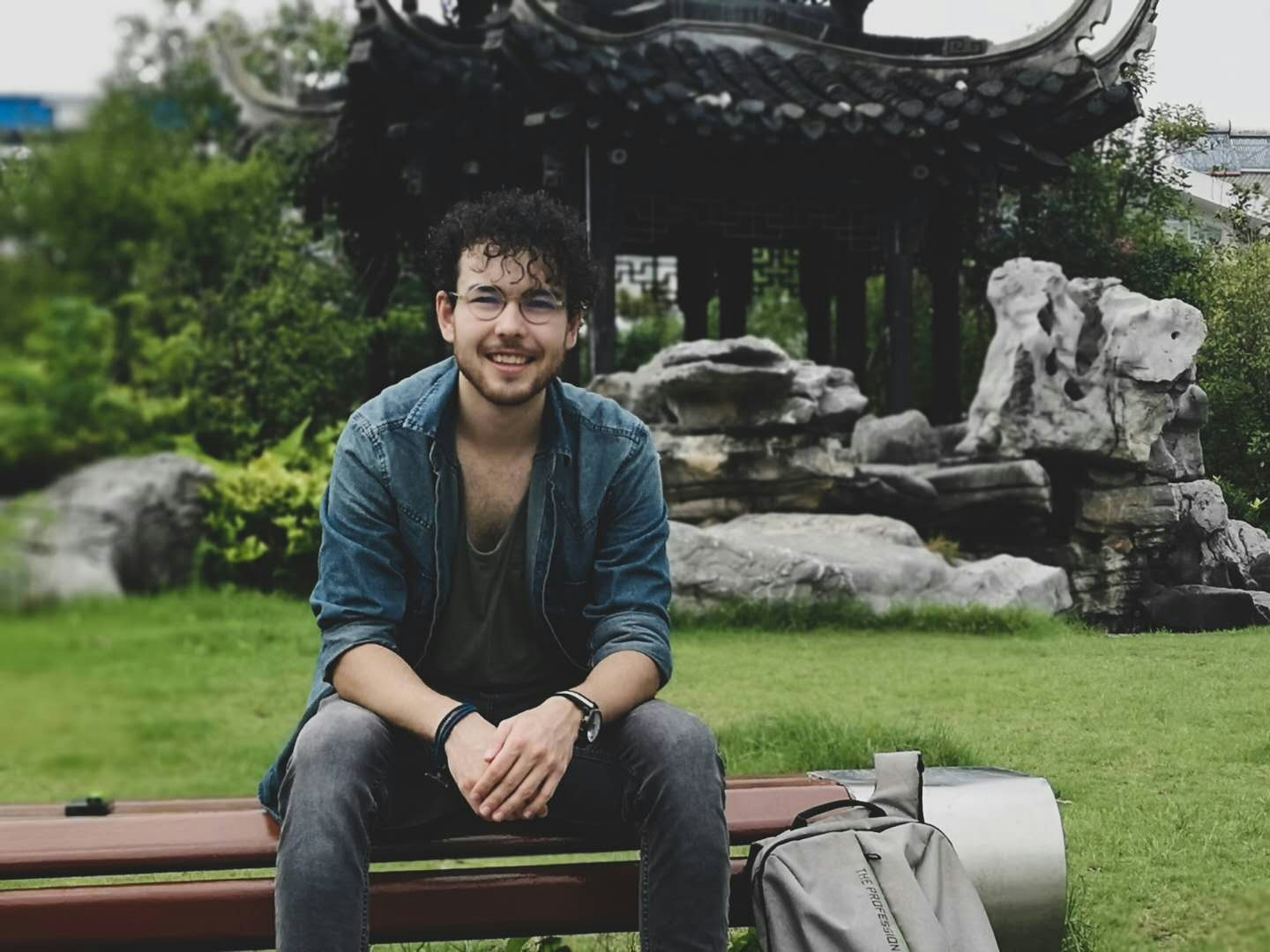 Richard Dettmar