Complete Hawaii Safe Travel Program Guideline
Last Updated : Oct 2, 2023
Atlys in the news
IMPORTANT NOTICE: Hawaii Safe Travels Restrictions ended on 25/3/22. Domestic travelers no longer have any covid19-related requirements or need to fill out the Safe Travels application form for Hawaii. However, international travelers must follow the guidelines stipulated by the CDC.
Hawaii has reopened for most tourists after a lengthy interval but has enforced strict guidelines to maintain safety for the islands and their locals. Since Hawaii is a United States state, US Citizens do not require a passport to travel. However, each tourist and returning citizen must submit a Travel and Health form, popularly known as Safe Travels.
Hawaii Safe Travels Application
The Safe Travels is split into three sections:
Hawaii Safe Travels Application
Pro Tip: The Safe Travels application does not work on Internet Explorer. We advise using Google Chrome, Safari, or Firefox.
How to Get a Hawaii Safe Travels QR Code on Atlas
The current process to do it yourself takes more than 60 minutes. If you want to save time and stress, we recommend using Atlas.
Hawaii Safe Travels Application
Start by creating an account on the official Hawaii Safe Travels portal. Follow these step-by-step instructions to complete your application.
Travelers have to log in with their emails to access the travel and health forms, at which point they are guided to a page that asks for their general information.The form asks you to input and verifies your phone number to save time at the Hawaii airport.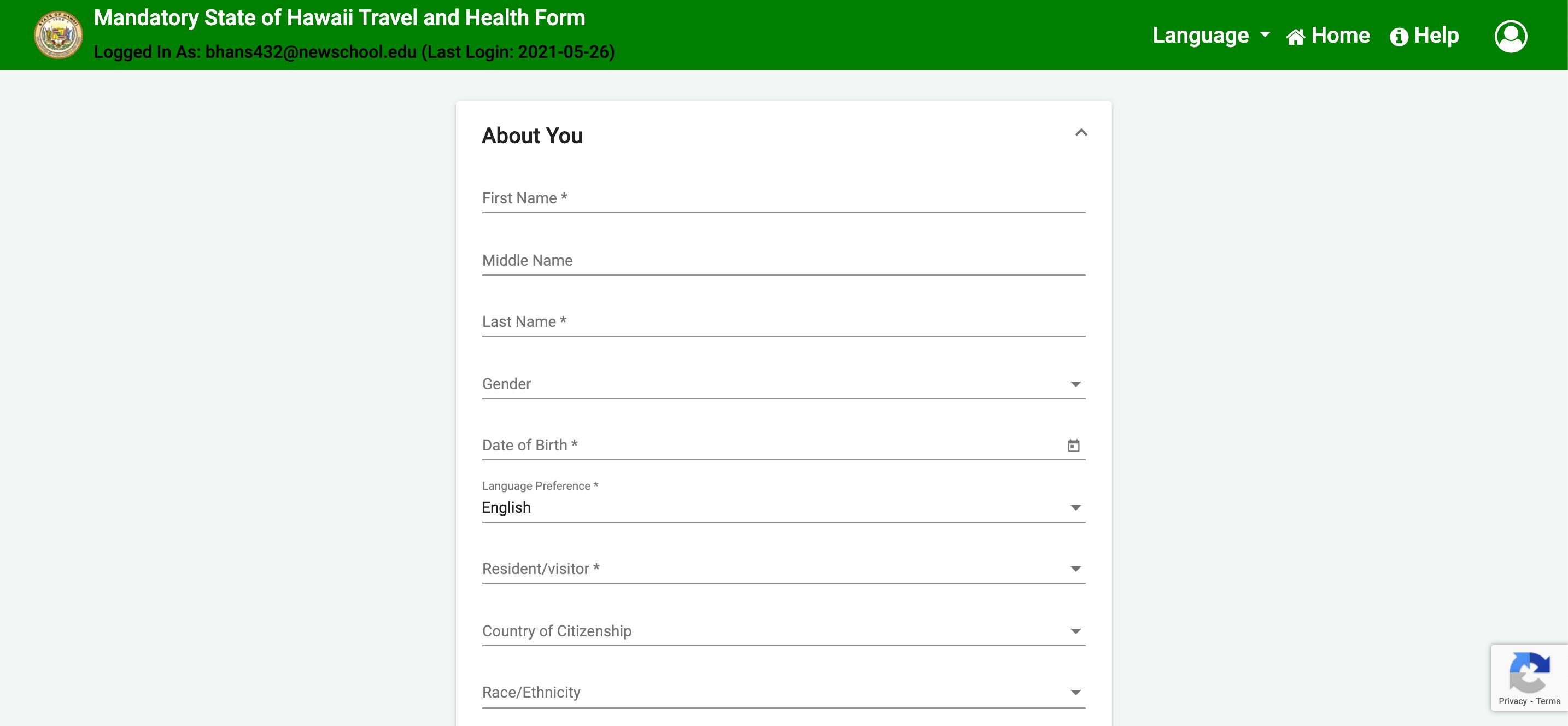 The second page requires the travelers home address.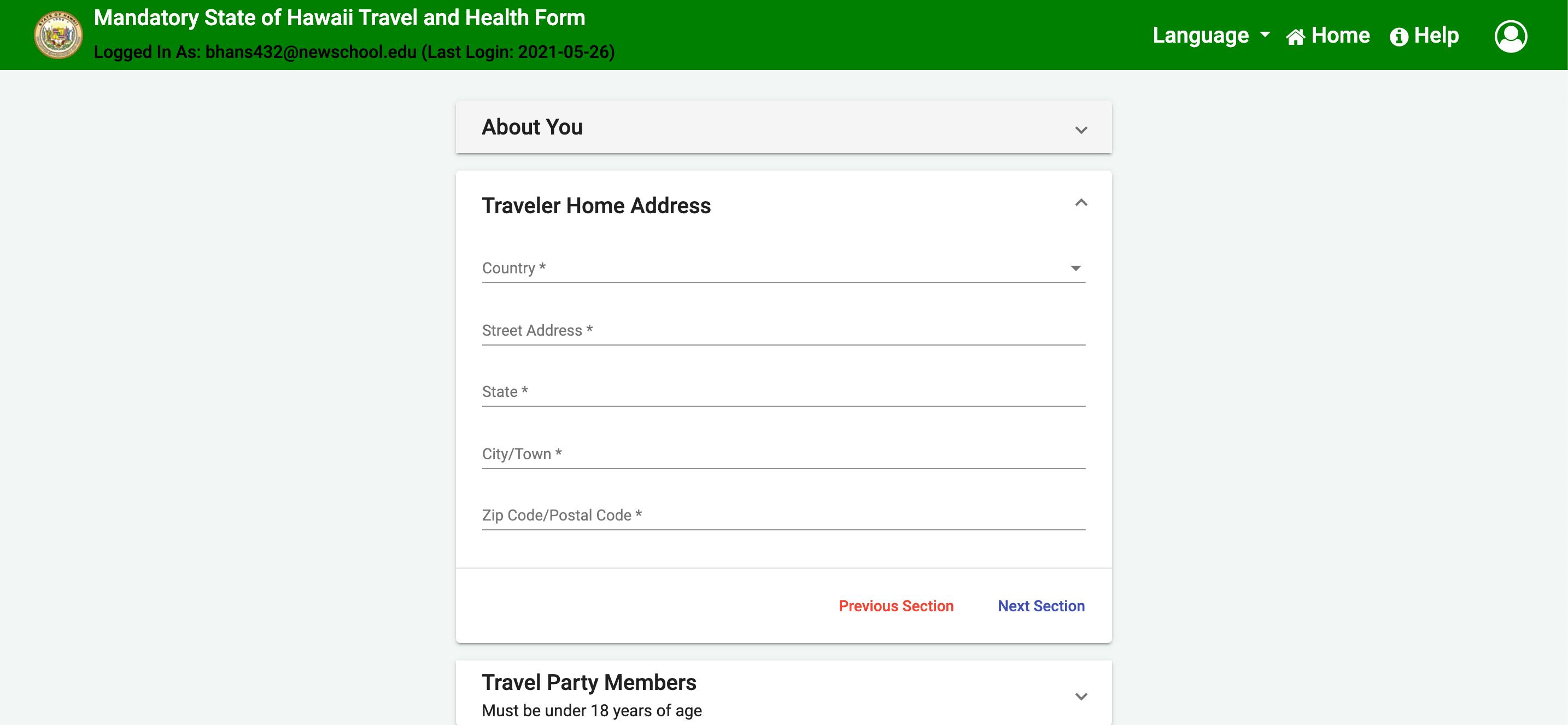 The third section is only applicable for tourists traveling with members under the age of 18. If so, fill out the minor's information, and add a section for each member that the section applies to.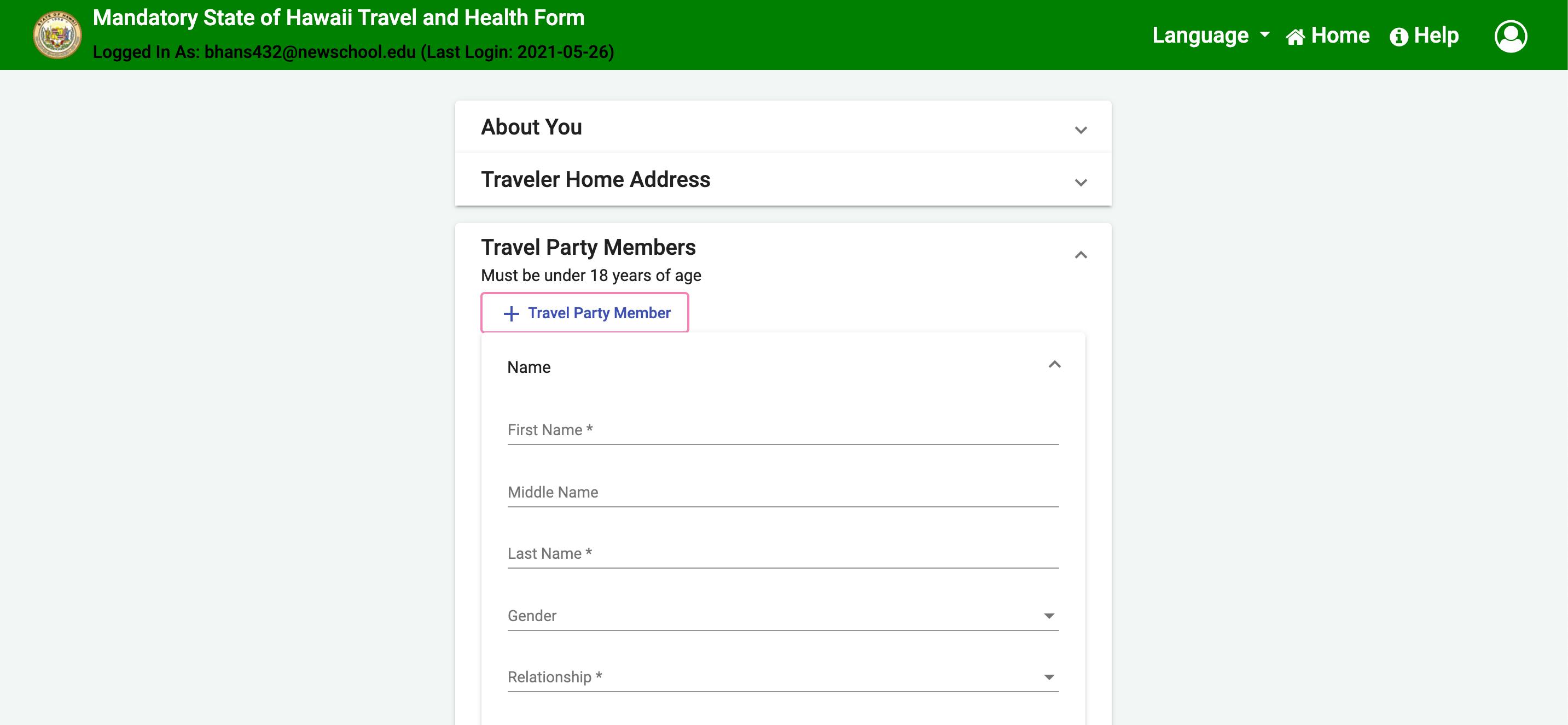 Submit your application after reviewing your information.
Once you submit the previous form, the website will direct you to enter trip details such as travel dates, flight number, and hotel accommodation. If traveling with minors, check the box next to their name to account for their stay as well. For those staying in an Airbnb, put down the address of the Airbnb and host details for contact information.
Covid-19 Forms and Details.
The good news is that regardless of your vaccination status, you can avoid the 10-day quarantine! The only way to be eligible for the exemption is by getting a COVID-19 RT-PCR test.
How to Apply for Exemption from Quarantine using COVID-19 Vaccine?
Effective as of July 8, fully vaccinated travelers can enter Hawaii without mandatory quarantine.

Travelers eligibility begins no sooner than the 15th day after your final vaccination dose.

Travelers must upload a good quality PDF or image file of your CDC Card or VAMS printout.

Upon arrival at the airport, travelers must have their CDC Covid-19 vaccination card or VAMS printout in hand for verification
How to Apply for Exemption from Quarantine using COVID-19 RT-PCR test?
If you are not fully vaccinated, to apply for Quarantine exemption, you need a COVID test.

Ensure your COVID-19 test type is a NAAT or PCR test. Antigen (AG) and antibody tests will NOT be accepted.

Upload a good quality Adobe PDF file with the required information:

First name and last name on the test must be the same as the name entered into Safe Travels.

Lab name from one of Hawaii's Trusted Testing and Travel Partners.

Sample collection date. The collection date must be no earlier than 3 days departure on the final leg to Hawaii.

Type of test administered.

Be sure to select the correct provider and test form type.Don't upload screenshots of your phone, mobile device, computer, or photos of your test; they will fail.

Tests are verified by labs. Submitting a falsified test is a crime and will be prosecuted.

After uploading your negative Covid-19 test result, it is recommended that you print a copy of your test result and have it in hand when you arrive in Hawaii.

If your upload status is "Not approved," it means the system could not pre-clear your document. It will be reviewed again when you present it at the airport.

The test has to be taken 3 days before the departure time of the last leg of your flight to Hawaii.
If you're confused by the last point, let's walk through an example:
Flight from New York City to San Francisco on Sunday at 1 pm PT.

Flight from San Francisco to Hawaii Sunday at 10 pm PT.
The test has to be taken on or after Thursday of that week. Hawaii goes by days and not hours! You can get the test at any time on Thursday.
Upload the documentation on the Safe Travels portal.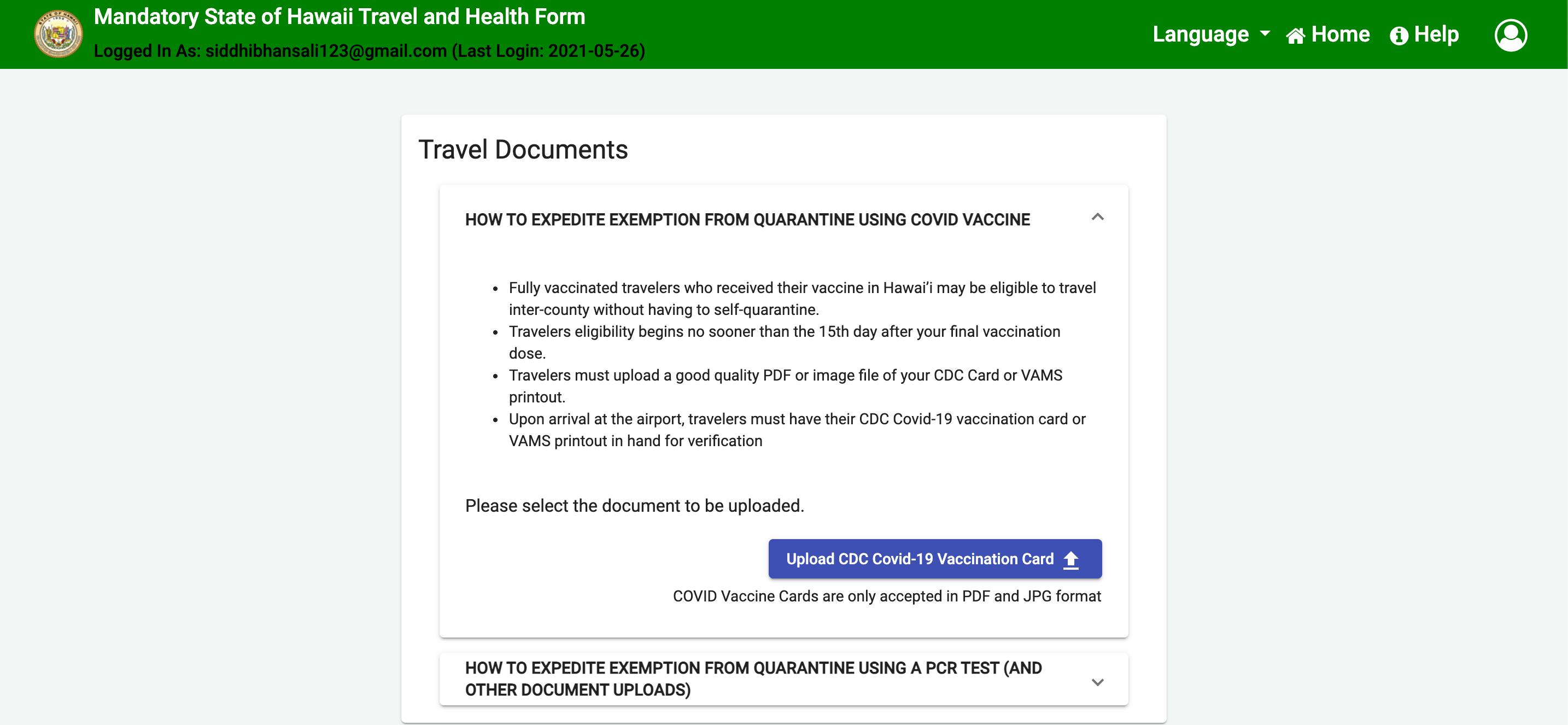 The status can be one of the following:
Verified: a Verified test result status will be set for meeting all requirements - Traveler identity (Name OR Date of Birth) is matched. Test Result is Negative, and Test date is within three (3) days before Hawaii Arrival Date.

Not Approved- Identity Mismatch: When the name and date of birth on the test result do not match the account holder's name and date of birth in Safe Travels.

Not Approved- Not a negative test result: When traveler identity (Name OR Date of Birth) is matched, but the test result is not read by the system.

Priority Review: Traveler identity (Name OR Date of Birth) is matched, but the test result is POSITIVE.

Not approved- Not a Testing Partner: The test result uploaded was not from a Trusted Testing and Travel Partner. (Invalid Document/ Uploaded Document is chosen as "Other" provider, and the system cannot classify it into one of the provider templates).

Not approved - Antigen Test: When Traveler identity (Name OR Date of Birth) is matched, but the test result is ANTIGEN test.

Not approved - Outside 72-Hour Window: When Traveler identity (Name OR Date of Birth) is matched, and Date of Test is outside the 3-day range from Hawaii Arrival Date.

Not approved - Date of Test Error: When Traveler identity (Name OR Date of Birth) is matched, but the Date of the test is either not present in the document, or the date of the test is not extracted.

Not approved: If your upload status is "Not approved," it means the system could not pre-clear your document. It will be reviewed again when you present it at the airport.
Health Questionnaire
Twenty-four (24) hours before your flight, fill in the health questionnaire.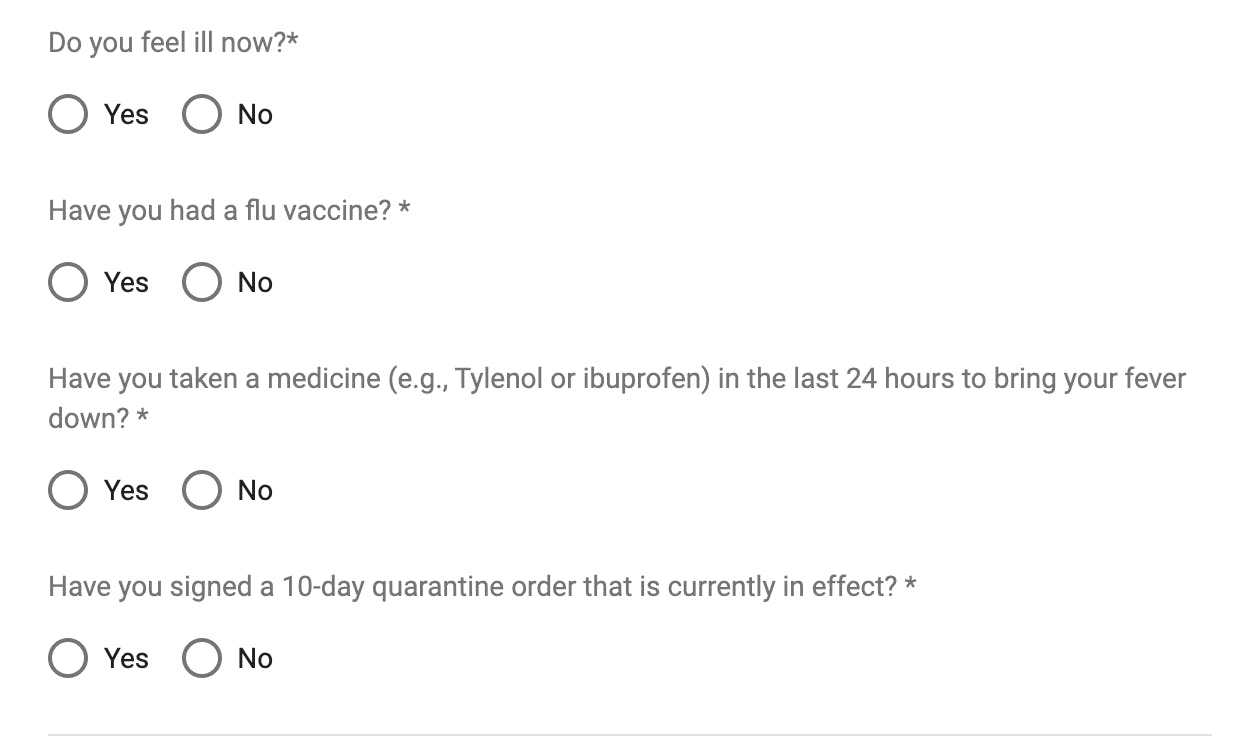 Covid-19 Arrival Procedures
Trans-Pacific travelers may be randomly selected to take a County administered COVID-19 test upon arrival. Travelers may bypass the post-arrival test by presenting a hard copy of their CDC COVID-19 vaccination card showing they have been fully vaccinated. You are only considered fully vaccinated after at least two (2) weeks have passed since the final dose of your COVID-19 vaccination.
Inter-county passengers arriving on Oahu do not need to create a Safe Travels profile and do not need to take a pre-travel COVID-19 test.
Trans-Pacific travelers who are subject to the 10-day traveler quarantine are prohibited from inter-county travel while in quarantine.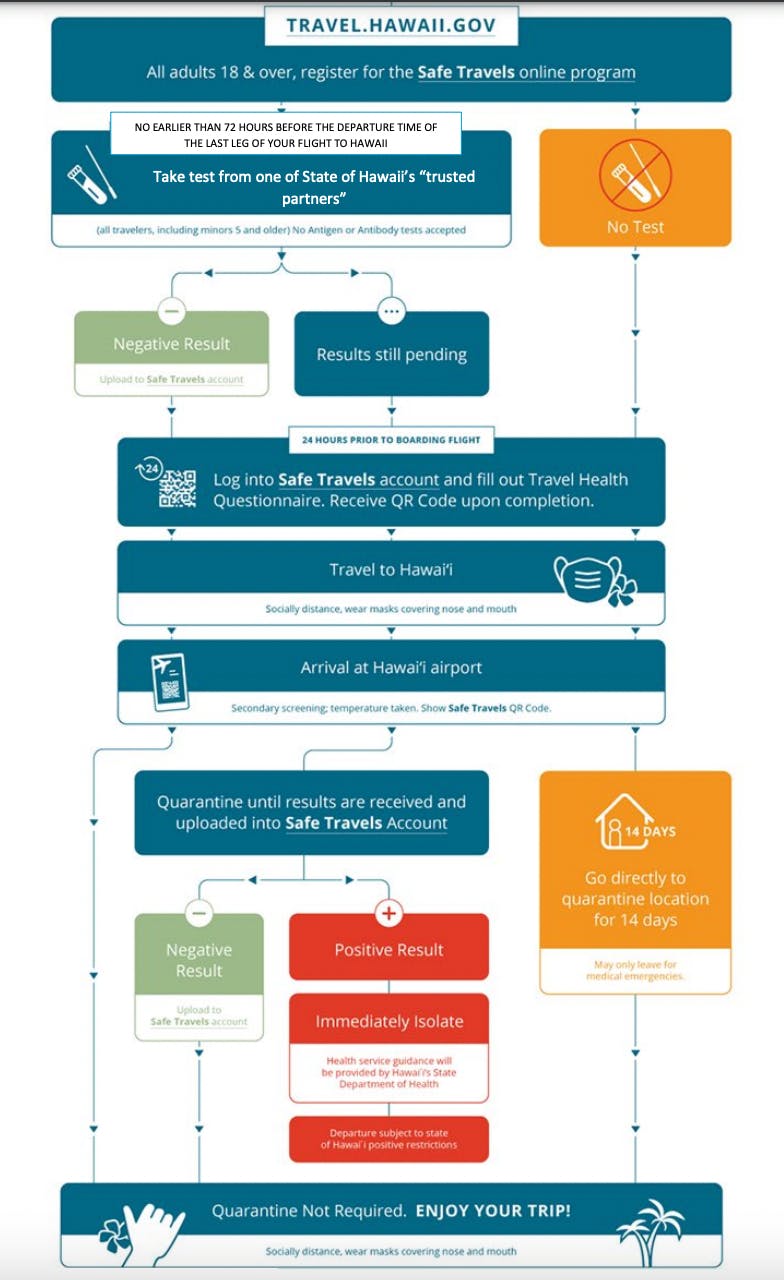 Hawaii Safe Travels QR Code
Once approved, the QR code should look like this. Please save it to your phone, and have a printed copy too alongside your COVID-19 test.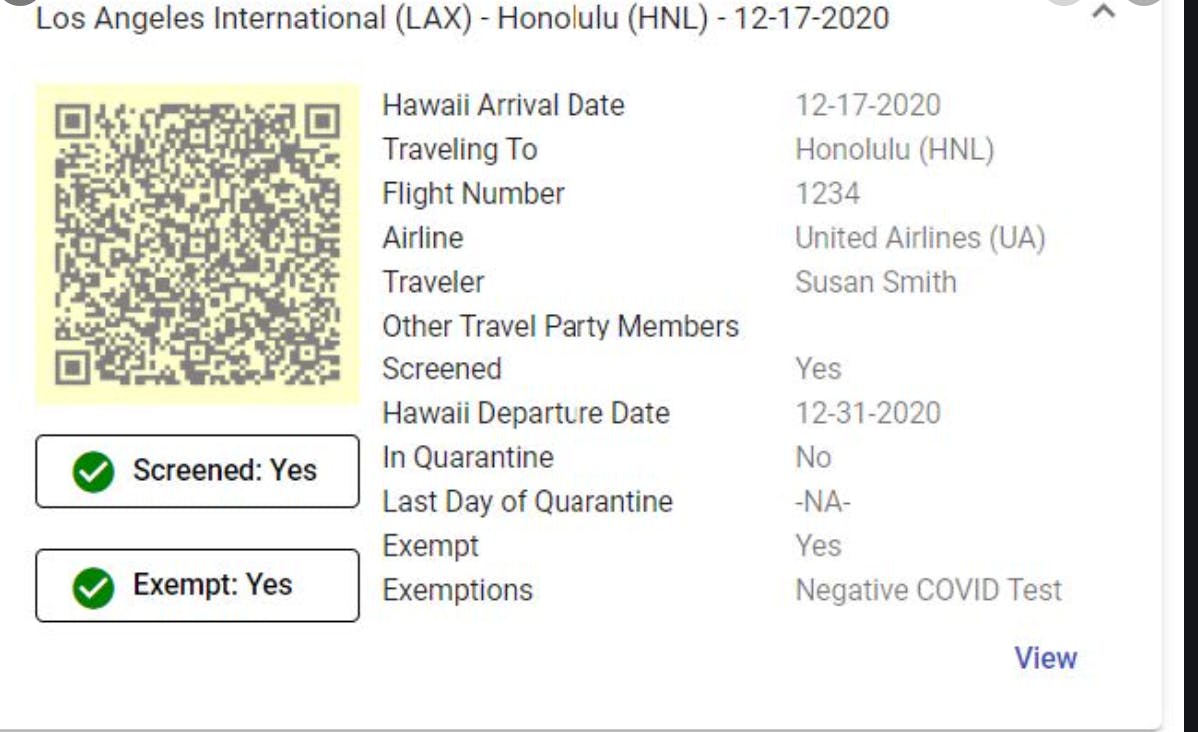 Pre-Clear Wristband
Before you take off on your final leg into Hawaii, be sure to find where your airline is giving out PRE-CLEAR wristbands. (Alaska, Hawaiian, Southwest, and United currently are participating.) Having a Pre-Clear wristband will expedite your arrival in Hawaii; you'll be able to bypass the QR Code screening line in Hawaii, because you will have already been screened in your mainland departure city.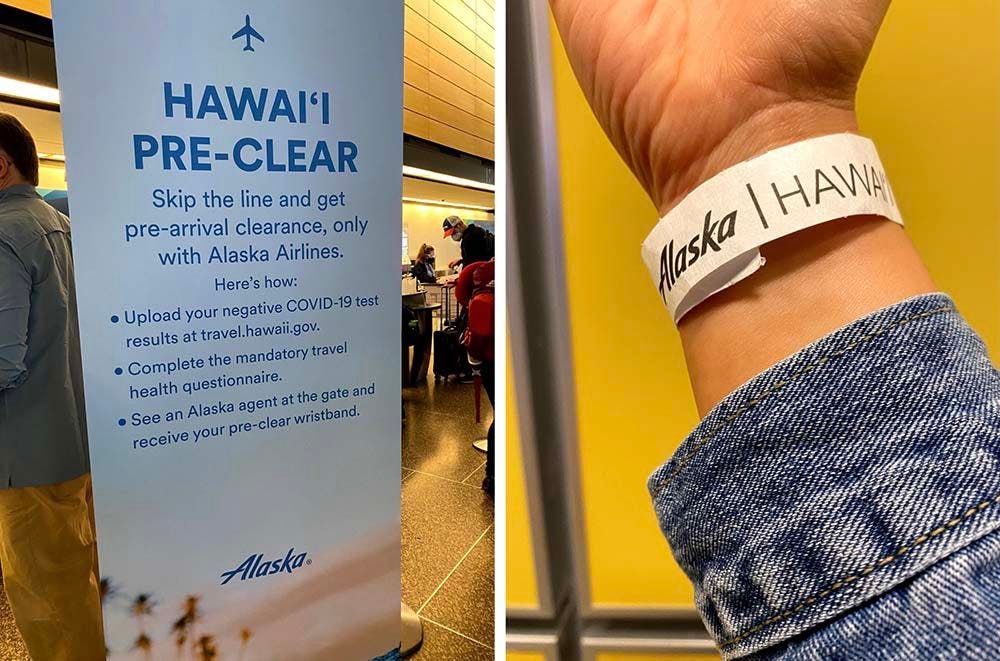 Frequently Asked Questions
American Family Care (AFC)+

American Samoa Department of Health+

Commonwealth Healthcare Corporation+

Diagnostic Laboratory Services, Inc. (DLS Guam)

Guam Department of Public Health and Social Services+

Kaiser Permanente (members only)

University Medical Center of Southern Nevada+

University of Washington Medicine+

You can find the complete list here.
Author: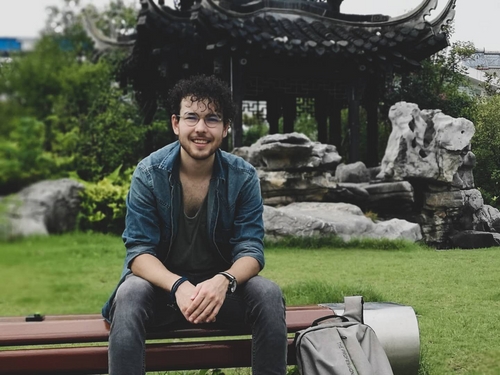 Richard Nathan
Verified Author: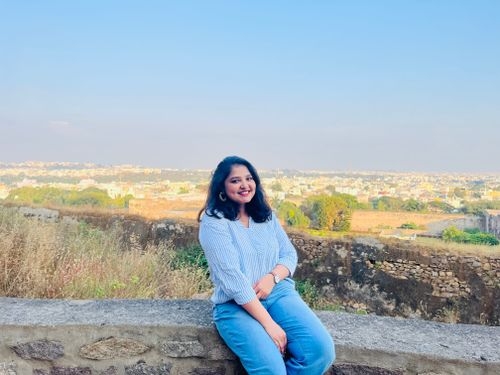 Nikhita Rathod
Related Articles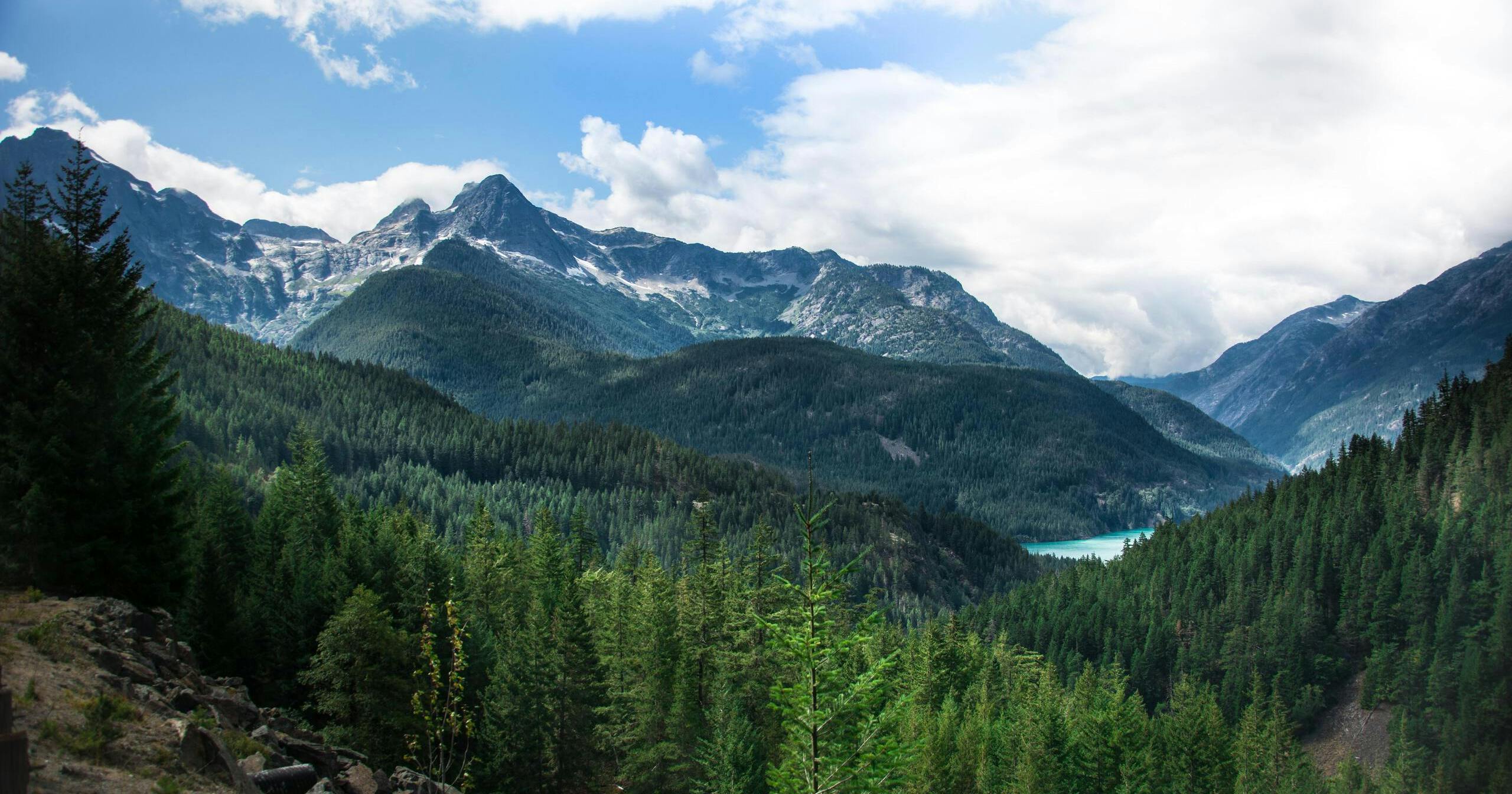 Wondering where you can travel without a visa? Check out this blog to find out more about the visa-free countries, other visa types, and much more.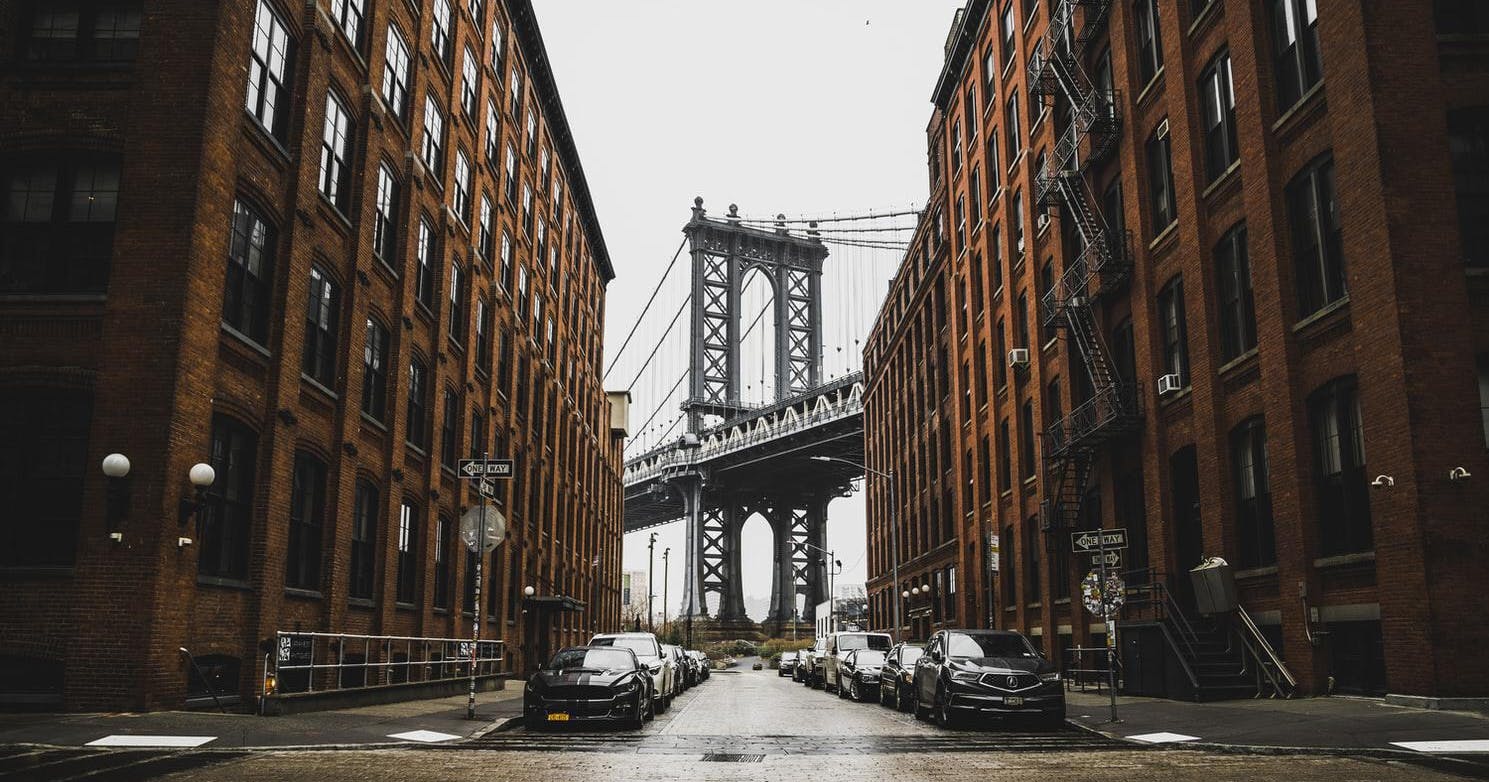 In this post you will find where you can travel to without a passport. This post also outlines the proof of identification documents you can use when traveling without a passport.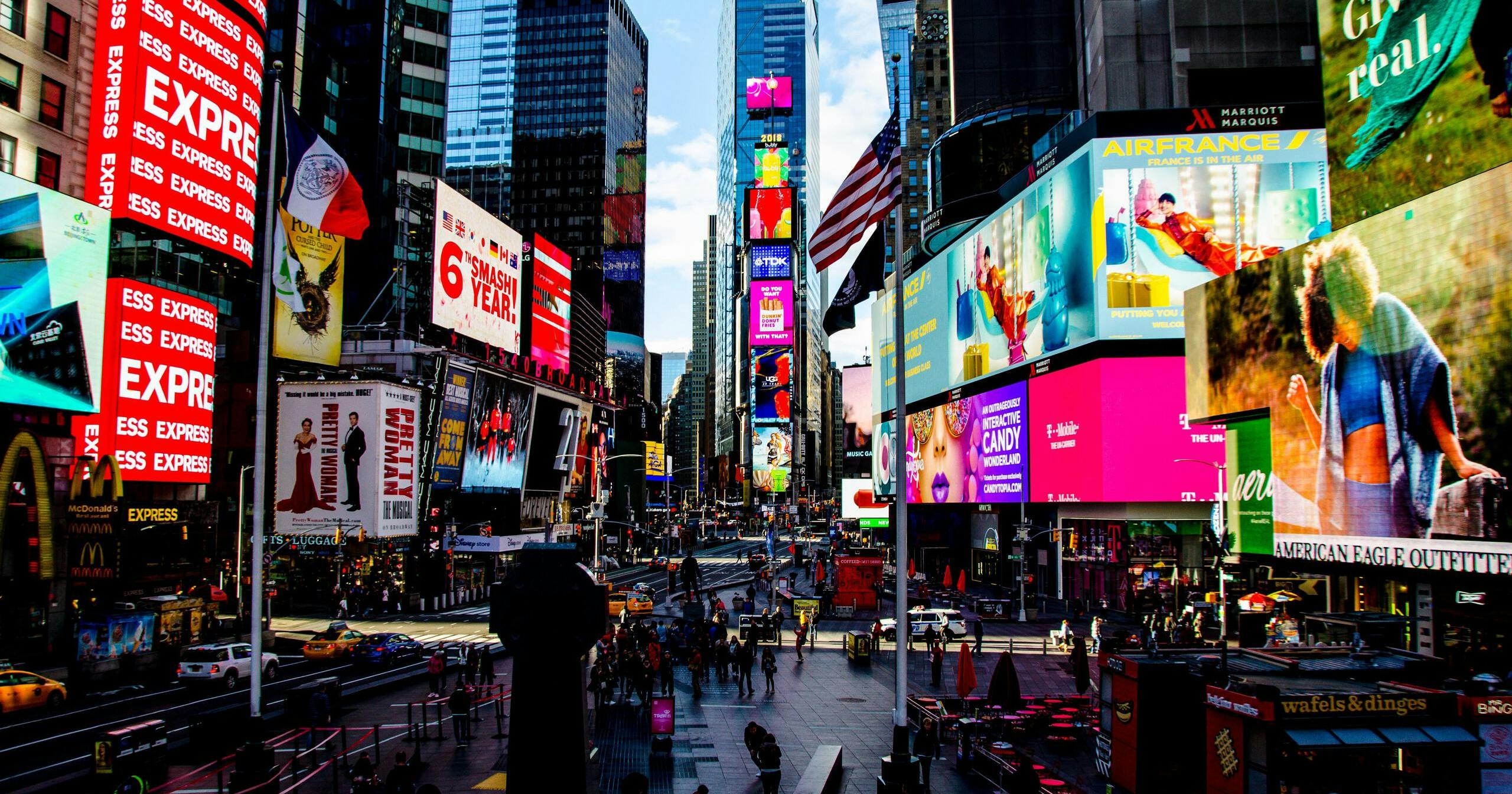 Discover the world's top 4 visited countries in the world. Read about why people choose these countries and how many people visit these countries each year.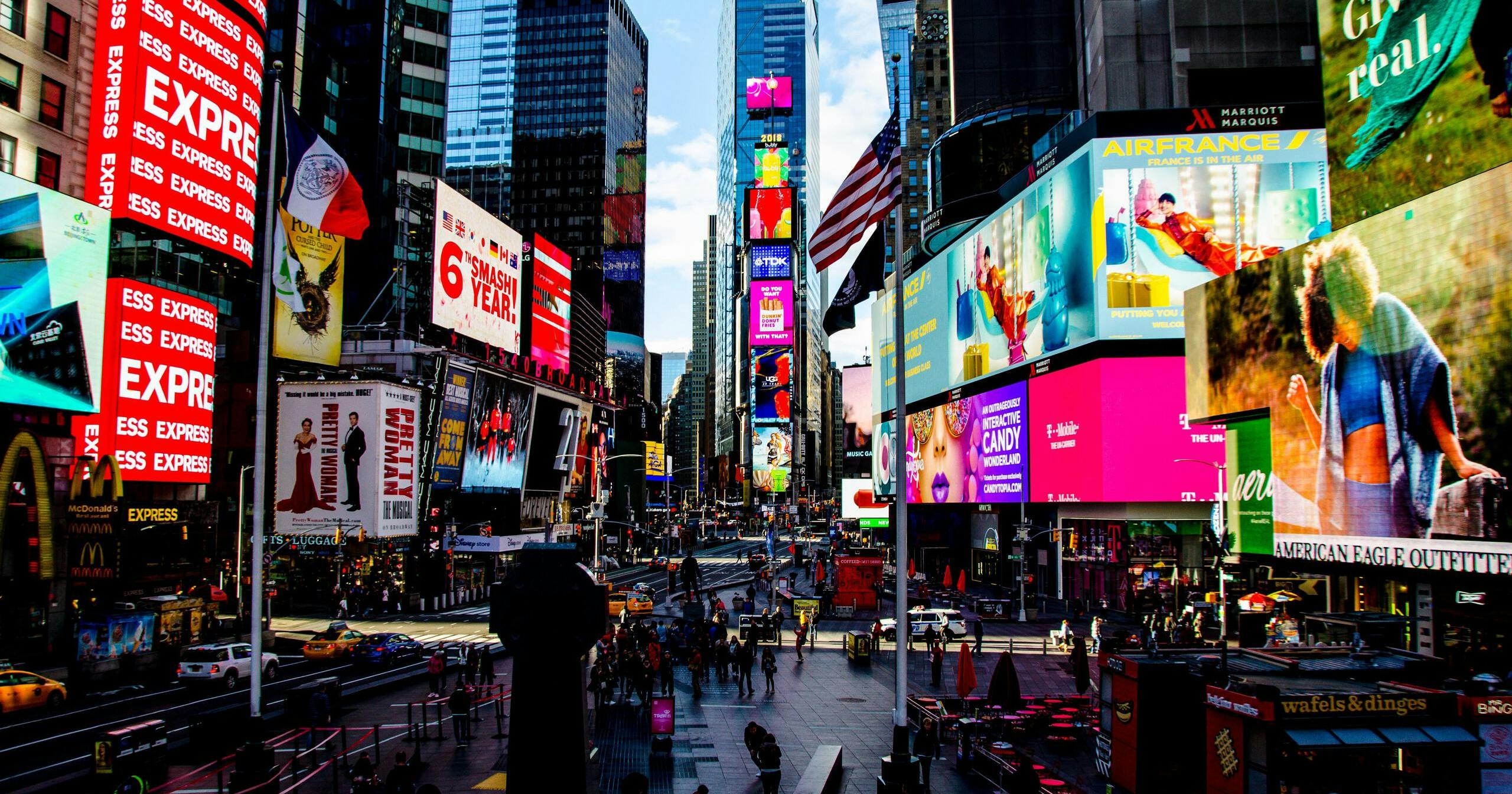 This post will cover the top 5 things to do on the island of Maui, Hawaii. It will include activities such as visiting Haleakala National Park, going on a road to Hana tour, stand-up paddleboarding, and more. We will also cover where are the best places to stay on Maui.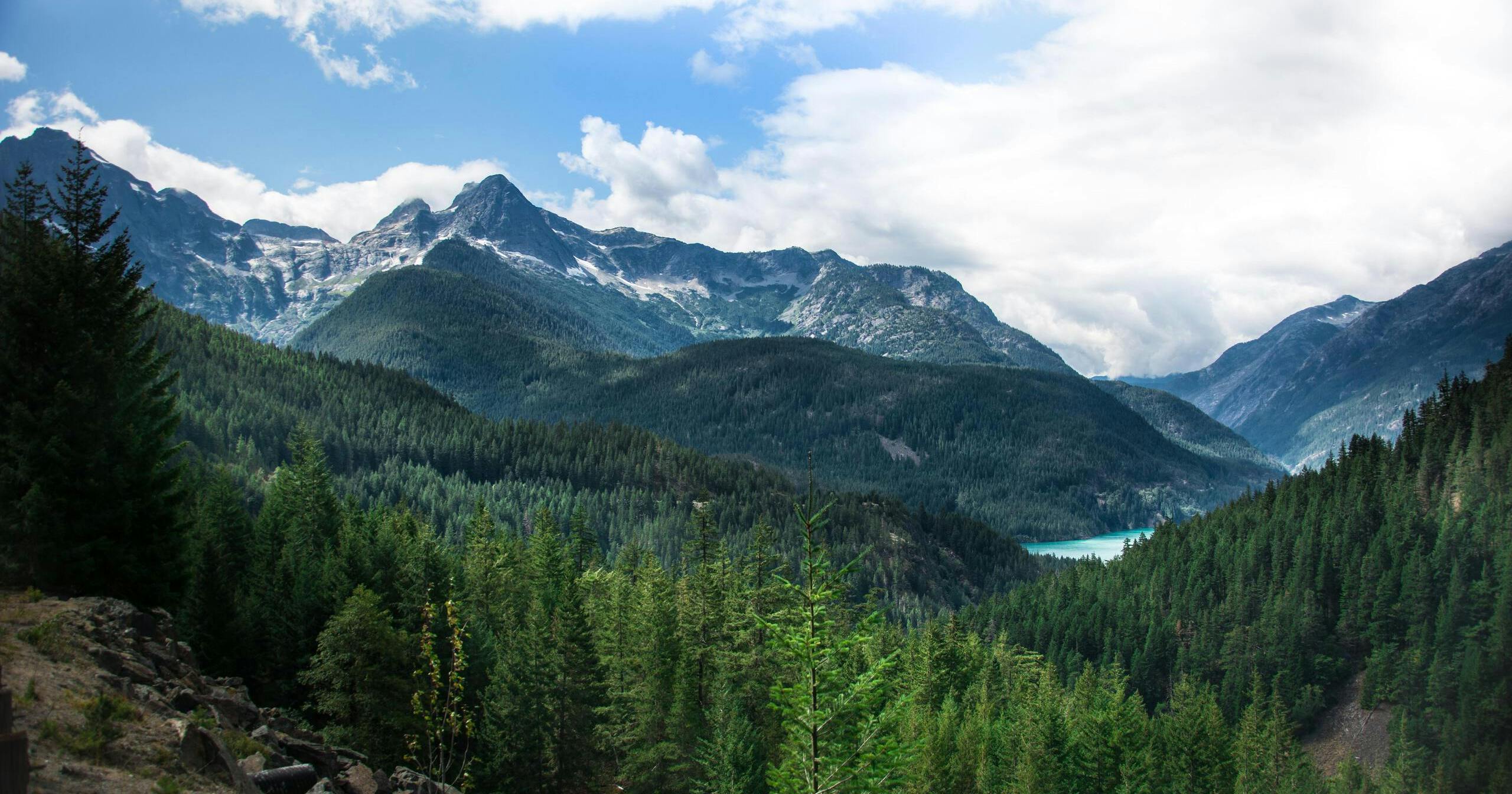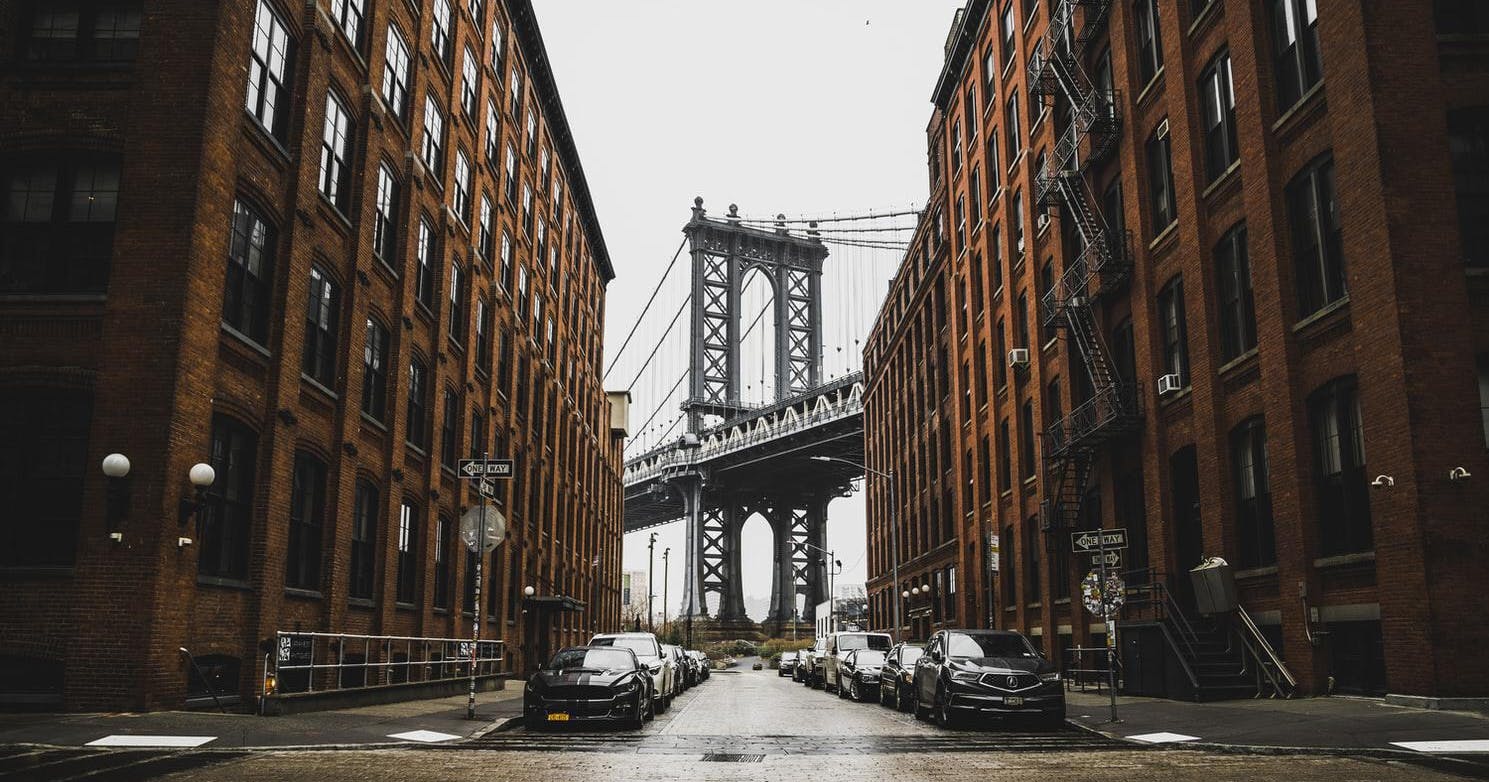 Have you ever breached the sound barrier? No? Well, with Overture's supersonic aircraft, travelers will be able to travel internationally at intense speeds.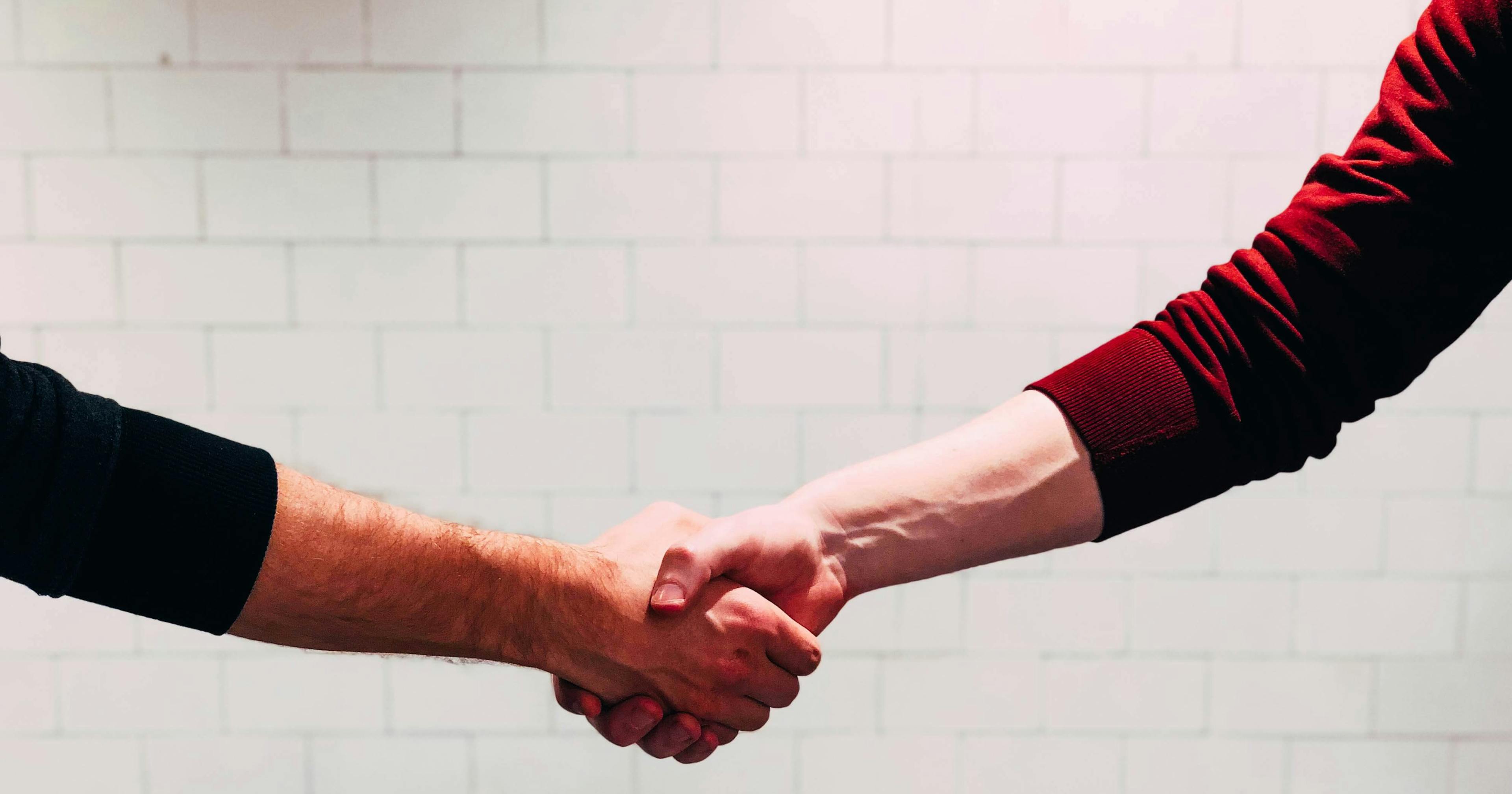 In this in-depth guide we'll explore the 27 Schengen States, the Schengen Agreement, European Unions also known as Brexit, and the Schengen Visa.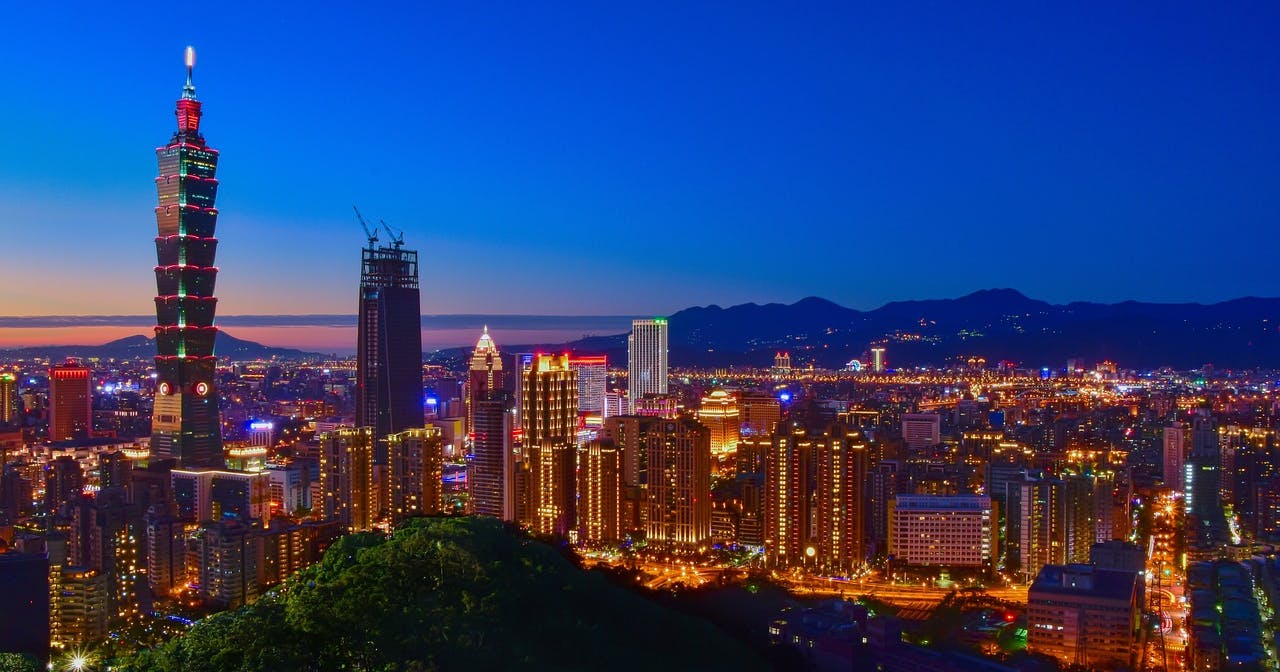 Learn about the ROC Travel Authorization Certificate (TAC) for eligible travellers. Simplify your Taiwan visit with this convenient travel document.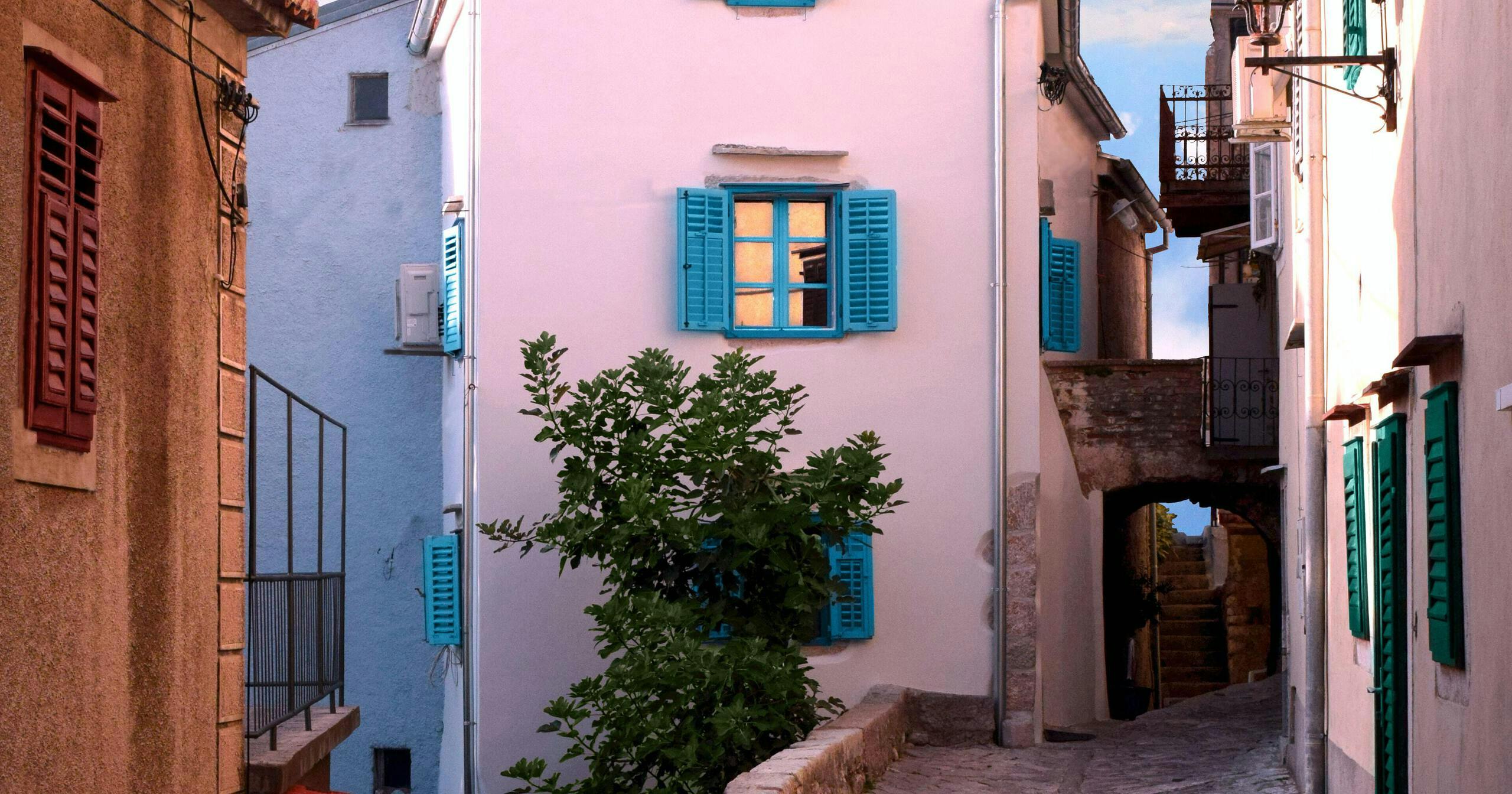 In this post you will find relevant information for people traveling to Croatia from the US. This post outlines the required documents for US citizens, US Green Card Holders, the required documents and the Covid-19 restrictions for entering Croatia.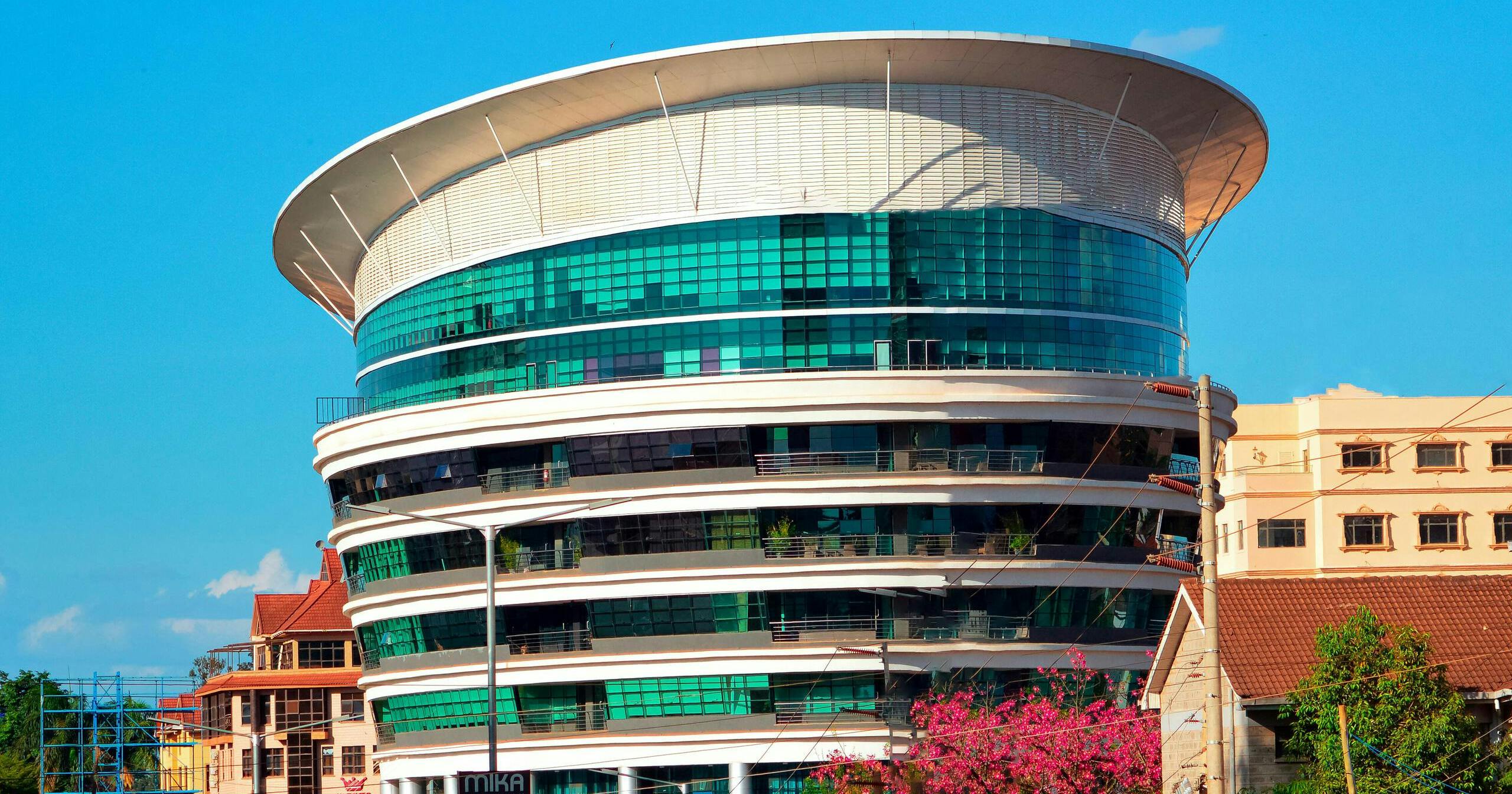 Read about the mysterious crater in Kenya, and why its locals believe it to be haunted. Discover more about the strange disappearances and ghost encounters in the crater.
Learn practical tips for stress-free holiday travel planning! Explore destinations, set budgets, book in advance, and pack efficiently. Start planning now!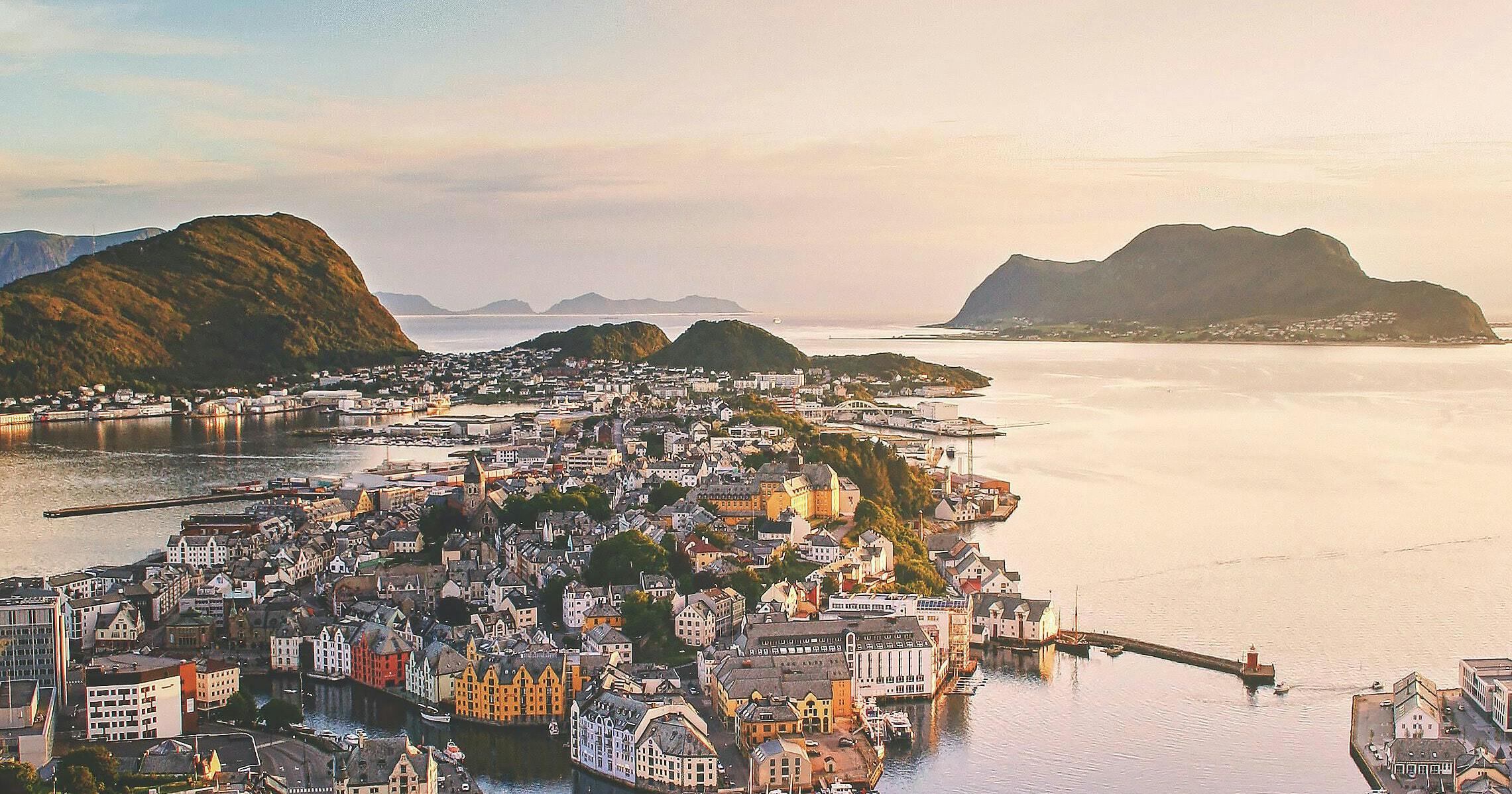 This post covers everything you need to know about US citizens traveling to Norway. It includes the covid restrictions, required documents and if US citizens need a visa for Norway.