Travel To Greece From USA : Can I Travel To Greece?
Last Updated : Sep 4, 2023
Atlys in the news
I know you have a lot of questions about traveling to Greece. In this post, we'll cover your questions about traveling from the US to Greece. This includes whether you need a passenger Locator Form if you need a visa, and then some FAQ's for any other questions you might have.
Do I Need A Passenger Locator Form (PLF) For Greece?
No, you don't. Since March 15, 2022, the Greek PLF is no longer mandatory. However, there is still a simplified version of the Passenger Locator Form, but completing this form is optional. This form is to enable you to issue an EU Certificate of a negative or positive COVID-19 test result.
If you decide to fill out the simplified form, you'll receive the PLF with their unique Quick Response (QR) code via email.
Can You Travel To Greece Right Now?
Yes, you can. Anyone who wishes to travel to Greece can do so now. The best part is that you don't have to provide proof of vaccination (Covid-19 vaccination status) to enter Greece.
Do US Citizens Need A Visa For Greece?
No! You'll be happy to hear that US citizens enjoy visa-free travel to Greece. However, remember that you may only travel to Greece (or any other Schengen Member States) for 90 days per 180 days.
However, you'll still need a couple of documents to travel to Greece, but we'll get into that later.
Do US Greencard Holders Need A Visa For Greece?
This depends on your nationality. If your nationality (the country of your passport) needs a visa to travel to Greece, you'll need one too. But don't worry, you can apply for your Greece Schengen Visa in the US at your nearest Greece Embassy or Consulate in the United States. You don't need to travel back to your home country and apply there.
What Are The Required Documents?
Now that you know that US citizens can travel to Greece without a visa, you should also know about the travel documents you must show to enter Greece. For example, when traveling to Greece, you need to present the following documents:
Sufficient Financial Means. You must have an amount of €50 per day. Note that you require a minimum of €300 for a stay of up to 5 days.

Proof of medical Insurance or Travel Insurance that covers your stay. It's always a great idea to have travel or health insurance for international travel.
How Can I Apply For A Greece Tourist Visa?
You can use the following guidelines when applying for your Greece Schengen Visa.
Unfortunately, you can only apply for a Greece Tourist at an Embassy. So that means the first thing you need to do is to locate your nearest Greece Embassy. Then you need to gather all the required documents. Next, you need to complete the visa application form.
You can download the application form or get it from your nearest Greece Embassy. Make sure you complete the entire application with the correct information. Then you need to schedule your visa appointment at the Greece Embassy, you can get the contact information on the Embassy's official website, and attend it. This is also where you submit your visa application and pay the visa fee. Lastly, you just have to wait for the Embassy to process your visa.
What Are The Greece Travel Restrictions?
The travel restrictions to Greece have eased, but there are still a few things you need to know about. You no longer need to wear a face mask in most indoor spaces and public spaces in Greece, including restaurants, schools, museums, and most businesses. You also don't need to wear a mask on planes or intercity public transport, where the passengers' seats are numbered.
However, masks are still required in healthcare facilities, pharmacies, and nursing homes. Masks are also required on taxis and urban public transport (metro, electric railway, buses, trolleybuses, trams) and ferries.
As of May 1, 2022, you're no longer required to show a certificate of vaccination or recovery from the coronavirus or evidence of a negative test result from SARS-CoV-2 infection. However you still need to show a negative PCR test with certificate (non-COVID statement) that is not older than 72 hours before arrival is mandatory. A rapid antigen test no older than 24 hours before arrival is also allowed. This is part of the Greece entry requirements.
Keep in mind that the pandemic is ever changing and therefore you need to check the travel restrictions before traveling.
How Can Americans Visit Family Members in Greece?
If a friend or family member invites you to Greece for certain occasions, you will need to submit a letter of invitation (as an affidavit) signed by the host or the person inviting you. The governed Greek Authorities will notarize the same.
How to Reach Greece and Move Around?
The best transportation mode of traveling to Greece from the US is by air. The USA's popular flights to Greece include British Airways, Delta, Lufthansa, American Airlines, Major Airlines, Air Canada, and more. In addition, these airline carriers offer flexible and convenient cancellation policies.
Some airlines, like American Airlines, can help you reach Greece within 9-10 hours from the USA. However, this flight may include multiple stops. In addition, there are over 20 non-stop flights as well within the range of $500-700.
What's The Best Time To Travel To Greece?
The short answer is February. Very few people visit Greece in February, so it's the best time to go if you want to feel as if you have the country all to yourself. The weather is still cold, but there is less rain, so you'll be able to spend more time outside.
However, it all depends on what you want to experience while visiting Greece.
Apart from February, the best time to visit Greece is in the spring and early summer (mid-April to mid-June). You may expect warm weather and fewer visitors during these shoulder season periods. This season allows you to enjoy the pleasures of Greece without straining your budget.
With its raised prices, swarms of tourists, and high temperatures, summer should be avoided at those times of the year.
Is It Safe To Travel To Greece?
Greece is pretty safe. Like any place, there are a few things to look out for. This can include:
Petty crime and theft are serious issues in tourist areas, buses, and trains.

Drink spiking is a risk. Don't accept drinks from strangers or leave drinks unattended.

Protests mainly take place in central Athens. Rioting can break out with little warning. Avoid affected areas. Take care on days of national significance.

Bush and forest wildfires are common from June to September. Earthquakes can happen. Monitor the media for updates.
That's it!
Now you know everything you need about traveling from the US to Greece. Make sure you visit the different Greek islands. Happy travels!
Oh and by the way, you can check out the FAQ's for additional information.
Frequently Asked Questions
US citizens are allowed entry regardless of origin. However, the ban on Schengen and the EU area still holds, and non-US citizens won't be allowed to return without a valid reason.
Author: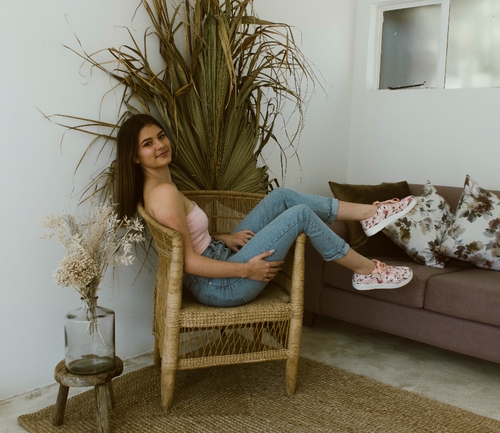 Laliq Schuman
Verified Author:
Related Articles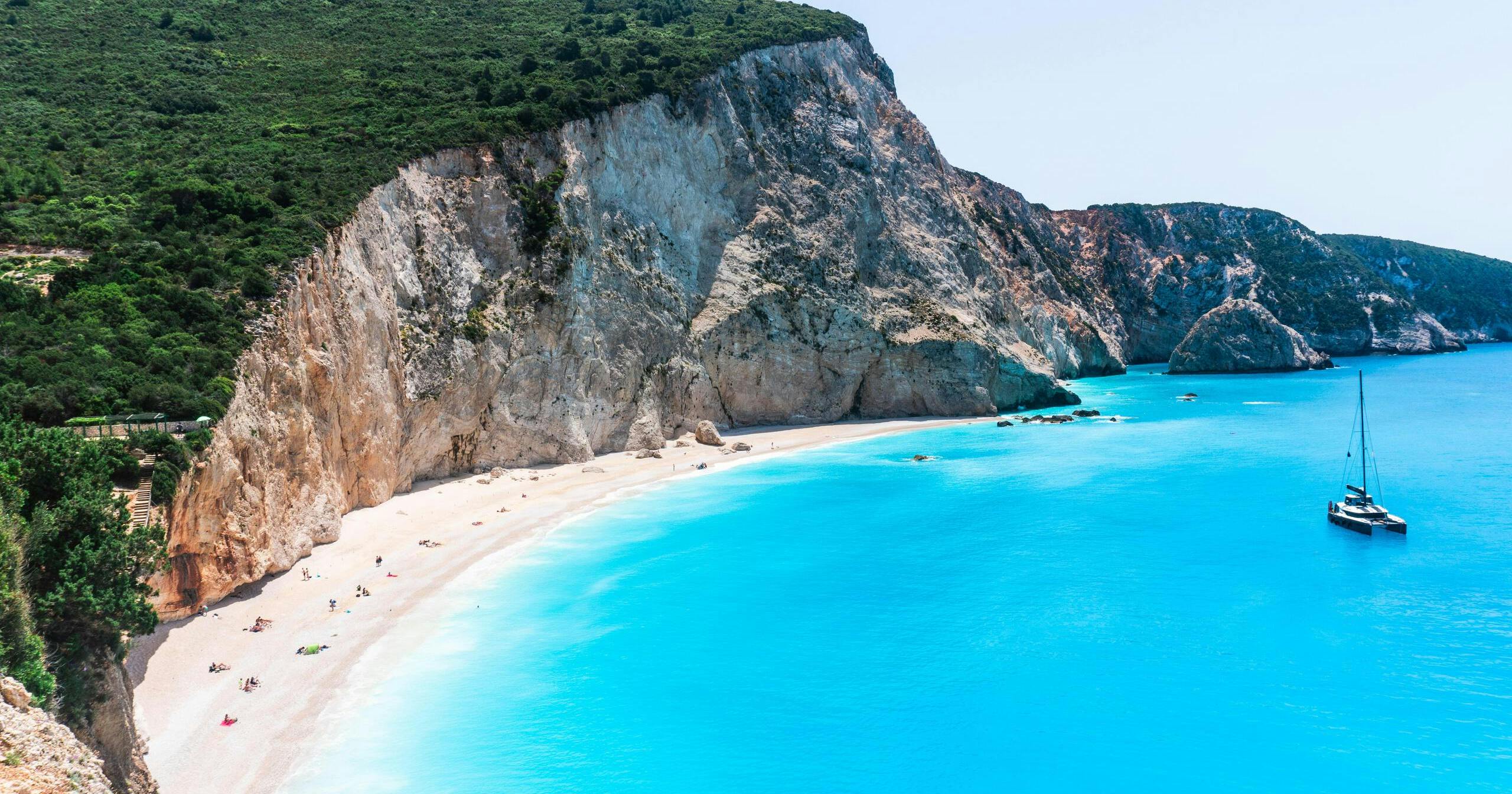 This post covers everything you need to know about us citizens travel to Greece. It includes the Greece entry requirements as well as the US covid-19 entry requirements and Greece covid-19 entry requirements.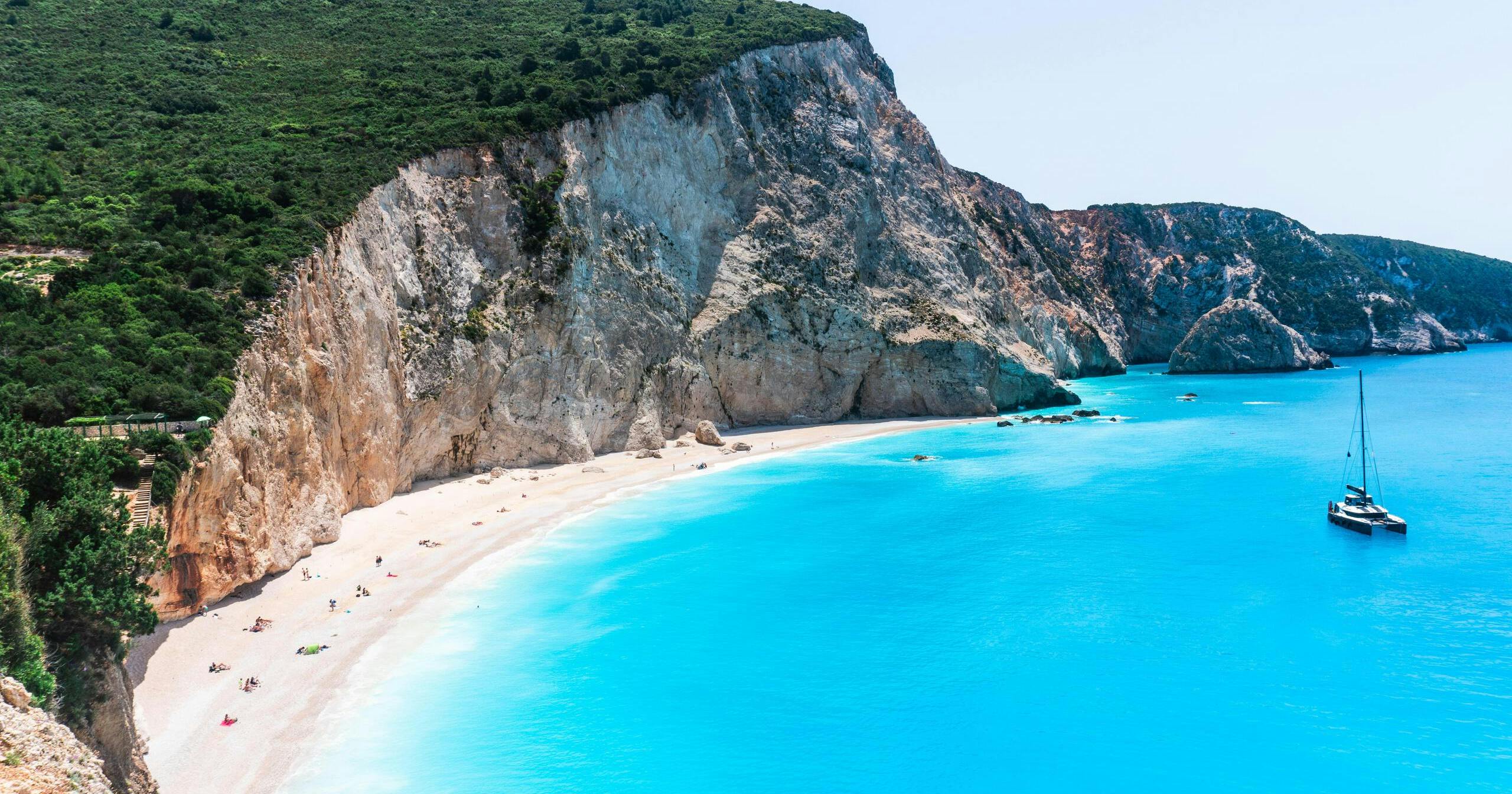 Learn about the Schengen Visa Travel Insurance Requirements. Susan learns from personal experience that travel insurance is a must. Follow her story and learn what she discovered about the Travel Insurance.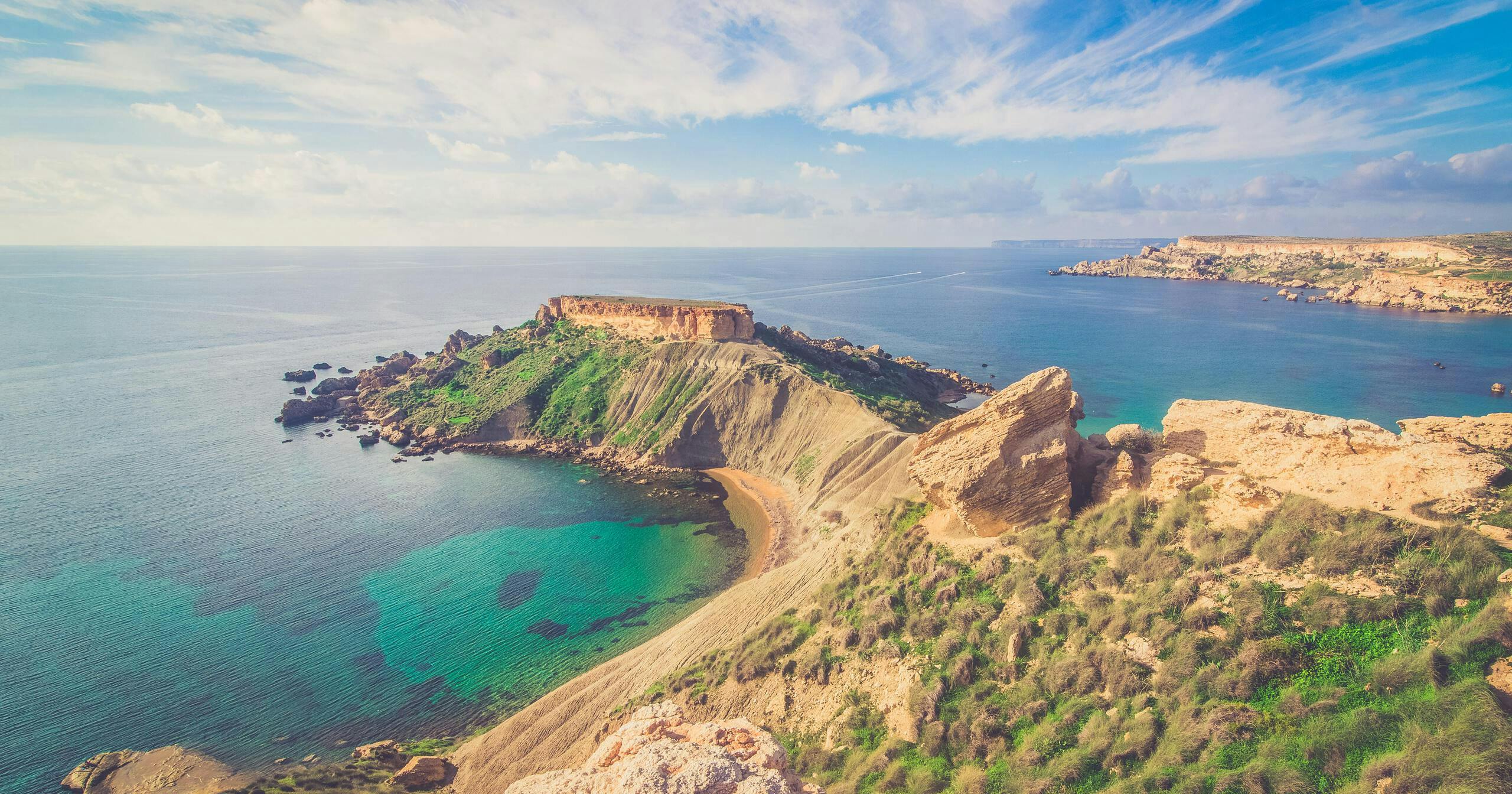 As remote working becomes more widespread, and many people are going in search of destinations where they may enjoy a higher quality of life while lowering their cost of living, many have begun to explore the prospect of optimizing taxes by being a digital nomad. Here's a list of 5 countries in Europe that promise to treat you and your bank balance well.